Wayback Burgers continues its expansion in Georgia and California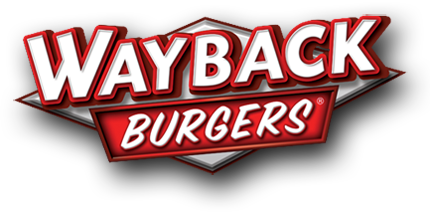 Wayback Burgers continues its expansion in Georgia and California with lease signings in Lawrenceville, GA and Firebaugh, CA.

Wayback Burgers also inks a 20 store multiunit agreement in central Texas, increasing its development to over 75 stores in Texas. Wayback Burgers has signed new agreements in CA, VA, OK and FL. Wayback Burgers also expanded its presence on US Naval Bases with two new stores on the Groton Sub Base in Groton, CT.
Additionally, Wayback Burgers continues to expand its agreement with Walmart with new locations coming to Shelbyville, TN, Pearland, TX and Kissimmee, FL.(MT Dora).
As of this writing Wayback Burgers has added 40 new stores to its development schedule in 2016.
For more information on franchising visit the Wayback Burgers franchise profile, visit their franchise website or call and speak to one of Wayback's sales development team members at 203-649-3392.
For construction inquires, email krocha@waybackburgers.com
Massage Envy Franchise
The pioneer and national leader of affordable and convenient Total Body Care services is seeking to expand its nationwide presence. This unprecedented growth campaign makes now the ideal time to open a Massage Envy.
Have You Considered the Benefits of a Senior Home Care Franchise?
Analysis of US demographic data reveals one constant trend which is having a dramatic impact on the domestic market; the population is getting older. People are living longer due to medical advances, improved nutrition and better health. Over the next few decades, the number of seniors in the US is expected to grow significantly.
Interview with Tim Courtney, CruiseOne's Director of Franchise Development
Founded in 1992, the CruiseOne franchise is now one of the leading travel retailers in the country. As part of World Travel Holdings (WTH), CruiseOne maintains its position as a premier vacation supplier, providing millions of people access to the world's most fascinating destinations through its 775 franchise owners. This year, Entrepreneur Magazine named CruiseOne one of its Top 50 franchises, out of over 4,000 operating franchise systems worldwide.