Wayback Burgers continues its expansion in Georgia and California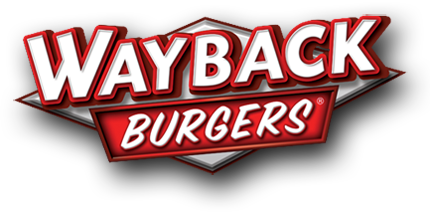 Wayback Burgers continues its expansion in Georgia and California with lease signings in Lawrenceville, GA and Firebaugh, CA.

Wayback Burgers also inks a 20 store multiunit agreement in central Texas, increasing its development to over 75 stores in Texas. Wayback Burgers has signed new agreements in CA, VA, OK and FL. Wayback Burgers also expanded its presence on US Naval Bases with two new stores on the Groton Sub Base in Groton, CT.
Additionally, Wayback Burgers continues to expand its agreement with Walmart with new locations coming to Shelbyville, TN, Pearland, TX and Kissimmee, FL.(MT Dora).
As of this writing Wayback Burgers has added 40 new stores to its development schedule in 2016.
For more information on franchising visit the Wayback Burgers franchise profile, visit their franchise website or call and speak to one of Wayback's sales development team members at 203-649-3392.
For construction inquires, email krocha@waybackburgers.com
Interview with Alan Hixon, President of MOOYAH Burgers, Fries, & Shakes
MOOYAH doesn't skimp on quality, and only uses the highest quality meats, cheeses, and vegetable toppings. With baked fresh buns and Dreyer's Ice Cream used for the shakes, MOOYAH doesn't want to offer the customers anything less than top quality for their money. In fact, MOOYAH uses the following brand names, Ketchup: Heinz; Mayo: Hellman's; Mustard: French's; BBQ Sauce: KC Masterpiece; Ranch: Hidden Valley; Buffalo Sauce: Frank's Original, A1 Sauce, and Cholula Sauce.
Cruise Planners named Hot Franchise for Veterans, offers military discounts
"Cruise Planners continues to be dedicated to the men and women who serve our country," said Michelle Fee, CEO and co-founder of Cruise Planners, an American Express Travel Representative. "We offer a Veterans Initiative Program that incorporates award-winning marketing, top-notch technology and ongoing training and business development support to help transition veterans from the military to civilian life and our work-from-home business model offers flexibility for active military and their families."