Wayback Burgers continues its expansion in Georgia and California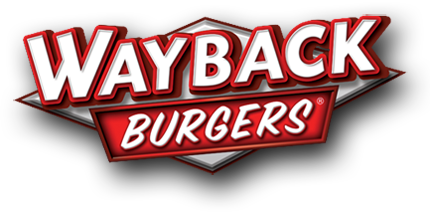 Wayback Burgers continues its expansion in Georgia and California with lease signings in Lawrenceville, GA and Firebaugh, CA.

Wayback Burgers also inks a 20 store multiunit agreement in central Texas, increasing its development to over 75 stores in Texas. Wayback Burgers has signed new agreements in CA, VA, OK and FL. Wayback Burgers also expanded its presence on US Naval Bases with two new stores on the Groton Sub Base in Groton, CT.
Additionally, Wayback Burgers continues to expand its agreement with Walmart with new locations coming to Shelbyville, TN, Pearland, TX and Kissimmee, FL.(MT Dora).
As of this writing Wayback Burgers has added 40 new stores to its development schedule in 2016.
For more information on franchising visit the Wayback Burgers franchise profile, visit their franchise website or call and speak to one of Wayback's sales development team members at 203-649-3392.
For construction inquires, email krocha@waybackburgers.com
Wayback burgers Continues Record Growth In Second Quarter
Cheshire, CT, July 16, 2015– Wayback Burgers, a better burger fast casual chain based out of Cheshire CT, continues its strong 2015 growth with a strong second quarter performance both in international and domestic development.
From Fry Cook to Franchise Owner and Developer: HWY 55's J.R. Cottle
FranchiseHelp interviews J.R. Cottle, franchisee and area developer of Highway 55 (formerly known as Andy's Burgers Shakes & Fries) casual restaurants. J.R. started working as a fry cook at HWY 55 as a teen and now owns multiple HWY 55 restaurants with plans to introduce the franchise to South Carolina. He draws upon his experience as an employee and his current perspective as a franchise owner to offer his advice and best practices to prospective franchisees, employees, and employers alike.