Franchise Businesses Beginning with R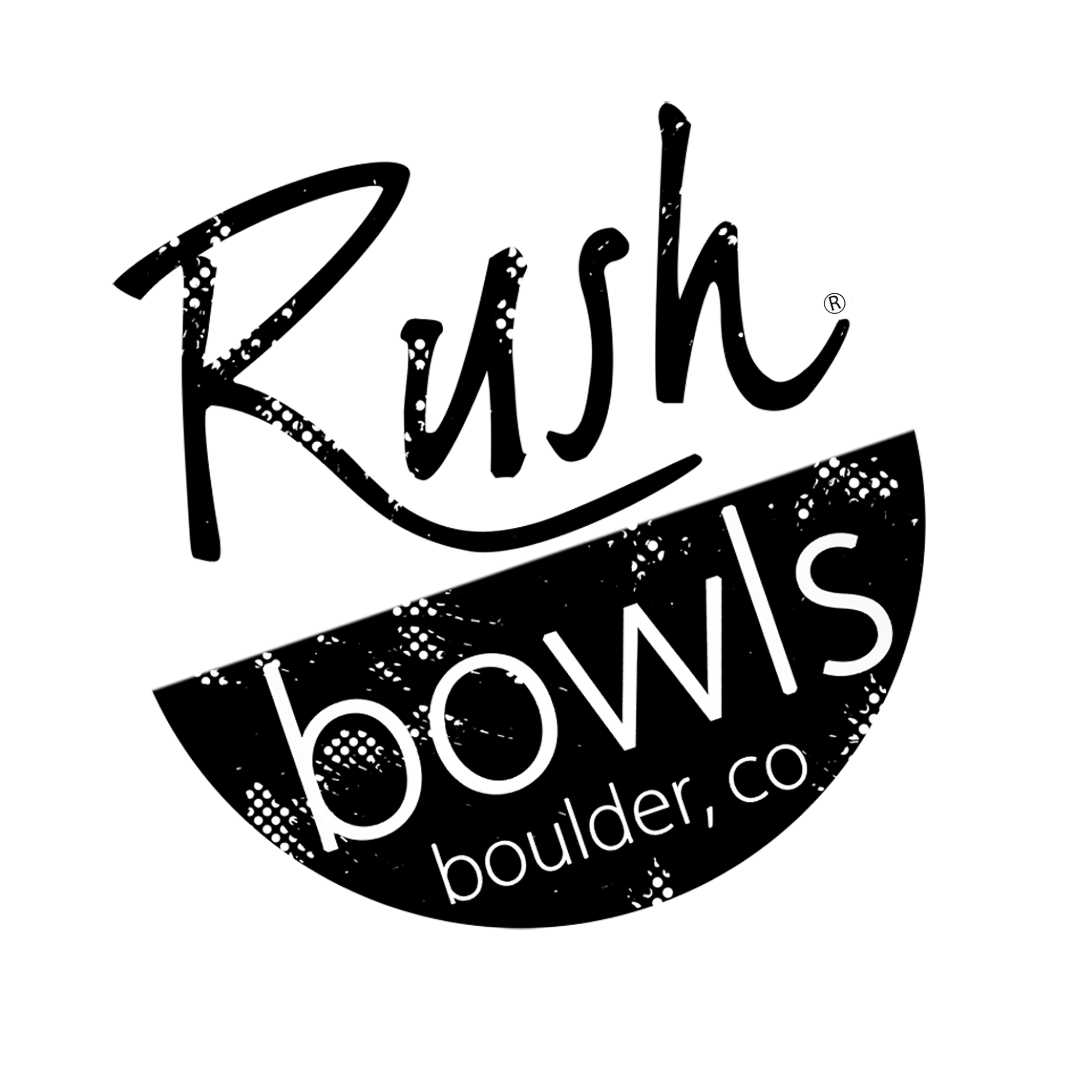 $75,000
Liquid Capital
Required
Rush Bowls offers meals crafted from the finest fruit, topped with granola & honey, and blended with protein, vitamins and other nutritious ingredients that taste delicious while promoting a healthy lifestyle!
$75,000
Liquid Capital
Required

$40,000
Liquid Capital
Required
RX2Live is the first company to franchise medical solutions and services, workplace wellness, and senior wellness systems on the same platform. They also provide services for personal wellness and beauty.
$40,000
Liquid Capital
Required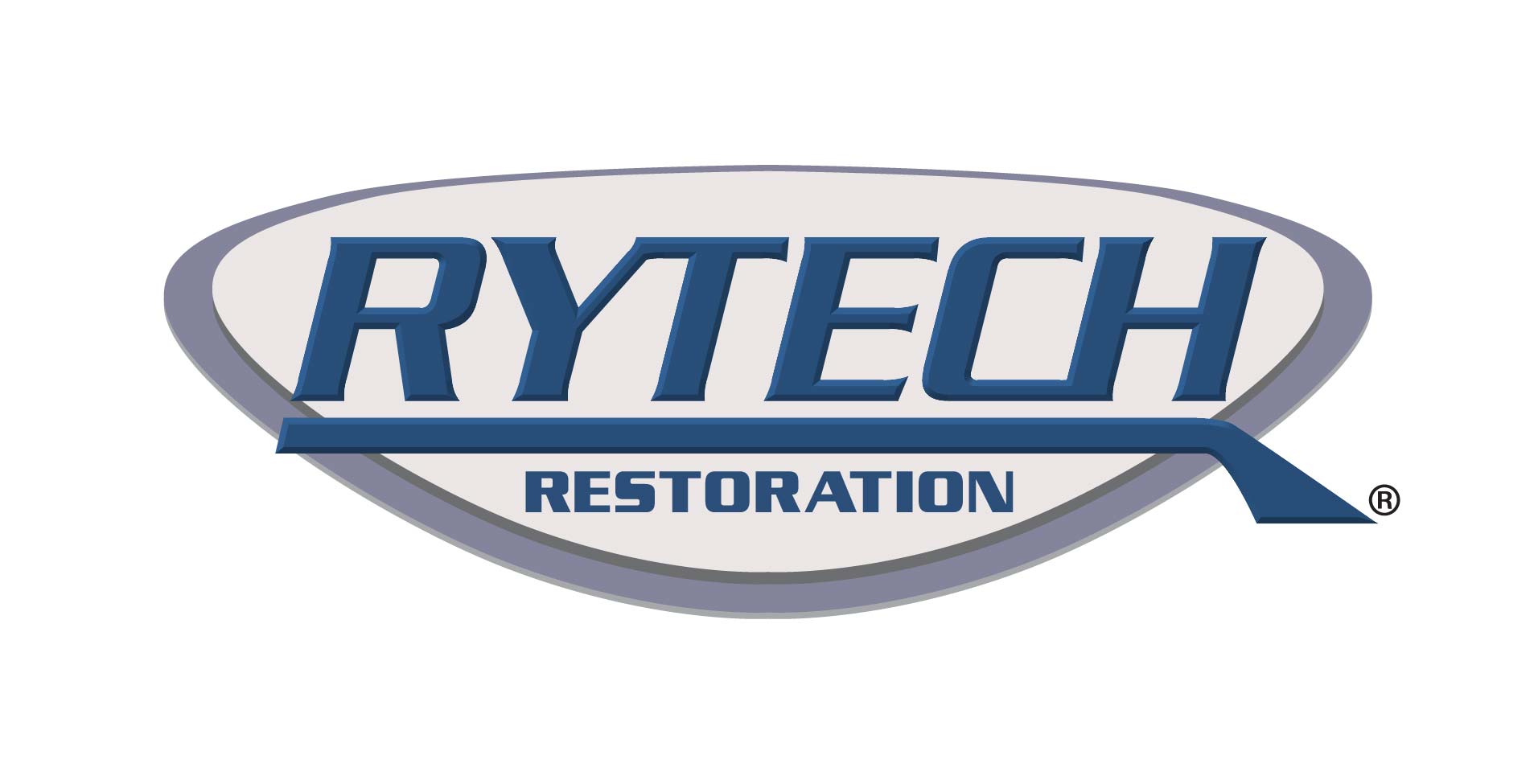 $150,000
Liquid Capital
Required
Rytech Restoration is the trusted water damage and mold emergency restoration company when faced with unexpected natural disasters. This recession-proof business model thrives in a $60 Billion industry. From low start-up costs to full training and support including invoicing support, marketing support, and a national call center, your franchise can be up and running in a matter of weeks. Veterans receive 15% off the franchise fee! Don't miss out, become a partner today!
$150,000
Liquid Capital
Required