Find the perfect franchise you can open
Take our quiz to see a personalized list of local franchise opportunities that fit your lifestyle, interests, and budget!























What you'll get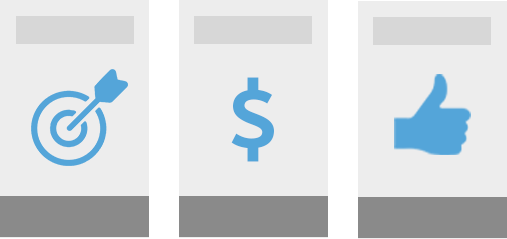 A personalized list of franchises based on your goals, investment budget, interests, and more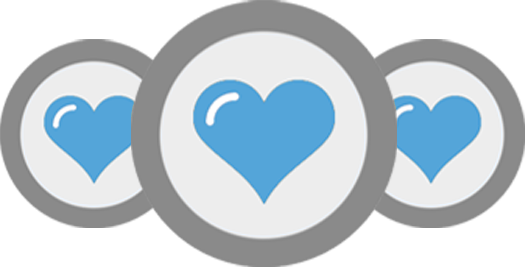 There are thousands of franchises out there - get connected with opportunities for almost any passion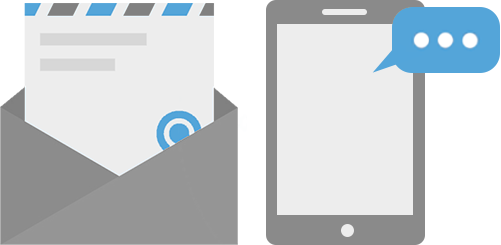 Exclusive access to our "Franchise of the Day" alerts, personalized to your profile
Just this week we've helped
35,143

people figure out what franchises might be right for them. You're next! Get started with our franchise quiz!
Newest Posts for Entrepreneurs
Newest Posts on Franchise Lead Generation
FranTech Feature Report || SMS Engagement Throttle
Throttling is the lever that equips your franchise organization to take off (and land!) when the conditions are ideal. We'll reveal how we use a technology called throttling to help franchise organizations connect with potential owners in an optimized way.