Find the perfect franchise you can open
Take our quiz to see a personalized list of local franchise opportunities that fit your lifestyle, interests, and budget!























What you'll get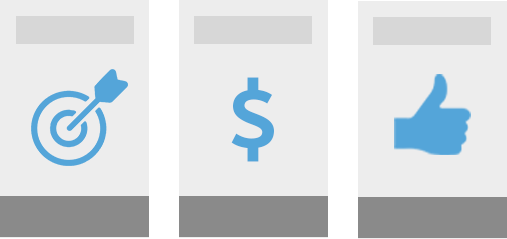 A personalized list of franchises based on your goals, investment budget, interests, and more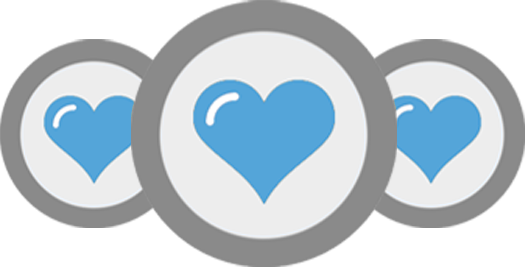 There are thousands of franchises out there - get connected with opportunities for almost any passion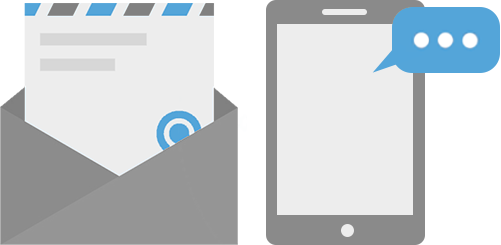 Exclusive access to our "Franchise of the Day" alerts, personalized to your profile
Just this week we've helped
27,594

people figure out what franchises might be right for them. You're next! Get started with our franchise quiz!
Newest Posts for Entrepreneurs
PetWellClinic Finalizes 5-Unit Deal for South Florida Franchise Expansion
FT. MEYERS, FL (October 31, 2022) – PetWellClinic, one of America's fastest-growing pet-wellness franchise brands, is preparing to expand its South Florida presence, specifically in Ft. Meyers, with the signing of their newest 5-unit franchise agreement. A deal that comes at the hands of Edward Pike, a veteran franchisee from the retail space intent on staking a claim with the emerging concept for the benefit of his home and neighboring communities.
Franchise Ownership in your 50's
It may feel like a magical moment, but it is anything but a parlor trick. In fact, business ownership for those in the 50+ age cohort is largely one of the fastest growing and most stable demographics, owing to several key factors that are strongly correlated with increase in age.
Newest Posts on Franchise Lead Generation
FranchiseHelp Announces 2021 Franchise Award Winners
FranchiseHelp is thrilled to present our annual top franchise awards! These brands have risen to the challenge and found innovative ways to thrive despite the economic and social chaos all around us. Congrats to all!