Find the perfect franchise you can open
Take our quiz to see a personalized list of local franchise opportunities that fit your lifestyle, interests, and budget!























What you'll get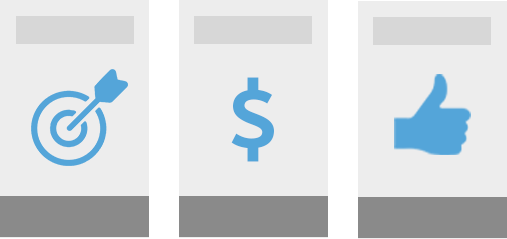 A personalized list of franchises based on your goals, investment budget, interests, and more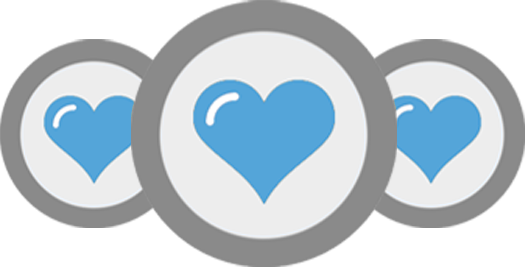 There are thousands of franchises out there - get connected with opportunities for almost any passion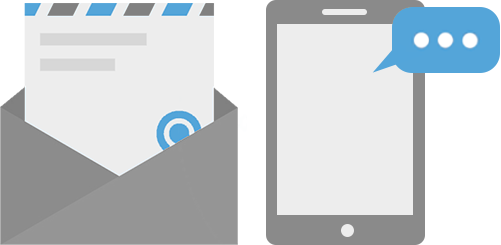 Exclusive access to our "Franchise of the Day" alerts, personalized to your profile
Just this week we've helped
59,747

people figure out what franchises might be right for them. You're next! Get started with our franchise quiz!
Newest Posts for Entrepreneurs
What is Subfranchising?
Wherever you are on your franchising journey, you're likely familiar with the traditional agreement between a franchisor and franchisee to operate one business. However, not all franchising agreements follow this same model. Sometimes, franchisors may allow another party to exercise powers which are typically reserved for themselves. This practice, known as subfranchising, grants the rights and responsibilities of the franchisor to a subfranchisor, or "master franchisee," within a designated territory.
How Much Time Does It Take to Run a Franchise from Home?
It's no secret that starting your own business can be a very time-consuming endeavor. But what if you could run that business from the comfort of your own home? Believe it or not, this is a possibility with many franchises! In this blog post, we will discuss how much time it takes to run a franchise from home and some of the pros and cons of doing so. We will also provide tips for making the most of your at-home franchise experience!
Franchises That Don't Require a Lot of Effort to Run: Easy and Hard Franchises
There are a lot of different franchises out there that don't require a lot of effort to run. Some are easier than others, but they all have one thing in common: you don't need any previous experience in the industry to get started. In this blog post, we will discuss some of the best franchises that don't require a lot of effort, both initially and long-term. We will also mention some of the drawbacks of each franchise, so you can decide if it is the right fit for you.
Newest Posts on Franchise Lead Generation
FranchiseHelp Announces 2021 Franchise Award Winners
FranchiseHelp is thrilled to present our annual top franchise awards! These brands have risen to the challenge and found innovative ways to thrive despite the economic and social chaos all around us. Congrats to all!