Find the perfect franchise you can open
Take our quiz to see a personalized list of local franchise opportunities that fit your lifestyle, interests, and budget!





















What you'll get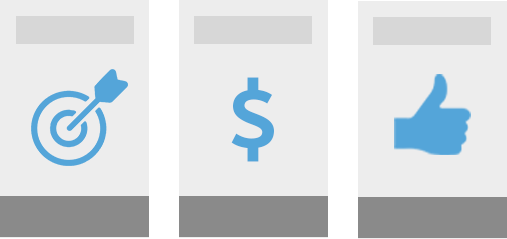 A personalized list of franchises based on your goals, investment budget, interests, and more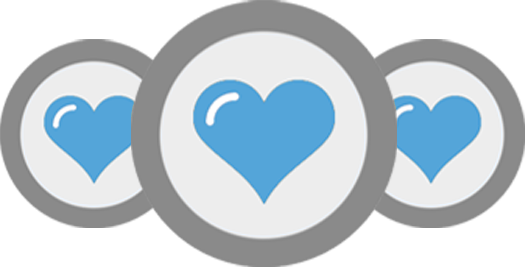 There are thousands of franchises out there - get connected with opportunities for almost any passion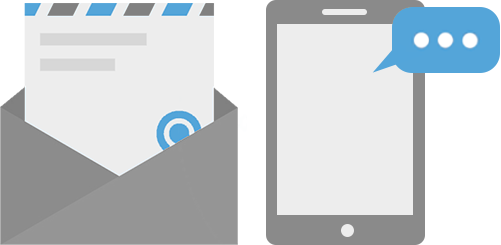 Exclusive access to our "Franchise of the Day" alerts, personalized to your profile
Just this week we've helped
71,021

people figure out what franchises might be right for them. You're next! Get started with our franchise quiz!
Newest Posts for Entrepreneurs
Are You a Vet? Why Franchising May Be For You
If you served in our nation's military, you've acquired a unique and valuable set of personal strengths. These aren't always easy to explain in a traditional job application or resume, but they spell success when it comes to running your own business.
The Franchise Experience
Many of the franchisees we talked with had to make a decision first on whether they would open an independent business or a franchised one. A few of their stories follow.
Where Is The Best Location To Open Your Franchise?
One critical factor to consider when you are thinking about opening a franchise is whether your location is suited for a franchise and which franchise suits your area the best. One thing that makes this consideration slightly easier is the notion of franchise territories. Most, but not all, franchises in the US are set up so that they grant exclusive territorial franchise rights to their franchisees to help prevent the issue of geographic competition.
Newest Posts on Franchise Lead Generation
2016 United States of Franchising
In the past 12 months, over 5.4 million people have visited FranchiseHelp.com, the internet's leading resource on becoming a franchisee. Given the sheer volume of Americans seeking information about franchising from us, we're in a unique position to look at how this breaks down across the nation.