Find the perfect

franchise

you can open
Take our quiz to see a personalized list of local franchise opportunities that fit your lifestyle, interests, and budget!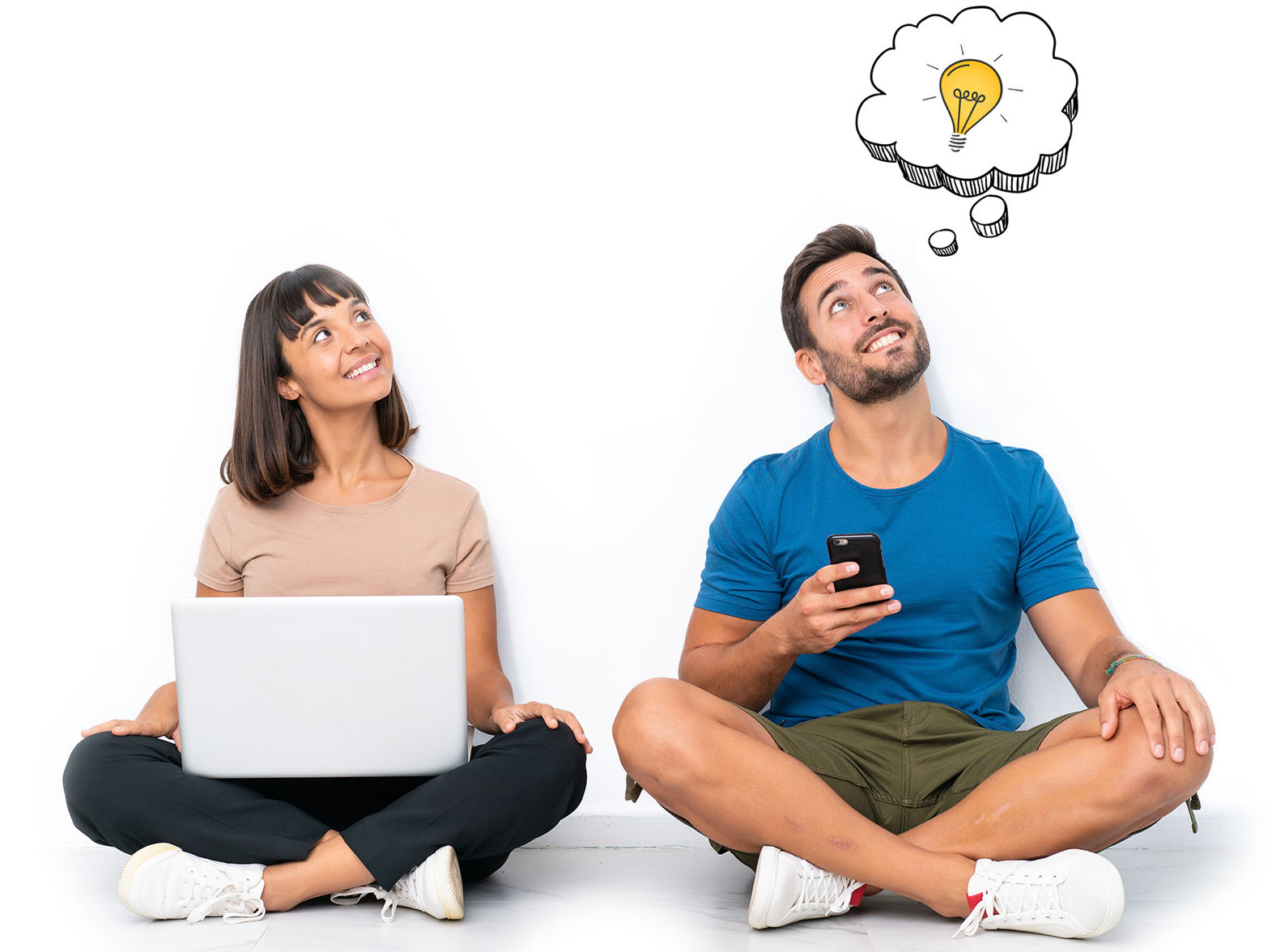 What you'll get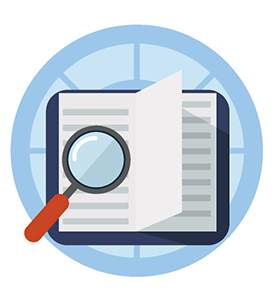 A personalized list of franchises based on your goals, investment budget, interests, and more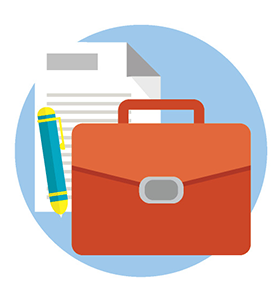 There are thousands of franchises out there - get connected with opportunities for almost any passion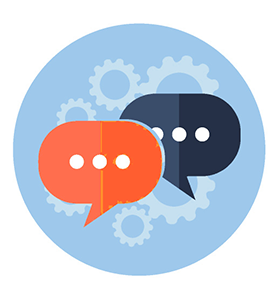 Exclusive access to our "Franchise of the Day" alerts, personalized to your profile
Just this week we've helped
8,426

people figure out what franchises might be right for them. You're next! Get started with our franchise quiz!
Newest Posts for Entrepreneurs
Why Should I Own a UPS Franchise?
Do you want to become a business owner? Do you like helping your local small businesses and your community? Then check out the benefits to owning your own UPS franchise!
Newest Posts on Franchise Lead Generation
CONTENT: Outsourcing
From social media to advertising to the production of newsletters and copy material, CONTENT is KEY! Producing this content and selecting for quality as well as accessibility can be approached several ways: When weighing the pros and cons of In House Crowdsourcing and Outsourcing for content, carefully consider the pros and cons to each. In this article, we will explore Outsourcing: a method of hiring for content creation and curation from external companies or individuals who perform certain tasks or functions of a business.
CRISIS: How to Survive an Economic Recession
As a small business owner, it's important to be prepared for any potential economic downturns. While it's impossible to predict exactly when a recession will occur, there are steps you can take to financially prepare your business in case of an economic recession.
CRISIS: Transitions of Leadership During Times of Crisis
As a business owner, it is natural to feel a sense of responsibility and ownership over your company. However, life events such as illness, injury, loss of a loved one, trauma, or other unforeseen circumstances can sometimes require taking extended leave from work. While it may be difficult to relinquish control, it is important to have a plan in place for delegating tasks and transitioning power to ensure that your business can continue to run smoothly during your absence. Here are some tips on how to effectively delegate and handle transitions of power as a business owner facing a life event that requires extended leave from work.