Franchises By Investment Level
Franchise Opportunities for Sale Under $1,000,000
$112,750
Liquid Capital
Required
Mathnasium Learning Centers
Mathnasium owners run math education centers that teach children in their community to love and excel at math, using a proven, individualized learning system. With more than 1000 centers worldwide and more opening each week, Mathnasium is expanding rapidly to satisfy the growing demand for math education. No teaching experience required.
$112,750
Liquid Capital
Required
$75,000
Liquid Capital
Required
Transworld Business Advisors
Being a Transworld Business Advisors is essentially three complementary businesses rolled in one: business brokerage, franchise consulting, and franchise development. They teach you how to succeed in every aspect all three profit centers.
$75,000
Liquid Capital
Required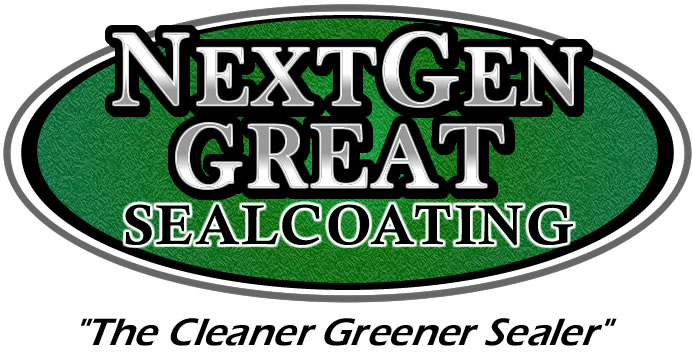 $38,000
Liquid Capital
Required
NextGen Great Sealcoating
NextGen Great Sealcoating is an asphalt maintenance and preservation franchise that transforms the curb appeal of your driveway or parking lot. Its proprietary asphalt sealer provides the longest lasting, eco-friendly sealcoating available.
$38,000
Liquid Capital
Required