Find the perfect franchise you can open
Take our quiz to see a personalized list of local franchise opportunities that fit your lifestyle, interests, and budget!























What you'll get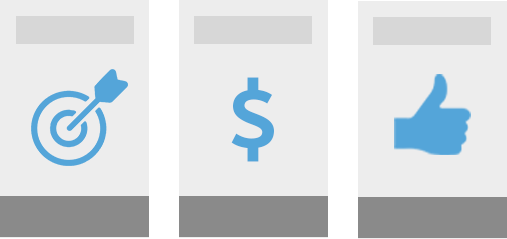 A personalized list of franchises based on your goals, investment budget, interests, and more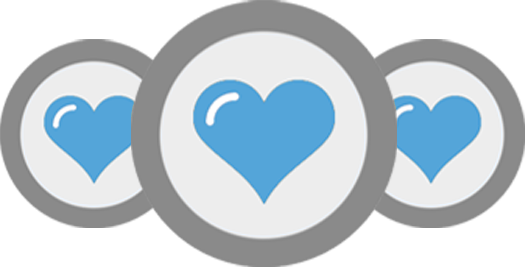 There are thousands of franchises out there - get connected with opportunities for almost any passion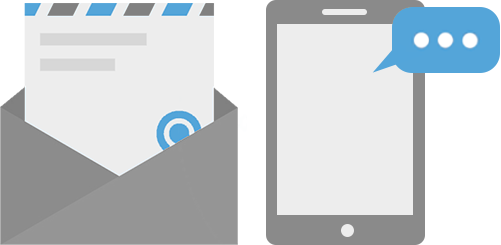 Exclusive access to our "Franchise of the Day" alerts, personalized to your profile
Just this week we've helped
24,415

people figure out what franchises might be right for them. You're next! Get started with our franchise quiz!
Newest Posts for Entrepreneurs
How Pizza Franchises Are Getting Their Slice Of The Pandemic Pie
Pizza franchises have certainly gotten more than their slice of the pandemic pie, and we should all tip our chef hats to their example. They've leveraged challenging economic and social conditions to be of greater service to customers, franchisees and communities.
Newest Posts on Franchise Lead Generation
FranchiseHelp Announces 2021 Franchise Award Winners
FranchiseHelp is thrilled to present our annual top franchise awards! These brands have risen to the challenge and found innovative ways to thrive despite the economic and social chaos all around us. Congrats to all!
What Problems Is Technology Solving In The Franchise Industry?
What lessons can aspiring entrepreneurs take from implementing technology into franchisor and franchisee funnels? What problems is technology specifically solving in the franchise industry? Let's explore the challenges still exist, and how tech can be used to address them.