Find the perfect franchise you can open
Take our quiz to see a personalized list of local franchise opportunities that fit your lifestyle, interests, and budget!























What you'll get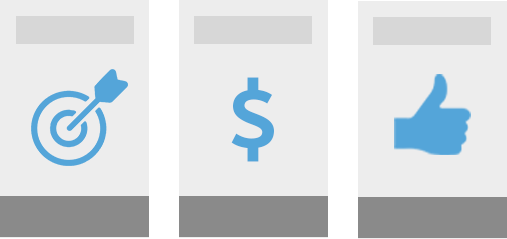 A personalized list of franchises based on your goals, investment budget, interests, and more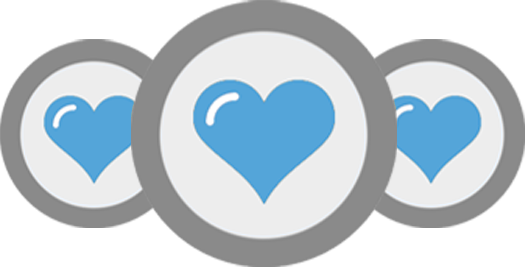 There are thousands of franchises out there - get connected with opportunities for almost any passion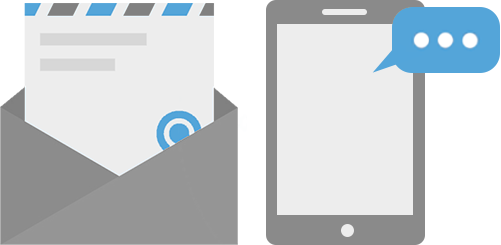 Exclusive access to our "Franchise of the Day" alerts, personalized to your profile
Just this week we've helped
30,394

people figure out what franchises might be right for them. You're next! Get started with our franchise quiz!
Newest Posts for Entrepreneurs
Unique Advertising Strategies for your Business
Starting a new business comes with a deluge of challenges–among them, developing and implementing creative advertising strategies and marketing techniques that differentiate you from your competition. In the battlefield of brand recognition, it's crucial to stand out, finding unique and innovative ways to promote your business.
Unique Sources of Funding for Your Business
Starting a new business can be an exciting venture with immense personal and financial rewards, but getting a nascent business venture off the ground can pose daunting financial challenges. While traditional sources of funding such as loans and investments are always an option, there are a number of unique and innovative sources of funding that can help new business owners get their ventures off the ground.
Newest Posts on Franchise Lead Generation
CRISIS: Transitions of Leadership During Times of Crisis
As a business owner, it is natural to feel a sense of responsibility and ownership over your company. However, life events such as illness, injury, loss of a loved one, trauma, or other unforeseen circumstances can sometimes require taking extended leave from work. While it may be difficult to relinquish control, it is important to have a plan in place for delegating tasks and transitioning power to ensure that your business can continue to run smoothly during your absence. Here are some tips on how to effectively delegate and handle transitions of power as a business owner facing a life event that requires extended leave from work.
CRISIS: Navigating a PR Nightmare
A public relations (PR) crisis is a situation that poses a threat to the reputation or image of a company or organization. It can be caused by a variety of factors, including negative publicity, legal issues, or customer complaints. When a PR crisis occurs, it is essential to respond quickly and effectively to minimize the damage and protect the company's reputation. Here are some steps to follow when responding to a PR crisis:
Content: In-House Crowdsourcing
From social media to advertising to the production of newsletters and copy material, CONTENT is KEY! Producing this content and selecting for quality as well as accessibility can be approached several ways: outsourcing this content to copywriters, media creators, and social media managers is a common and viable strategy, but it is not always the most cost effective. Enter: In-House Crowdsourcing.