Franchises By Investment Level
Franchise Opportunities for Sale Under $40,000

$30,000
Liquid Capital
Required
Grasons is the top-rated and most referred brand in Estate Sales. With a proven track record of training and supporting successful franchise owners, franchisees are joining a family of entrepreneurs that love what they do. Run the business from home, learn about interesting antiques and home goods, and meet people from all walks of life.
$30,000
Liquid Capital
Required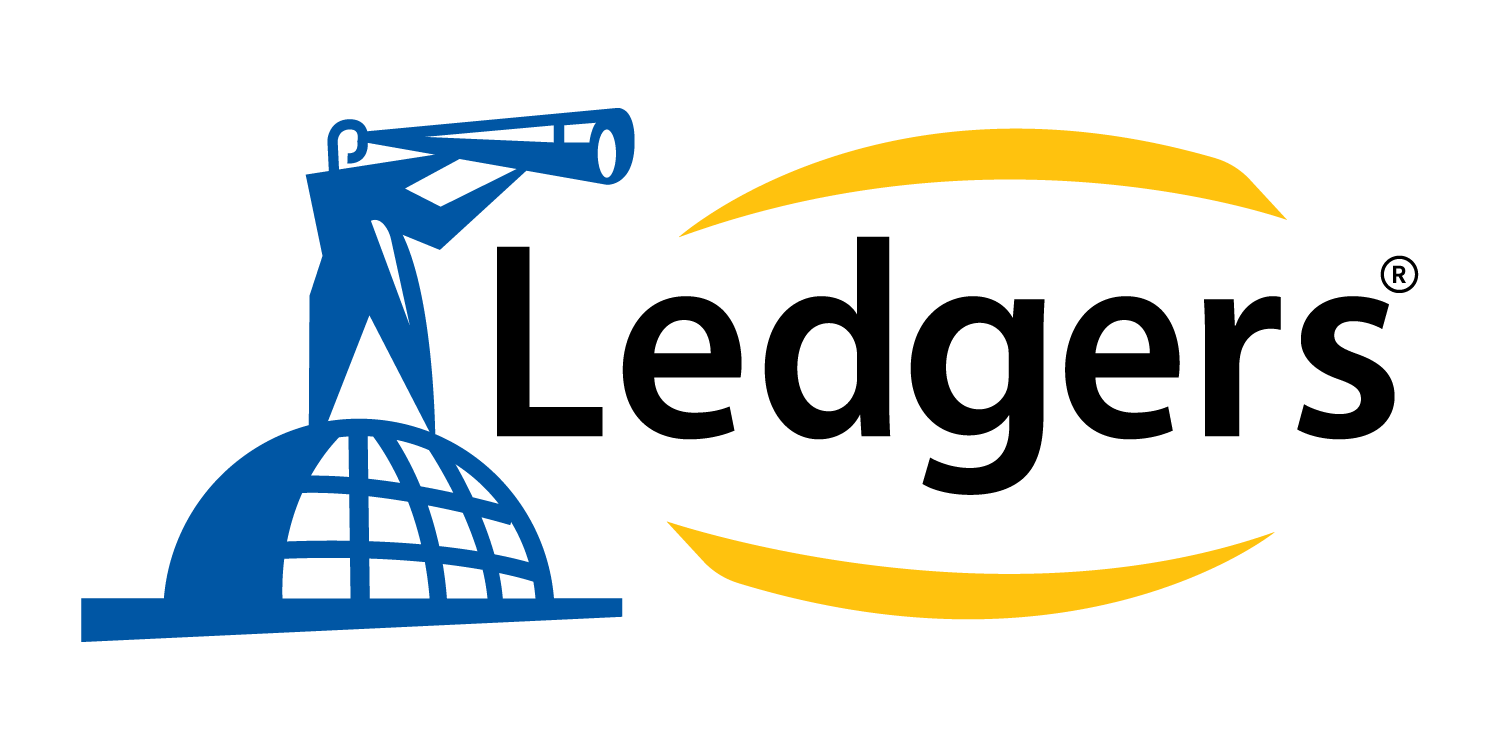 $25,000
Liquid Capital
Required
Ledgers provides tax preparation, payroll, compliance and most importantly, advisory services to help small business owners. Whether one is starting a tax business, expanding a current business, or needs help developing a true succession plan, Ledgers is a great partner.
$25,000
Liquid Capital
Required

$10,000
Liquid Capital
Required
SubZero Beauty is a business opportunity to purchase revolutionary beauty machines that deliver painless procedures to reduce cellulite, freeze and kill fat cells, help with acne, pain management and so much more. Take advantage of the fastest and easiest way to get into the beauty and aesthetics treatment industry without the need for medical doctors.
$10,000
Liquid Capital
Required