Franchises By Investment Level
Franchise Opportunities for Sale Under $50,000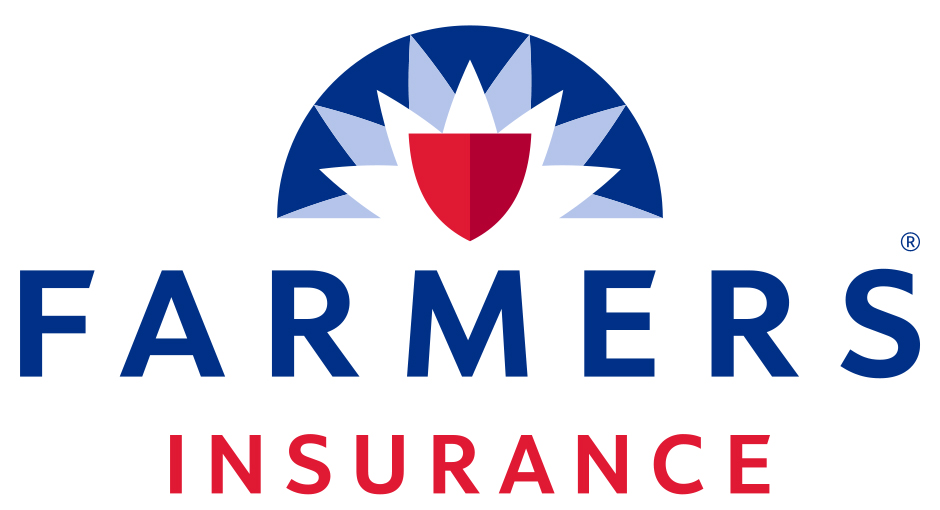 $50,000
Liquid Capital
Required
Farmers Insurance agency owners have access to over 60 products and services along with 90 years of industry-leading experience. With top-tier training and support, agents will have all the tools available to help them grow their business.
$50,000
Liquid Capital
Required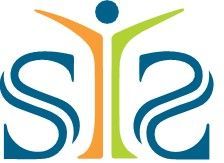 $50,000
Liquid Capital
Required
SI Staffing is an employment staffing service franchise with over 10 years of experience in a $119 Billion industry. They focus exclusively on industrial staffing, ensuring that employers connect with only the top talent in their respective fields. They monitor current hiring trends and maintain an extensive list of workers ready to jump in to help clients complete projects successfully.
$50,000
Liquid Capital
Required

$40,000
Liquid Capital
Required
Doo Doo Blues is a professional pet waste removal company that started with the desire to keep their community clean. Their passion quickly turned into a high-demand service for both residential and commercial properties. They take pride in providing the best possible service for the best rate, which is what makes them one of the leading pet waste removal brands in the U.S.
$40,000
Liquid Capital
Required