Franchises By Investment Level
Franchise Opportunities for Sale Under $50,000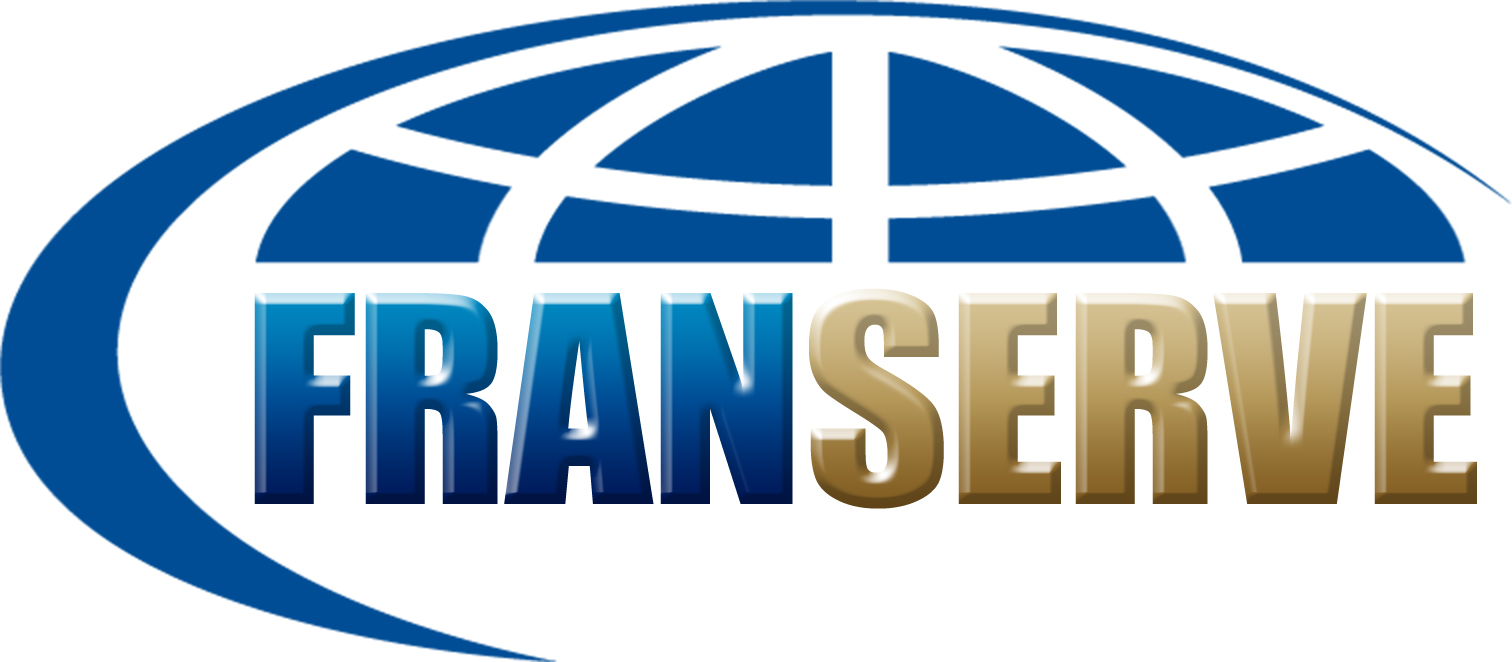 $50,000
Liquid Capital
Required
FranServe Consultants build a lucrative home based business by helping people buy a franchise. Franchise companies pay significant referral fees for helping them source and qualify buyers of their franchise. Becoming a FranServe Consultant requires a low investment, allows more flexibility, and provides a fast return on investment.
$50,000
Liquid Capital
Required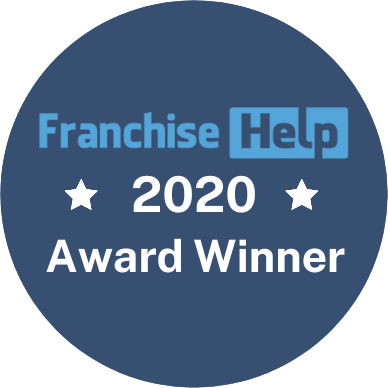 $50,000
Liquid Capital
Required
N-Hance Wood Refinishing is the world's largest Wood Refinishing Franchise, specializing in cabinets, wood floors and interior wood surfaces. Their industry leading products are eco friendly, their process does not require customers to leave their home, and using their Lightspeed UV Technology, projects are completed in 1-3 days vs. 7-10 days for competitors.
$50,000
Liquid Capital
Required

$40,000
Liquid Capital
Required
Doo Doo Blues is a professional pet waste removal company that started with the desire to keep their community clean. Their passion quickly turned into a high-demand service for both residential and commercial properties. They take pride in providing the best possible service for the best rate, which is what makes them one of the leading pet waste removal brands in the U.S.
$40,000
Liquid Capital
Required