Franchises By Investment Level
Franchise Opportunities for Sale Under $60,000

$50,000
Liquid Capital
Required
Glass Doctor is N. America's largest full-service glass franchise and the only national glass company to specialize in home, auto, and commercial glass services. Glass Doctor's expert installation, repairs, and replacements - offered by appointment or for emergencies - can improve beauty, energy efficiency, convenience, and security. Glass Doctor is backed by the Neighborly family of service-based franchise brands.
$50,000
Liquid Capital
Required

$39,500
Liquid Capital
Required
Zerorez is a carpet cleaning concept using an innovative and scientific approach to cleaning. Highly trained cleaning specialists use the Zerorez Cleaning System™ to establish lifelong customers who can see and feel the Zerorez difference.
$39,500
Liquid Capital
Required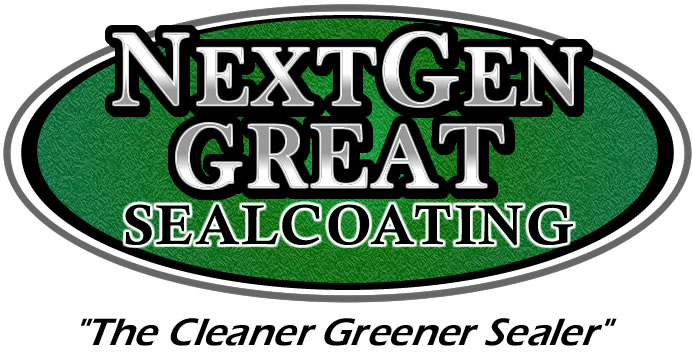 $38,000
Liquid Capital
Required
NextGen Great Sealcoating
NextGen Great Sealcoating is an asphalt maintenance and preservation franchise that transforms the curb appeal of your driveway or parking lot. Its proprietary asphalt sealer provides the longest lasting, eco-friendly sealcoating available.
$38,000
Liquid Capital
Required