Franchises By Investment Level
Franchise Opportunities for Sale Under $60,000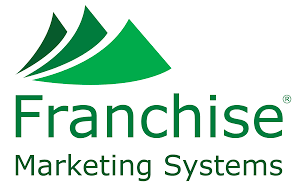 $50,000
Liquid Capital
Required
Franchise Marketing Systems
Founded by Chris Conner and a team of franchise consultants, Franchise Marketing Systems has created and mastered a program for franchise development to successfully franchise a business.
$50,000
Liquid Capital
Required

$50,000
Liquid Capital
Required
Liberty Tax Service provides full-service tax preparation and accounting in the $11 billion tax preparation services market. They are the brand with the iconic and energetic Statue of Liberty Wavers. When Americans see them, they know it's tax time.
$50,000
Liquid Capital
Required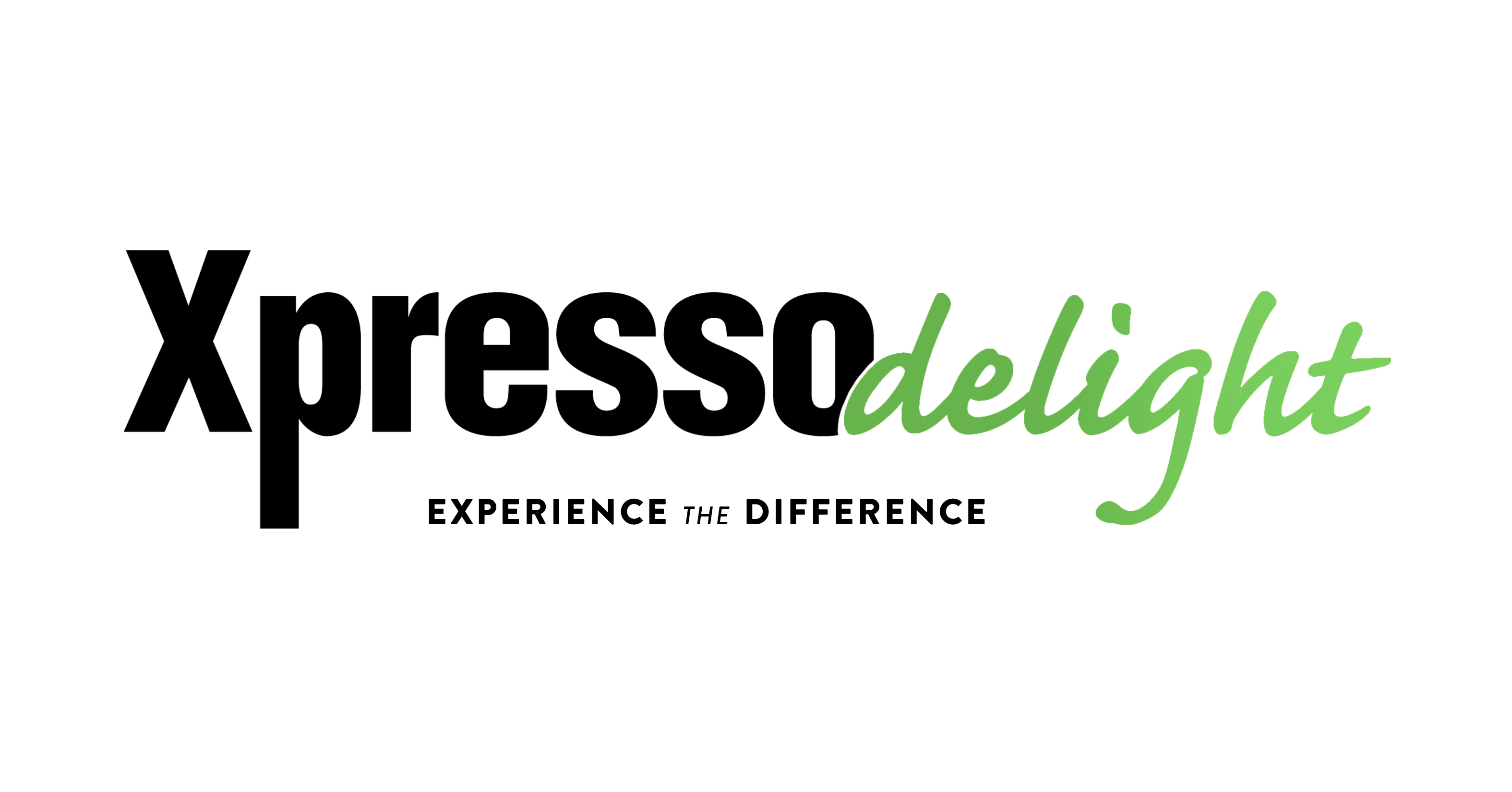 $40,000
Liquid Capital
Required
Xpresso Delight's workplace coffee service franchise is a 1, 2, or 3 day per week business. Owners place premium espresso machines in local office buildings, then collect a semi-passive income as their fully automatic machines sell cup after cup of espresso, coffee americano, macchiato, cappuccino, lattes, hot chocolate, and more at the push of a button.
$40,000
Liquid Capital
Required