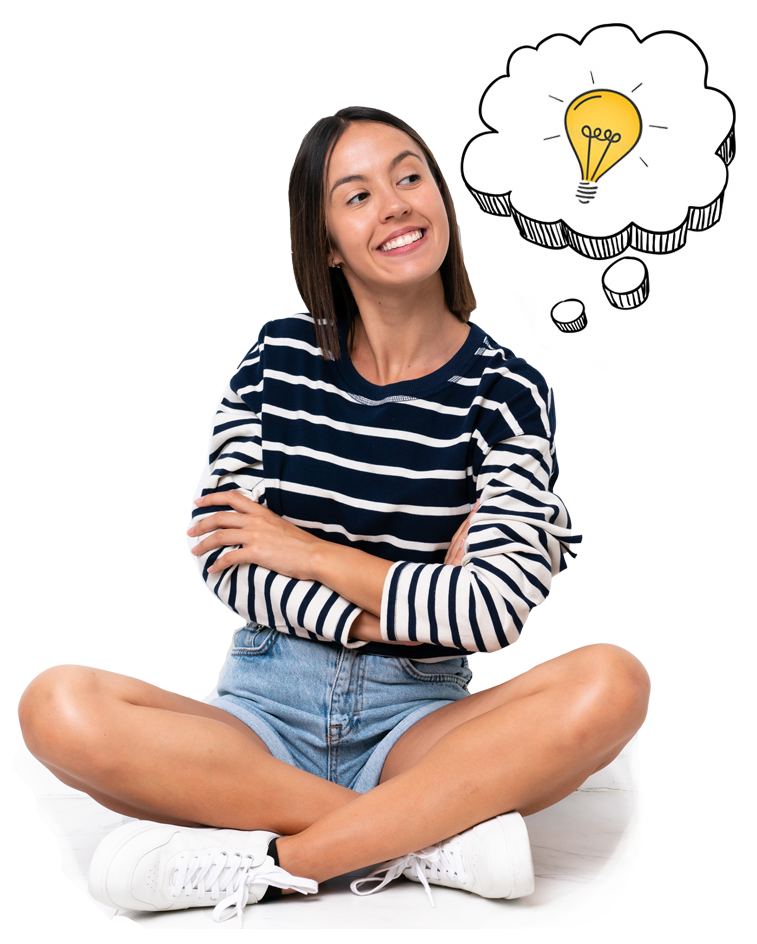 Find the perfect

franchise
Find the perfect

franchise

you can open
Take our quiz to see a personalized list of local franchise opportunities.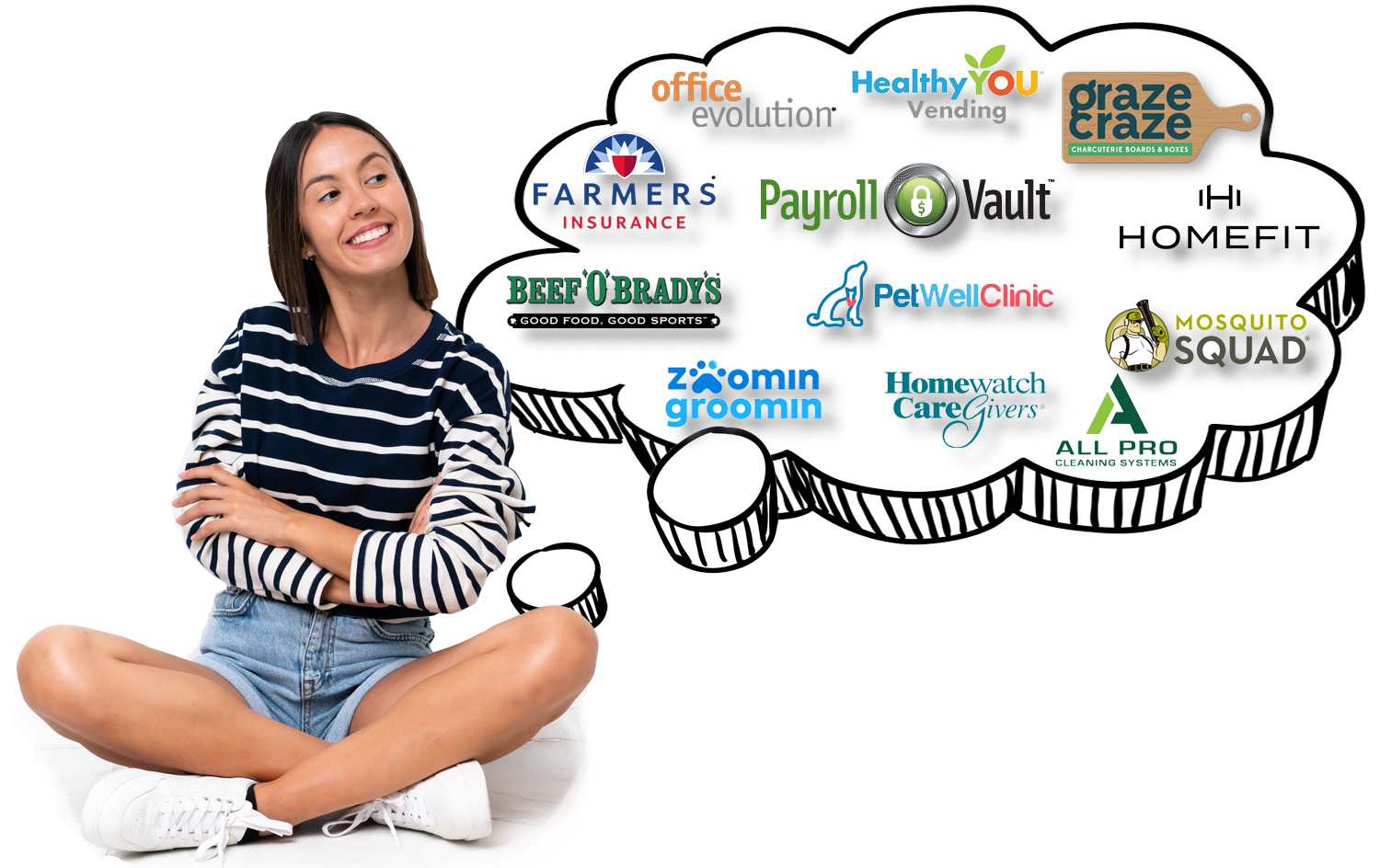 Today's Entrepreneur is Different.
Several years ago, the concept of starting a business was an "all in" proposition. You saved your money, invested in a single business program, and worked your tail off to make it successful. If the business paid off, you were able to earn a living. If it failed, you lost it all.
Now, the successful entrepreneurs are the ones who see smaller opportunities and build them into an empire of their own. This spreads out the risk and ensures that you never feel burned out by what you do, because there's so much variety.
We Are Your Experienced Partner with a Track Record of Success.
Our company has been in the vending industry since 1987. During that time, we've:
helped more than 7,000 people become successful vending operators
ensured that all of our equipment is designed and built in the USA
maintained an A+ rating from the Better Business Bureau (since 1991)
kept our company privately held and debt free, so we can focus on our customers
Your Perfect Vending Operation Package is Waiting.
We're different from many of our competitors, because we provide you with everything that you need to be successful as a modern vending operator without any of the fluff that sounds interesting but does little to make you successful. With our program:
your vending machines can accept cash, credit, or debit card payment
nutritional information for any product is available on a touch screen panel
remote monitoring and sales tracking tell you when a location needs service
you have instant access to other vendors across the country, as well as video troubleshooting, special offers on popular products, and much more
We'll Teach You Everything You Need to Know
Over the years, we've developed some of the best technologies, training programs, and quick start ideas that help our local vending operators find great locations, fill their machines with top selling snacks and drinks, and make a plan for expansion to help them achieve their own goals.
From our in-person training programs with other new vending operators to our professional vending location marketing solution and our ongoing coaching and mentoring programs, we take what our most successful operators do to create powerful streams of income and turn it into an easy-to-follow business roadmap. You don't need any business management experience or sales knowledge to win with All4U Vending. The only thing you need is a passion for your personal goals and an open mind.
You'll Have Time to Do Other Things (like building other streams of
income!)
The best part? Our operators find that they only need a few hours each week to keep their local vending businesses running smoothly and profitably. You don't have to quit your job. You don't have to send your kids to daycare. You don't have to spend your time in front of a computer screen and behind a desk for hours on end. Spend your time the way you really want to spend your time.
The Hardest Part? Taking the First Step.
Many people look at our business model and marvel at the results, but still won't take the first step to get started. Our experienced business coaching team will help you quickly evaluate our business opportunity to see if it fits in your future. There are no franchise fees, no royalties, and no long term contracts of any sort. Request more information, review your situation with one of our business coaches, and start living your life All4U.
Is this your franchise?
Contact us to unlock your franchise's page to add content and get leads!