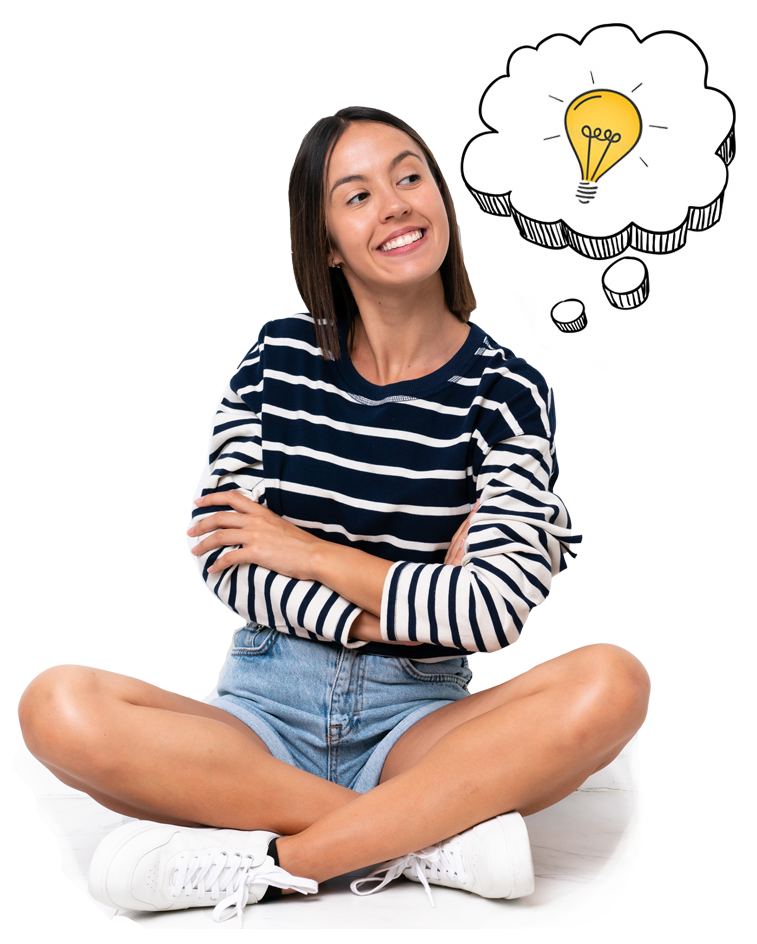 Find the perfect

franchise
Find the perfect

franchise

you can open
Take our quiz to see a personalized list of local franchise opportunities.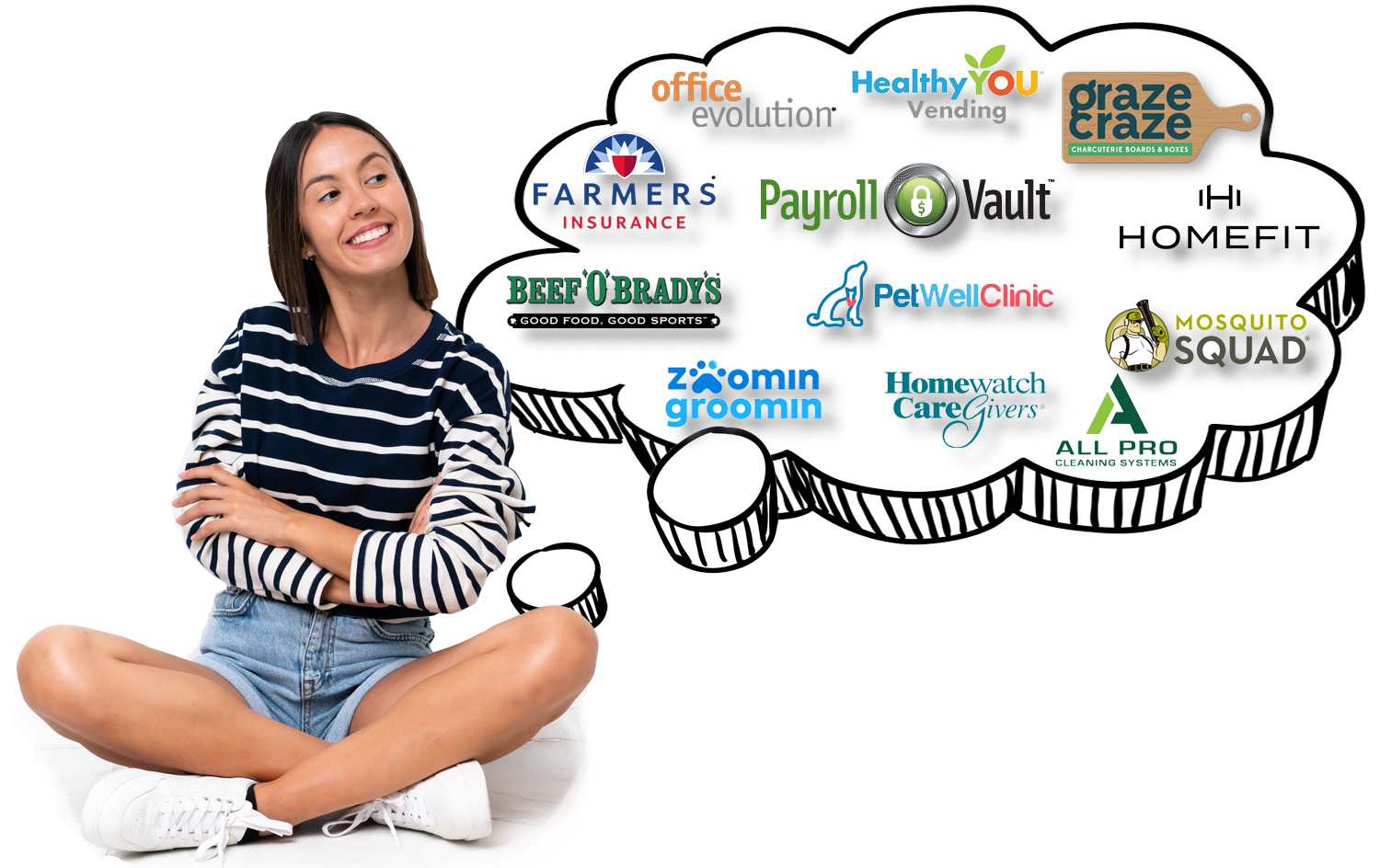 Embark on a sizzling journey of flavors and patriotism with Mission BBQ franchise! Join the ranks of passionate grill masters, igniting the fires of community, tradition, and mouthwatering goodness across the nation. As a Mission BBQ franchisee, you'll be a culinary force, delivering the heart and soul of American barbecue to loyal patrons who crave authentic, slow-smoked delights. With our proven recipe for success, unwavering support, and an unwavering commitment to honoring our heroes, you'll not only be serving award-winning ribs, briskets, and pulled pork but also weaving the fabric of unity in every neighborhood you touch. Embrace the opportunity to own a business that celebrates more than just exceptional BBQ – it salutes the true spirit of America. Enlist now and savor the sweet taste of triumph in every bite!
| | |
| --- | --- |
| Investment | $663,649 - $2,080,491 |
| | $35,000 |
| Units in operation | 109 |
| Founded | 2011 |
Mission BBQ Franchise History
Mission BBQ is a beloved American restaurant chain that has quickly captured the hearts and taste buds of its patrons. The journey began in 2011 when two friends, Bill Kraus and Steve Newton, both passionate about honoring our nation's military and first responders, decided to turn their vision into reality. Drawing inspiration from their personal experiences and deep respect for those who serve, they founded Mission BBQ in Glen Burnie, Maryland.
Their unique concept blended authentic, slow-cooked BBQ dishes with a patriotic atmosphere that paid homage to the men and women in uniform. The restaurant's interior adorned with flags, uniforms, and heartfelt memorabilia became a testament to their mission to support and appreciate the sacrifices of the nation's heroes. Word of mouth about their delicious barbecue and heartfelt tribute to service members spread like wildfire, quickly making Mission BBQ a local favorite.
Within a short span, the franchise experienced exponential growth, attracting investors eager to be part of this heartwarming venture. By offering consistently tasty, traditional BBQ favorites and a fervent commitment to giving back to the community, Mission BBQ expanded its presence across the United States. As it grew, the franchise remained dedicated to its core values, actively supporting various charitable causes and organizations that benefited veterans, active-duty personnel, and first responders.
Today, Mission BBQ continues to thrive and evolve while staying true to its roots. Their flavorful BBQ dishes, combined with a sincere appreciation for American heroes, have resonated with people from all walks of life. With each new location, Mission BBQ reaffirms its pledge to honor, remember, and support those who have selflessly served their country, solidifying its place as not just a restaurant, but a symbol of unity and gratitude.
Mission BBQ Franchise Business Opportunity
Are you ready to embark on a sizzling venture that sets your entrepreneurial spirit ablaze? Say hello to the Mission BBQ franchise opportunity, where passion for flavor and patriotism unite in an explosive culinary symphony! Picture yourself at the helm of a smokehouse sanctuary, where the tantalizing aroma of slow-cooked goodness beckons patrons from all walks of life. Mission BBQ isn't just about great food; it's a heartfelt tribute to those who serve, as each mouthwatering dish pays homage to our brave heroes. From the savory brisket that melts in your mouth like a culinary revelation to the finger-licking ribs that lead to a dance of pure delight, every bite becomes a culinary journey like no other. Join us in spreading the spirit of camaraderie, where every customer becomes a part of our flavorful family. So seize the spatula of destiny, fire up your dreams, and let Mission BBQ be your guiding star on this delectable expedition of taste and valor!
Is this your franchise?
Contact us to unlock your franchise's page to add content and get leads!