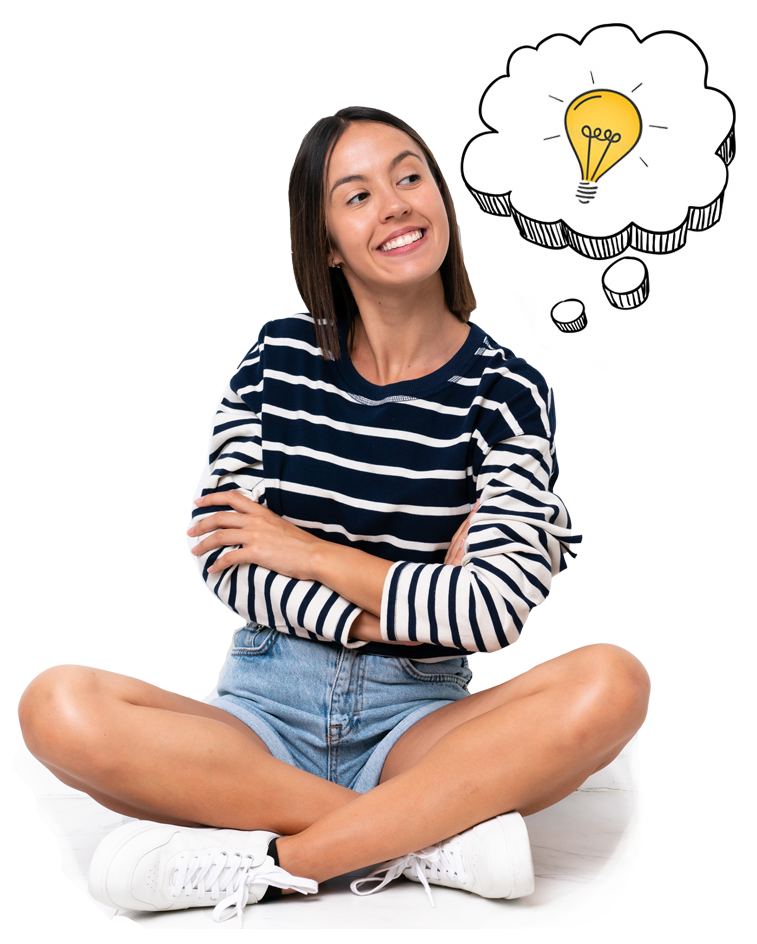 Find the perfect

franchise
Find the perfect

franchise

you can open
Take our quiz to see a personalized list of local franchise opportunities.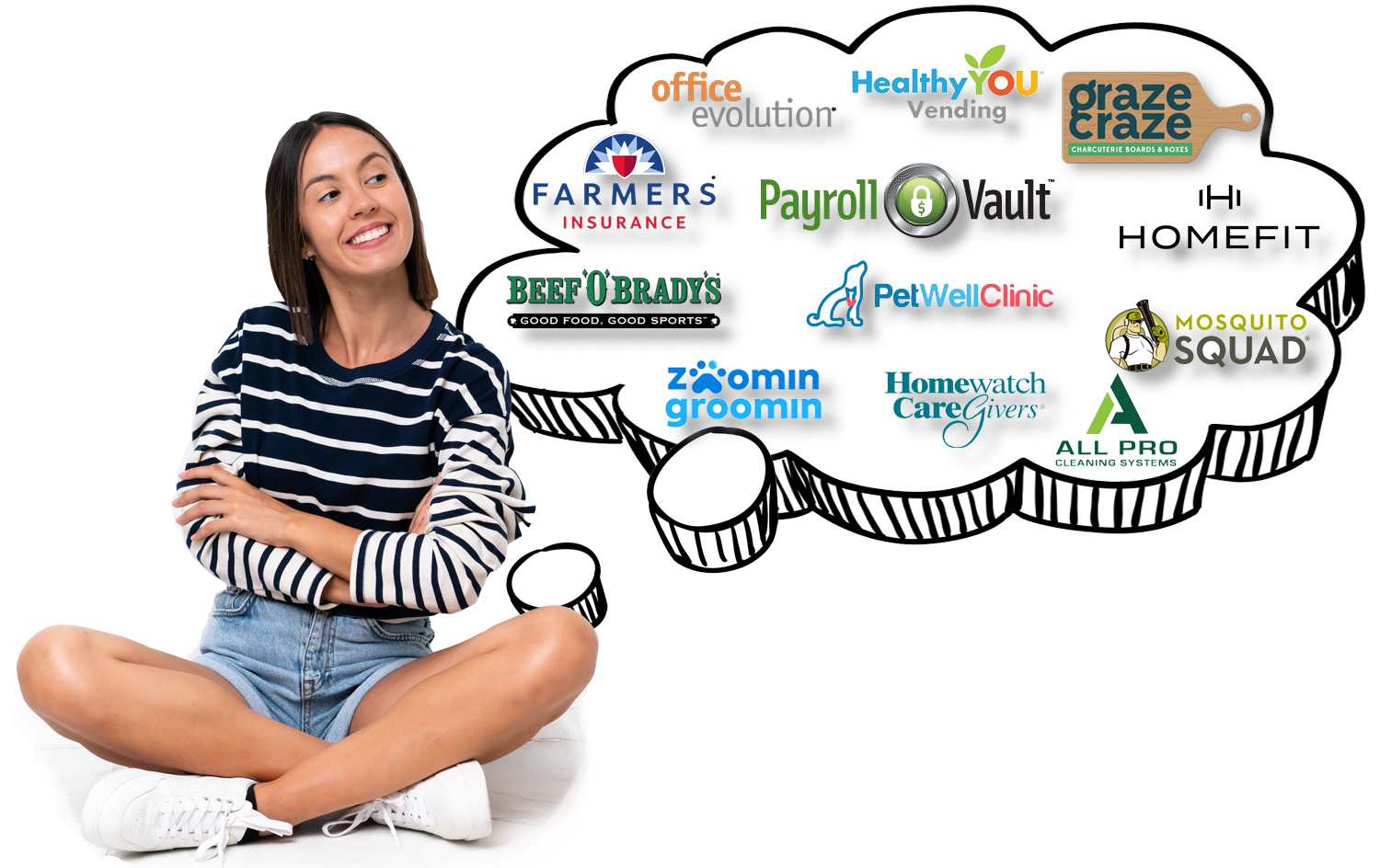 The Drug Test Consultant
Franchise
THE 2 GREATEST BUSINESS WORDS IN THE
ENGLISH LANGUAGE ARE: RESIDUAL INCOME
The Drug Test Consultant (DTC) was founded in 2004 with 4 simple concepts
in mind:
Meet a need and help others.
Create a brilliant marketing campaign.
Be VERY profitable.
Train and support good people to grow with us.
Mission accomplished since 2004. This is a home-based business that can be expanded and also offers mobile screening services in your community. We perform a service that is meaningful and that of course feels good, but let's face the reality: If it wasn't very profitable too, we wouldn't be doing it successfully for all these years. In this business, clients repeat the process over and over. Participation may be on a full or part time basis to generate RESIDUAL INCOME.
Our corporate office is located in Tarzana, CA, a suburb of Los Angeles and we are known to be the innovators in a growing multi-billion dollar industry.
How do we compete?
By having our finger always on the GO button and being a full service firm having strategic relationships with major laboratories all over the US. Also, by offering drug testing supplies with the best possible pricing, by utilizing a multi-faceted and proven marketing plan as well as the ability to offer mobile drug testing services (no special vehicle required), there is no stone left unturned in propelling DTC to the top of our industry. At an entry cost of $20,000, nobody can come close to the risk-to-reward ratio our business model offers. Of course, we aren't right for everybody. We require people who are intelligent, communicate well and who enjoy working with - and helping - others. Virtually every client produces RESIDUAL INCOME.
We're with you all the way
The initial ingredient for success in any business system is a training as it is all accomplished through teleconferencing and webinars in the comfort of your home.proven marketing formula and ours has been around since 2004. In addition, every DTC Drug Testing Consultant receives a generous initial inventory of drug testing materials, award-winning marketing materials and the most comprehensive training in the industry. The training and ongoing supportwhich is for the life of your business are all provided to you by our experienced training staff who don't just talk the talk. They've been there and they've done it themselves. Best of all, you never leave home for your
The secret sauce in any business is having clients, and our DTC consultants love the way we are able to open doors for them and create business. From our superb print marketing materials to the professional websites we include in the business package, the program really works and our expert corporate staff consultants can explain it all to you in detail. We hope you're seeing a theme here when we say that this is a business model that produces RESIDUAL INCOME.
You must have $19,995 of liquid capital to invest in this business.
If you are interested and qualify financially for a $20,000 investment,
learn more about the Drug Test Consultant (DTC) business model.
Is this your franchise?
Contact us to unlock your franchise's page to add content and get leads!