The Growth Coach
Franchise
The Growth Coach has been ranked as the top business coaching franchise by Entrepreneur. As a home-based consultancy, you'll help busy professionals work less and earn more. The proven system means that no experience in business coaching is required.
| | |
| --- | --- |
| | $60,000 |
| Net worth required | $200,000 |
| Investment | $55,125 - $79,025 |
| | $42,900 |
| Units in operation | 74 |
What is it?
Provides motivational, sales, and strategic coaching for business owners
Offers several coaching models including one-on-one, sales mastery, team leadership, and more
How does it make money?
Business owners pay ongoing fees for coaching programs
Fee durations vary depending on length of coaching services
Who is it for?
Business-minded franchisees who can communicate effectively with business owners
Someone seeking a low initial franchise investment
Franchisees looking for a home-office business
What would you do as a franchisee?
Work with business owners to determine their coaching needs
Provide coaching services to business owners in various programming models
Hire business and sales coaches as needed
THE GROWTH COACH BUSINESS COACHING FRANCHISE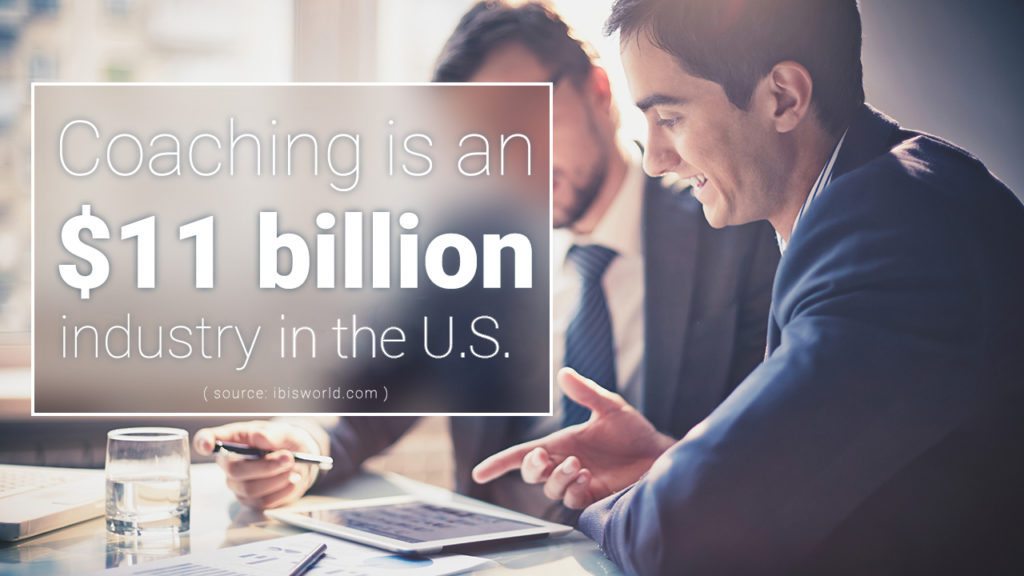 There's a good reason Entrepreneur magazine ranked The Growth Coach as the #1 Business Coaching Franchise: we've helped thousands of business owners thrive for more than two decades. The Growth Coach is a unique coaching business that leverages the power of affordable group coaching mixed with high-power, one-on-one business coaching to help businesses create breakthroughs.
Our franchisees build enviable businesses through mentoring local businesses. With over 28 million small businesses in the U.S., business coaching is a booming $11 billion industry. The Growth Coach is an attractive career for experienced executives, prior business owners and individuals from other walks of life who have the proven leadership skills needed to help the thousands of small business owners work on their businesses instead of in their businesses. Owning a business coaching franchise can be rewarding on many levels.
A business coaching franchise is vital in all economies – good or bad.
Navigating uncertain economic times is a minefield of potential disasters for small business owners, managers and the sales teams that drive revenues. The Growth Coach business coaching franchise owners provide stakeholders with the tools and skills needed to hone their instincts. That way, they can avoid growing too quickly ahead of an economic downturn and make sure to maximize opportunities for growth and expansion when the economy is strong.
It's no secret that economists are bullish on the economy these days — except on the days when they're not. It seems we can't go a week without hearing about this index setting that record, or that stock reaching an important threshold, only to turn around the next week and hear dire predictions about leading economic indicators. That's where The Growth Coach business coach comes in — and that's also one of the reasons why our business coaching franchise is virtually immune to economic turmoil.
Becoming a part of The Growth Coach is an affordable and attainable goal for professionals from businesses and industries at all levels. Part of the secret lies in the versatility of our group business and sales coaching franchise.
Unlike most business coaching franchises that focus on projects and individual coaching, we've built a proven model of group coaching that allows you to build an enviable business and leverage your time so you can reach more clients in a standard workweek. Our systems generate strong results for our clients and open the door to a wide range of additional project work, sales coaching and management consulting. If you've had a successful career and are ready to share your experience with others, owning a Growth Coach franchise could be the most rewarding chapter of your career.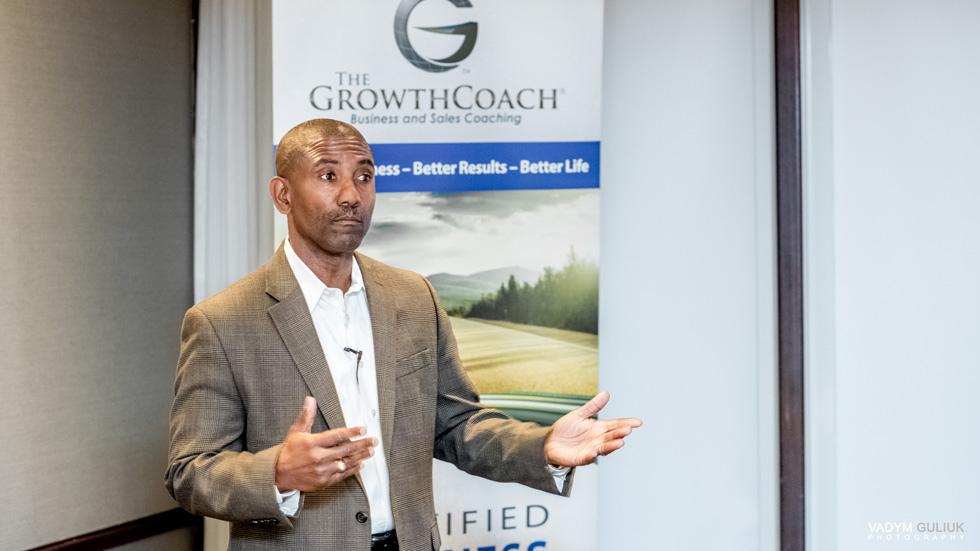 COST AND FEES
Joining The Growth Coach franchise is a remarkably affordable proposition. Here is a brief look at the requirements to become a Growth Coach owner.
• Franchise Fee: $42,900
• Liquid Capital Required: $60,000
• Total Investment: $55,125 to $79,025
• Net Worth Needed: $200,000
• Business Type: Franchise
• Financing Assistance: Outside financing available
• Training and Support: Yes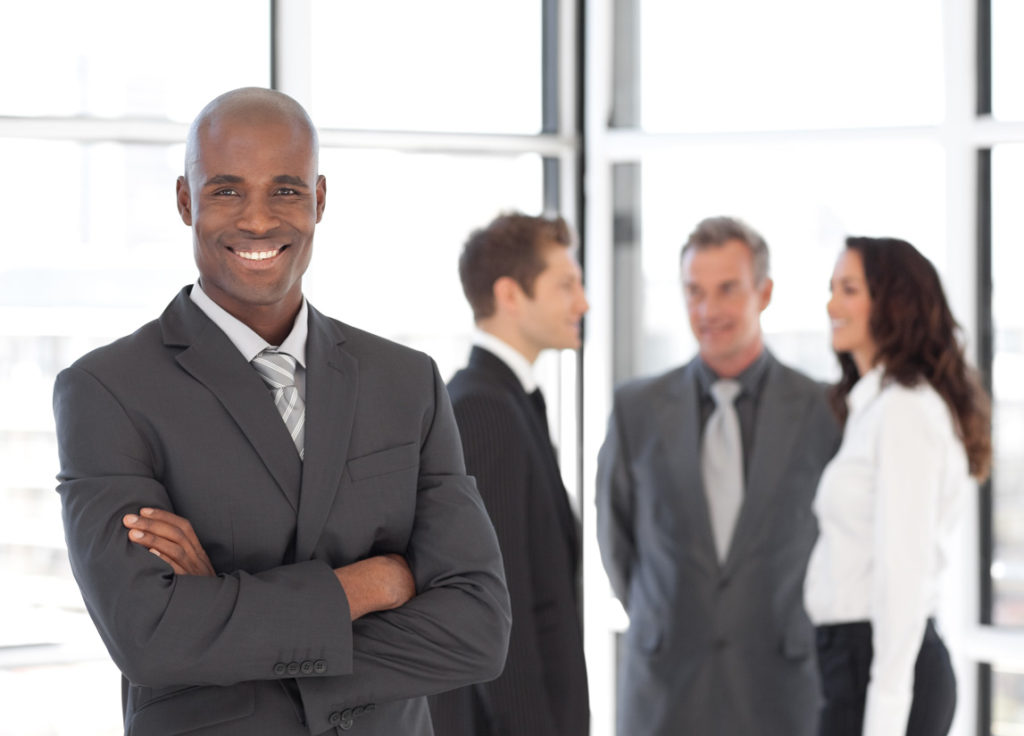 FRANCHISE TESTIMONIALS
"This business has enriched my life in financial terms, as well as in personal growth, additional freedom and personal time with my family and friends. I have the opportunity to apply my skills, help local businesses, and it's a perfect platform for my creative expression."
-Tim Shepelak
Cincinnati, Ohio, franchisee
Before you leave training, you're performing the coaching seminars. You're working the program and the Strategic Plan. You get a really great feel for the business and how The Growth Coach works. Once you start working the 90-Day Secret to Success startup plan, you're on your way to building a client base."
-Clint Blinka
The Woodlands, Texas, franchisee
"A key differentiator is The Growth Coach philosophy of driving success by balancing life. We're very, very attuned to the fact that this isn't just about business. It's about your personal life and how those things — the business and the personal — need to be in balance."
-Kurt Treu
Greater Cleveland, Ohio, franchisee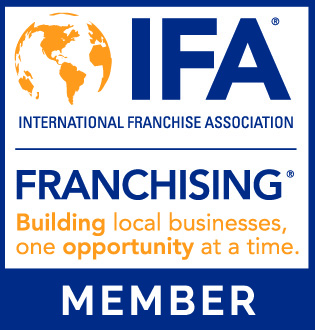 See what The Growth Coach is saying
Is this your franchise?
Contact us to unlock your franchise's page to add content and get leads!