Tru Blue Total House Care
Franchise
Joining TruBlue means that you'll be providing a single home maintenance offer that includes maid services, handiwork, and a variety of other household chores. As the Baby Boomers get older, there's a major demand for versatile home services. Low start-up costs and overhead!
| | |
| --- | --- |
| | $39,500 |
| Investment | $61,850 - $81,000 |
| | $39,500 |
| Units in operation | 25 |
What is it?
Offers interior and exterior home care services including cleaning, maintenance, yard, emergencies, and much more
Also serves apartment and condo complexes and businesses
How does it make money?
Customers pay for contracted home services
Revenue also comes from ongoing contracts with businesses, apartment and condo complexes, and realtors
Who is it for?
Franchisees looking for a dependable, always-in-demand business model
Someone who can establish trust and long-term business relationships
What would you do as a franchisee?
Work with realtors and home-owners to determine service needs
Hire cleaning, landscaping, and other subcontractors, and assign jobs
Run outreach to realtors, home- and business-owners to build clientele
TruBlue Home Management Franchise
The premier home management franchise is ramping up for a rapid nationwide expansion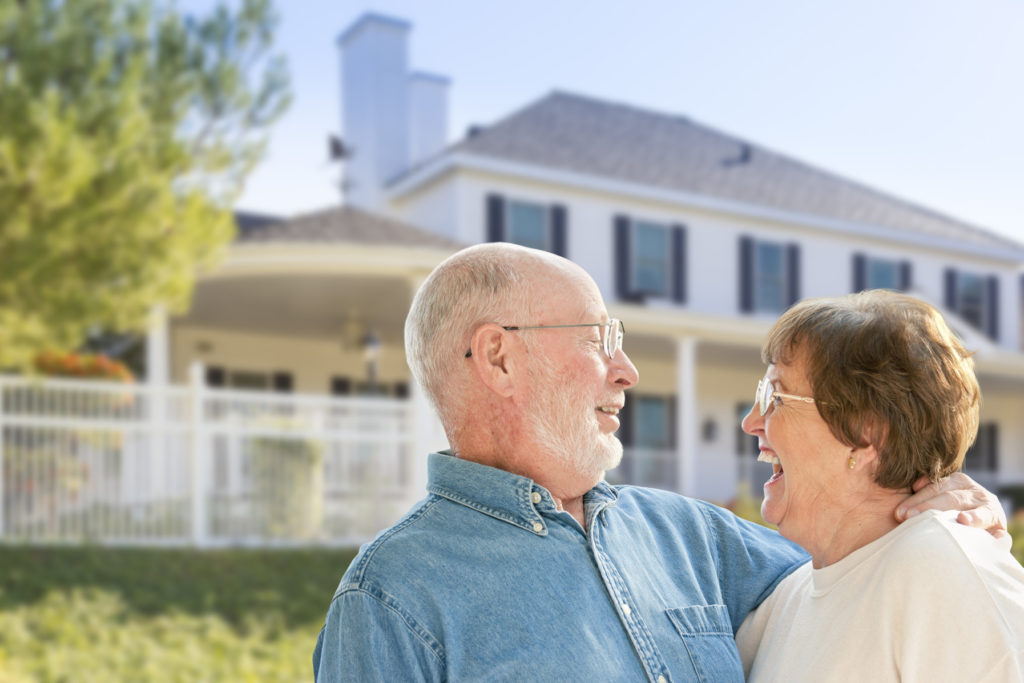 TruBlue is the most exciting opportunity in the home management franchise industry to hit the market in a long time. While there are a multitude of brands that focus on taking care of the health and social needs of seniors, TruBlue is the only brand that focuses on taking care of senior's homes in order to ensure that they can age in place with dignity and give their loved ones peace of mind that their parents and grandparents are in safe, clean and accessible homes and that these professional services are being provided by a trustworthy brand with ties to the local community.
Our "one company, one call" method for home management services is so effective that busy families and young professionals are rapidly joining us as customers. These properties are in continuous need of maintenance and repair. Our professional service provides an economical and reliable answer for people in such need of assistance, conveniently providing handyman repair, cleaning and yard care services through a single company. This saves customers the stress and headache of working with multiple vendors and creates amazing peace of mind for home owners. At the same time, it creates a great opportunity to run a potentially profitable and scaleable home services business for the franchise owner.
The demand for home care and management services is so large that it is almost hard to quantify because it encompasses millions of people with different reasons for needing a provider for regular and ongoing home maintenance. Be the seniors, who desire to age in place, busy families who simply do not have the time to devote to keeping their house in tip-top shape, young professionals who do not have the desire to pick up after themselves but have ample disposable income, or property managers who need to ensure that their investments retain their value, one thing is for sure: the home management services industry is going to continue to skyrocket for years to come.
Led by an executive team with decades of experience in growing franchise systems, TruBlue is a low-cost, home-based business that offers multiple revenue streams and the ability to scale with ease. As we ramp up for a nationwide expansion, TruBlue is actively seeking entrepreneurs with a passion for helping others and the desire to build a bright future for themselves to join us as we become the nation's premier brand for home management services.
"Now is the ideal time to franchise with TruBlue," says Greg Platz, President of TruBlue. "We have zero competition on a national scale, and we are the only company that focuses on being the one-stop-resource for all of our customer's home care needs. For our customers, we take away the burden of ongoing home maintenance. From a franchisee's perspective, the business is just as easy; it's home-based, easy to scale and easy to own. We have low overhead, high margins and the full support of a committed executive team with decades of experience in helping franchisees thrive."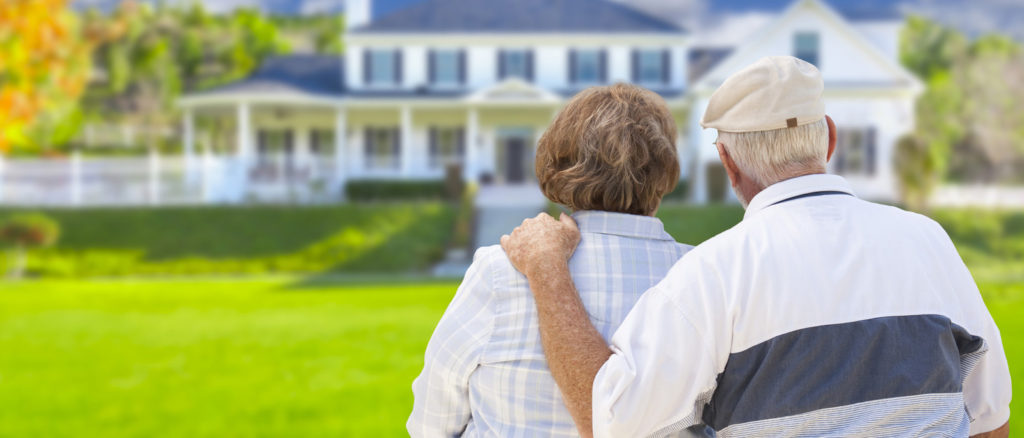 What Does It Cost To Own A TruBlue Total House Care Franchise?
The total investment estimate for a TruBlue franchise ranges from $61,850 - $81,000. Because TruBlue is a home-based business, with zero inventory and zero brick and mortar expenses, costs are substantially lower than other franchise brands in the handyman, home remodeling, cleaning and lawn care segments. Our ability to provide an all-inclusive home management services for our customers and our proven track record of success make TruBlue a low-cost investment with high potential returns.
• Total Investment: $61,850 - $81,000
• Franchise Fee: $39,500
• Minimum Liquid Capital: $39,500
• Financing Available: Yes
• Business Type: Franchise
FRANCHISEE TESTIMONIALS
"This is the best decision I've ever made. The business is so positive. We help seniors, veterans, schools, army bases, busy professionals, which makes it not only rewarding for us but it allows to have a lifestyle where we can take a trip to Europe every year and take as much time off as we want. People ask us, 'Why didn't you just do this on your own?' The answer is because this franchise allows you to be 1,000 times bigger than you ever could be if you were starting out on your own. We went from just a few customers to a few hundred very quickly. We enjoy every single minute of this business."
-Tim Diemont, owner of a TruBlue Franchise in Virginia
"This business allows you to be honest and make real money at the same time, which is a real blessing especially when you're just starting out. You begin to find very quickly that your customers are far more diverse than seniors. Busy families need our services just as badly as seniors who want to age in place, and our range of services makes it easy to scale up pretty quickly. The corporate support is excellent. As someone who never owned a business before, I was worried about marketing, but they provide great marketing material to us directly."
-Todd Cook, owner of a TruBlue franchise in North Carolina
See what Tru Blue Total House Care is saying
Is this your franchise?
Contact us to unlock your franchise's page to add content and get leads!