Automotive Franchise Opportunities & Automotive Franchises for Sale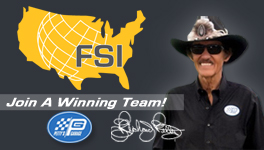 $35,000
Liquid Capital
Required
Fleet Services International
Co-branded with NASCAR Hall of Famer Richard Petty's "Petty's Garage" - Fleet Services International (FSI) provides on-site maintenance and repairs for commercial car and truck fleets. With a huge first year profit potential, and 100% financing for those who qualify, FSI has been the #1 Industry leader since 2001.
$35,000
Liquid Capital
Required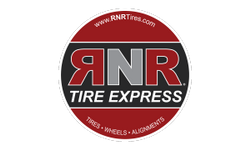 $500,000
Liquid Capital
Required
RNR Tire Express is the fastest growing tire and wheel franchise in America. Established in 2000, RNR has grown to 116 locations in 22 states. For the third year in a row, RNR was listed as the No. 1 in category for wheels and tires in Entrepreneur Magazine's 2018 Franchise 500 list and also took home the No. 202 spot on the annual ranking.
$500,000
Liquid Capital
Required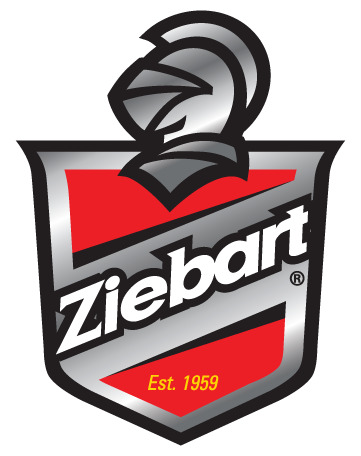 $150,000
Liquid Capital
Required
Ignite your automotive passion with Ziebart, the global leader in automotive appearance and protective services. They offer a wide array of exclusive products and services with a network of over 400 locations in 37 countries.
$150,000
Liquid Capital
Required