Automotive Franchise Opportunities & Automotive Franchises for Sale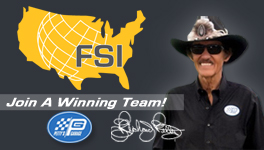 $75,000
Liquid Capital
Required
Fleet Services International
Co-branded with NASCAR Hall of Famer Richard Petty's "Petty's Garage" - Fleet Services International (FSI) provides on-site maintenance and repairs for commercial car and truck fleets. With a huge first year profit potential, and 100% financing for those who qualify, FSI has been the #1 Industry leader since 2001.
$75,000
Liquid Capital
Required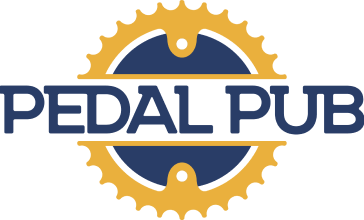 $75,000
Liquid Capital
Required
Pedal Pub is a franchise that offers a unique way for community members and tourists alike to socialize with friends, tour through neighborhoods and cities, and partake in a light workout with the use of their party bikes. These party bikes are essentially "rolling pubs" that allow riders to enjoy drinks while cruising through the city. With their high-quality bikes and proven business model, Pedal Pub continues to remain at the top of the industry for over 10+ years.
$75,000
Liquid Capital
Required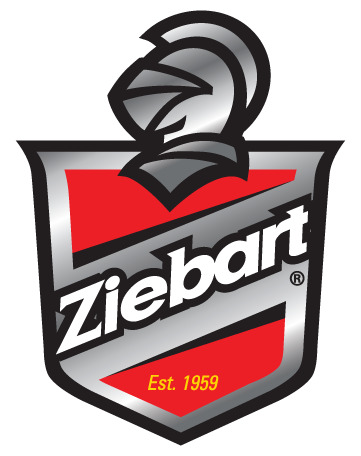 $150,000
Liquid Capital
Required
Ignite your automotive passion with Ziebart, the global leader in automotive appearance and protective services. They offer a wide array of exclusive products and services with a network of over 400 locations in 34 countries.
$150,000
Liquid Capital
Required