$125,000
Liquid Capital
Required
Ivybrook Academy are Montessori & Reggio Emilia inspired children's Pre-Schools. Our schools are uniquely positioned to not compete with ANY other day cares, pre-schools or tutoring centers because of our education-based model with a significantly less total investment.
$125,000
Liquid Capital
Required
$100,000
Liquid Capital
Required
Mathnasium Learning Centers
With more than 700 centers – and an average of two more opening each week – Mathnasium is rapidly growing around the world. We provide neighborhood environments where humanity combines with math expertise.
$100,000
Liquid Capital
Required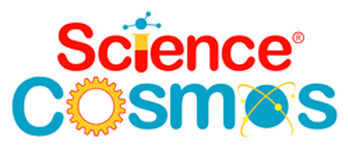 $46,950
Liquid Capital
Required
The Science Cosmos franchise provides you with the opportunity to start an education services franchise using the innovative STEAM based curriculum at a lower initial investment which will maximize your opportunity for a high Return on Investment from your education franchise.
$46,950
Liquid Capital
Required