Fitness Franchise Opportunities & Fitness Franchises for Sale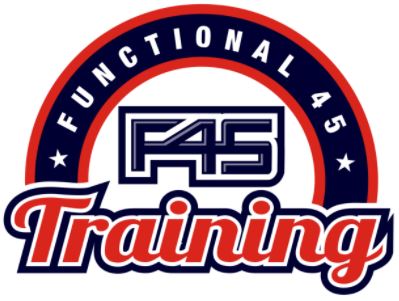 $90,000
Liquid Capital
Required
F45 Training is a unique group workout studio featuring 45 minute High-Intensity Circuit Training classes that combine cardio and strength training for optimal fat-stripping and muscle-sculpting results. Each day throughout the week offers a different workout, created in-house by F45's fitness experts, so members never experience the same workout twice.
$90,000
Liquid Capital
Required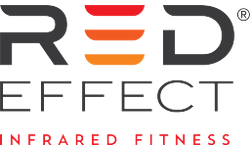 $200,001
Liquid Capital
Required
Red Effect Infrared Fitness
The Red Effect Infrared Fitness franchise business model is a boutique fitness studio that offers members access to fitness classes fusing the vast wellness benefits of infrared therapy and high intensity heart-rate based interval training (HIIT) in a class setting. The model can include one or more additional infrared fitness training programs, including kickboxing, cycling, and/or yoga.
$200,001
Liquid Capital
Required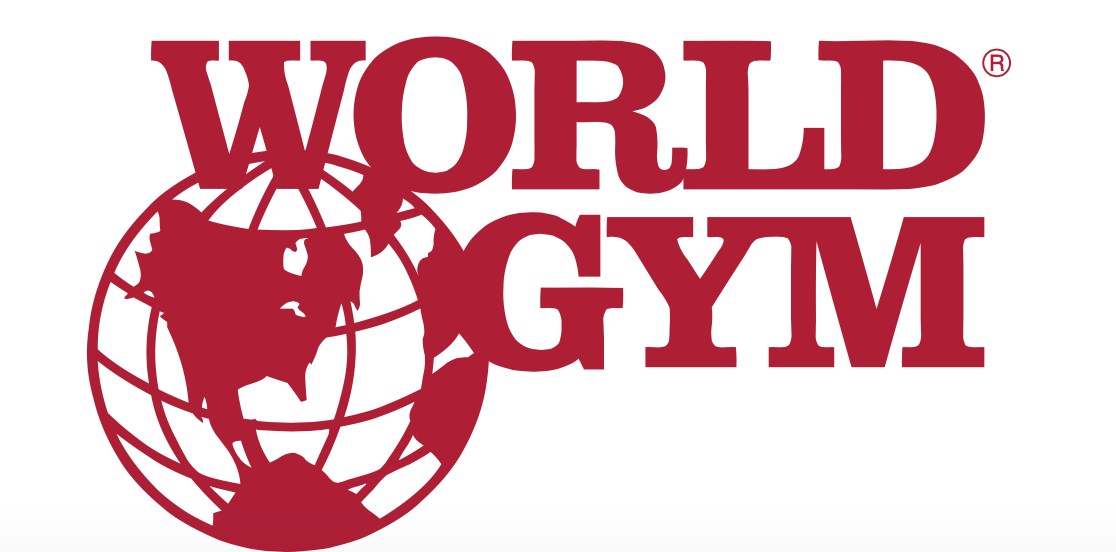 $250,000
Liquid Capital
Required
For more than forty years, World Gym has been at the epicenter of the modern fitness scene with the goal of creating fitness enthusiasts who want to be fitter, healthier, and stronger. Looking for high net worth individuals and multi-unit area developers.
$250,000
Liquid Capital
Required