Fitness Franchise Opportunities & Fitness Franchises for Sale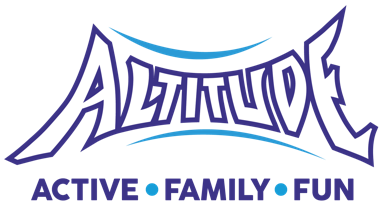 $400,000
Liquid Capital
Required
Altitude Trampoline Park is the neighborhood go-to in any community for a unique indoor entertainment experience. Serving groups of all ages, this opportunity provides a diversified mix of revenue opportunities— memberships, birthdays, special events, and more. Franchisees are equipped with a management team with over 45 years of combined experience and will receive support in all areas of the business. Don't wait, jump into your new career path today!
$400,000
Liquid Capital
Required

$175,000
Liquid Capital
Required
BODYBAR Pilates is a modern fitness studio that combines results-driven workouts with quality equipment to provide guests with the ultimate workout experience. They are the community go-to in any neighborhood so don't miss out, join the family today!
$175,000
Liquid Capital
Required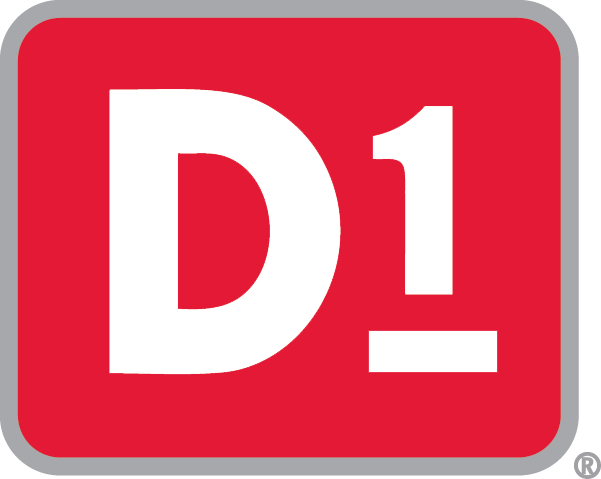 $250,000
Liquid Capital
Required
D1 is a unique fitness franchise that provides the whole community the same experience as Division 1 athletes -unbelievable coaching, nutrition advice, and therapy. No other sports franchise provides the diversity of options, the wide market, and the strong community integration that every D1 Training franchise delivers.
$250,000
Liquid Capital
Required