Fitness Franchise Opportunities & Fitness Franchises for Sale
$400,000
Liquid Capital
Required
Club Metro USA was founded with one idea in mind – to build a progressive, affordable health and wellness experience that continues to evolve with the science of fitness and the ever-changing demands of an ambitious, educated consumer. Our unique business model allows members to join at a low cost for basic access to the facilities, and upgrade as needed to custom-fit their membership to their specific needs. Because members can get basic access for a lower price point, members can grow with you, opting for more services as they want them.
$400,000
Liquid Capital
Required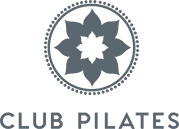 $80,000
Liquid Capital
Required
Club Pilates is breaking down the traditional barriers to Pilates by offering franchise opportunities to make the method accessible to more people, both financially and geographically. We passionately believe that Pilates is the finest strength-training workout available to anyone, at any age, and for any fitness level. All of our studios are equipped with Pilates Reformers, EXO Chairs, and Spring Boards, as well as mats, balls, weights, and barres. And with our franchising concept, we're offering thousands of people a path to a fuller, richer and healthier life.
$80,000
Liquid Capital
Required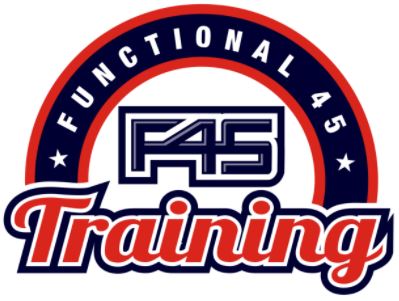 $90,000
Liquid Capital
Required
F45 Training is a unique group workout studio featuring 45 minute High-Intensity Circuit Training classes that combine cardio and strength training for optimal fat-stripping and muscle-sculpting results. Each day throughout the week offers a different workout, created in-house by F45's fitness experts, so members never experience the same workout twice.
$90,000
Liquid Capital
Required