Health & Beauty Franchise Opportunities & Health & Beauty Franchises for Sale

$750,000
Liquid Capital
Required
IMAGE Studios offers salon spaces for beauty professionals to sublet. Franchisees act as property managers working directly with these beauty professionals who sign leases where they will operate their individual studios. IMAGE Studio's business model is simple, stable, and scalable for first-time franchisees or experienced business owners. They offer comprehensive training and continued support in marketing and recruiting.
$750,000
Liquid Capital
Required

$250,000
Liquid Capital
Required
PetWell is a walk-in veterinary clinic offering basic health and wellness services to dogs and cats. PetWell is the first vet clinic brand offering franchises to multi-unit franchisees More about the cost of owning a PetWellClinic franchise is below.
$250,000
Liquid Capital
Required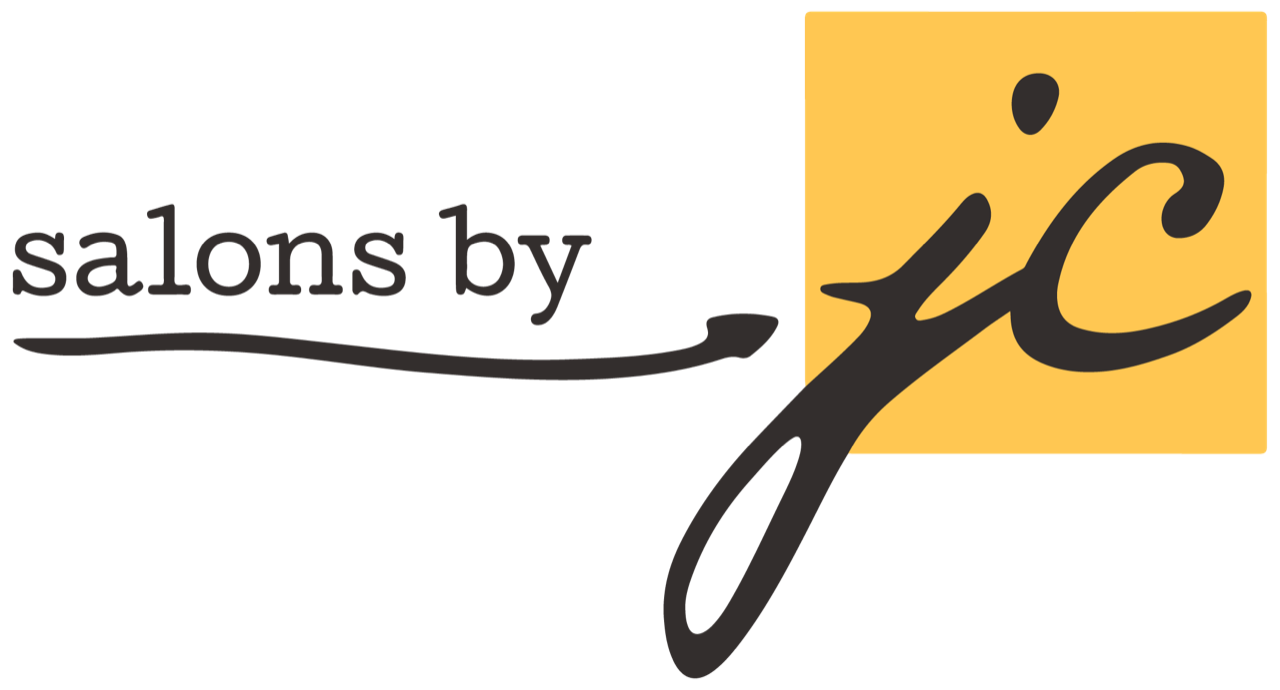 $750,000
Liquid Capital
Required
Salons by JC is a part of the 46-billion-dollar salon industry. They provide high-end salon suite space to licensed professionals including cosmetologists, nail technicians, massage therapists, aestheticians, and others in the beauty and wellness industry. This is a semi-absentee business. Franchisees are provided with extensive and comprehensive training and support from real estate selection to marketing and business operations. Each salon can be operated with a minimum of 1-2 employees per location.
$750,000
Liquid Capital
Required