Healthcare Franchise Opportunities & Healthcare Franchises for Sale

$100,000
Liquid Capital
Required
Home Helpers® provides medical, non-medical, and personal care services for seniors and others needing short or long-term care. Home Helpers® offers franchisees marketing and public relations expertise, comprehensive training, a national accounts program, and personalized support.
$100,000
Liquid Capital
Required

$250,000
Liquid Capital
Required
PetWell is a walk-in veterinary clinic offering basic health and wellness services to dogs and cats. PetWell is the first vet clinic brand offering franchises to multi-unit franchisees.
$250,000
Liquid Capital
Required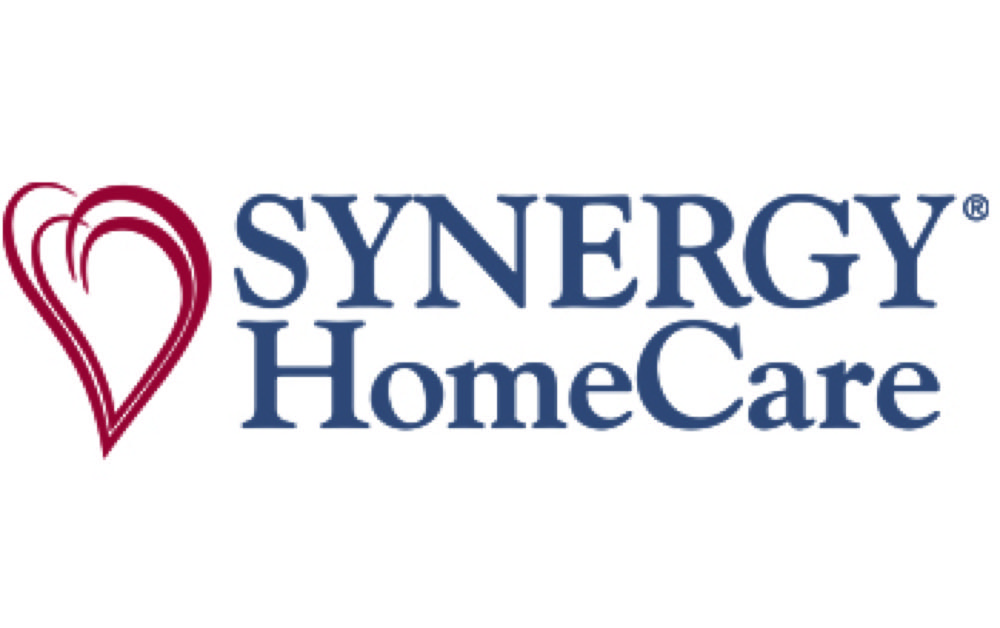 $50,000
Liquid Capital
Required
SYNERGY HomeCare is a premier provider of non-medical home care services offering clients the highest quality of life and independence attainable. Services range from personal assistance, errands, transportation, and meals to light housekeeping and more. Join an industry primed for growth as the Baby Boomers reach their senior years.
$50,000
Liquid Capital
Required