Home Based Franchise Opportunities & Home Based Franchises for Sale
$147,980
Liquid Capital
Required
Founded in Australia in 1996, Aussie Pet Mobile established its global headquarters in the United States in 1999 and has grown to become the number one brand in mobile pet grooming worldwide. Our commitment to quality, care, convenience, and loving attention to pets has enabled us to expand rapidly across the United States with more than 360 grooming vans in operation, serving the millions of households that own dogs and cats.
$147,980
Liquid Capital
Required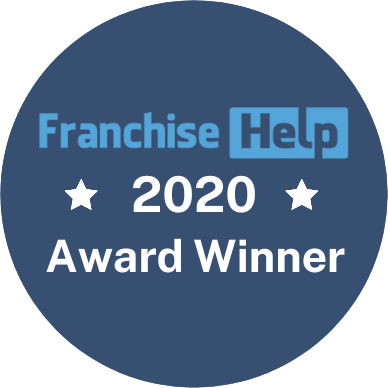 $55,000
Liquid Capital
Required
HealthyYOU Vending combines the time-tested delivery channel of automatic merchandising – vending machines – with an under-represented segment offering – healthy snacks and drinks. A professional company with 23 years of experience, HealthyYOU Vending offers investors the opportunity to build a business in the respected and expanding space of health and wellness offerings. FranchiseHelp named HealthyYOU Vending a top 5 opportunity in 2021!
$55,000
Liquid Capital
Required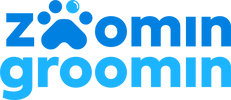 $150,000
Liquid Capital
Required
At Zoomin Groomin, pets are family. That's why they've created a safer and cleaner alternative for pet grooming needs. Zoomin Groomin is a custom one-on-one Mobile Pet Grooming business utilizing state-of-the-art vans that focuses on the Comfort of the Pet and the Convenience of the Customer. This GREAT business model is what keeps their franchisees thriving.
$150,000
Liquid Capital
Required