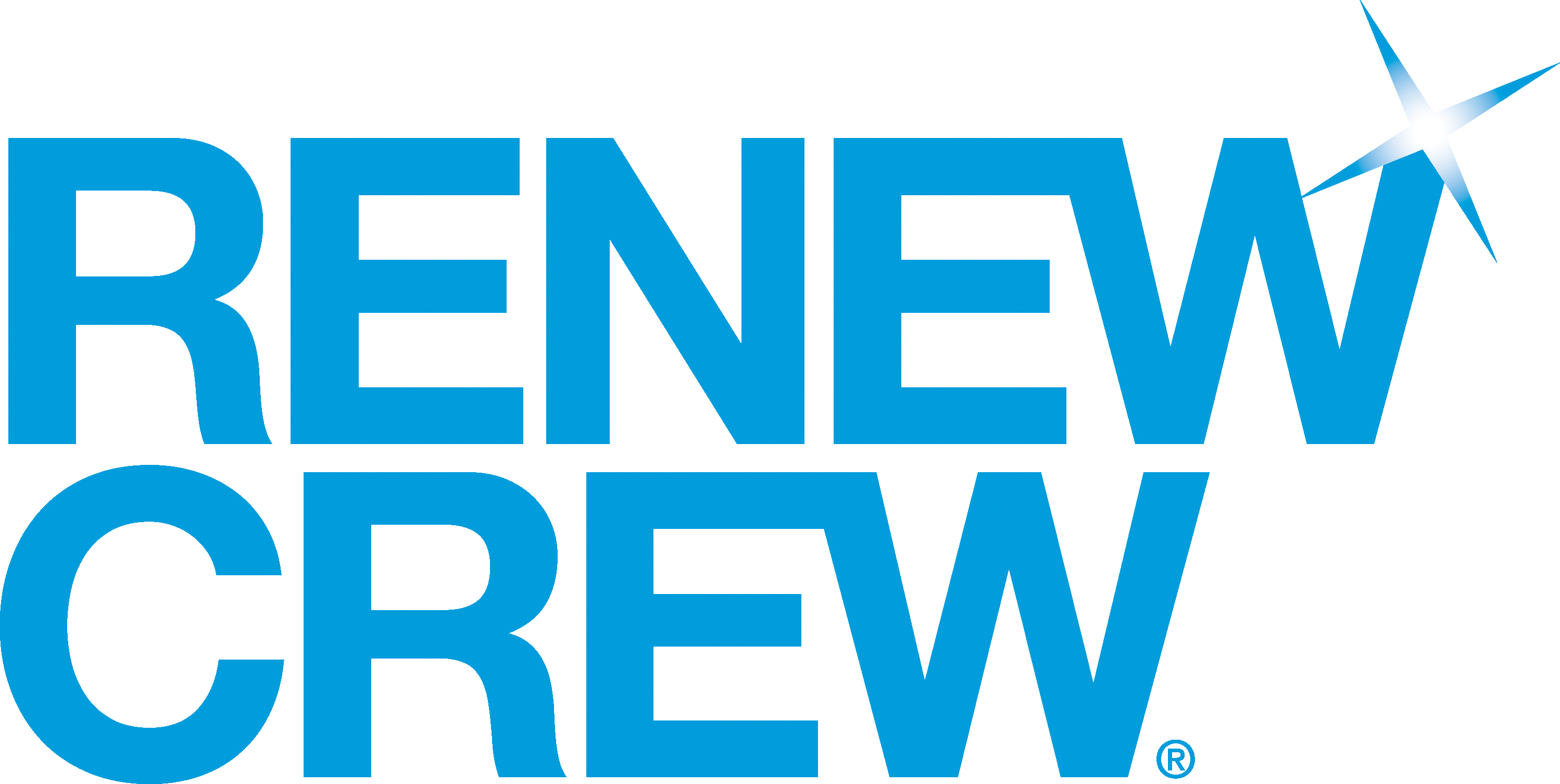 $50,000
Liquid Capital
Required
Renew Crew is proud to be North America's most trusted choice for exterior surface cleaning and protecting. We are the leading national brand with a proprietary 3-step process that works wonders. We call it Renew Crew Clean™. You'll call it the path to achieve your personal and business goals.
$50,000
Liquid Capital
Required
$100,000
Liquid Capital
Required
The Brothers that just do Gutters
The Brothers that Just Do Gutters is an award winning gutter contractor. Our idea of a franchisee is the person who isn't just looking for a job that pays well, but rather is looking for an opportunity to join a growing business and make an impact your local community.
$100,000
Liquid Capital
Required