Real Estate Franchise Opportunities & Real Estate Franchises for Sale
$400,000
Liquid Capital
Required
Club Metro USA was founded with one idea in mind – to build a progressive, affordable health and wellness experience that continues to evolve with the science of fitness and the ever-changing demands of an ambitious, educated consumer. Our unique business model allows members to join at a low cost for basic access to the facilities, and upgrade as needed to custom-fit their membership to their specific needs. Because members can get basic access for a lower price point, members can grow with you, opting for more services as they want them.
$400,000
Liquid Capital
Required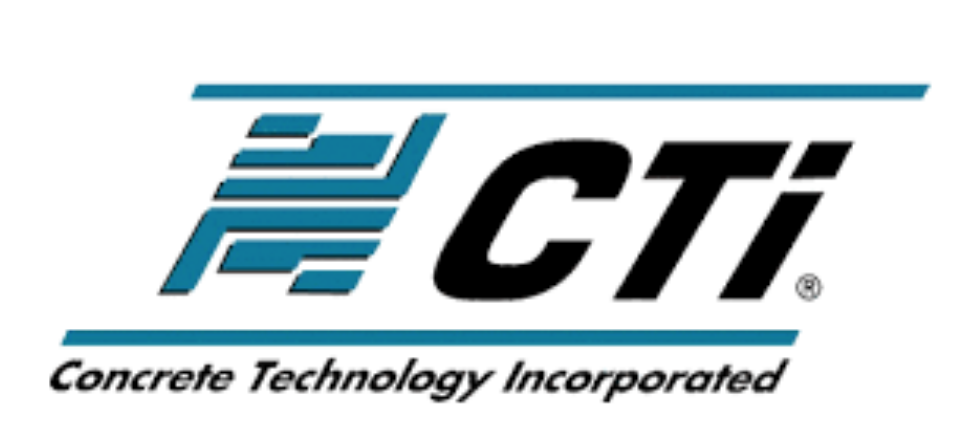 $29,500
Liquid Capital
Required
Concrete Technology's weather-proof concrete restoration system gives homeowners and small businesses a low-cost way to resurface worn concrete. Customers get the look and texture of inlaid brick, tile, slate, or marble without the expense. CTi is a turn-key, home-based business with no franchise fees or ongoing royalties.
$29,500
Liquid Capital
Required
$400,000
Liquid Capital
Required
Revolutionarily Designed Private Membership Office Space, Workspace and Meeting Rooms for Today's Innovative Professionals and Entrepreneurs. We provide you all the tools and amenities to help you impress clients and achieve success.
$400,000
Liquid Capital
Required