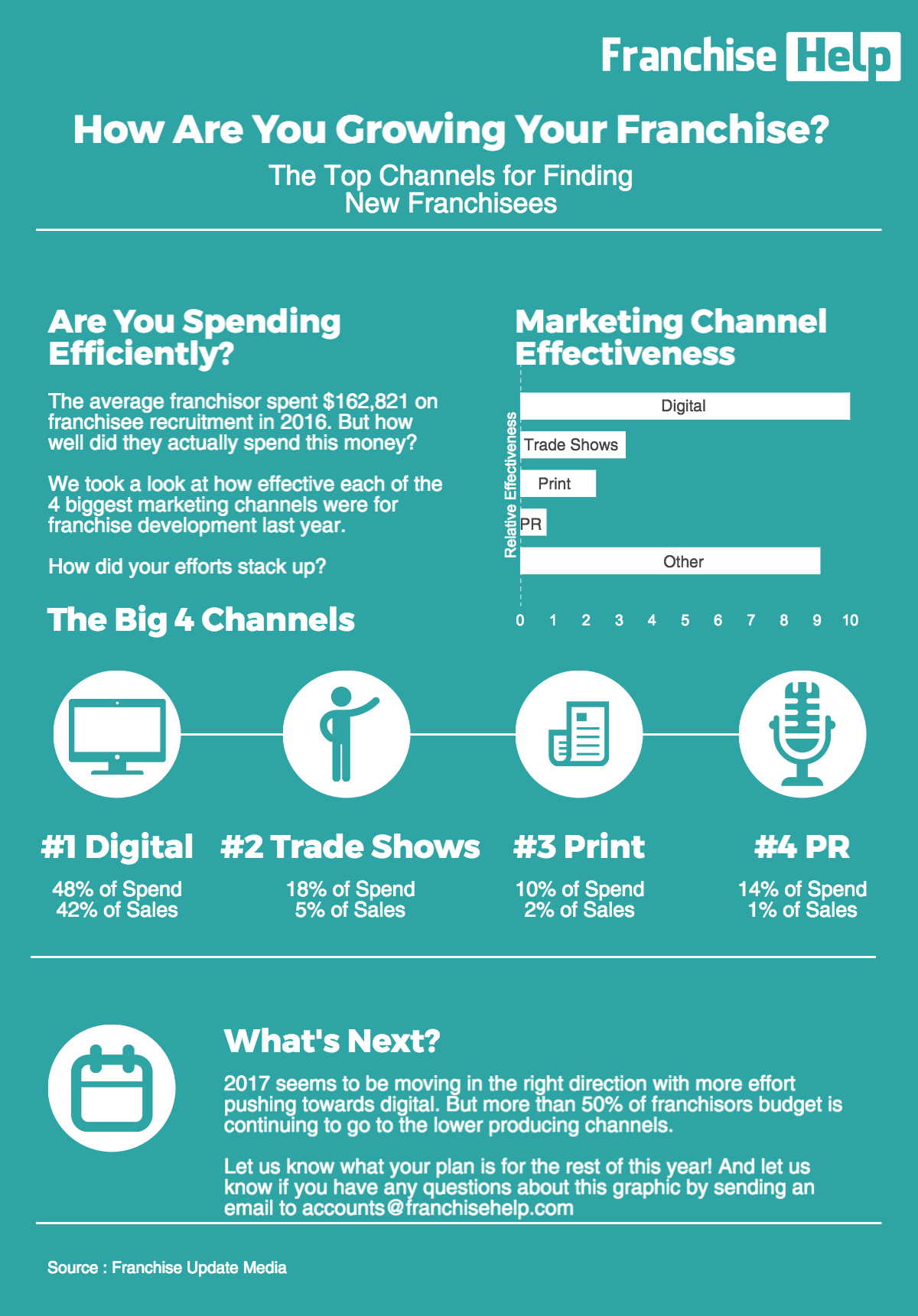 Looking to grow your franchise in 2017? Learn how FranchiseHelp can be part of your digital strategy.
Why Franchising And January Are "A Thing"
Every year franchisors croon that January is the best month of the year for selling units. While I'm not sure that it's 100% true, here's a look at the reasons why the first month of the year matters a lot.
FranchiseHelp Announces 2021 Franchise Award Winners
FranchiseHelp is thrilled to present our annual top franchise awards! These brands have risen to the challenge and found innovative ways to thrive despite the economic and social chaos all around us. Congrats to all!