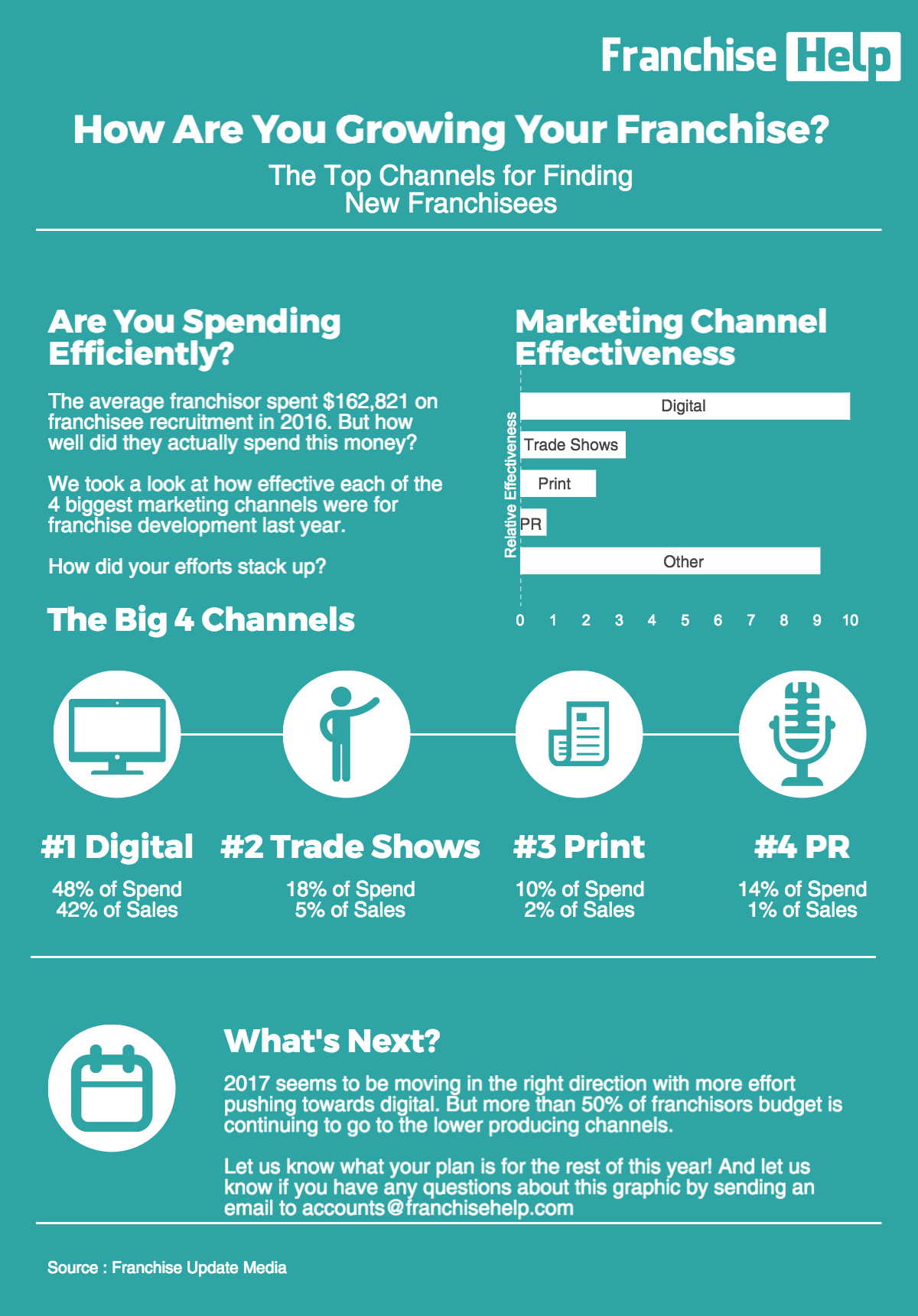 Looking to grow your franchise in 2017? Learn how FranchiseHelp can be part of your digital strategy.
Should My Franchise Advertise On Linkedin?
While the entire thing may appear as gobbledygook to most, essentially Scott is trying to give a single snapshot of all of the major players in the online marketing space. As you'll see, he breaks down the landscape into categories such as "Experiences," "Operations," "Platforms" and more.