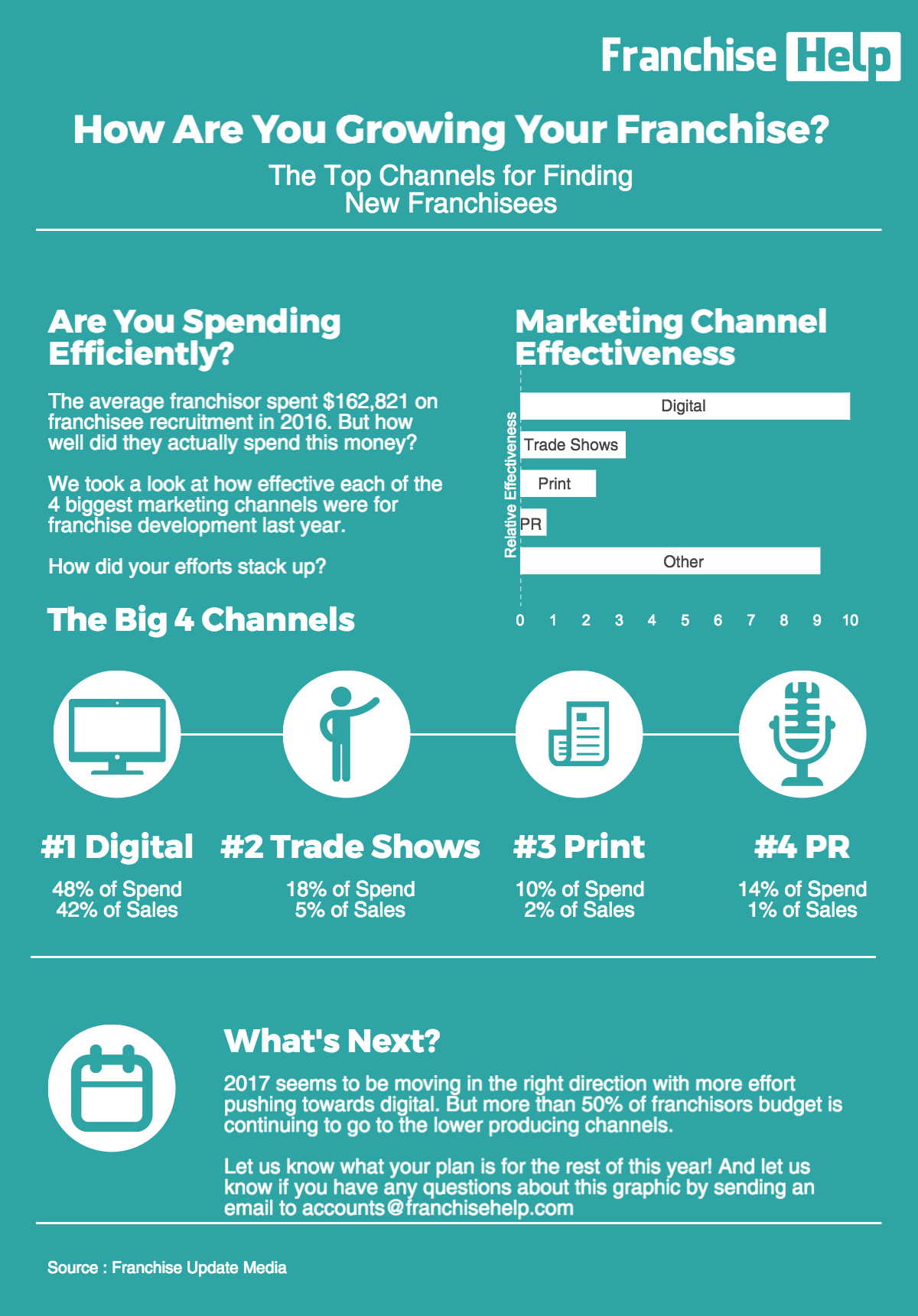 Looking to grow your franchise in 2017? Learn how FranchiseHelp can be part of your digital strategy.
"Franchising" May Be More Dead Than I Thought
Since then, I've received lots of positive and negative feedback on that article. Some people seem to think that I undersold my point, while others pointed to the fact that overall interest may be waning but interest amongst the most important groups was increasing.
Don't Click on My Ad! The Paradox of Free Branding
Text ads in LinkedIn appear in a few different places; at the top of the page or on the right rail. Even though they are far less likely to be clicked than sponsored posts, the payment and ad serving mechanism is the same for both ad types. You choose a bid per click and you pay that bid every time a user clicks on one of your ads. The frequency with which your ad is shown is based on the value of your bid relative to bids of other advertisers targeting the same audience.