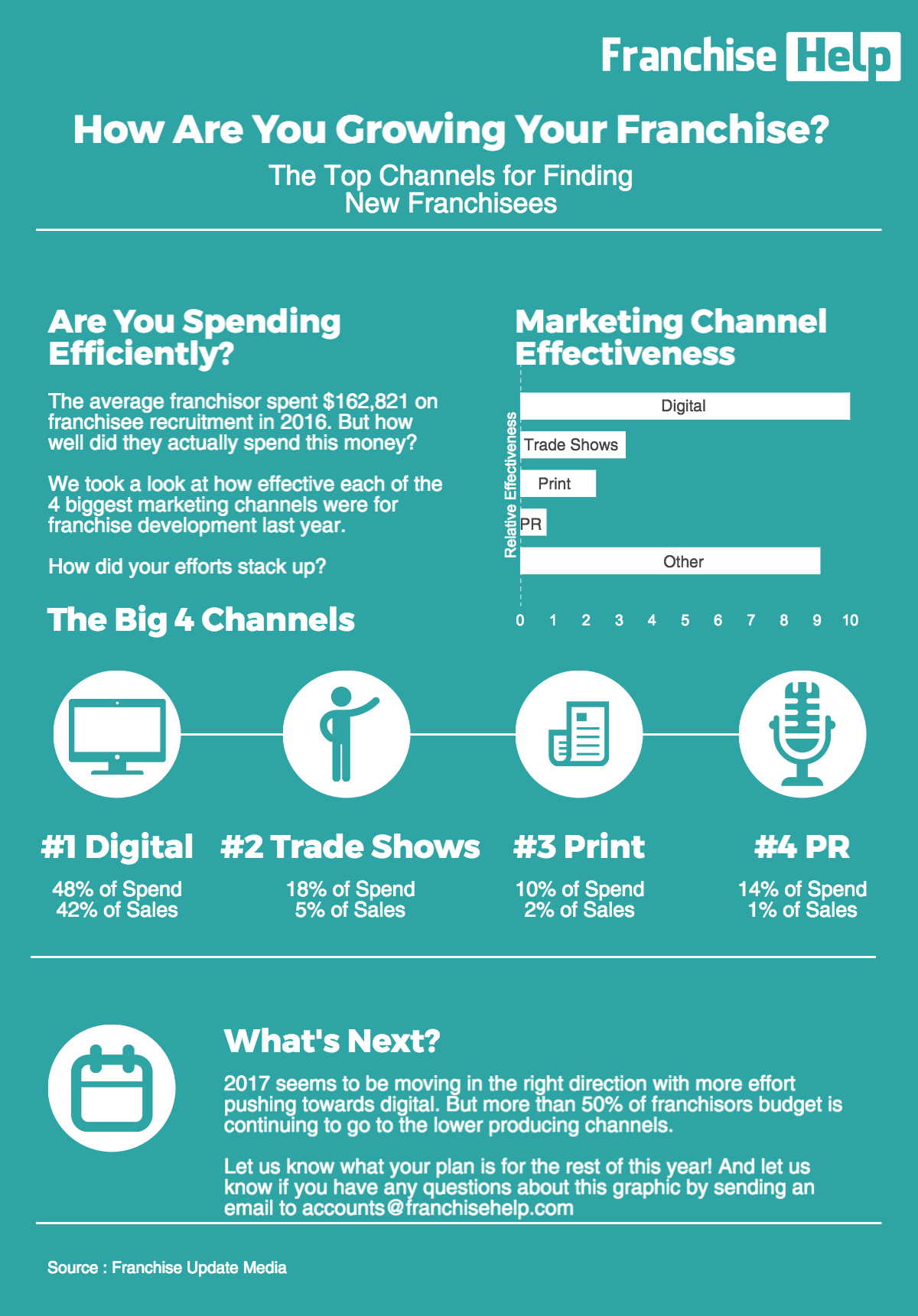 Looking to grow your franchise in 2017? Learn how FranchiseHelp can be part of your digital strategy.
How franchise lead generation is NOT like the lottery – And why you think it is
Franchise lead generation is sometimes (incorrectly) compared to a lottery: A franchisor is paying a relatively small sum of money to purchase an individual lead ("buying a ticket") in the hopes that this lead will ultimately turn out to be their next franchisee ("a lottery ticket that pays out"). Based on this simple comparison of a lottery & franchise lead generation, it's easy to see why a franchise could consider lead generation as a lottery.
2015 United States of Franchising
In the past 12 months, almost 3.7 million people have visited FranchiseHelp.com, the internet's leading resource on becoming a franchisee. Given the sheer volume of Americans seeking information of franchising from us, we're in a unique position to look at how this breaks down across the nation.