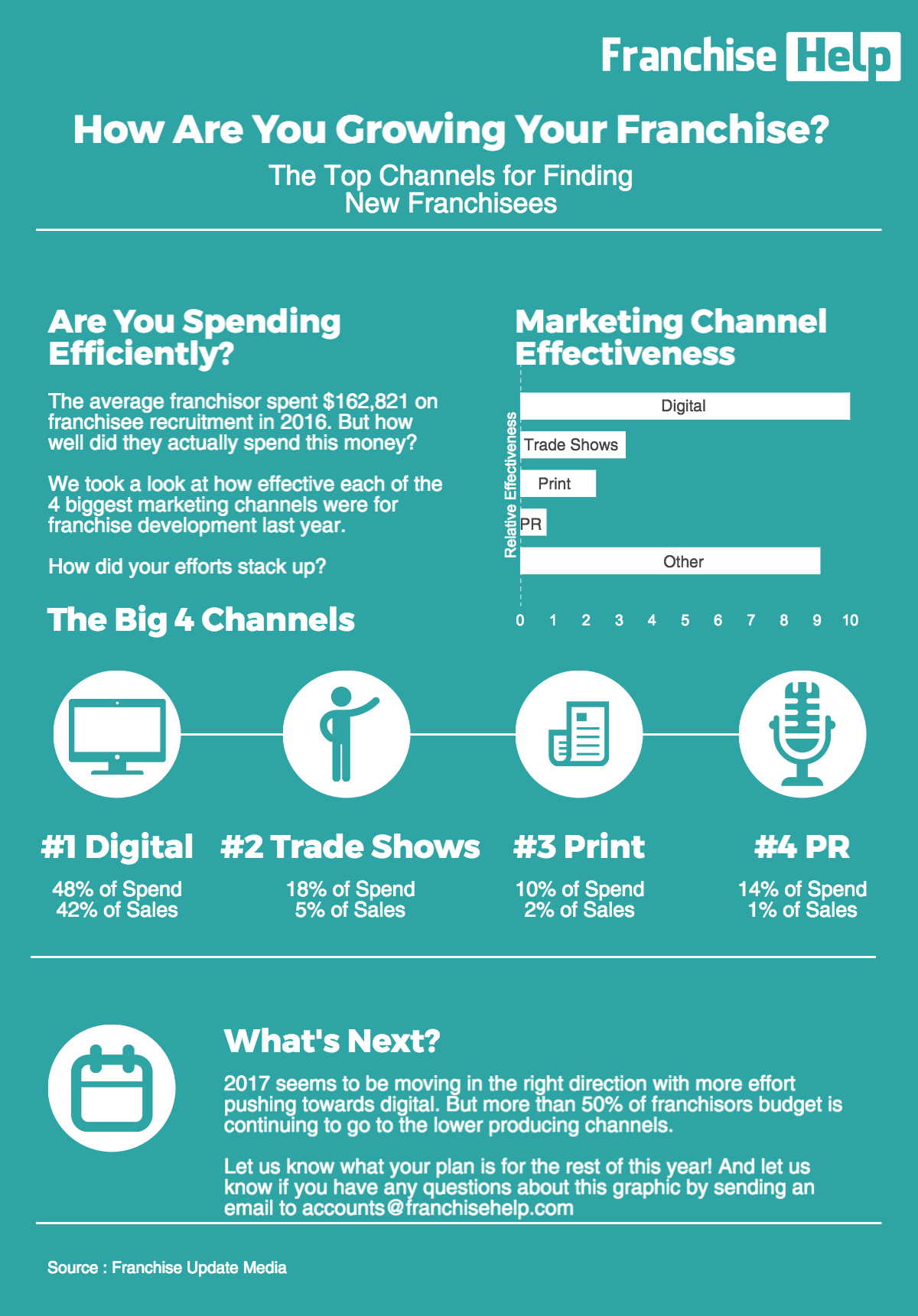 Looking to grow your franchise in 2017? Learn how FranchiseHelp can be part of your digital strategy.
My Ideal A/B Test (That I Can't Run But You Can)
It seems that a day doesn't go by that two of us aren't vigorously arguing the merits of each, comparing and contrasting strategies that pit these two forms of communication against each other.