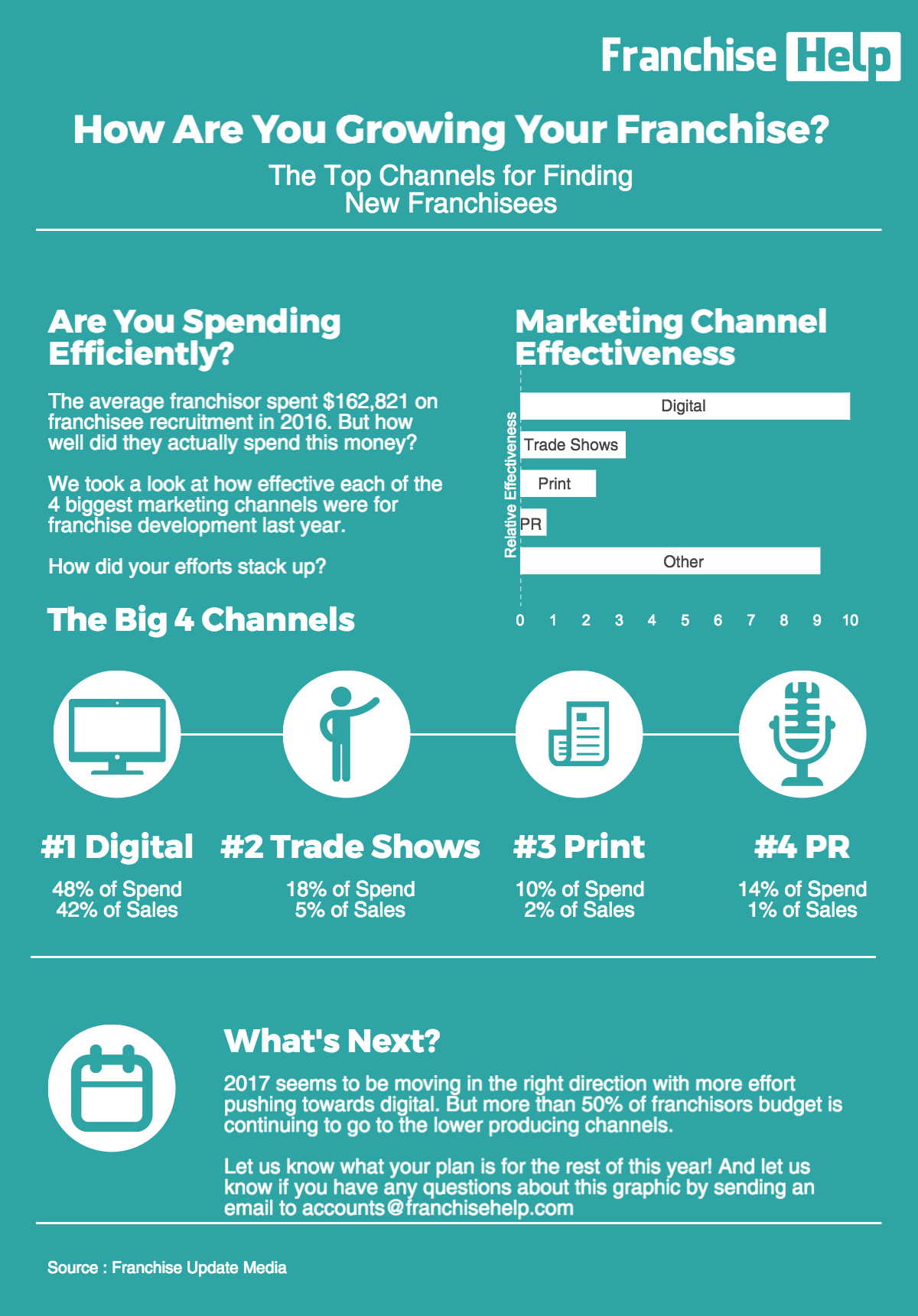 Looking to grow your franchise in 2017? Learn how FranchiseHelp can be part of your digital strategy.
Franchising in the Golden State
"On September 18, 2019, California Governor Gavin Newsom signed into law Assembly Bill 5, or AB-5, which the state's legislature had passed on September 11. Through its codification and wide-ranging application of the so-called ABC Test, AB-5 could potentially turn franchising – where an independent owner licenses a brand name and an operating system from an established brand – into a corporate model, where independent owners and their employees are effectively absorbed into a single company."
FranchiseHelp at the IFA 2020
IFA's Annual Convention is just about the biggest franchising event of the year, and a great opportunity to meet many others in the franchising space. We checked in with our Director of Strategic Growth, Alfonso Flores, about his thoughts on the IFA's Annual Convention 2020.