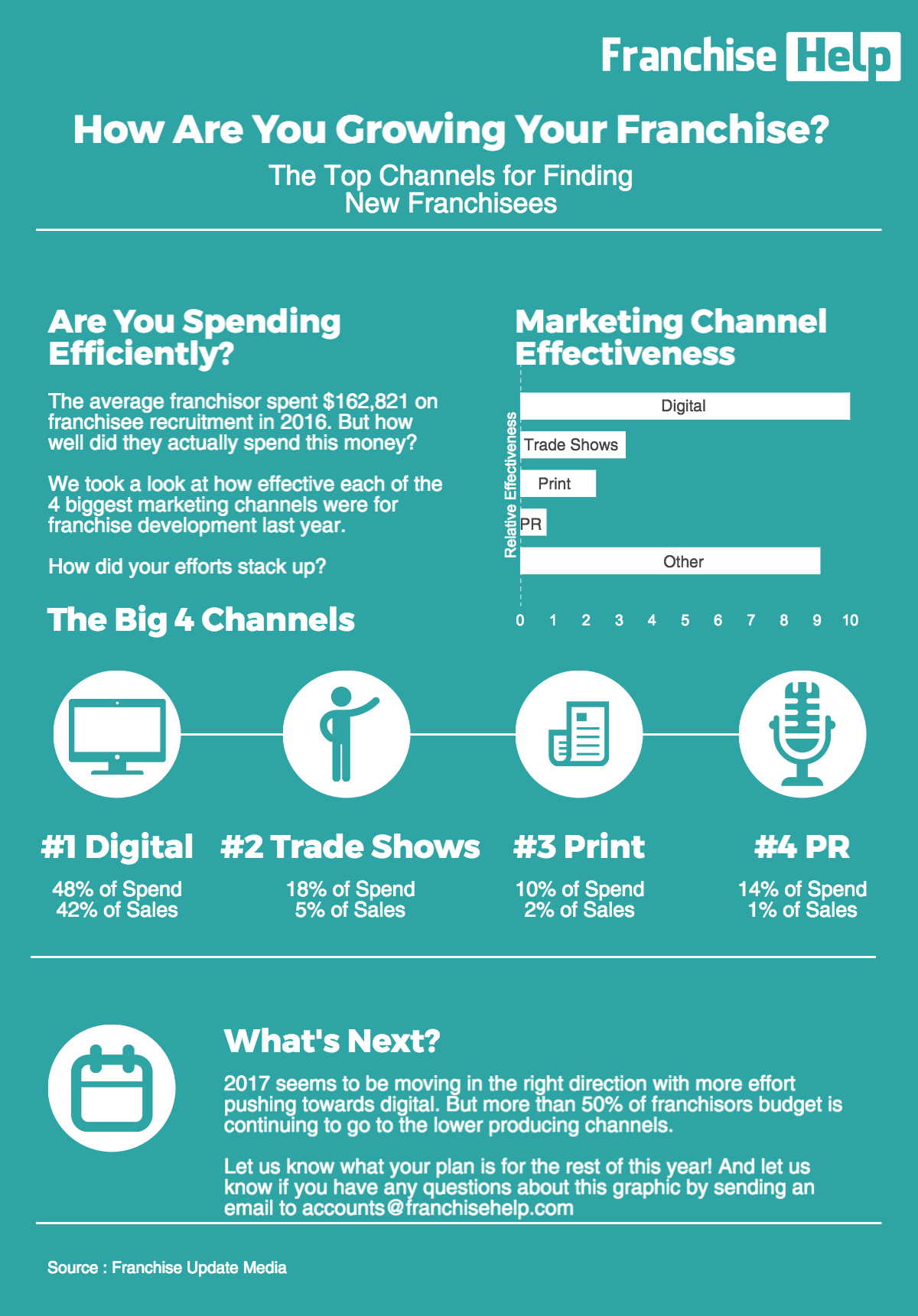 Looking to grow your franchise in 2017? Learn how FranchiseHelp can be part of your digital strategy.
WEBINAR: Overview of Franchise Lead Generation
In this webinar, FranchiseHelp's Eli Robinson provides an overview of the four key components of online franchise lead generation. Each of these steps will be covered in more depth in subsequent webinars in the series.
Our First Chat Bot
A year ago Facebook made it possible for businesses to start building chat bots within Facebook Messenger to communicate with their customers. Right after the announcement we talked at great length about what a chat bot for FranchiseHelp would mean. And we couldn't really agree...