Breaking Down Franchise Royalty Fees
When people think of the costs of opening a franchise they typically just think about the franchise fee. That makes sense, seeing as the franchise fee is typically a substantial cost, ranging from a few thousand to a few hundred thousand dollars. But, this isn't the only payment a franchisee needs to make to the franchisor. Once operations start a franchisee typically needs to pay some form of ongoing royalties to the franchisor.
While the initial franchise fee pays for training, initial marketing efforts, and the right to use things like the franchise name, trademark, logo, and processes there are many ongoing support efforts from the franchisor that this fee doesn't cover. Things like recurring marketing, appointment setting, technology licensing, and business supplies often need to be paid for through ongoing royalty payments. As with many things in the franchising process there are differences from franchise to franchise with how royalty agreements are structures but here are the general royalty setups.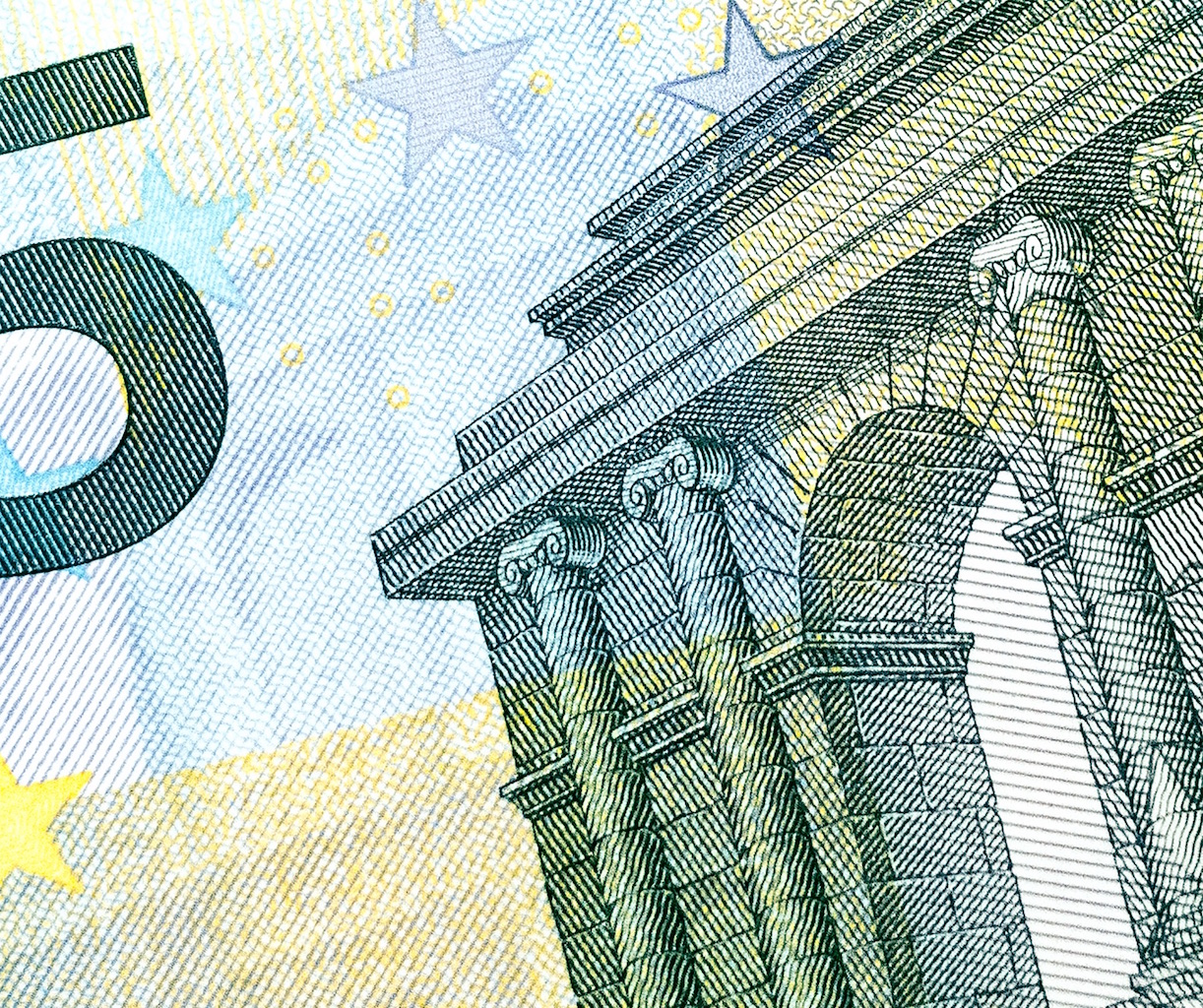 Gross Sales:
This model is the typical royalty setup that most people think of when they think about franchise royalties. In this case a franchisee pays the franchisor some percentage of every dollar that the make in sales. It is the most common setup in the franchise industry because it creates an incentive for the franchisor to help the franchisee grow. These royalty models typically come in one of three forms:
Increasing Percentage:
This type of franchise royalty setup allows for a variable percentage of gross sales to be owed to the franchisor depending on factors that impact the likelihood of a franchises success. Probably the most common factor that comes into play for this type of model is franchise location. If a franchise is located on a busy street in a city with high foot traffic then they might have higher royalty rates than one in a more rural location.
Decreasing Percentage:
Despite sounding like the opposite of Increasing Percentage Royalty models these are actually almost completely unrelated. Decreasing Percentage Royalty models make the required royalty percentage dependent on the sales a franchise has. If the franchisee is selling more then the royalties paid to the franchisor are less (percentage wise). This model is typically viewed as a good option for both sides because it gives an incentive for franchisees to grow and be more profitable, which has obvious benefits for franchisors as well.
Fixed Percentage:
The simplest and most common type of royalty agreement in franchising. With fixed percentage royalty agreements there is a constant, set percentage of sales that a franchisee will have to pay a franchisor. It's easily the simplest royalty setup, although it isn't necessarily the best option for franchisees and franchisors
Transaction Based
Not all royalty agreements are based on direct sales revenues. For some industries that involve a larger scale transaction (like the hotel industry) royalties might be owed by a set fee per transaction. These royalties are similar to fixed percentage royalties, but don't take a percentage with each sale, just a flat amount.
Fixed
Not to be confused with Fixed Percentage Royalties, Fixed Royalties are just a flat monthly fee a franchisee owes to the franchisor. These types of royalties remove all the risk for the franchisor by guaranteeing them a monthly payment. But, they also allow successful franchisees to keep a much higher proportion of the profit than under other models.
Minimum Royalty
Minimum Royalty setups are used alongside another type of royalty, typically some type of percentage based agreement. Under these setups a franchisee must pay a minimum amount every month to the franchisor, even if their monthly sales aren't generating enough revenue to require that payout under the percentage based model. Similar to a Fixed Royalty arrangement a Minimum Royalty agreement shifts all the risk to the franchisee and away from the franchisor.
No Fee
These aren't technically royalty agreements because there are no required payments between franchisee and franchisor. Under this type of arrangement a franchisee is typically required to buy certain goods or supplies from the franchisor.
Cottage Inn Gourmet Pizza Expands Midwest and Offers New Franchise Opportunities
Famed Ann Arbor pizza brand, Cottage Inn Gourmet Pizza, a family brand founded in 1948, recently announced its plans to expand in to the Midwest and offer new franchising opportunities, as it enters a new phase of aggressive growth. By the end of this year, Cottage Inn Gourmet Pizza hopes to launch 10 new locations in Ohio, Illinois and Indiana. The group also has international ambitions, with plans to open up to 200 new shops in China within the next 15 years. The company currently operates over 50 establishments in Ohio, Florida and Michigan.