Why Contact Rate Isn't The Only Metric To Grow Your Franchise Brand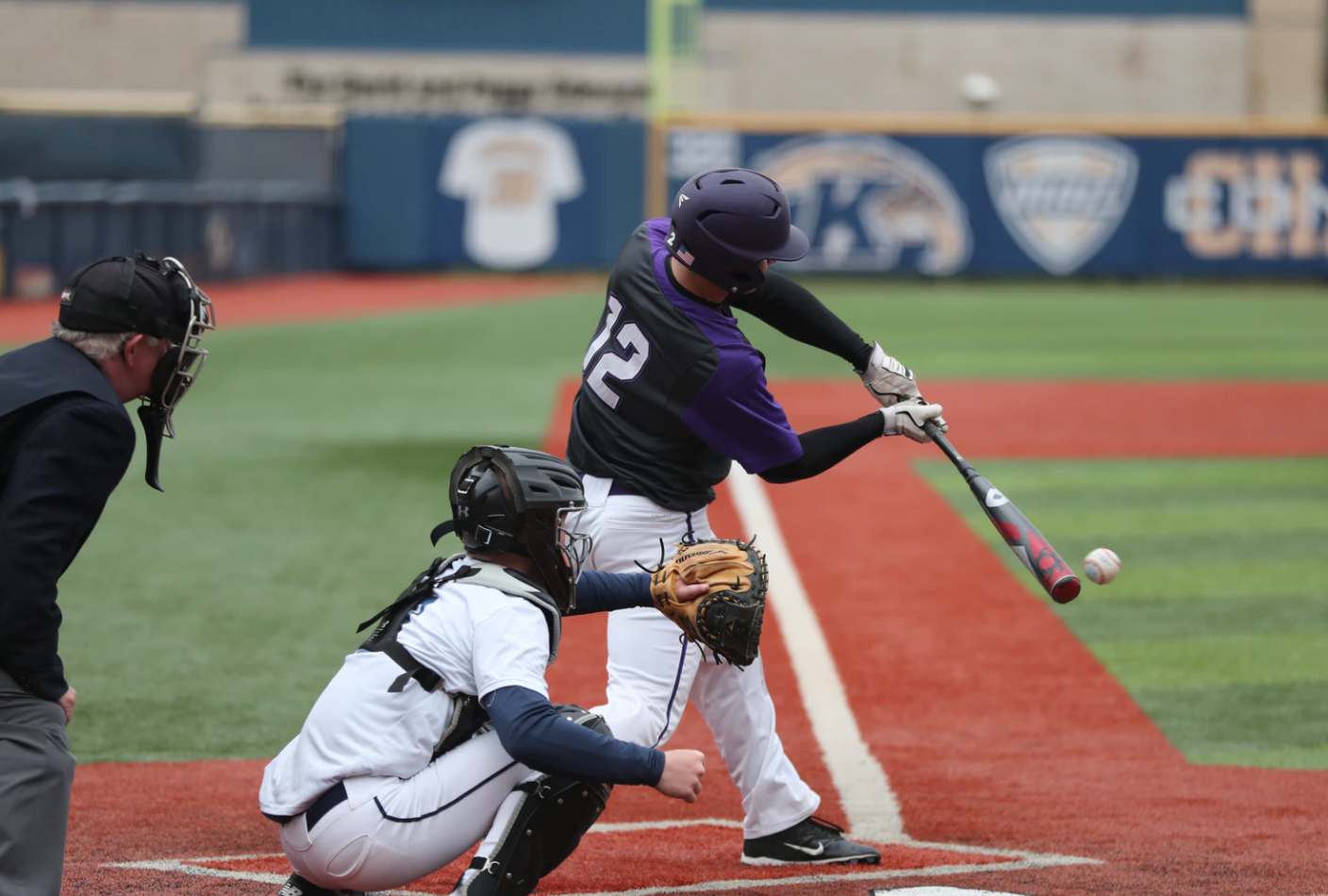 Baseball players pride themselves on their ability to make contact when at bat.

Doing so helps to limit strikeouts, put the ball into play and make the opposing defense work.
And while contact rate is an important element within the game, baseball experts and statisticians often argue it's an overrated one.
Moneyball, both the book and the movie, taught us that the game is not about batting average, it's about getting on base. It's not about defense, it's about runs:
Signing up new franchisees works in a similar way. Yes, contact rate is important. Don't ignore it. Frandev professionals want to have a high contact rate so they can reach more potential candidates.
Keep in mind, the next metric is a necessary focal point in your sales funnel:
Contact to appointment rate.
Let's do a simple calculation.
When you make contact with fifty of your FranchiseHelp leads out of one hundred, that's a fifty percent contact rate. Pretty solid, right?
You bet! But there's more...
How many of those fifty leads book an appointment with you to take the next step to get more info, is where your sales technique and process are really tested.
If you can only set a handful of appointments, then you took a big whack at that healthy fifty percent rate, and it isn't as powerful as it once was.
We were chatting with one of our clients, Michael Peterson of Franchise Beacon, recently, and Michael shared an encouraging case study about initial contact rate versus contact to appointment rate:
Put up against three other online lead portals in a 30-Day test, FranchiseHelp leads maintained a higher initial contact rate, so Michael advised, and then he successfully worked those leads to another pleasant discovery.
According to Michael:

"The contact to appointment rate was about twenty percent higher than we had on the other platforms. And so that was super exciting."

Michael's successful track record as a franchise development professional proves that the sales game is not just about getting good wood on the baseball, aka, contact rate, it's about getting on base, aka, booking appointments, and earning runs, aka, closing deals.
If you want to grow your franchise brand, here are our recommendations:
Make your number one franchise development KPI about turning activities into appointments. Execute against that metric, and you'll focus your efforts on scoring runs, not just making contact.
Whatever lead generation technologies you use, make sure you're set up to execute a combination of email and text verification. This assures you will be able to strike while the iron is hot and capitalize on a candidate's interest within seconds of their outreach.
If you're using texting for sales outreach, don't include a link in your initial message. FranFunnel, the leading provider in the industry, has done the research on this tactic. You're much more likely to book an appointment with a lead if you end your introductory texts with questions like "What time are you available for a quick call?"
Remember, whether you're playing baseball or selling franchises, contact rate matters. It's important, and contact to appointment rate should also be a big one.
Focus on getting on base and scoring runs, and the crowd will go wild.
Scott Ginsberg is Head of Content at FranchiseHelp. He was a pretty good baseball player until the age of 14.
5 Traps for the Unwary Prospective Franchisee
When evaluating a potential franchise opportunity, prospective franchisees need to take care to put the hype and their emotions in check, and carefully consider all factors relevant to their buying decision. After all, the franchise will be a 5- to 10-year relationship (at minimum, under most franchise agreements), so it is well worth the investment to put in some research and analysis before taking the leap.
The Necessity to Revamp Franchise Operations and Systems
But, once the original operating system is established, it must be refined and tweaked as changes take place in its industry and within the company. An ongoing challenge for every business, not only franchise companies, is how to improve their operating systems in order to better manage results.
How Much Do You Have to Spend?
Whether you're purchasing a whopper from Burger King or joining the Burger King franchise system, the old mantra holds true: there's no such thing as a free lunch. When you first get started running a franchise you need to pay a fee to allow you to enter into that franchise. These fees are the largest fees that you will normally pay a franchisor and typically range between $5,000 and $1,000,000 depending on the franchise. The franchisor charges this fee as a way to recoup the costs of expanding the franchise and to continue to grow. From a franchisee perspective, this is a major outlay and can take a long time to make back, but is a necessary step. Aspiring business owners must understand how much capital is available to them so they can ascertain how much they can afford. The cash you have at your disposal is known as liquidity, and there are numerous ways to increase your liquidity above the balance in your bank account. As a result, many people don't realize how much capital they actually can use for investments, like launching a franchise branch. We'll run through some of those methods below.