FranchiseHelp Announces 2020 Franchise Award Winners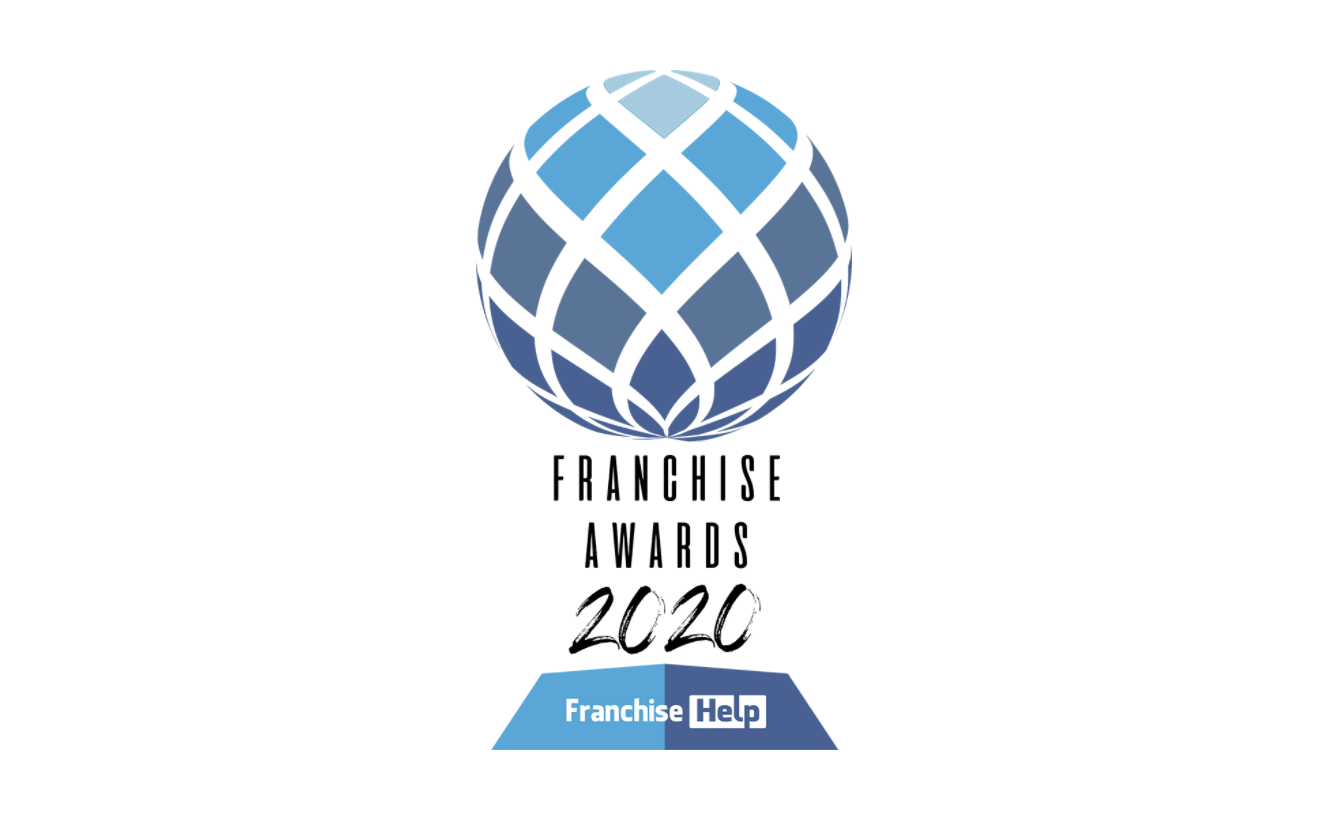 FranchiseHelp is thrilled to present our second annual top franchise awards!
These rankings include gold, silver and bronze winners for several categories, including profitability, growth, top established, top emerging and top overall franchises. Established winners have over five years in operation. Profitability looks at buy in and earning potential.
With numerous franchisors submitting their information for the ranking, we believe the winners are a true testament to the strongest companies and trends in franchising.
Naturally, our goal for the past 25 years of our existence has been to celebrate all franchises. But as a leading comprehensive resource center for prospective franchisees, we used our vast experience, expertise, and of course, proprietary data, to evaluate the strength of franchise opportunities provided today.
Some key factors that went into our evaluation include, but are not limited to:
Cost & Fees Liquid Capital Requirement, Franchise Fee, Royalty fees
Size & Growth Growth rate, closures, years in operation
Franchise Disclosure Document Item 19 disclosures
Support Marketing Support, Operational Support, Training
You can see the full list of winners here!
Meanwhile, some parting words from FranchiseHelp President, Anna Flowers:
"This has been a particularly challenging year for all of us in the Franchise industry, and it has highlighted the tremendous resilience of Franchising. This year's FranchiseHelp Award Winners are an outstanding group of Franchisors who have risen to the challenge. Potential franchisees should look very closely at these brands as they look to join a strong and supportive franchise business that can weather a storm."
SBA Loans - Still Available?
There's been a lot of negative news these past few weeks related to business lending. You've probably heard there's a credit freeze and you may think that means nobody's lending. But Don Johnson, owner of Diamond Financial Services, New Jersey, says that's a misconception. "Our company works with over 25 lenders so we really know what's going on with the state of SBA and franchise lending. We're prequalifying a little more carefully, but our success rate is still high. In the media it's all doom and gloom, but loans are getting approved. You just have to know how to do it. Most people don't know how to do projections or put together a loan package. Over 80% of loans get declined due to packages that aren't complete or correct. And the rest is simply not going to the right type of lender. The money is out there, you just have to know where to go."
A Break Down of Franchise Royalty Fees
When you first start your franchise you typically pay a franchise fee upfront. This will cover a variety of things that depend on the franchise you're dealing with, but often it will go towards initial training, marketing, and the rights to use the franchises logos, names, systems, and products. But that's not the only fee that franchisees will pay to a franchise. In addition to the initial franchise fees, the vast majority of franchises will charge their franchisees royalties that can come in one form or another. These royalties will often go towards ongoing training, sales of goods directly from franchisor to franchisee, and advertising and marketing efforts. The exact terms for these royalties are set out in your franchise agreement, but they come in a few common forms.
Choosing Between a Product and a Service Franchise
There are basically two types of businesses that can be offered by an individual. They can offer Products to their customers which are tangible goods meant for the customer's consumption or they can offer them Services which are intangible and work to make the life of the consumer easier and more convenient. With technologies advancing rapidly and the global demands of consumers changing there is a very thin line dividing the service and product segment of the consumers demands. An example of this can be the purchase of a car from an auto dealer. The dealer not only offers the vehicle at a competitive rate but now has to offer different services as well, such as financing options, after-sales services, ready documentation and other non- tangible services. This kind of merging has made it very difficult to draw a clear line as to the service and product industry but for the sake of argument we will consider a theoretical perspective where you have to choose a traditional product franchise or a service franchise.