FranchiseHelp Announces 2020 Franchise Award Winners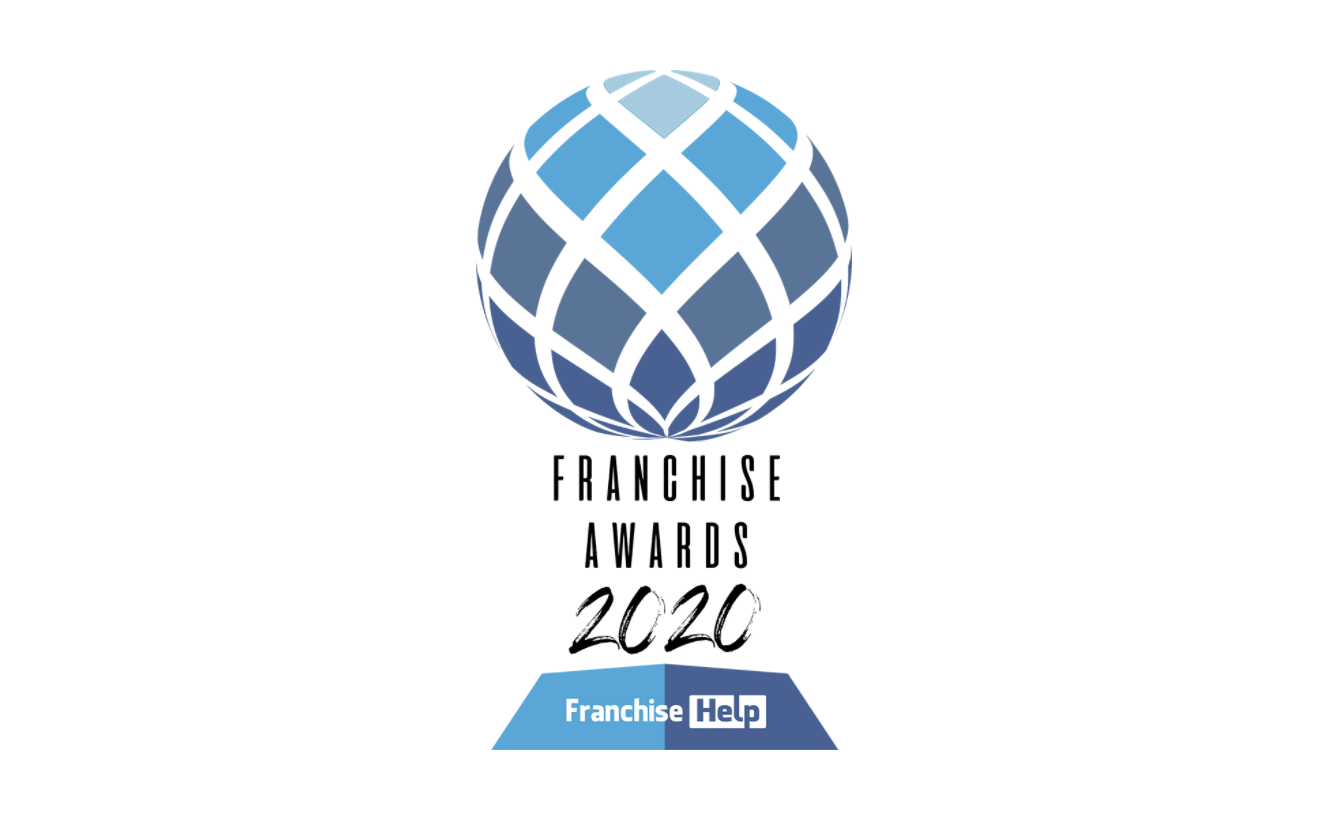 FranchiseHelp is thrilled to present our second annual top franchise awards!
These rankings include gold, silver and bronze winners for several categories, including profitability, growth, top established, top emerging and top overall franchises. Established winners have over five years in operation. Profitability looks at buy in and earning potential.
With numerous franchisors submitting their information for the ranking, we believe the winners are a true testament to the strongest companies and trends in franchising.
Naturally, our goal for the past 25 years of our existence has been to celebrate all franchises. But as a leading comprehensive resource center for prospective franchisees, we used our vast experience, expertise, and of course, proprietary data, to evaluate the strength of franchise opportunities provided today.
Some key factors that went into our evaluation include, but are not limited to:
Cost & Fees Liquid Capital Requirement, Franchise Fee, Royalty fees
Size & Growth Growth rate, closures, years in operation
Franchise Disclosure Document Item 19 disclosures
Support Marketing Support, Operational Support, Training
You can see the full list of winners here!
Meanwhile, some parting words from FranchiseHelp President, Anna Flowers:
"This has been a particularly challenging year for all of us in the Franchise industry, and it has highlighted the tremendous resilience of Franchising. This year's FranchiseHelp Award Winners are an outstanding group of Franchisors who have risen to the challenge. Potential franchisees should look very closely at these brands as they look to join a strong and supportive franchise business that can weather a storm."
Know Before you Go – Non-Compete Provisions in Franchise Agreements
In general, non-compete provisions state that the franchisee will not, during the term of the franchise agreement and for a reasonable period thereafter (typically two or three years), own or be involved in any "competitive business." What constitutes a "competitive business" will vary from franchise system to franchise system, but most franchisees can generally expect to be prohibited from taking part in any business that offers goods/services that are either identical to or competitive with the goods/services offered under the franchise system. Non-compete provisions must be limited in geographic scope, and generally cover a set radius (usually somewhere around 5 to 25 miles) around the former franchised outlet, and possibly also the outlets of other existing franchisees.
Best Frozen Yogurt Franchise Opportunities in the USA
As the frozen yogurt industry has matured, the leading frozen yogurt franchises have maintained growth not only by continuing to expand their footprint across the USA, but by expanding their menu offerings as well. The popular topping bar concept, for example, is becoming an industry standard, and many frozen yogurt franchises have begun to offer products such as vitamin-enriched smoothies, froyo cakes, and other similar treats.
Before Buying a Franchise Identify Your TRUE Investment
Your approach as a potential franchise buyer is to identify the real investment dollars you'll need to get the franchise to profitability. The initial source of this information is Item 7 in the FDD. Item 7 is a schedule that details the estimated investment in the franchise. This schedule includes the cost of various items, including: the initial franchise fee, training related expenses, rent, insurance, professional fees for legal and accounting services, supplies, equipment, licenses and permits and additional working capital. Depending upon the specific franchise, there may be added categories. When reviewing the Item 7 schedule it's important to know that franchisors are not required to list every type of fee or expense that might be part of the investment in the franchise but rather the likely investment needed to start the franchise. As you work to establish your investment number keep in mind the words "estimated" and "typical." Item 7 is a guide, and as such, you should use this information accordingly.