FranchiseHelp Announces 2020 Franchise Award Winners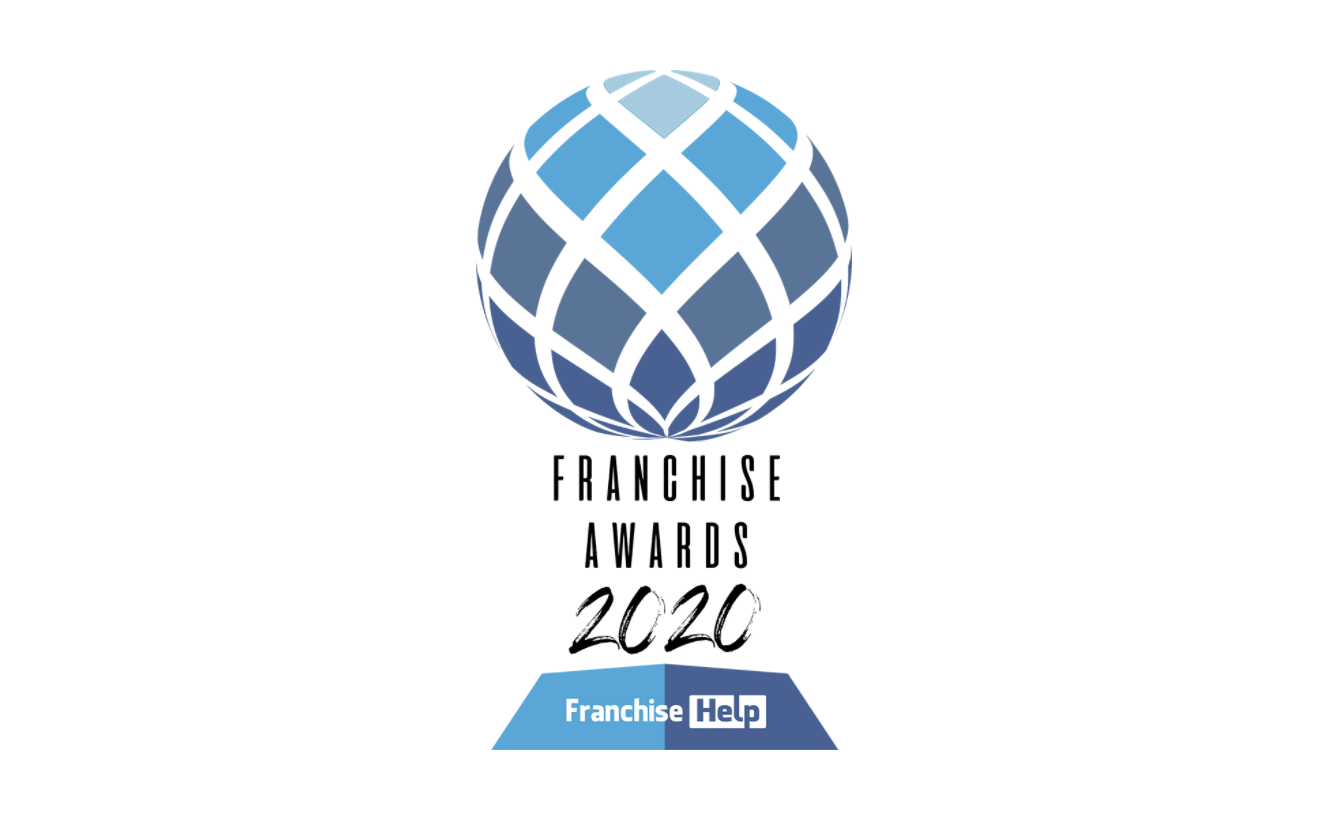 FranchiseHelp is thrilled to present our second annual top franchise awards!
These rankings include gold, silver and bronze winners for several categories, including profitability, growth, top established, top emerging and top overall franchises. Established winners have over five years in operation. Profitability looks at buy in and earning potential.
With numerous franchisors submitting their information for the ranking, we believe the winners are a true testament to the strongest companies and trends in franchising.
Naturally, our goal for the past 25 years of our existence has been to celebrate all franchises. But as a leading comprehensive resource center for prospective franchisees, we used our vast experience, expertise, and of course, proprietary data, to evaluate the strength of franchise opportunities provided today.
Some key factors that went into our evaluation include, but are not limited to:
Cost & Fees Liquid Capital Requirement, Franchise Fee, Royalty fees
Size & Growth Growth rate, closures, years in operation
Franchise Disclosure Document Item 19 disclosures
Support Marketing Support, Operational Support, Training
You can see the full list of winners here!
Meanwhile, some parting words from FranchiseHelp President, Anna Flowers:
"This has been a particularly challenging year for all of us in the Franchise industry, and it has highlighted the tremendous resilience of Franchising. This year's FranchiseHelp Award Winners are an outstanding group of Franchisors who have risen to the challenge. Potential franchisees should look very closely at these brands as they look to join a strong and supportive franchise business that can weather a storm."
Quiznos Franchise Narrowly Avoids Bankruptcy
With a second lease on life and control of the franchisor squarely in the hands of private equity professionals, will Quiznos be able to navigate a still-shaky economy, challenge Subway for supremacy, and win back the trust of its surviving franchisees?
Don't Write a Business Plan
I've started and successfully harvested businesses. I've taught entrepreneurship for almost 20 years. As a part of my teaching and research I've written books and texts on how to write a business plan. I've read almost a thousand of them. Now I believe franchise companies can think differently about business plans.
How to Fund Your Franchise Acquisition
Even if you have all of the required start-up capital sitting in your bank account, and even if you have mentally prepared to invest a considerable sum into a franchise, you may be wary of risking your very bottom dollar for the new venture. There are alternatives, including raising debt or equity funding, but both of these options come with a set of benefits and drawbacks that you'll need to weigh carefully before committing to any particular path.