FranchiseHelp Announces 2020 Franchise Award Winners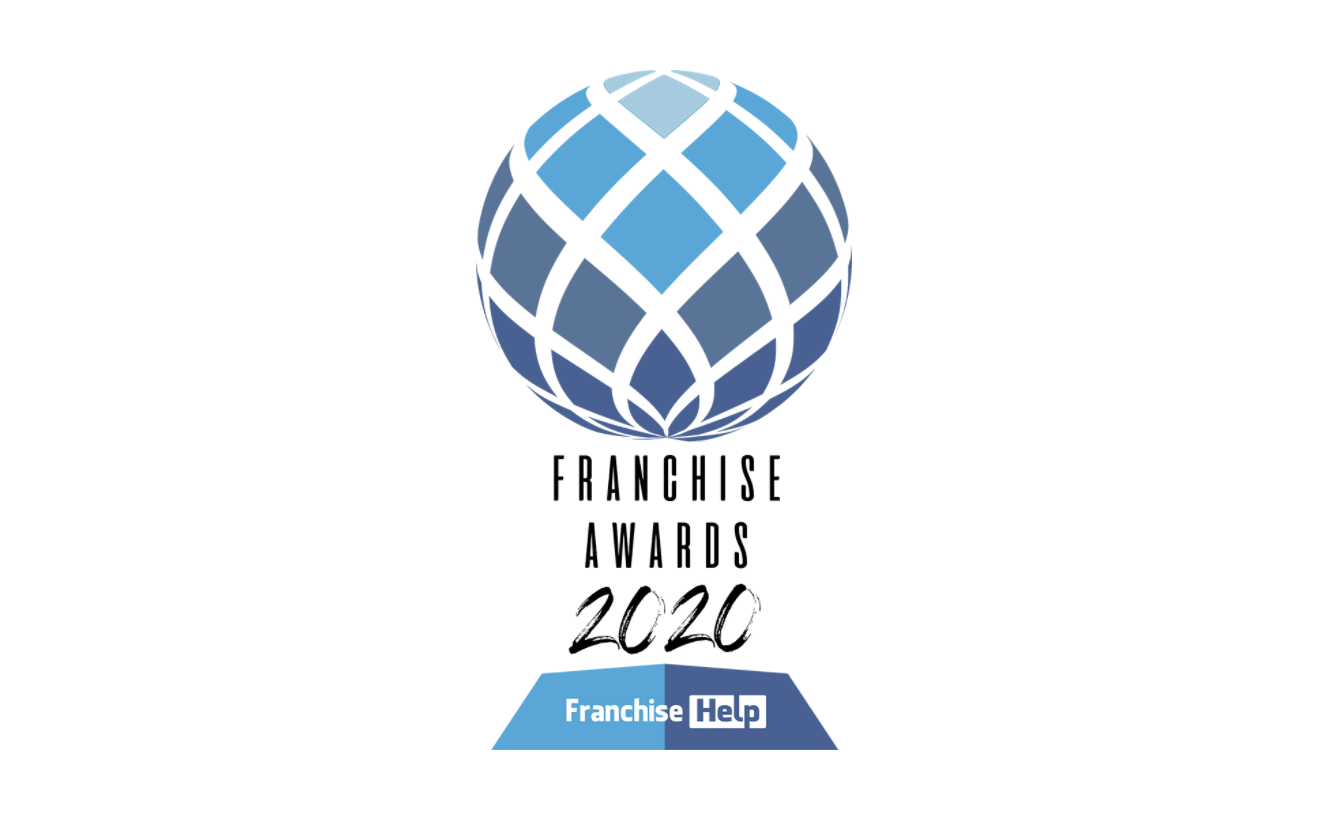 FranchiseHelp is thrilled to present our second annual top franchise awards!
These rankings include gold, silver and bronze winners for several categories, including profitability, growth, top established, top emerging and top overall franchises. Established winners have over five years in operation. Profitability looks at buy in and earning potential.
With numerous franchisors submitting their information for the ranking, we believe the winners are a true testament to the strongest companies and trends in franchising.
Naturally, our goal for the past 25 years of our existence has been to celebrate all franchises. But as a leading comprehensive resource center for prospective franchisees, we used our vast experience, expertise, and of course, proprietary data, to evaluate the strength of franchise opportunities provided today.
Some key factors that went into our evaluation include, but are not limited to:
Cost & Fees Liquid Capital Requirement, Franchise Fee, Royalty fees
Size & Growth Growth rate, closures, years in operation
Franchise Disclosure Document Item 19 disclosures
Support Marketing Support, Operational Support, Training
You can see the full list of winners here!
Meanwhile, some parting words from FranchiseHelp President, Anna Flowers:
"This has been a particularly challenging year for all of us in the Franchise industry, and it has highlighted the tremendous resilience of Franchising. This year's FranchiseHelp Award Winners are an outstanding group of Franchisors who have risen to the challenge. Potential franchisees should look very closely at these brands as they look to join a strong and supportive franchise business that can weather a storm."
Cottage Inn Gourmet Pizza Expands Midwest and Offers New Franchise Opportunities
Famed Ann Arbor pizza brand, Cottage Inn Gourmet Pizza, a family brand founded in 1948, recently announced its plans to expand in to the Midwest and offer new franchising opportunities, as it enters a new phase of aggressive growth. By the end of this year, Cottage Inn Gourmet Pizza hopes to launch 10 new locations in Ohio, Illinois and Indiana. The group also has international ambitions, with plans to open up to 200 new shops in China within the next 15 years. The company currently operates over 50 establishments in Ohio, Florida and Michigan.
5 Principles Businesses Can Learn From Moneyball
Moneyball is a film about baseball, but on a deeper level, it's about how to succeed in life through a series of broader principles, which can be applied to many areas, including business. Here are five such principles that business owners can utilize.
Franchise Mergers and Acquisitions
There are several reasons for franchises to consider acquiring another franchise. It could give them the opportunity to add new products without the risk or cost of developing these offerings internally. It could help the buyer add new markets, geographically or demographically speaking, with an already strong existing brand. Acquiring a franchise supplier or distributor could build efficiency through vertical integration. Acquisitions can also help a franchise develop sufficient scale to compete with a larger rival more effectively.