FranchiseHelp Announces 2020 Franchise Award Winners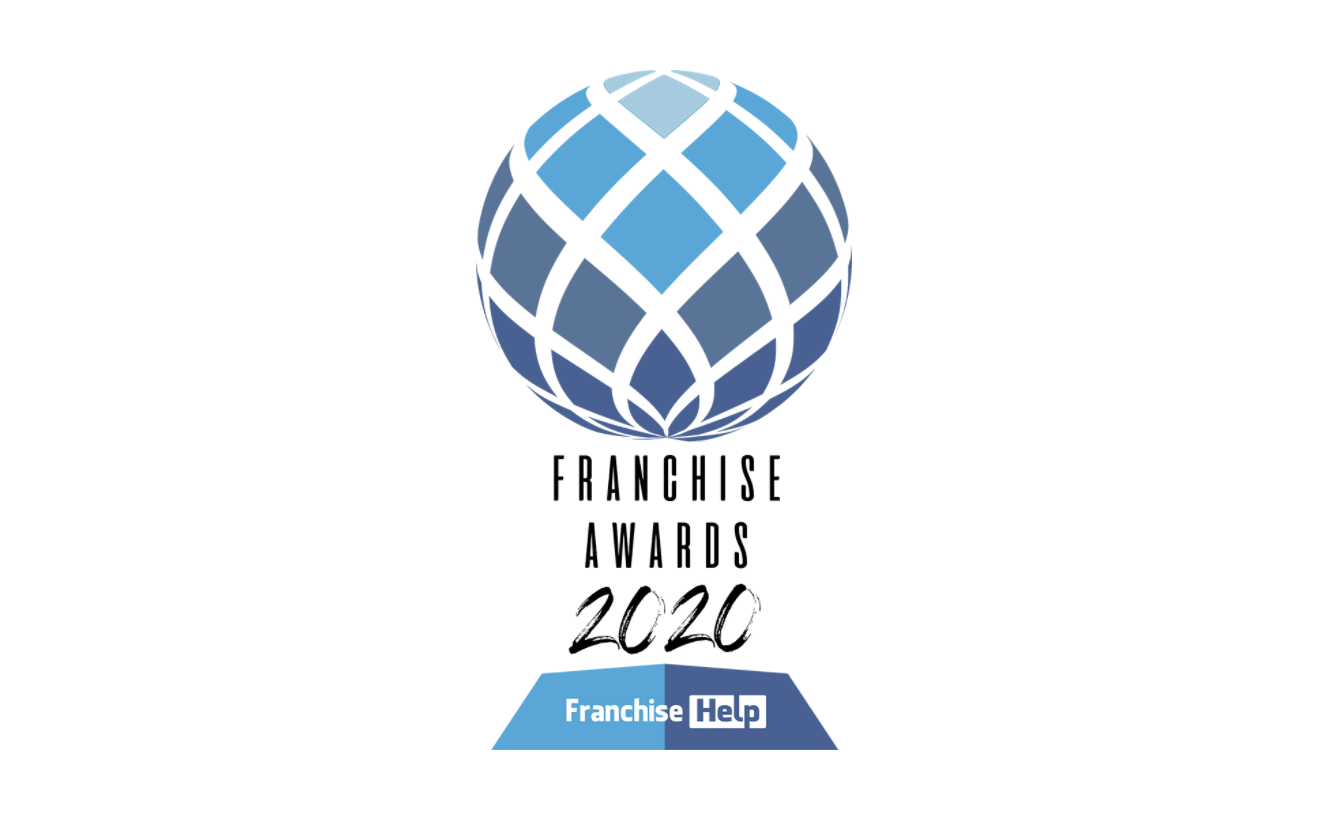 FranchiseHelp is thrilled to present our second annual top franchise awards!
These rankings include gold, silver and bronze winners for several categories, including profitability, growth, top established, top emerging and top overall franchises. Established winners have over five years in operation. Profitability looks at buy in and earning potential.
With numerous franchisors submitting their information for the ranking, we believe the winners are a true testament to the strongest companies and trends in franchising.
Naturally, our goal for the past 25 years of our existence has been to celebrate all franchises. But as a leading comprehensive resource center for prospective franchisees, we used our vast experience, expertise, and of course, proprietary data, to evaluate the strength of franchise opportunities provided today.
Some key factors that went into our evaluation include, but are not limited to:
Cost & Fees Liquid Capital Requirement, Franchise Fee, Royalty fees
Size & Growth Growth rate, closures, years in operation
Franchise Disclosure Document Item 19 disclosures
Support Marketing Support, Operational Support, Training
You can see the full list of winners here!
Meanwhile, some parting words from FranchiseHelp President, Anna Flowers:
"This has been a particularly challenging year for all of us in the Franchise industry, and it has highlighted the tremendous resilience of Franchising. This year's FranchiseHelp Award Winners are an outstanding group of Franchisors who have risen to the challenge. Potential franchisees should look very closely at these brands as they look to join a strong and supportive franchise business that can weather a storm."
Beware of Franchise Scams
A franchise is only as good as its brand name, which eventually determines the performance and success of other franchisees within the system. Aside from happy franchisees and a strong brand, another indicator of a strong franchise is one that utilizes a broad recruitment process, which at some point replaces the selling process so only the best prospects gain entry into the system.
What is Subfranchising?
Wherever you are on your franchising journey, you're likely familiar with the traditional agreement between a franchisor and franchisee to operate one business. However, not all franchising agreements follow this same model. Sometimes, franchisors may allow another party to exercise powers which are typically reserved for themselves. This practice, known as subfranchising, grants the rights and responsibilities of the franchisor to a subfranchisor, or "master franchisee," within a designated territory.
Why H&R Block is the Best Known Tax Franchise in the World
Our experience and longevity have established the H&R Block brand as one that is synonymous with quality, expertise and stability in the minds of the public. This reputation is the biggest advantage a franchisee can have over the competition.