The Future of Franchising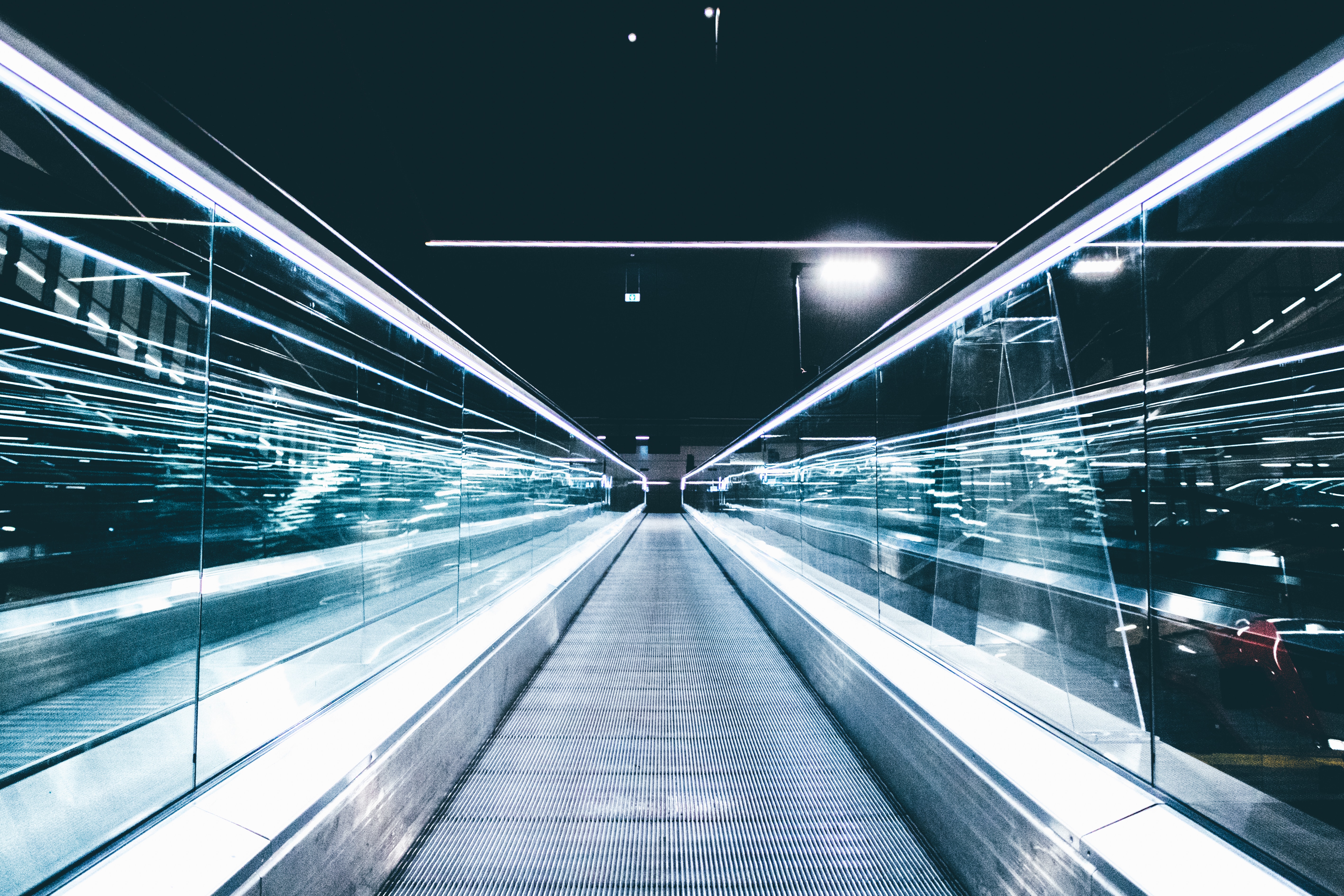 The future is here! Chat GPT, AI, and even in franchises. There are always new ways to be improving technologically in the franchising industry. Some franchise brands have started to create zero human contact or interaction needed.
Franchises are starting to offer options for only online ordering through apps or in-store kiosks. There are even robotic workers at some franchises on the rise, like Bobacin. Bobacin is a Boba Tea restaurant concept that has kiosks where you can order your boba tea, then it is created by a robotic barista! This really is the future.
Another example of zero human contact or interaction is Brooklyn Dumpling, which is a new up and coming franchise along with Bobacin. Brooklyn Dumpling is a fast food restaurant concept that offers your favorite diner staples into dumplings! Their technology allows you to order your dumplings through a kiosks and they are delivered into an Automat locater system to keep food hot or cold, ready for you to pick up.
These examples of innovative technology in the franchising industry are just the beginning of what is to come!
Rebecca Holmboe
Marketing Manager
Three Keys to Franchise Success
The first is to understand the key drivers of success in your business -- that is to say, the three or four major strategies or operational processes that make up the engine of profitability and success for your organization. As an example, for a restaurant these factors may include things such as speed, consistency, freshness, cleanliness and friendliness. For an auto parts store the key drivers will probably include inventory availability, customer service, expertise and pricing/margins. Once you understand the key drivers, it is critical that you focus on them incessantly and help everyone in your organization understand that it is their responsibility to make sure those drivers are the top priority for them every day at work.
Negotiating the Franchise Agreement
Now that we've discussed the franchisor's point of view and arguments towards negotiating the franchise agreement, here are a couple of tips for not wasting time on trying to negotiate items which franchisors do not alter and concentrating on the change-able clauses in the Franchise Agreement.
Common Mistakes Made By the Franchisor Buyer During the Due Diligence Investigation
Franchise merger and acquisition talks always start with the best of intentions. After all, a well-executed franchise system merger can lead to enhanced scale (for increased buying power and leverage over suppliers), reduction of overhead and operating costs (through elimination of duplicate staff, departments, and locations), and increased revenue (through cross-selling of products or services, optimization of distribution channels, and bolstered brand recognition and standing in the eyes of prospective franchisees).