The Phenomenon of Accidental Franchising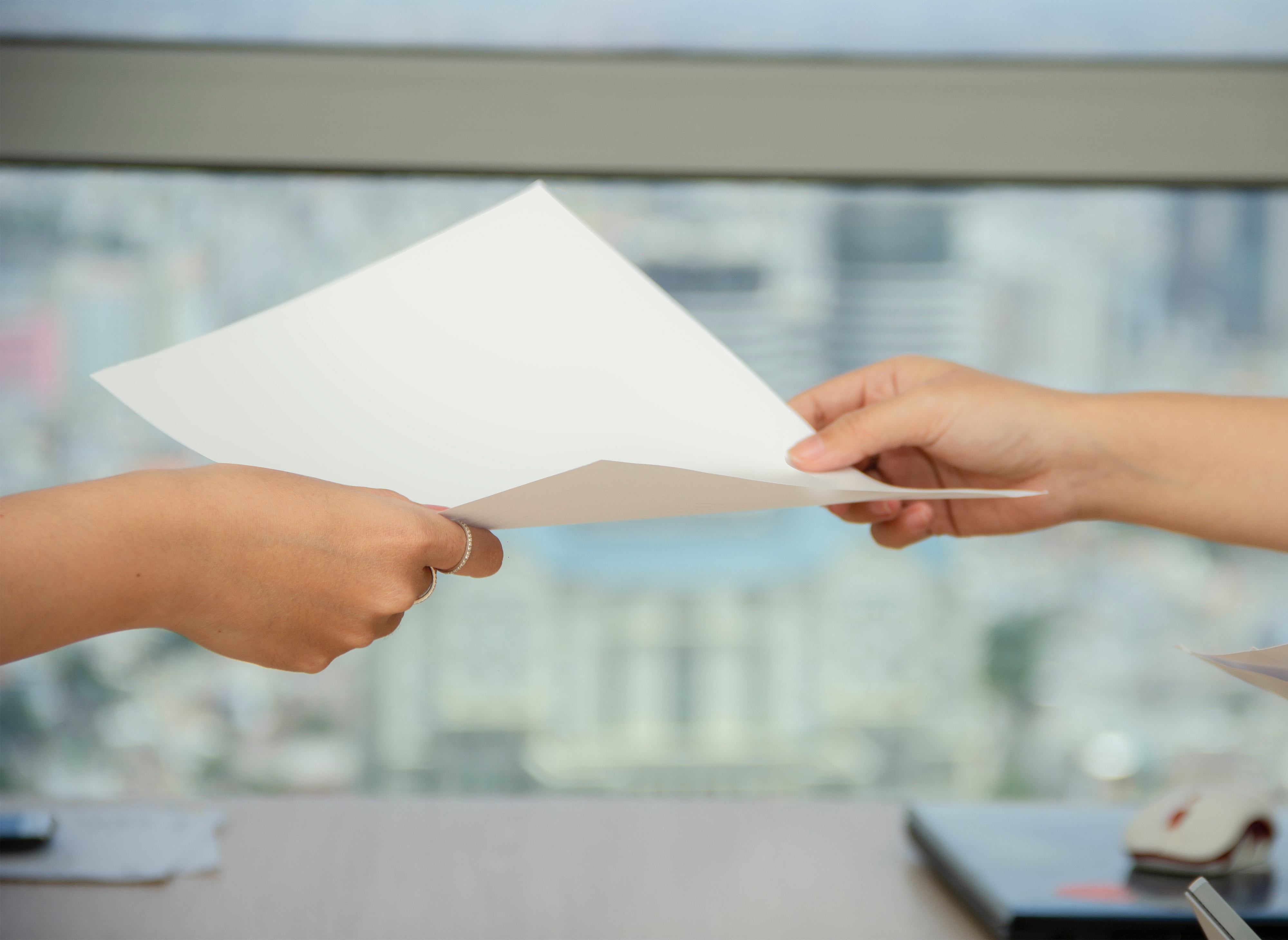 Ever heard of the phenomenon of 'accidental franchising'?
Franchising has always been an interesting space with a business model like no other. And hence over time, more and more laws have been implemented to ensure franchising is done right.
We came across this article on the GreenEntrepreneur - and while the content they talked about may be skewed towards one industry in particular, here are some of our key takeaways from the article.
The Great Dilemma - franchising or starting a business?
Here's the good thing about franchising - you're going into something "for yourself, but not by yourself." Franchising offers the benefit of scale that sole proprietors cannot replicate, and that is why franchisees take an interest. Before deciding between franchising or opening a business, make sure you have evaluated your options well. What are the key differences between franchising and starting something of your own? Well for one, franchising allows for reduced overhead costs which mean a lower barrier to entry into the market, and franchising (of course, with a good franchisor,) also means having a good support system to see your business through.

Pro tip: Before you decide on picking a company that you want to franchise in, make sure you do all the homework you can. Check if you match the requirements (including things like liquid capital and affording royalties), better yet, try and search up reviews about brands and franchisors from other franchisees!
Franchising, without a legal right to franchise, IS a felony.
"Significant penalties potentially flow from the unlawful offer or sale of a franchise even if the inadvertent franchisor truly did not know about the law and had no intention to violate it."

It is a felony to sell a franchise without complying with a franchise sales law. When picking a brand to invest in, make sure your franchisor is aware about all the laws and legal implications in franchising. (Most importantly, make sure your franchisor has a Franchise Disclosure Document before you sign anything!) Franchise allegations are often hard to dispute because franchise findings are highly-specific. Hence, it is also important, as a potential franchisee, to make sure you are well educated yourself and ask all the right questions.

And now, the phenomenon of Accidental Franchising,
An "accidental franchise" is a euphemism for a franchise that a brand owner knowingly or unknowingly sells in violation of federal and state franchise laws.
Adding onto the previous point, there is no such thing as an accidental franchise! Call it whatever you want - any licensing model that resembles a franchising model, is probably a franchise model. And anything that goes by a franchise model will need to follow the laws of franchising. There's no way around that.
Franchising, the three-legged stool.
Most franchise definitions are a three-legged stool that require some type of express or implied trademark license and payment of a direct or indirect fee. The third leg in the franchise definition varies by jurisdiction: all variations involve an inherently subjective legal standard described as a "marketing plan," "community of interest" or "significant assistance or substantial control."
Simply put, not only is the definition of a franchise is confusing, coupled with the need to match the federal and state franchise definition - this creates a lot of uncertainty as to what constitutes as a franchise. Hence, your best bet to go around this, is to talk to someone who knows what's going on in the world of franchising and who can understand what you want.
Wrapping it all up,
Franchising is such a unique business model, and chances are if you're new to this, you probably wouldn't be able to be sure about many things. However, it is also worth to note one thing - you can't just tell the law that you didn't know these laws exist! If you want to learn more, check out our Franchisee Resource Center, and we may have just what you need.

P.S. Looking for a franchise you can buy? Take our quiz here and we can tell you a lot more!
Abigail Chloe Chew is the Digital Marketing and Accounts Specialist at FranchiseHelp. She'd rather sit on a stool with three legs than two legs too.
The Franchisee Bill of Rights
On the subject of "fairness" in franchising, we will try to separate the optimists from the pessimists . Hopefully, we will make an optimist out of even the most cynical readers amongst us.
Everything You Need To Know About Master Franchising
A master franchise is one that is managed by a master franchisee - an investor who pays the business owner, or franchisor, an initial fee to secure the rights to scale the business under its brand name in a specified region. From that point onwards, the master franchisee acts as the franchisor of the brand within that territory, taking on responsibilities such as recruiting, training and supporting other franchisees in various aspects such as marketing, operations and more. The initial franchise fee that these franchisees pay them can be retained by the master franchisee, who can be regarded as a mini-franchisor, managing and expanding the businesses within the territory he takes on.
How Do You Pay for a Franchise?
Whether you're purchasing a whopper from Burger King or joining the Burger King franchise system, the old mantra holds true: there's no such thing as a free lunch. When you first get started running a franchise you need to pay a fee to allow you to enter into that franchise. These fees are the largest fees that you will normally pay a franchisor and typically range between $5,000 and $1,000,000 depending on the franchise. The franchisor charges this fee as a way to recoup the costs of expanding the franchise and to continue to grow. From a franchisee perspective, this is a major outlay and can take a long time to make back, but is a necessary step. Aspiring business owners must understand how much capital is available to them so they can ascertain how much they can afford. The cash you have at your disposal is known as liquidity, and there are numerous ways to increase your liquidity above the balance in your bank account. As a result, many people don't realize how much capital they actually can use for investments, like launching a franchise branch. We'll run through some of those methods below.