The Time is Now: Five Hot Franchise Opportunities You Don't Want to Miss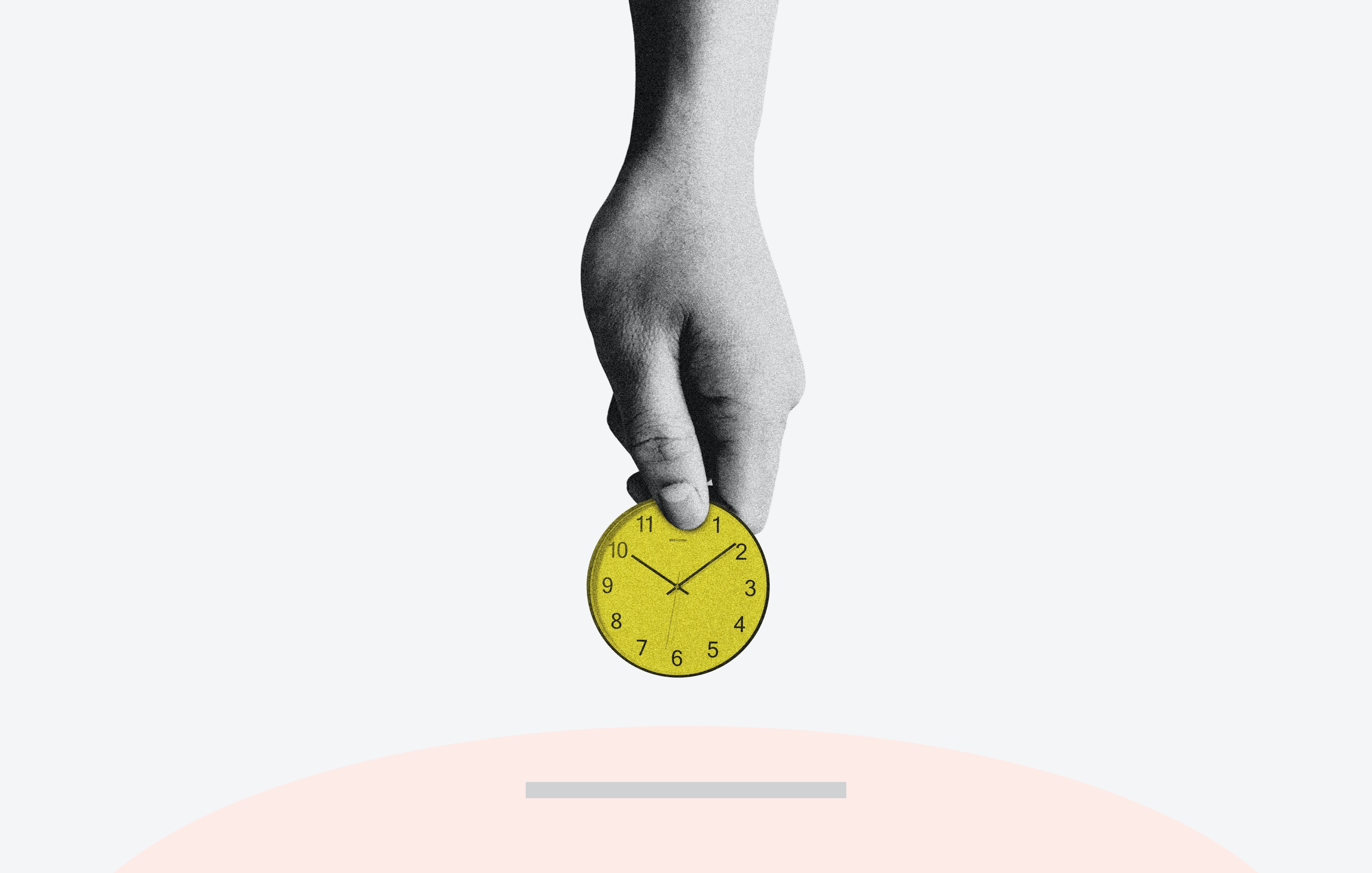 Franchising has been a popular way for entrepreneurs to start their own business for decades. Franchises offer a proven business model, support from a well-established brand, and a built-in customer base. In the past year, franchise growth has been impressive, with some brands growing by 100% in a year. Categories experiencing significant growth include food services, especially chicken and dessert brands, wellness services and home & car services. Needless to say, now is a great time to go after your dream of becoming a business owner, and why not try to improve your chances of success by investing in the next big franchise? Take a look at five of the hottest, up and coming franchise opportunities that may be your ticket to successful business ownership!
Los Angeles-based fast-food chain Dave's Hot Chicken offers chicken tenders and sliders with options for spice levels ranging from "no spice" to "reaper." Dave's also serves sides including housemade kale slaw, mac and cheese and fries, with or without cheese. Now considered one of the fastest growing restaurant chains in the US, Dave's started out in 2017 as a parking lot pop-up, began franchising in 2019, and has grown from two original locations to a whopping 120 US locations today, with rights sold for another 600. Dave's is no stranger to rave reviews and lines out the door, and with several big name investors, including rapper Drake, actor Samuel L. Jackson and retired NFL player Michael Strahan, it is no wonder why Dave's Hot Chicken is one of our top five hot franchises of 2023.
This authentic dumpling on demand automat serves dumplings with unique flavors including cheeseburger and peanut butter and jelly, along with customizable entrees featuring rice or salad with protein options including steamed or crispy chicken, shrimp, pulled pork, or plant-based chicken. Adding to its uniqueness, Brooklyn Dumpling Shop operates as a 24-hour automat and uses innovative technology to serve its dumplings through an automated, contactless kiosk, eliminating the possibility of wait times or cold food for customers. Started in 2020, the company has five shops currently operating, over 75 units in development and is on track to reach 250 units in the coming two years. With international expansion in the works as well, now is the time to get in on the fastest growing dumpling shop in the nation.
Tommy's Express has been around since 1969 but only began franchising in 2016, and since then it has become one of the fastest growing car wash brands in the nation. It was even named the number one Smartest Growing Franchise in 2022 by Franchise Times. Known for their modern equipment, excellent customer service including a license plate recognition system allowing for easy entry for customers to all locations nationwide, and eco-friendly methods, these car washes also boast efficiency, processing over 200 vehicles per hour. In 2022 the brand opened 48 locations bringing the total number of facilities in operation to 137, with more than 450 future sites currently in development in the United States and abroad. With this rate of expansion, now is the perfect time to become a part of this explosive growth!
California based Stretch Lab had its beginnings in 2015 and offers assisted stretching, an innovative, up and coming wellness and fitness trend that is rapidly gaining popularity across the nation. Their program offers one-on-one and group sessions to customers across a broad range of age and fitness levels. Consistently ranked among the fastest-growing and top new franchises in 2021 and 2022, the company has grown from less than 20 studios in 2018 to over 200 today. With fitness and wellness services thriving in 2023, this franchise is a promising investment.
Founded in 2019, Cookie Plug has entered the already booming cookie shop market with a bang. Cookie Plug distinguishes itself by offering 16 unique flavors daily of freshly baked, extra thick cookies inspired by graffiti, street art and hip-hop culture. After beginning to franchise in March of 2022, the brand has already opened approximately 30 new locations and has 152 franchise locations throughout the country on their development schedule, with additional plans to continue expanding nationally and abroad. There is no doubt that Cookie Plug offers an exciting and sweet franchise opportunity for entrepreneurs looking for a new promising business opportunity.
Franchising can be a great way to start a business, and these hot, up and coming franchises are definitely worth considering. From food services to wellness to home and car services and more, there's a franchise out there for every interest and skill set. Feeling inspired? Take our quiz to find out which types of franchises are the best fit for you.
Blend Your Way to Success With a Smoothie Franchise
With an increasing emphasis on health-conscious living, consumers are actively seeking nutritious alternatives to traditional fast food. Now is the time to invest in a nutritious alternative to fast food. Find your successful smoothie franchise today!
When a Franchisor Files for Bankruptcy
This article provides a brief history of some well-known franchisor bankruptcies of recent years -- including Denny's, Bennigan's, Steak & Ale, Original Roadhouse Grill, Cork & Olive, The Ground Round, Church's Chicken, Popeyes, and 7-Eleven -- with a look at the outcomes of these bankruptcies for both the franchisors and their franchisees.