What Experience Do I Need To Open A Franchise?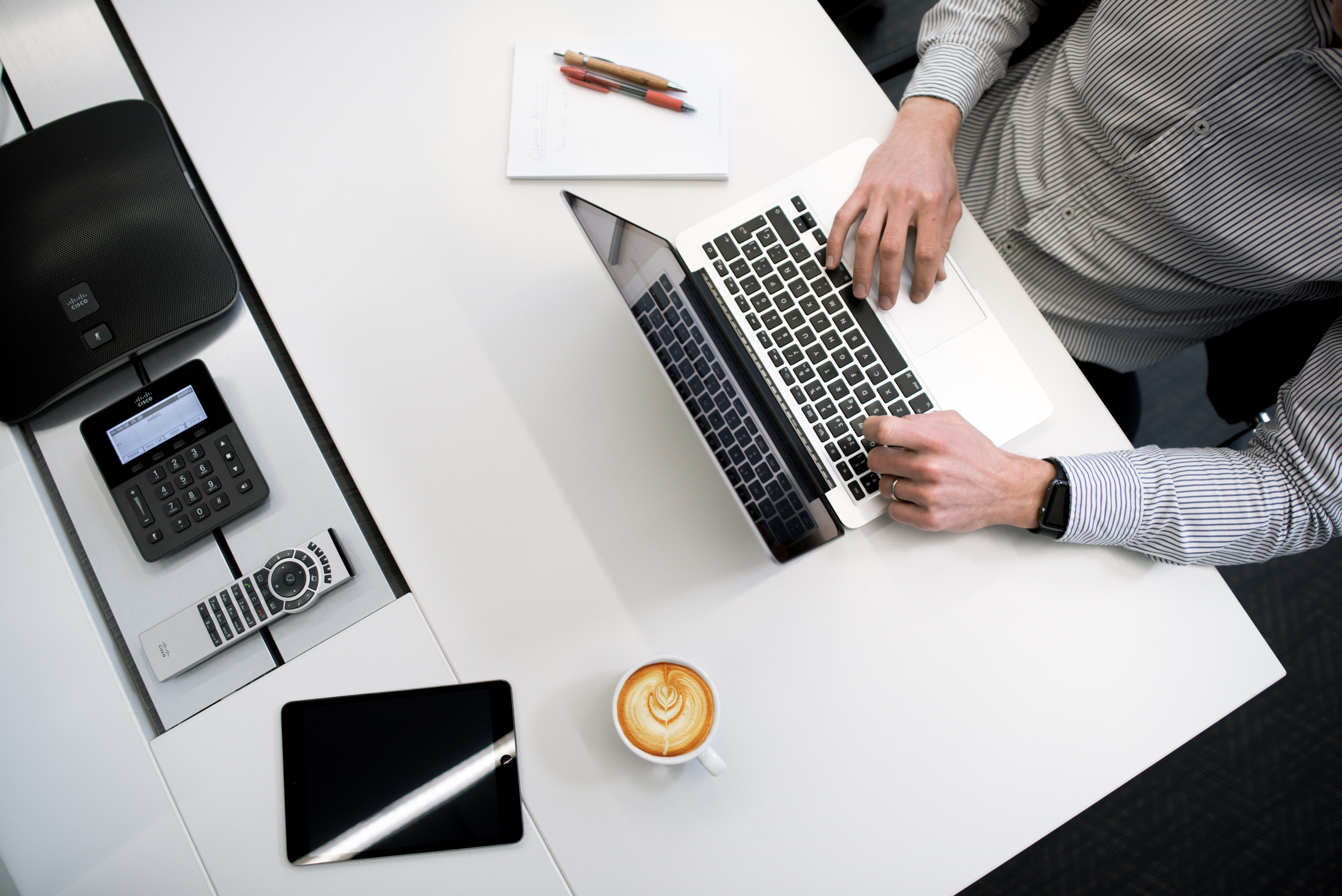 A very common question with no easy answer. The kind and amount of experience you need depends on the franchise you're looking to buy into, of course. However, here are some common themes to help guide your search.

Franchisors are often looking for someone who…
Will fit nicely into their team.
Do you have the same values as the company? Is it a family-owned franchise or faith-based? Many franchisors want to know that the people representing them will have similar core values and approach to life - this reassures them that their brand will be in good hands.
Has a passion for their business.
Most franchise concepts will look to see if you have a passion for what they do or sell. Will you be excited to promote their product? If you're interested in a senior care franchise, do you have a desire to make a difference in your community? Franchisors will always want to know what it is that attracted you to their brand.
Has similar background experience.
This is definitely not a must for many franchisors out there, but an important one to note. While there are plenty of franchise concepts that require no experience at all, if you have a similar background or work experience, it might make the transition a bit easier. Look for a strong training program offered by the franchisor to bridge this gap.
Has good people skills.
Depending on the franchise, you might be tasked with hiring and training your own team. In addition, people can drive business so attracting customers will be key. You might be able to outsource marketing, or a hiring manager, but it is likely that at least while things are getting off the ground, people skills will come in handy.
Has the capital to run the business.
Money is a first and foremost question in the franchise space. It's possible to meet and exceed all the points above, but without the initial cash on hand, it will be a nonstarter. However, many franchisors offer in-house or third-party financing so ask what assistance they might provide.
-
To more specifically understand the experience required to start a franchise, you have to speak to the franchise itself. This should happen early on in conversations, when you and the franchisor are both evaluating whether you're each a good fit.
A pro tip is to also speak with franchisees who have gone through the process. What skills did they find most useful when launching the franchise? What support did they receive from the franchisor?
There's no one size fits all answer to this commonly asked question, but this is a good place to start.
Ilana Fried is the Client Services Manager at FranchiseHelp. She's gathered all these FAQs after speaking to clients for over two years.
MinorityFran Changing the Game for Minorities in Franchising
As far as the incentives go, there are three main categories that franchisors tend to work with when they're looking to increase access to their systems for minorities. The most popular method used, by far, is to offer discounts on initial franchise fees. The second most popular incentive offered to minorities by franchisors is financing assistance and other discounts to help pay off the sizable franchising fees that new franchisees incur. Finally, in rare instances, franchisors offer minority franchisees administrative and development support above and beyond what they provide to the non-minority franchisees in the system. Here is a list of franchises that have gone the extra mile to reach out to minorities looking to get involved in franchising.
Why Should I Open a Franchise Rather Than Open My Own Business?
America has always been the land of free enterprise, and the prospect of self- employment may sound like a dream come true. Imagine the schedule flexibility, the freedom to explore and expand while pursuing an interesting career. The alleyways of entrepreneurship are so vast that it can be rather daunting to entertain. What is the right business for today? What product is in demand? Which business model is most profitable? What concept is most likely to succeed? Potential owners also must consider that franchising may be a better option than small business start ups. Yes, when entrepreneurship meets franchising, the parameters change. There may still be freedom, but new franchisees find themselves absorbed into a preset business model with a tried and true support system.
What Would You Do with $25,000?
Have you ever had one of those days when you were just kind of fantasizing about what you would do if you had a crazy amount of money? I had one of those a couple of weeks back when I was looking for a new apartment. I decided to go onto an NYC realty site and take a look at what paying an absurd amount of rent gets you in the city. I was looking and came across one for $25,000 a month (and that's nowhere near the top end) and just had to laugh. Of all the things you could do with $25,000 - paying one month's rent on an apartment seems pretty nuts to me. But that got me thinking, what can you do with $25,000 - from rational to fun to downright wacky.