What Experience Do I Need To Open A Franchise?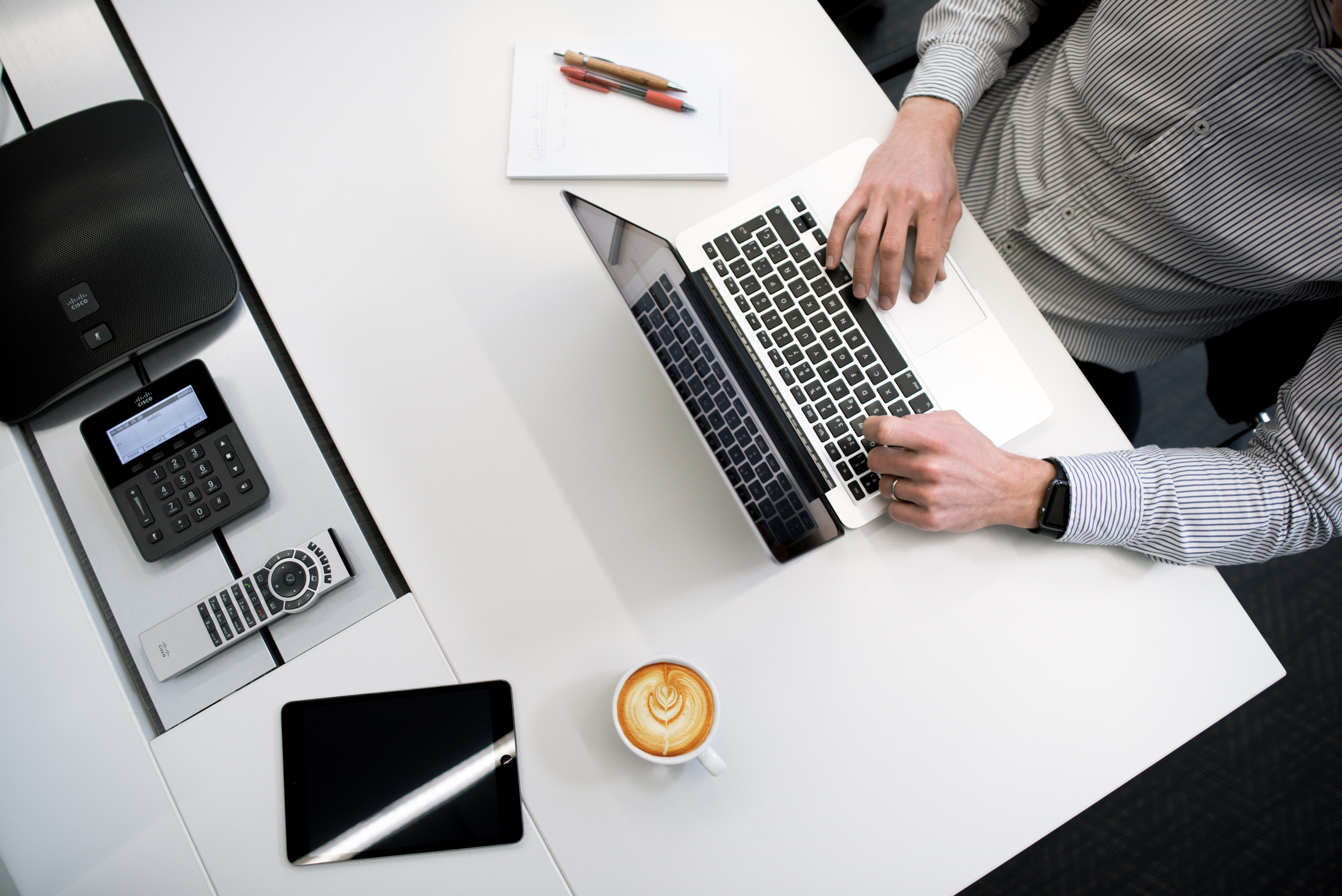 A very common question with no easy answer. The kind and amount of experience you need depends on the franchise you're looking to buy into, of course. However, here are some common themes to help guide your search.

Franchisors are often looking for someone who…
Will fit nicely into their team.
Do you have the same values as the company? Is it a family-owned franchise or faith-based? Many franchisors want to know that the people representing them will have similar core values and approach to life - this reassures them that their brand will be in good hands.
Has a passion for their business.
Most franchise concepts will look to see if you have a passion for what they do or sell. Will you be excited to promote their product? If you're interested in a senior care franchise, do you have a desire to make a difference in your community? Franchisors will always want to know what it is that attracted you to their brand.
Has similar background experience.
This is definitely not a must for many franchisors out there, but an important one to note. While there are plenty of franchise concepts that require no experience at all, if you have a similar background or work experience, it might make the transition a bit easier. Look for a strong training program offered by the franchisor to bridge this gap.
Has good people skills.
Depending on the franchise, you might be tasked with hiring and training your own team. In addition, people can drive business so attracting customers will be key. You might be able to outsource marketing, or a hiring manager, but it is likely that at least while things are getting off the ground, people skills will come in handy.
Has the capital to run the business.
Money is a first and foremost question in the franchise space. It's possible to meet and exceed all the points above, but without the initial cash on hand, it will be a nonstarter. However, many franchisors offer in-house or third-party financing so ask what assistance they might provide.
-
To more specifically understand the experience required to start a franchise, you have to speak to the franchise itself. This should happen early on in conversations, when you and the franchisor are both evaluating whether you're each a good fit.
A pro tip is to also speak with franchisees who have gone through the process. What skills did they find most useful when launching the franchise? What support did they receive from the franchisor?
There's no one size fits all answer to this commonly asked question, but this is a good place to start.
Ilana Fried is the Client Services Manager at FranchiseHelp. She's gathered all these FAQs after speaking to clients for over two years.
Franchise Disclosure Documents For Dummies – Part 1
To begin my new weekly column for FranchiseHelp.com I will be writing a series of articles covering some basics and need-to-know information for each of the twenty-three Items of the Franchise Disclosure Document ("FDD"). I will try to be as non-technical as possible, and will try to provide insight and information that is useful for both franchisors and prospective franchisees. Nine weeks from now, you may have a slightly better understanding of the core elements of the FDD.
The Best Senior Care Franchises
Before we get to the individual business profiles, however, a quick background on what senior care and home care businesses do and why they serve such an acute need: An increasing number of elderly Americans want the opportunity to remain at home as they age. Unfortunately, to do so, many of these individuals require personal assistance beyond what their families can provide. The best senior care franchises and homecare franchises manage to meet this need cost- effectively -- to the great relief of worried family members -- by providing compassionate non-medical care, such as transportation assistance, light housekeeping, meal preparation, companionship, assistance with taking medication, and, in certain cases, medical services.
Protect Your Brand: Trademark Monitoring for Franchisors
Almost all franchisors own at least one federally registered trademark (and if they don't, they should). As a general principle, brand owners are required to monitor and enforce their trademark rights in order to retain the exclusivity afforded by federal trademark registrations. This takes on additional complexities for franchisors—who need to make sure not only that no one is using their trademarks without authorization, but also that franchisees are making proper use of their marks.