What Would You Do with $25,000?
Have you ever had one of those days when you were just kind of fantasizing about what you would do if you had a crazy amount of money? I had one of those a couple of weeks back when I was looking for a new apartment. I decided to go onto an NYC realty site and take a look at what paying an absurd amount of rent gets you in the city. I was looking and came across one for $25,000 a month (and that's nowhere near the top end) and just had to laugh. Of all the things you could do with $25,000 - paying one month's rent on an apartment seems pretty nuts to me. But that got me thinking, what can you do with $25,000 - from rational to fun to downright wacky.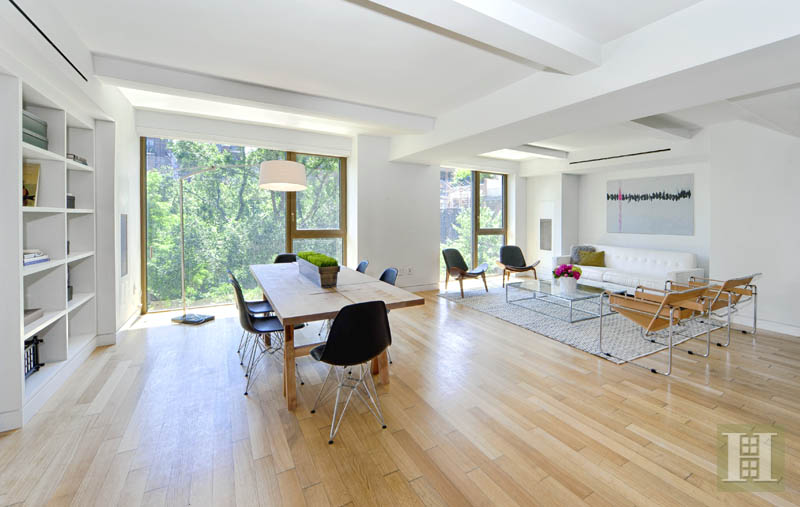 It is a gorgeous apartment. Massive bedrooms, beautiful kitchen, great location. But still - if I had 25K to spend I definitely wouldn't drop it on a months rent for an apartment. Maybe instead you should….
2. Buy 2 tickets to the Super Bowl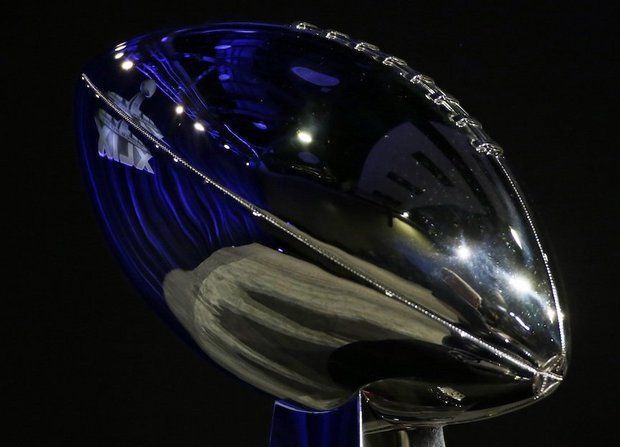 If you're a huge sports fan, then 25K can help you and a friend get to the biggest sporting event in the world. Well, at least it could last year…. If prices keep rising then you might just have to tell your friend he's out of luck and go yourself. Or you could hold onto the $25,000 and instead…..
3. Buy a "professional" sports team
Ok you got me - this isn't going to be a sports franchise in one of the "big 4" leagues, or in MLS, or the National Lacrosse League. But - you can still become the owner of a professional (or semi-pro) sports franchise by buying a team in the American Ultimate Disc League. Or maybe you would rather take that money and….
4. Buy a new car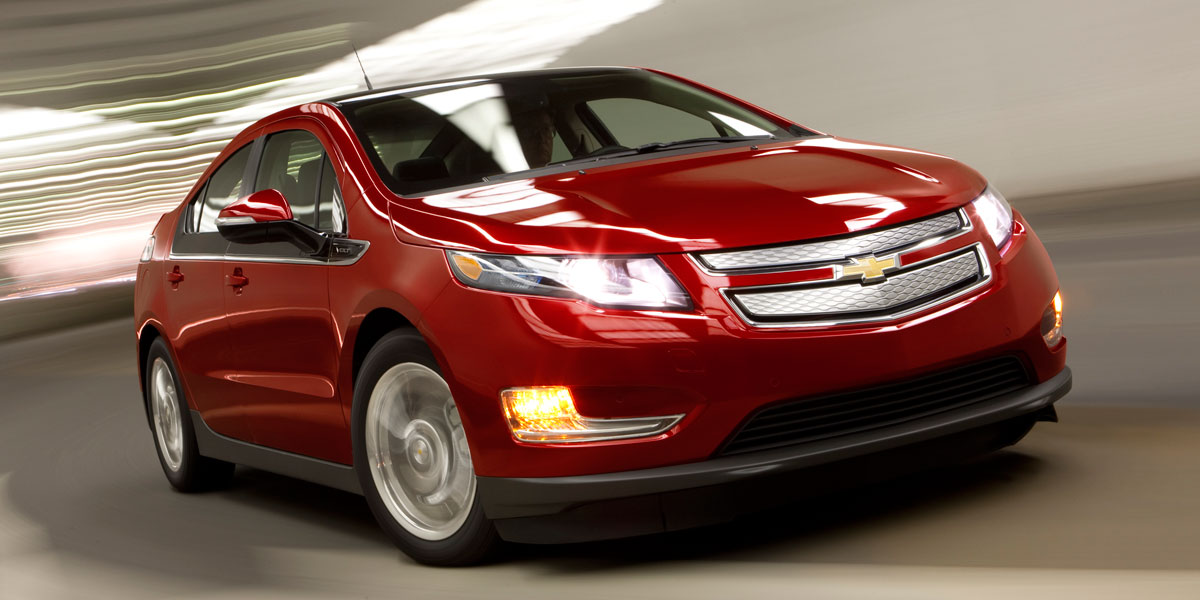 Even though the average price of a car has risen to more than $33,000 you can still afford a nice new car for $25,000. But that might not be a great financial decision - a car can lose about 9% of its value right when you take it off the lot. Maybe you'd be better off if you...
5. Take a vacation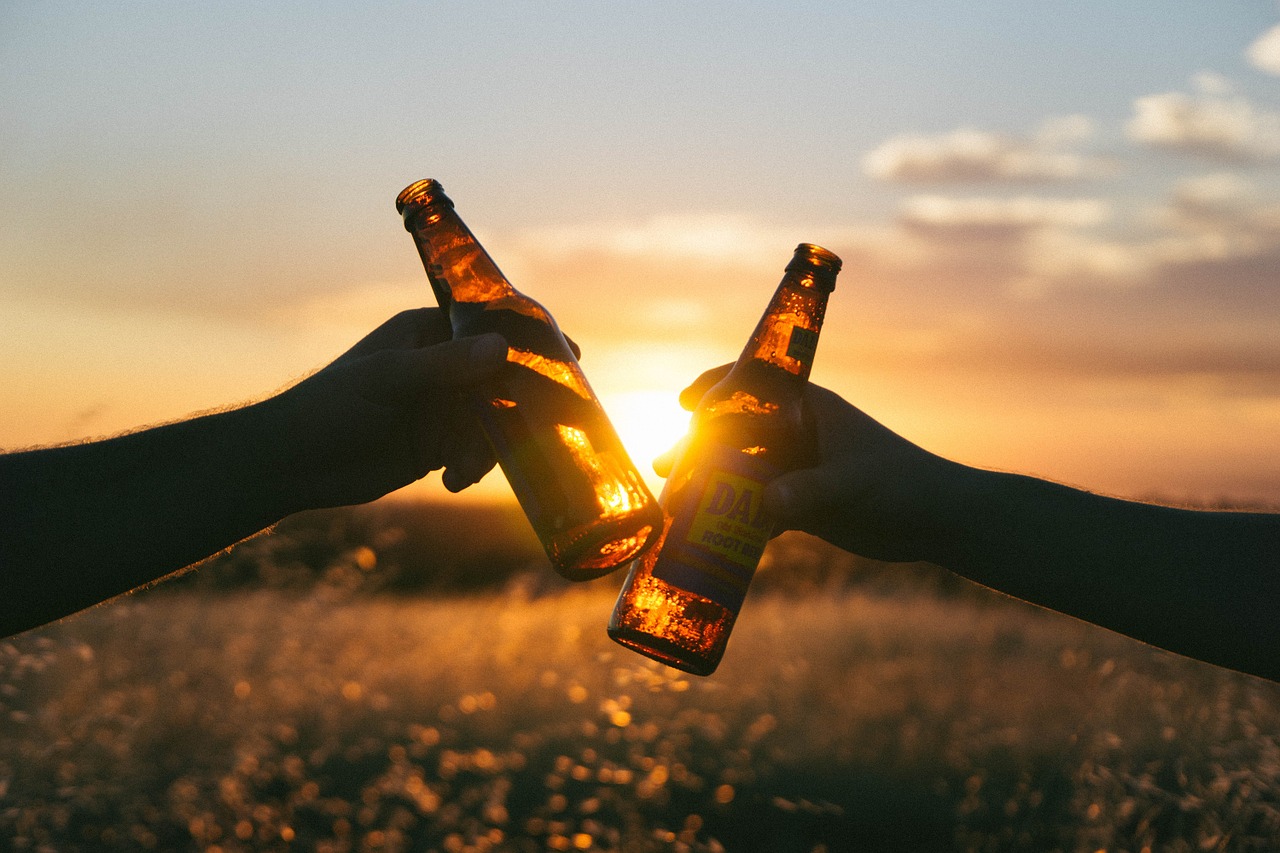 For $25,000 you could literally fly around the world. Or go on several amazing cruises. Either way, you could take a nice long relaxing vacation you'd love. But maybe you prefer working. Then you should….

Haven't you wanted to open your own business? You get the chance to be your own boss, have a career you love and have more flexibility in your work life. Opening your own franchise gives you that opportunity and it can be super affordable! Even better, unlike the other options on this list opening a franchise is a great long term investment.
Interested in opening a franchise? Try our FREE quiz to find the perfect franchise for you
Considerations for Developing a Franchise System
This article briefly outlines some of the key factors -- brand identity, policies & procedures, expansion targets, and management systems -- that businesses need take into consideration when evaluating whether their concept is ripe for franchising.
Quiznos Franchise Narrowly Avoids Bankruptcy
With a second lease on life and control of the franchisor squarely in the hands of private equity professionals, will Quiznos be able to navigate a still-shaky economy, challenge Subway for supremacy, and win back the trust of its surviving franchisees?
CAUTION: 5 Things to Avoid with Your Small Business
Idea wealth, that is. Many entrepreneurs are too scared to talk about their new idea because they think that somebody else will steal it! In more cases than not, nobody has the time, energy, resources or PASSION to turn that idea into a reality. Got an idea? Tell people about it! You'll beshocked at some of the great feedback you get.