What Would You Do with $25,000?
Have you ever had one of those days when you were just kind of fantasizing about what you would do if you had a crazy amount of money? I had one of those a couple of weeks back when I was looking for a new apartment. I decided to go onto an NYC realty site and take a look at what paying an absurd amount of rent gets you in the city. I was looking and came across one for $25,000 a month (and that's nowhere near the top end) and just had to laugh. Of all the things you could do with $25,000 - paying one month's rent on an apartment seems pretty nuts to me. But that got me thinking, what can you do with $25,000 - from rational to fun to downright wacky.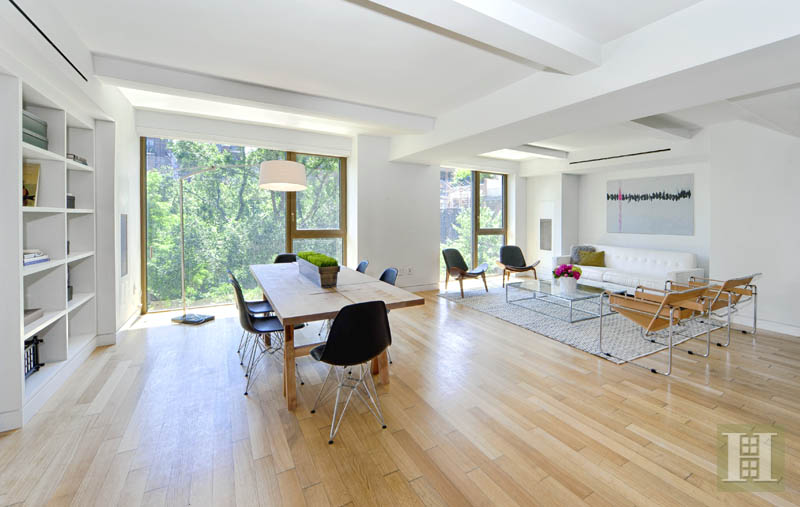 It is a gorgeous apartment. Massive bedrooms, beautiful kitchen, great location. But still - if I had 25K to spend I definitely wouldn't drop it on a months rent for an apartment. Maybe instead you should….
2. Buy 2 tickets to the Super Bowl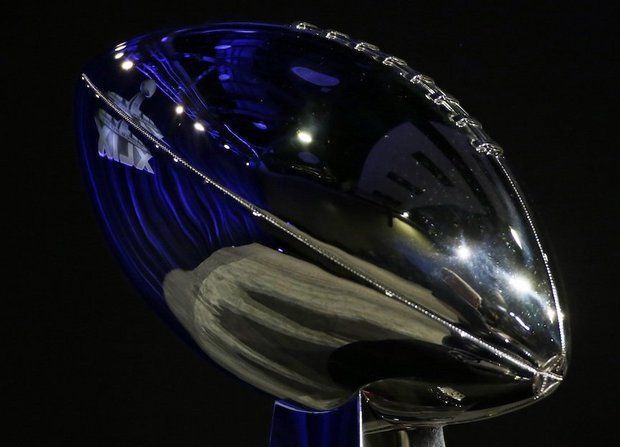 If you're a huge sports fan, then 25K can help you and a friend get to the biggest sporting event in the world. Well, at least it could last year…. If prices keep rising then you might just have to tell your friend he's out of luck and go yourself. Or you could hold onto the $25,000 and instead…..
3. Buy a "professional" sports team
Ok you got me - this isn't going to be a sports franchise in one of the "big 4" leagues, or in MLS, or the National Lacrosse League. But - you can still become the owner of a professional (or semi-pro) sports franchise by buying a team in the American Ultimate Disc League. Or maybe you would rather take that money and….
4. Buy a new car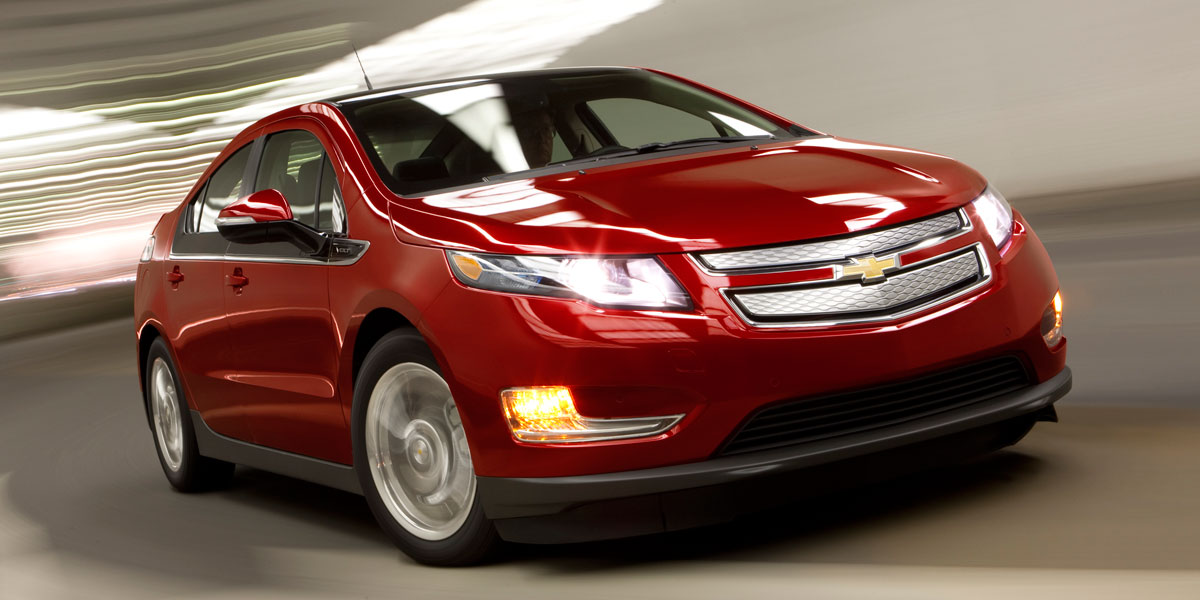 Even though the average price of a car has risen to more than $33,000 you can still afford a nice new car for $25,000. But that might not be a great financial decision - a car can lose about 9% of its value right when you take it off the lot. Maybe you'd be better off if you...
5. Take a vacation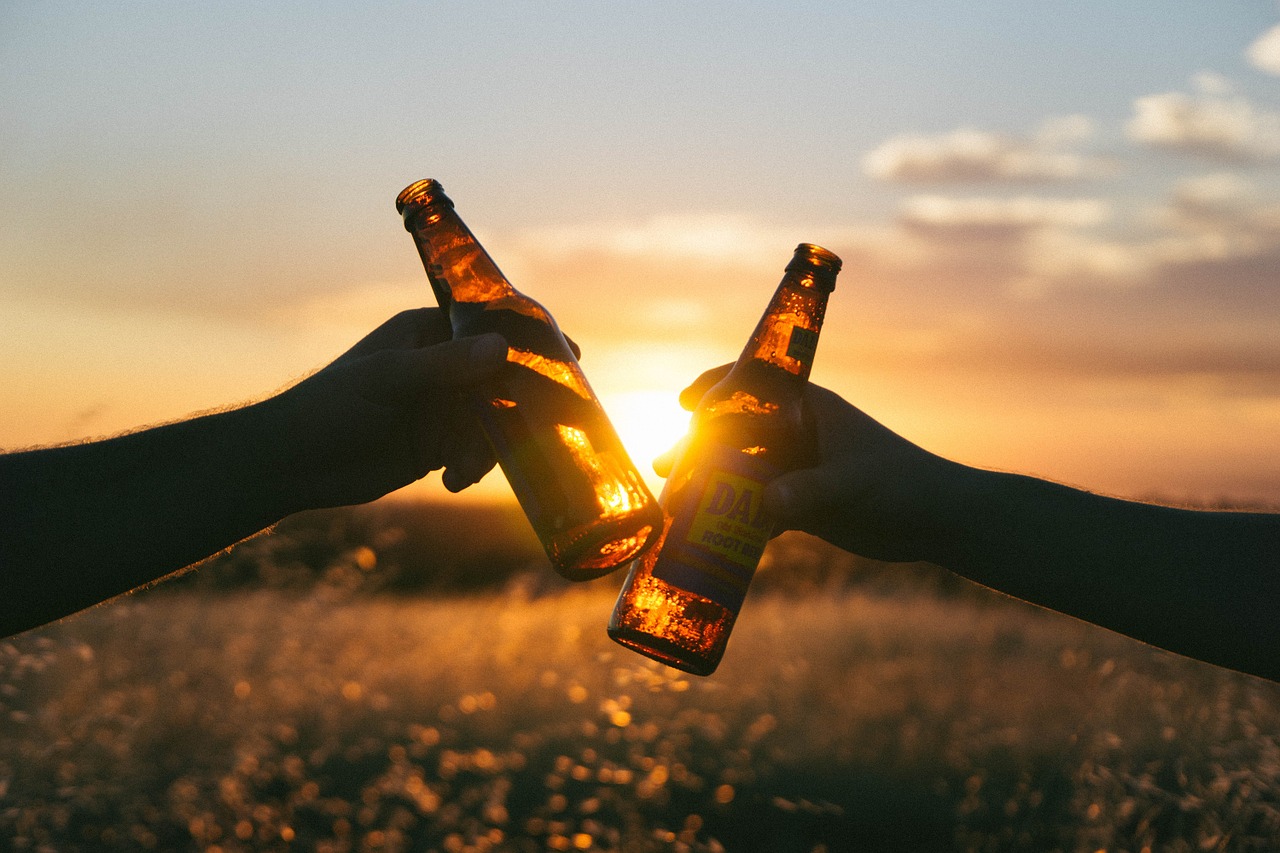 For $25,000 you could literally fly around the world. Or go on several amazing cruises. Either way, you could take a nice long relaxing vacation you'd love. But maybe you prefer working. Then you should….

Haven't you wanted to open your own business? You get the chance to be your own boss, have a career you love and have more flexibility in your work life. Opening your own franchise gives you that opportunity and it can be super affordable! Even better, unlike the other options on this list opening a franchise is a great long term investment.
Interested in opening a franchise? Try our FREE quiz to find the perfect franchise for you
The Co-branding Franchise Trend
Borrowed from the brand management term "Co-branding," this technique has been used for numerous brands to complement each other.
From Enlisted to Entrepreneur: Veterans Receive Franchise Discounts Nov. 11
On November 11th, we not only honor those who've fought for our country, but recognize the 4.7 percent of veterans who have contributed their blood, sweat and tears and are continuously fighting this constant battle we call "unemployment." In honor of Veterans Day, various franchises across the country have taken the approach to thank our veterans and active military by offering phenomenal franchise discounts (some even all year round)!
How to Fund Your Franchise Acquisition
Even if you have all of the required start-up capital sitting in your bank account, and even if you have mentally prepared to invest a considerable sum into a franchise, you may be wary of risking your very bottom dollar for the new venture. There are alternatives, including raising debt or equity funding, but both of these options come with a set of benefits and drawbacks that you'll need to weigh carefully before committing to any particular path.