3Natives is a fresh and healthy lifestyle cafe serving sustainably sourced, nutritious snacks and meals with no gimmicks. In a world of mostly unhealthy "fast food" options, 3Natives is a pioneer that appeals to busy, health-conscious consumers who value real food made with care and attention from scratch, served with fast, convenient, and friendly service.
| | |
| --- | --- |
| | $100,000 |
| Net worth required | $100,000 - $225,000 |
| Investment | $200,000 - $300,000 |
| | $30,000 |
| Royalty | 6.0% |
| Units in operation | 11 |
| Founded | 2013 |
| Franchising Since | 2014 |
What is it?
Fast-casual, healthy lifestyle cafes featuring from-scratch Acai bowls, smoothies, wraps, salads & more, with sustainably sourced ingredients. Located in vibrant retail areas to attract high-income consumers who value a progressive, active lifestyle
3Natives franchises thrive in a retail format of 1,100-1,500 sq feet, ideally in shopping centers anchored by grocers, gyms, yoga or pilates studios and other stores that cater to 3Natives' affluent (and predominantly female) customer
How does it make money?
In-cafe sales of a wide range of healthy food dishes and items to high-income consumers seeking convenient, nutritious, sustainably made meals
Who is it for?
Comprehensive, hands-on training is provided, but those with previous restaurant, retail, or management experience will have an advantage
People who are passionate about the importance of offering healthy food that benefits the customer while increasing economic mobility and quality of life for the ingredient suppliers
Franchisees who would enjoy creating a fast-paced, upbeat atmosphere for affluent, health-conscious customers
What would you do as a franchisee?
Open and oversee day-to-day operation of a fast-casual, healthy cafe restaurant
Hire food service and management personnel as necessary
Engage with customers to build a loyal, continuous clientele
Help promote the 3Natives brand on social media and other marketing channels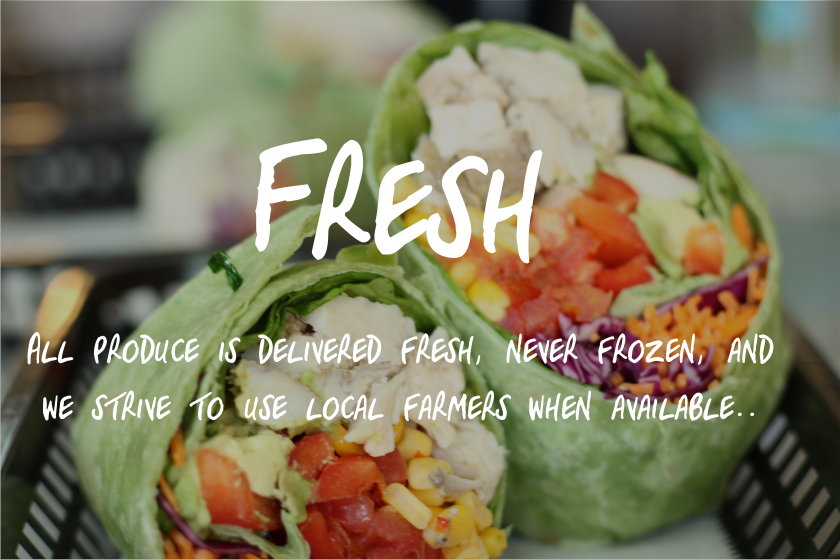 3Natives

Our Story
3Natives is my life passion. As a person who enjoys an active and healthy lifestyle, I was always frustrated with the lack of accessible healthy dining choices. If I was able to find a restaurant that offered so called "healthy" options, I was usually disappointed. The majority of these places were gimmicky and used misleading advertising to make it appear that their food was fresh, healthy, and nutritional, when most of the time it was not.
The lack of healthy dining options led me to create the 3Natives concept in hopes of gaining the business and respect of like-minded people looking for what I offered in a truly fresh and healthy food service establishment. 3Natives was an immediate success! - Anthony Bambino, Founder
Why 3Natives
The 3Natives concept is truly its own unique experience. In a world of mostly unhealthy "fast food" options, 3Natives is a pioneer; incorporating not only convenient, friendly, and fast service, but real food that is produced with care and attention throughout. We strive not only to create the tastiest and freshest food and beverage options, but also take health, nutrition, and transparency to the next level. With all of these ideals encompassed as part of our core values, 3Natives is the future of the modern day progressive, health conscious express restaurant.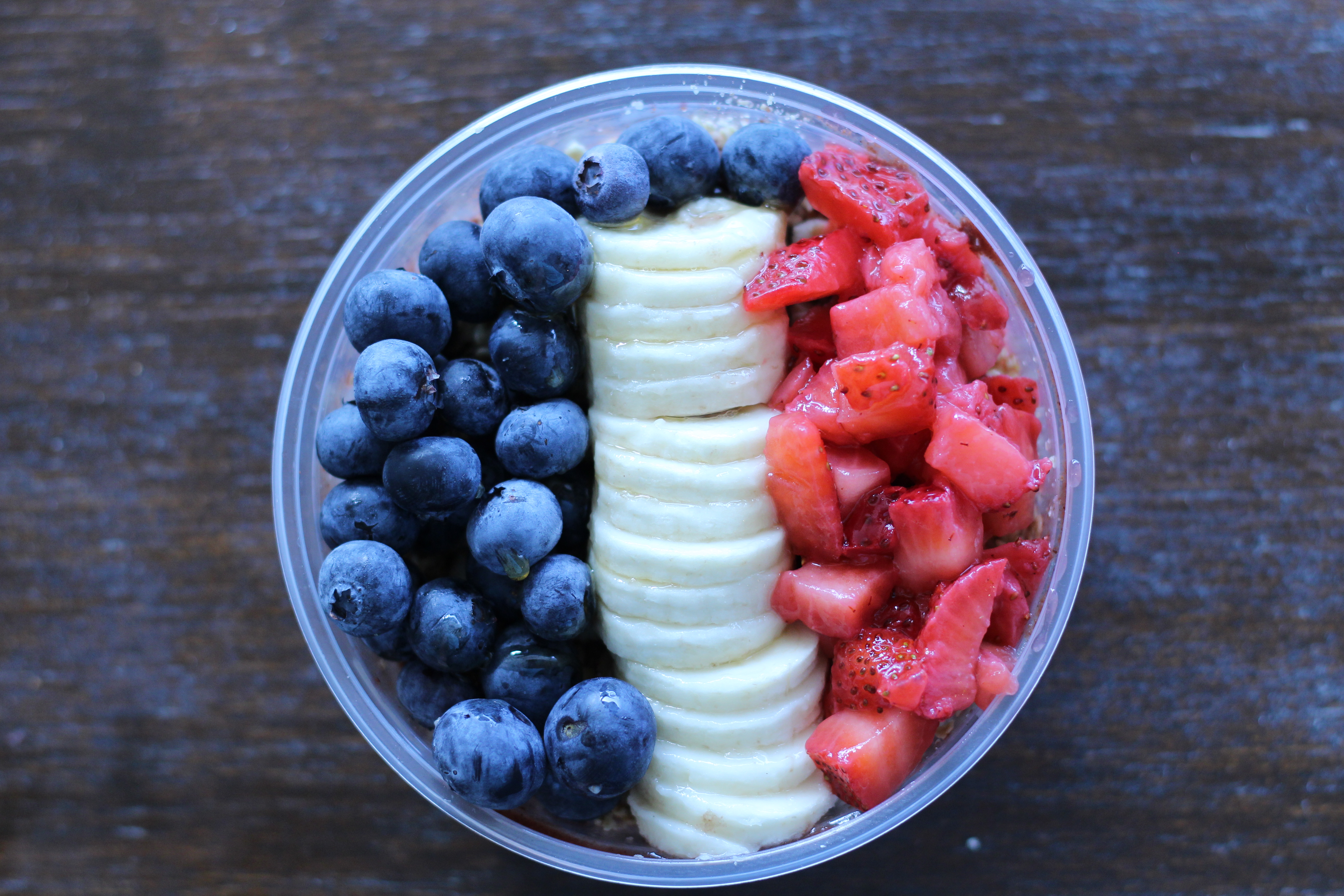 Benefits of 3Natives
3Natives is attractive to owners, developers, and landlords because of its streamlined and simple operation. Fryers, ovens, vents, or grease traps are not required savings thousands of dollars in build out costs compared to competitors' concepts. A 3Natives store is often considered an asset in many plazas, especially in locations with other health conscious businesses. With 3Natives you get:
Brand Name Identification. Your fees include the right to use 3Natives trademark, trade secrets, recipes, operating system, proprietary technology, training procedures, and all other aspects of the franchised system.
Location Analysis. 3Natives knows the importance of a location. We require a corporate site analysis specific to your market provided by our professional site consultation firm.
Training. You will receive comprehensive training. The program includes several weeks of hands-on training in your market as well as one week at our corporate training facility in Tequesta, Florida. The curriculum includes operations, marketing, and business management.
Ongoing Research and Development. 3Natives has developed systems to help franchisees in the daily operations of their business. In addition, we will analyze all aspects of the business such as leases, equipment packages, construction, and product development.
Buying Power. 3Natives franchisees benefit directly from negotiated national pricing and volume discounts.

Cost Control. 3Natives realizes the importance of simplicity and will continue to develop systems to make operations for the franchisee as simple as possible. Portion control is a way to help franchisees keep food cost in line and is imperative in running a successful business. 3Natives has invested in state of the art technology to assist in this endeavor.
Cash Control. Keeping accurate daily records is a necessity. We will provide you with easy-to-follow procedures and great technology to keep track of sales and other crucial business statistics.
Proven Growth. A 3Natives Franchise will allow you to be part of a proven, growing system.

See what 3Natives is saying
Is this your franchise?
Contact us to unlock your franchise's page to add content and get leads!