A Moment's Peace Salon & Day Spa
Franchise

A Moment's Peace is a hair salon, day spa, tanning salon, and unique gift shop with ten distinct revenue streams in one spot. It offers 15 years of experience, a model that adapts to emerging trends, a brand and management consulting to leverage as a blueprint in any market.
| | |
| --- | --- |
| | $300,000 |
| Net worth required | $1,000,000 |
| Investment | $354,583 - $1,000,000 |
| | $354,583 |
| Royalty | 5.0% |
| Units in operation | 1 |
| Founded | 2002 |
| Franchising Since | 2019 |
Own an A Moment's Peace Salon & Day Spa Franchise - Questions & Answers
What is it?
Upscale hair, nail, skin salon and day spa
Offers massage, waxing, tanning, and hair, nail and skin care services
How does it make money?
Fees paid for beauty services provided in-store
Sales of gifts and beauty products
Fees for spa parties and special events
Who is it for?
Aesthetes who appreciate helping others look their best
Franchisees who seek an upscale retail business environment
What would you do as a franchisee?
Open and oversee operation of a retail salon and spa
Hire and manage beauty technicians, massage therapists and sales personnel
A Moment's Peace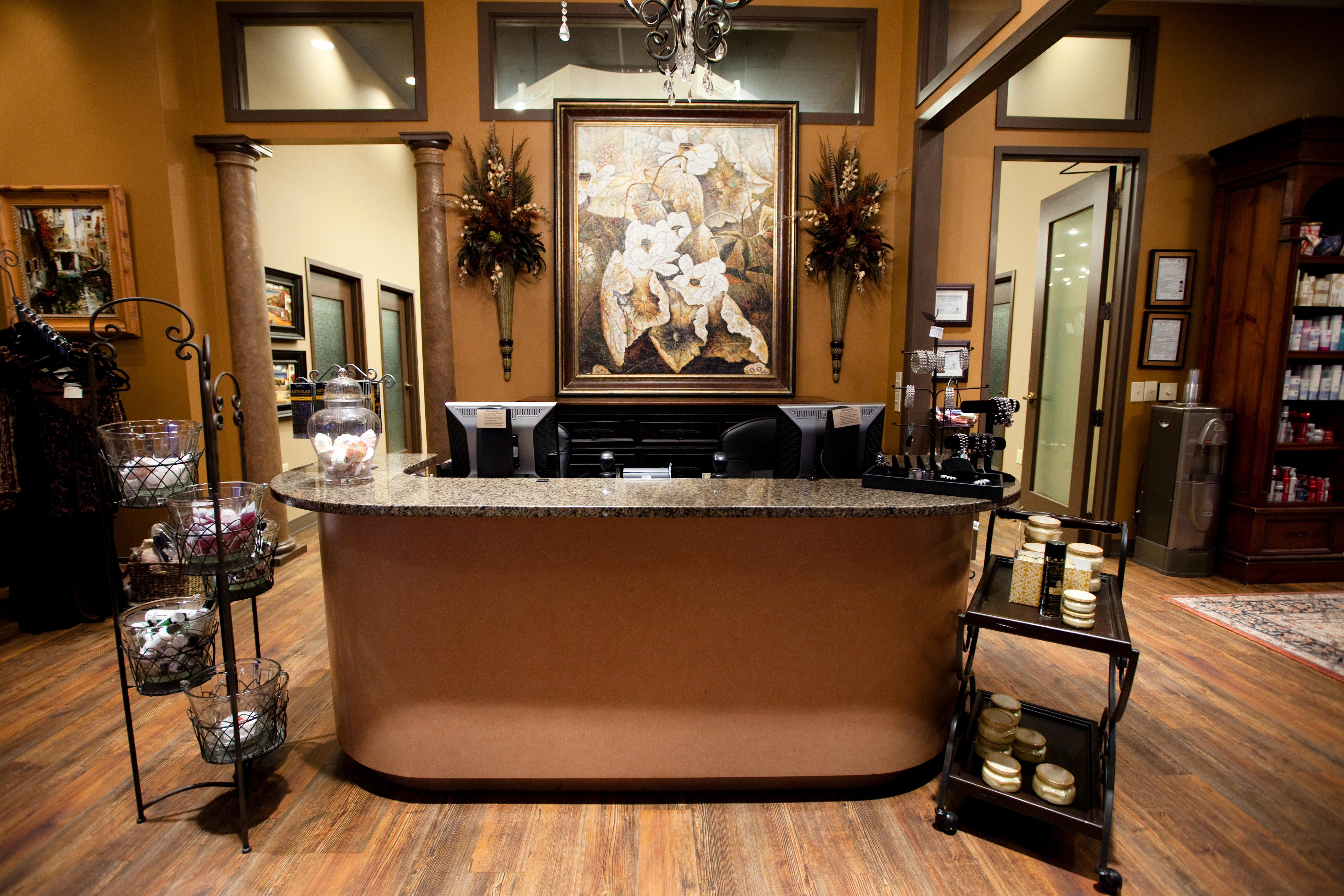 About Us
Our name, A Moment's Peace, tells our clients all they need to know. It uniquely and emotionally connects with the broadest demographic of consumers. When they visit, they discover A Moment's Peace is a full-service hair salon and day spa like no-other, providing the classic "me time" wrapped up within modern luxury.
There is no other franchise in the market that offers as many services as we do, in the way we do it! We provide over ten distinct services within hair care, skin care, waxing, nail care, massage, sunless tanning, boutique retail for gifts, parties, packages, and the very best seller is our A Moment's Peace gift card and packaging. Everyone wants A Moment's Peace. Above all we sell beauty and peace.
For Franchisees this concept offers multiple diverse revenue streams and is set-up to adapt to new service trends. We are known and trusted for providing the very best services as well as introducing new trends and innovations in retail gifts, beauty, health, and wellness.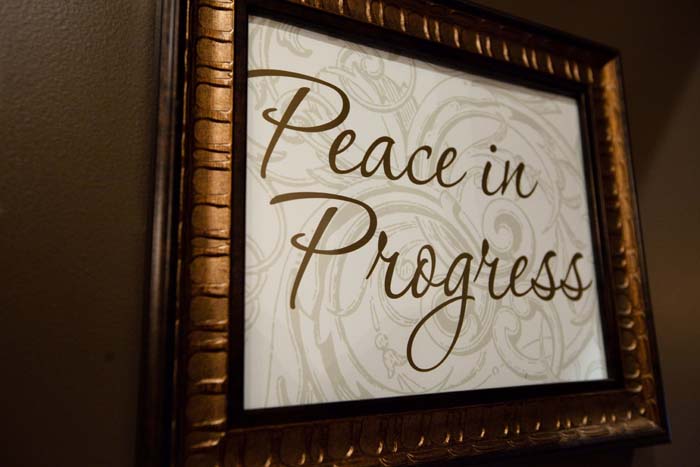 The Industry
Overall its mainly segmented into either mainly hair salon services at one location, or "we are a day spa", or also there are category killers like "just" massage, "nails-only", "we do massage & skin care", or just-eye-lashes. All the while the revenue across these categories has grown collectively by about 43% over the past decade, to a record $17.5 Billion. Simultaneously, some trends END! Growth across this segment is expected to outpace the US economy over the next five years. There are 500 thousand customers per day, spending $93.70 on average per visit, each looking for the most ideal location for multiple traditional services and new trends.
Why Us
Our average purchase online is over $154.00 because consumers hear A Moment's Peace and either want it or buy it for the ones they love! Once the guest visits, they learn all about the multiple services – all within one location, so they try it and buy it again and again. This is one of the key differentiators.
As a franchisee you will leverage our unique model plus over 15 years of trial and error for your own improved return on investment (ROI). You will receive your own one-on-one business coach as you and your team open your multiple services location. It will further adapt better than every other franchise alternative, which is a key to this trendy industry. We also help you devise a successful launch plan at start-up: site selection, layout, build-out, branding, location, layout, interior design, staffing, capitalization, instant marketing and other key aspects to getting off to a great start. Then, foremost, our model will protect you over the long haul since we are set-up with multiple diversified revenues streams that will adapt to the trends and changes as this growth industry evolves.
Whether you are an absentee owner or the on-site general manager, it is the overall "business strategy" that will differentiate you or not, and we show you how with a powerful brand, marketing and proven business approach you will outperform. You will receive a process, training, coaching, key metrics, how to staff, leading software & technology, tools, proven industry partners and strong daily/weekly management. We show you how!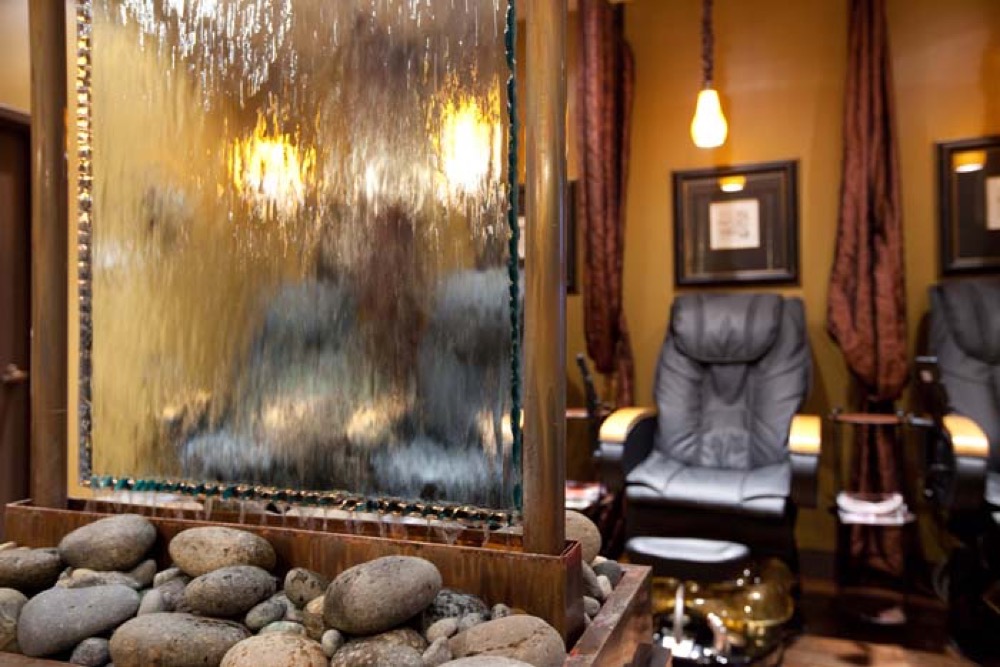 Request more information to join the A Moment's Peace team – the only full-service hair salon, gift shop and day spa concept available. Create your own PEACE today!

Is this your franchise?
Contact us to unlock your franchise's page to add content and get leads!