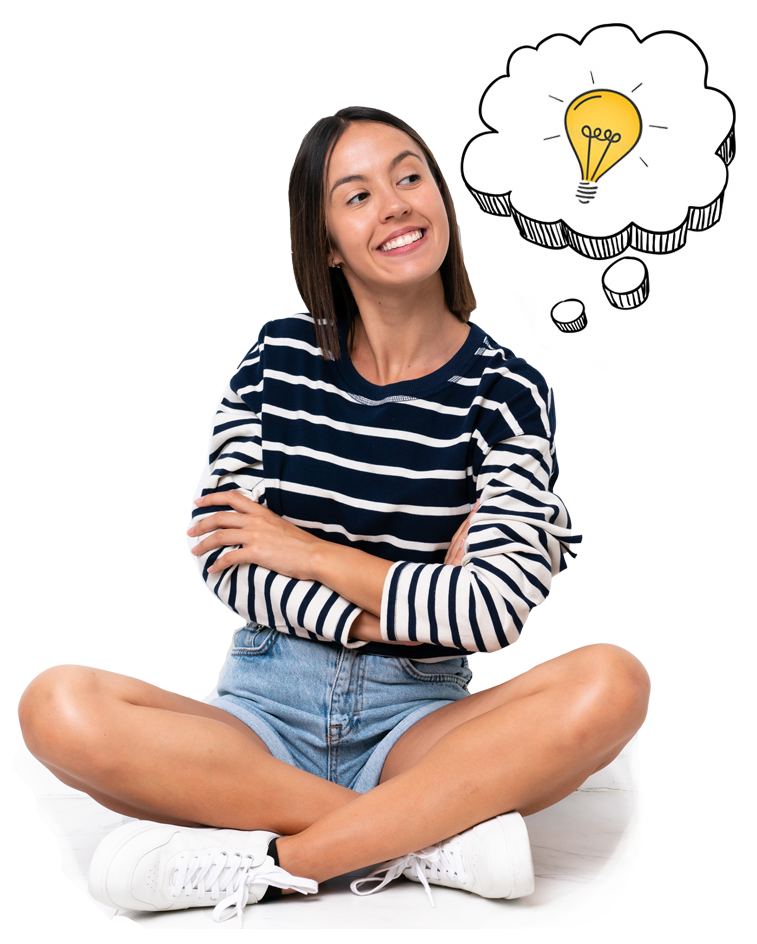 Find the perfect

franchise
Find the perfect

franchise

you can open
Take our quiz to see a personalized list of local franchise opportunities.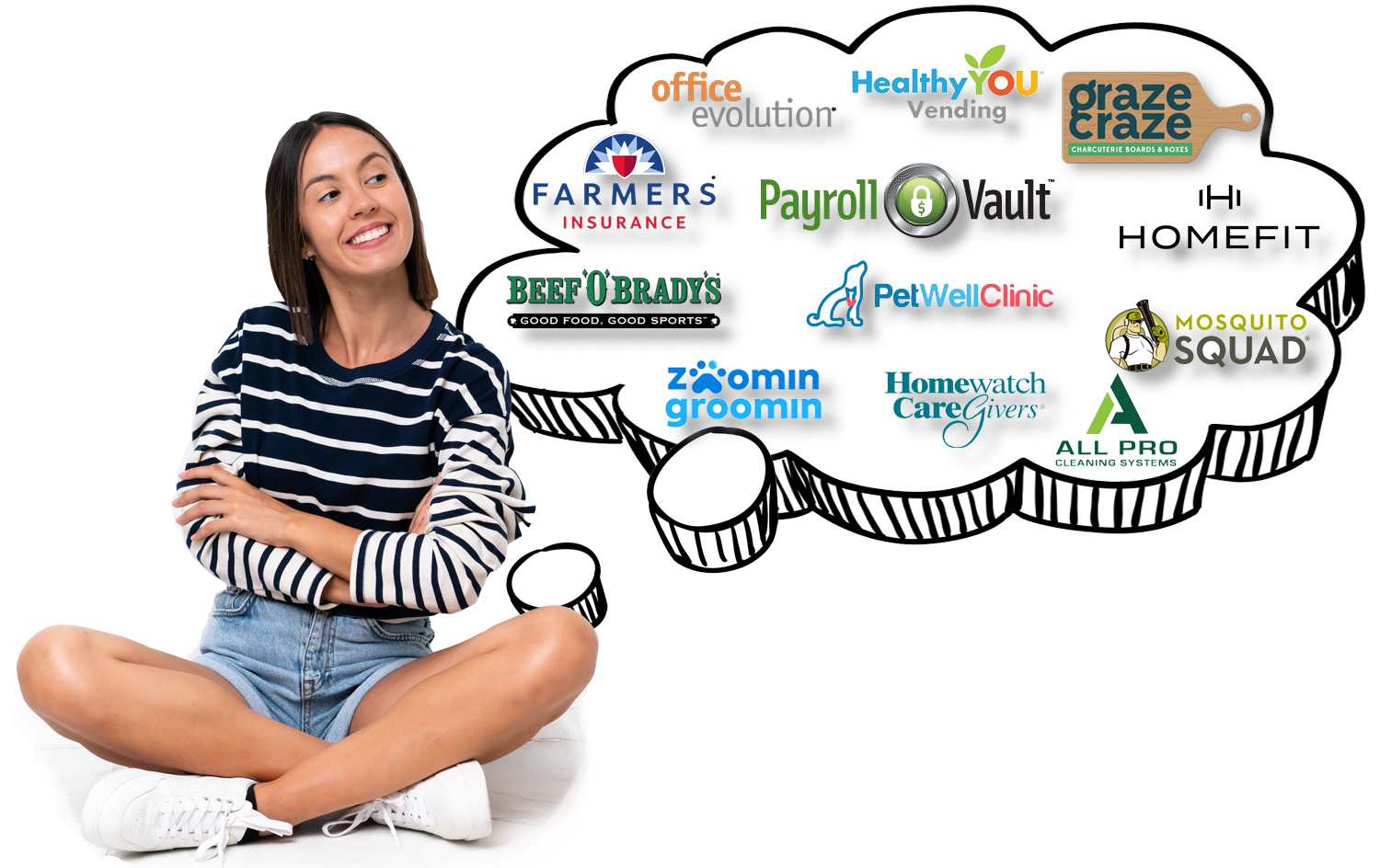 Advanced Laser Clinics
Franchise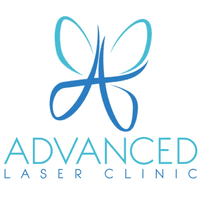 Advanced Laser Clinics performed over 250,000 Laser Hair Removal & Skin Renewal treatments nationwide. As industry pioneers, we ever-so-carefully unite patient concerns with the most advanced, proven, non-surgical, non-invasive cosmetic technology. We are committed to enhancing the personal well-being, confidence and self-esteem of our patients in a safe, professional, and ethical environment. We take pride in your Personal Image Enhancement and look forward to discussing the many options at your convenience because in Advanced Laser Clinics "Nobody does it better, nobody!"
AMERICA'S LARGEST PROVIDER OF AESTHETIC SERVICES Advanced Laser Clinics™ has set the gold standard for efficacy, services and value in Laser Hair Removal and Skin Renewal. As the industry leader, ALC's formula for success has fueled a growth pattern in both revenue and market penetration that is unprecedented nationwide. From a single clinic founded in a suburb of Seattle in 2000, ALC has grown to more than 50 clinics coast-to- coast.The Advanced Laser Clinics model is proven…and profitable.
Advanced Laser Clinics, the nation's leading provider of Laser Hair Removal and Skin Renewal services, is uniquely positioned to provide you with the tools you need to achieve success in this emerging market…with on-going management, technical and marketing support.
Advanced Laser Clinics mission is simple, direct and demonstrates a commitment to honesty, ethics and social responsibility in the competitive marketplace. "As industry innovators, we ever-so-carefully unite patient concerns with the most advanced, proven, non-invasive cosmetic technology. ALC is committed to enhancing the personal well-being, confidence and self-esteem of our patients in a safe, professional, ethical environment."
LIMITED MARKETS AVAILABLE The Advanced Laser Clinics business plan calls fora total of 150 clinics nationwide. Having sold over 80 locations in the last 20 months alone, less than 70 opportunities remain in select markets. Licensed affiliates of ALC stand above their competitors by harnessing the real-world knowledge of marketing and operations that are key to developing a thriving practice.
"Owning and operating corporate clinics allows Advanced Laser Clinics to keep a pulse on trends, treatments and customer satisfaction. Others may talk a good story. We, however, live it on a daily basis. This is one of the major differences between ALC and the rest of the industry." Chris M. Par, Chief Executive Officer
PROVEN, TESTED, PROFITABLE SERVICES Laser Hair Removal: Laser Hair Removal is an extensively researched, tested and highly effective new method to permanently reduce unwanted hair on just about any treatment area including underarms, face, legs, upper and lower back, shoulders and bikini line. Advanced Laser Clinics uses state-of-the-art, FDA-approved LightSheer™ Diode Lasers developed by Lumenis™, the nation's leading manufacturer of aesthetic procedure equipment. Theinnovative one- and-two-year "written service guarantees"pioneered by Advanced Laser Clinics differentiates the quality of safe and affordable services over that of competitors.
LightPulse Skin Renewal / A Combination Therapy:ALC's exclusive LightPulse Skin Renewal is the most exciting technology in today's aesthetic environment. It corrects (and may actually reverse) a variety of skin imperfections including rosacea, age spots, freckles, sun damage, broken blood vessels and spider veins.
Microdermabrasion:Microdermabrasion is one of the most frequently sought after non-surgical, non-invasive skin care treatments for fine lines, minor scars, acne blemishes, sun and age spots, enlarged and / or clogged pores, blackheads and whiteheads.
SUPERIOR HANDS-ON TRAINING The Advanced Laser Clinics training program provides a comprehensive, hands-on road map to being successful in the Laser Hair Removal and Skin Renewal industry. The small class size facilitates a high retention rate while creating an individualized "give-and-take" learning environment for each trainee.
Among the proprietary components covered are definitions, details of services and retail skin care products, thorough review of all clinic forms and administrative procedures, proven techniques for closing sales, successful handling of inquiries and how to deliver informative and effective patient consultations.
All elements of the training program are geared toward insuring successful integration and duplication of these exclusive, proven systems. By spending time in a working ALC clinic, trainees are able to observe the integration of these components into the day-to-day clinic operating environment.
LICENSEE OPPORTUNITIES The Advanced Laser Clinics model is strong and proven in the aesthetic services industry. It is up and running in small, medium and major metropolitan markets coast-to-coast.
"The two most important things Advanced Laser Clinics provides Licensees are continuity and credibility. We deliver a roadmap for success based on doing…not just telling. First hand experience really does make a world of difference." Rick Frisk, ALC Co-Founder / President
SUCCESS BREEDS SUCCESS "With the successful Advanced Laser Clinics business model, resources, support and training; the decision to enter this field was a 'no-brainer'. My association with ALC has been one of the best decisions I have made for myself, my family and my career." Wayne H. Wertheim, M.D., Advanced Laser of Long Island, New York
"While I was impressed with the ALC business model, I had some concerns about its validity in a small market like Amarillo, Texas. I wondered whether a sales / marketing plan used in affluent urban areas would translate in an agriculturally based community of 177,000. As it turns out, these are the strongest aspects of the Advanced Laser Clinics system. Although it may take a little work to become comfortable with the techniques, they work and they work very well!" Robert Curtis, Advanced Laser Clinics of Amarillo, Texas
"Making the decision to choose the ALC franchise over a small business venture was truly the best decision I could have made. ALC gives you all of the tools you need for a quick and successful start to this business. It would have cost tens of thousands of dollars and countless hours to come close to the 'Business-in-A-Box' that ALC provides." Richard A. Ruiz, M.D, Advanced Laser Clinics of Overland Park, Kansas
"Joining the ALC team has been truly fantastic…not to mention highly profitable! By July of 2004, we will have opened three clinics with our first clinic opening in August, 2003." Christy Shows, Advanced Laser Clinics of Modesto, Reno & Bakersfield
"As a Nurse Practitioner, I quadrupled my annual salary in less than nine months. I am in the process of opening my fifth ALC location. It's not hard to figure why." Melissa Horman, ARNP, Advanced Laser Clinics of Frederick, Columbia, Rockville, Las Vegas & Tyson's Corner
"ALC was a perfect fit to what we were looking for in a new business. We have been profitable since our first full month of operation. ALC provides a great foundation to build from." Andy E., Advanced Laser of Massachusetts - Burlington & Andover
This is not an offer to sell a franchise. A franchise offering can only be made after we have complied with the franchise disclosure laws in your state and have provided you with our current franchise offering circular.
Is this your franchise?
Contact us to unlock your franchise's page to add content and get leads!