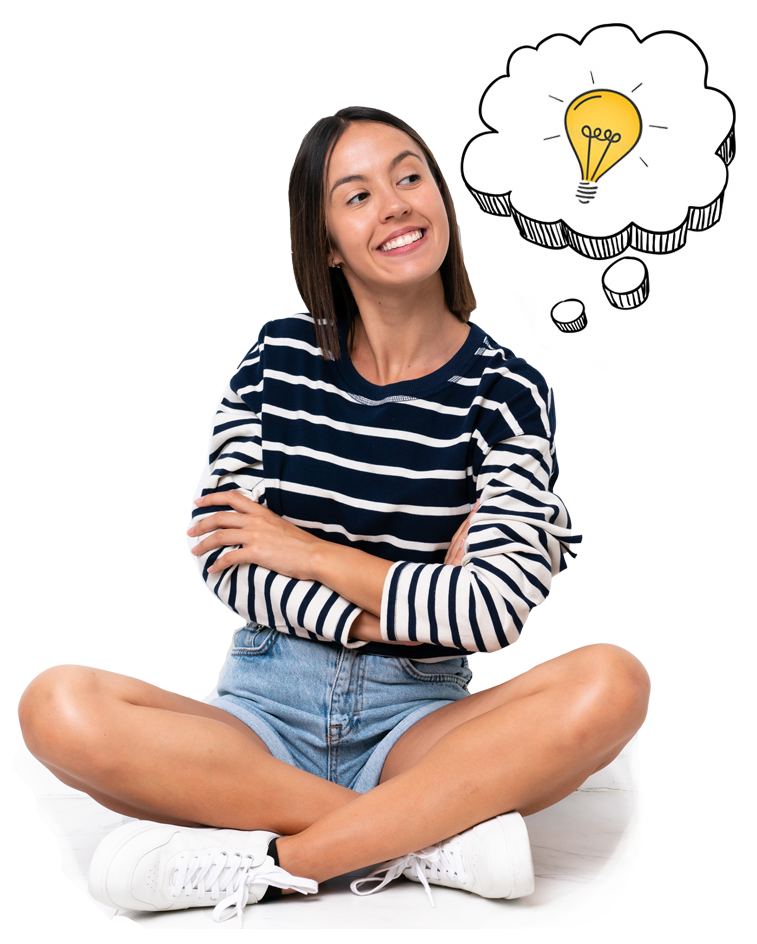 Find the perfect

franchise
Find the perfect

franchise

you can open
Take our quiz to see a personalized list of local franchise opportunities.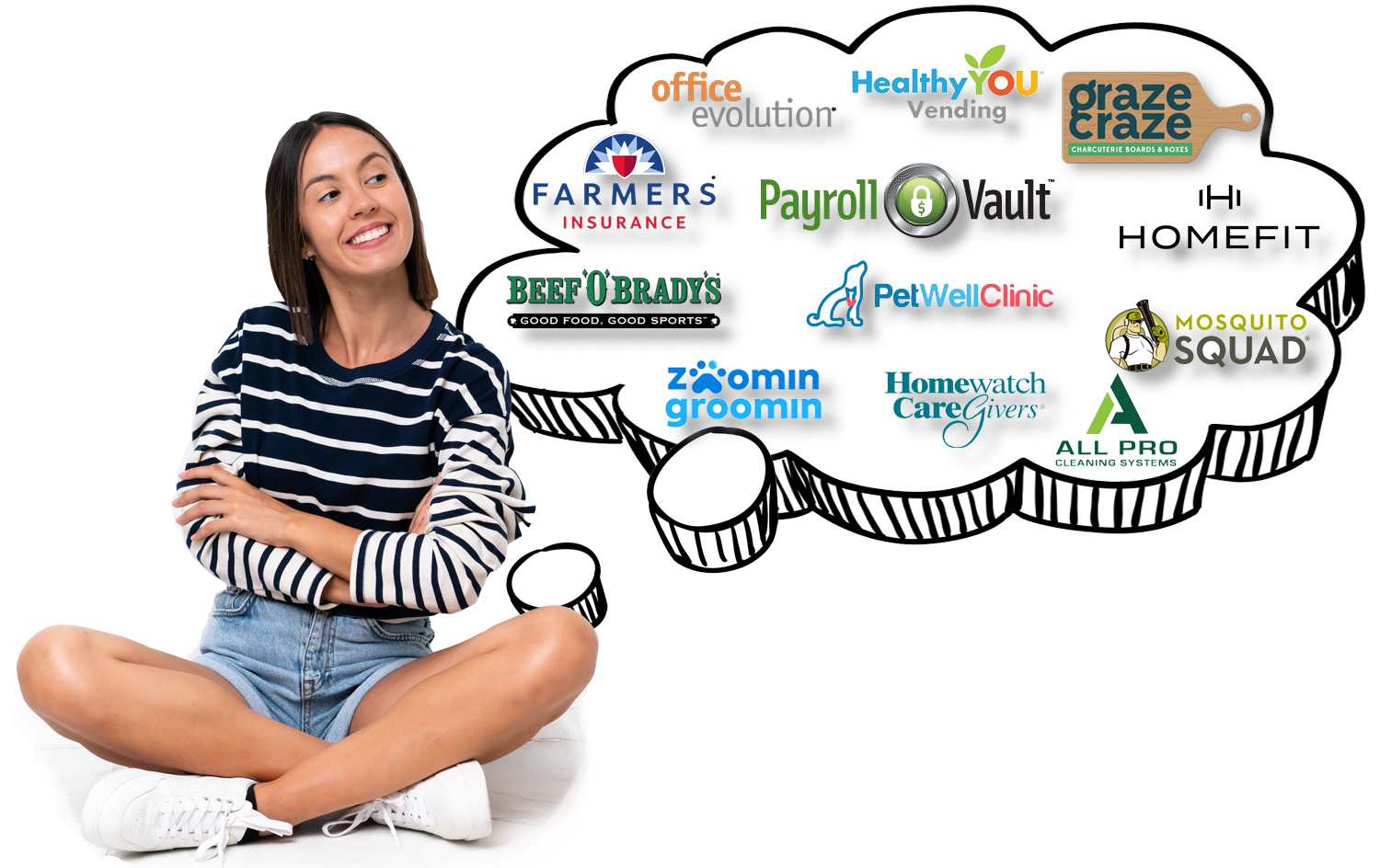 Advanced Vending
Franchise

Advanced Vending Services have been supplying vending machines, water coolers, coffee machines and in cup vending machines since 1990. Since that time the company has gone from strength to strength and we now offer a one stop shop facility for all your vending refreshment requirements from snack and can vending to cappuccino, espresso and bean to cup coffee machines. Advanced Vending Services offer a wide range of the best branded products, in the belief that a drink is only as good as its ingredients. Vending brands that we stock include Nescafe Gold Blend, PG Tips, Cadbury, Tetley and Douwe Egberts.
| | |
| --- | --- |
| | $15,900 |
| Net worth required | $29,500 |
| Investment | $15,900 - $29,500 |
| | $15,900 |
Welcome to the world of vending!!
We offer aTOTALLY NEW CONCEPT IN VENDINGwhich is a 38 Billion Dollar a year business.
It is quite obvious that vending soda, energy drinks, bottled water, candy and snack products is a huge industry.
You see many vending machines everyday in all sorts of locations.
We offer machines with locations, which are inexpensive and attract buyers because of their unique design. For these reasons you may expect a quick return on your investment as well as building financial security for the future.
The bottom line in vending, as in any business, is how much money can be made. You may also consider how much work must be done for the money, how much risk there is and whether or not the business will be fun for you to do.
We believe that combination vending machines offer the quickest return, the least risk, the highest volume and profit and the simplest business to operate of any vending machines. The business is enjoyable as well. What more could you want in a business?
Does the possibility of being financially independant really motivate you? Would you enjoy making profits for your-self instead of others? Can you spend a minmum number of hours per week to get started in your business? If the answer to these questions is YES, you are the person we are looking for in your area.
We are sure when you read our information and seriously consider the oportunity we are presenting to you; you will order your first REFRESHMENT CENTER from Advanced Vending, Inc.
WHY VENDING?
IN 1986, VENDING CELEBRATED ITS 100th ANNIVERSARY in the United States. The next year, the industry broke through the 20 billion gross sales mark, making it the largest cash business in the world!
Vending's prominence on the American scene is a result of a healthy, growing acceptance by a public conditioned to pushing buttons. A vending machine is the epitome of convenience and that fact is the simple reason for its past growth and future success. It has insulated itself from economic swings and has shown a steady 9% or better growth rate for better than 20 years. Besides these facts, vending is:
1. ALL CASH BUSINESS
No accounts receivable, no credit risks or bad checks
No administrative overhead and burdensome paperwork.
The machines continuously display product to the traffic, collect cash in advance, and deliver on the spot
2. IMMEDIATE CASH FLOW WITH NO LEAN YEARS (recession proof and depression proof). Income begins the very first day; you don't have to wait 6 months to make a profit.
3. A YEAR-ROUND BUSINESS (no seasonal fluctuations of income). The products are non-seasonal, cater to a need, and, as consumables, have repeated sales.
4. $50-$200 PER HOUR INCOME POTENTIAL.
5. BEING YOU OWN BOSS. You are your own boss. You decide how, when, where and how long to work. Variable hours with lots of time off. You also decide how to spend the profits you collect.
6. NO PERSONAL SELLING REQUIRED. The machines do the selling by virtue of their placement and products.
7. NO ADVERTISING COSTS. Your merchandise is some of the most highly advertised items in the country thanks to the multi-million dollar advertising budgets of drink, snack, and candy companies. The brands you sell in your equipment are household names in demand by the customer.
8. NO MAJOR INVENTORY EXPENSES. Purchase your products as you need them.
9. NO EMPLOYEES TO PAY (no wages, F.I.C.A., unemployment or workman's compensation taxes, etc). You have machines (not humans) working for you. Each one is a stand alone, unsupervised profit center.
10. NO OVERHEAD (no rent, utilities, etc. – work out of your own home instead of an expensive office and convert many of your living expenses into business write-offs. Examples would be part of your rent or mortgage, phone, utilities, automobile, maintenance, etc.)
11. MERCHANDISING THROUGH MANY ESTABLISHED BUSINESSES rather than just a single location, you service and control your locations (all your eggs are not in one basket).
12. NO RESPONSIBILITY SHOULD A BUSINESS FAIL (merely replace that account with another established business).
14. NO NEED FOR VAST KNOWLEDGE in all phases of the business (learn in days, instead of years).
15. START THIS BUSINESS PART-TIME and still keep your regular job and paycheck. Your initial investment can be moderate, allowing you to build your business from operating profits with the help of our expansion program.
16. YOU HAVE A DEPRECIATION BENEFIT that can be as high as 2/3 of your investment.
17. IN VENDING "DUPLICATING YOUR SUCCESS" is done without the human factor, it is a mechanical process.
Please note this franchise is currently not accepting inquiries from HI or from outside the United States. Interested parties should have at least $15,900 to invest.
Is this your franchise?
Contact us to unlock your franchise's page to add content and get leads!