Advisory Capital Broker Training
Business Opportunity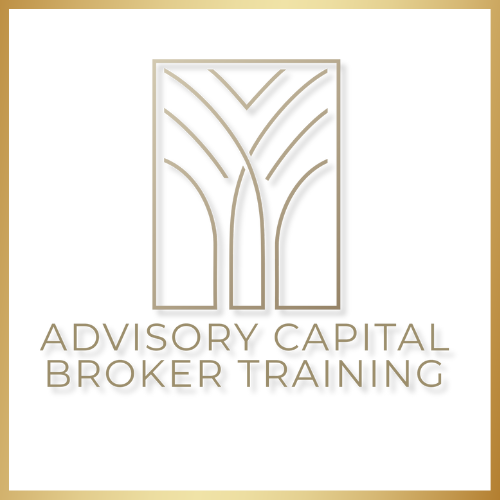 Welcome to the Advisory Capital Broker Training Program - the premier training program for aspiring commercial capital brokers looking to excel in the dynamic and ever-changing world of commercial finance. Their comprehensive program is designed to equip you with the knowledge, skills, and tools necessary to thrive in the competitive world of capital brokering. Led by seasoned industry professionals with years of experience, their program covers everything from commercial lending, underwriting, deal structuring, and more. Join them and take the first step in owning your own commercial finance business. Offer loans to your clients from $5,000-$600,000,000+ all for a one-time fee of $9,995.
| | |
| --- | --- |
| | $10,000 |
| Net worth required | $10,000 |
| Investment | $9,995 |
| Offers Financing | Yes |
| Units in operation | 200 |
| Founded | 2020 |
Own an Advisory Capital Broker Training Business - Questions & Answers
What is it?
A training program for $9,995 that is for anyone who wants to become a commercial capital broker to help businesses with their financial needs
Offers a comprehensive training course in the field of commercial capital and post-training guidance for business development
Earn the capability to offer working capital loans, lines of credit, SBA loans, MCAs, Equipment financing and leasing, commercial real estate loans, bridge loans, and many other products
How does it make money?
Brokers earn a commission, paid by the lender, for referring their clients in need of capital for many different reasons
Brokers keep 100% of the commissions; on average 1%-15% of the deal amount
Who is it for?
Anyone with an entrepreneur mindset looking for an exciting new career opportunity in commercial finance
Someone looking to work from home with the potential for making substantial income
No experience is required, just the desire to achieve
What would you do as a licensee?
Attend and complete the self-paced on-demand or Live 2-Day course
Network with fellow brokers and a large network of lenders who need you to help bring deals to their institution
Advisory Capital Broker Training

About Us
Advisory Capital Broker Training Program is a leading institution with a proven track record of training aspiring capital brokers to achieve success in commercial finance. With nearly four years of experience, we offer industry-leading software tools and innovative strategies to support our students in running successful commercial capital businesses. Our expert team of seasoned professionals is committed to providing comprehensive training to help our students excel in the dynamic world of capital brokering.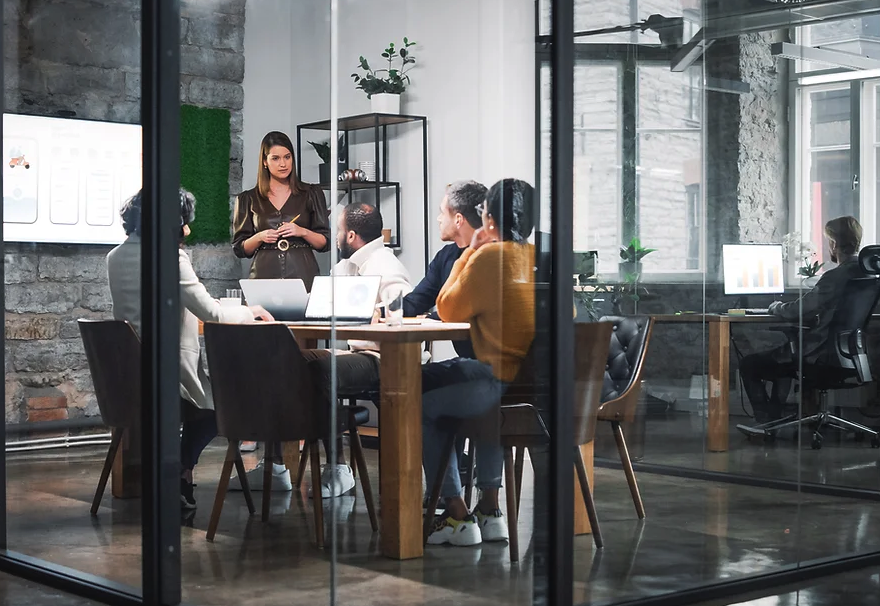 What You Are Getting For Your $9,995.00 Investment
Self-paced on-demand or Live 2-Day course to complete at your leisure.
The on-demand course is built on an enterprise course authoring platform used by the largest organizations in the country. No recorded webinars and no poor-quality images or sound.
For the live course, we leverage world-class technology, professional broadcasting software, and proprietary solutions to deliver our training to you anywhere in the world. We want you to feel comfortable while learning without barriers and eliminate unnecessary expenses during the start of your business.
Direct instructor contact within the course of immersive interactions and clarifications to ensure an environment conducive to becoming a quality broker.
Course training manual, all slides, and assessments for your personal use.
Continued access to our learning platform for the lifecycle of your business including your new staff members as you grow.
Access and relationships with over 100+ lenders.
Capability to offer 100+ financial products, with over 10,000+ funding scenarios (not an exaggerated number) from your lenders and funding partners.
Ability to have your challenging deals submitted through a private deal marketplace for investors and other funding partners to make offers to you and your client via your software platform.​​​
Access to a proprietary CRM built specifically for commercial capital brokers. Use this software to access the funding scenario tool, deal management, direct lender chat, custom calculators, information repositories, and continued educational opportunities alongside your lenders. No, there is not any other extra monthly charge for this.
Certificate of Completion as a Commercial Capital Broker.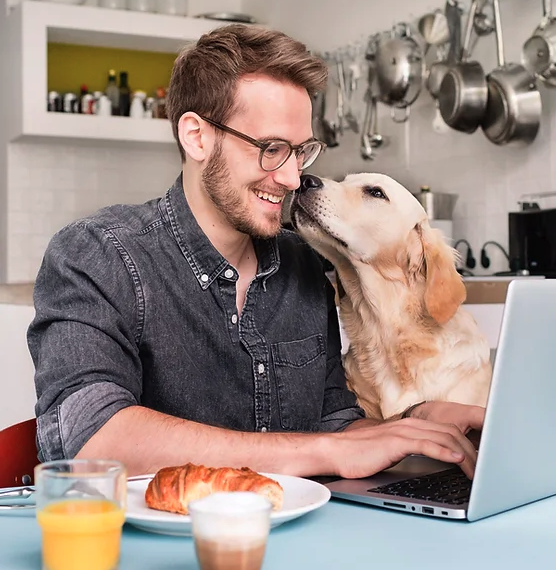 The Rewards After Your Training
• WORK FROM HOME – Virtually all deals these days are done over the phone, through e-mail, technology, or by networking. Your clients will be located throughout the country and our funding partners are located in every region. Your home is the perfect place to conduct business. In fact, we encourage it!
• UNLIMITED INCOME POTENTIAL – You control the amount of time you want to spend, finance areas of focus, and the type of deals you wish to pursue. You will have unlimited income potential for less than $10,000!
• KEEP 100% OF YOUR COMMISSION –There is no need for you to forfeit your hard-earned commission. Many brokers only keep a fraction of their commission or you have to spend thousands on a processing staff. We take care of everything for you while you focus on growing your business.
• GET YOUR OWN BUSINESS IN A BOX – Logo Design, Website, E-mail Accounts, Social Media Management, CRM, Business Cards, Blog Management, Newsletter Management, and more!
• AUTOMATED SOFTWARE PLATFORM – Our proprietary software platform will allow you to locate a lender who matches your client's needs and guides you through funding. Once you qualify your lead, the software packages your deal and sends it to the lender. This saves you hours of paperwork, phone calls, and staffing needs. Access to a broker liaison team through the software platform for guidance and coaching. Each can chat directly with our broker liaison team within the platform.​​​​
• CONTINUED ACCESS – Our learning platform remains available to you for the lifecycle of your business including your new staff members as you grow.

So if you are looking for an exciting new career opportunity with unlimited income potential, contact us today!
Is this your franchise?
Contact us to unlock your franchise's page to add content and get leads!