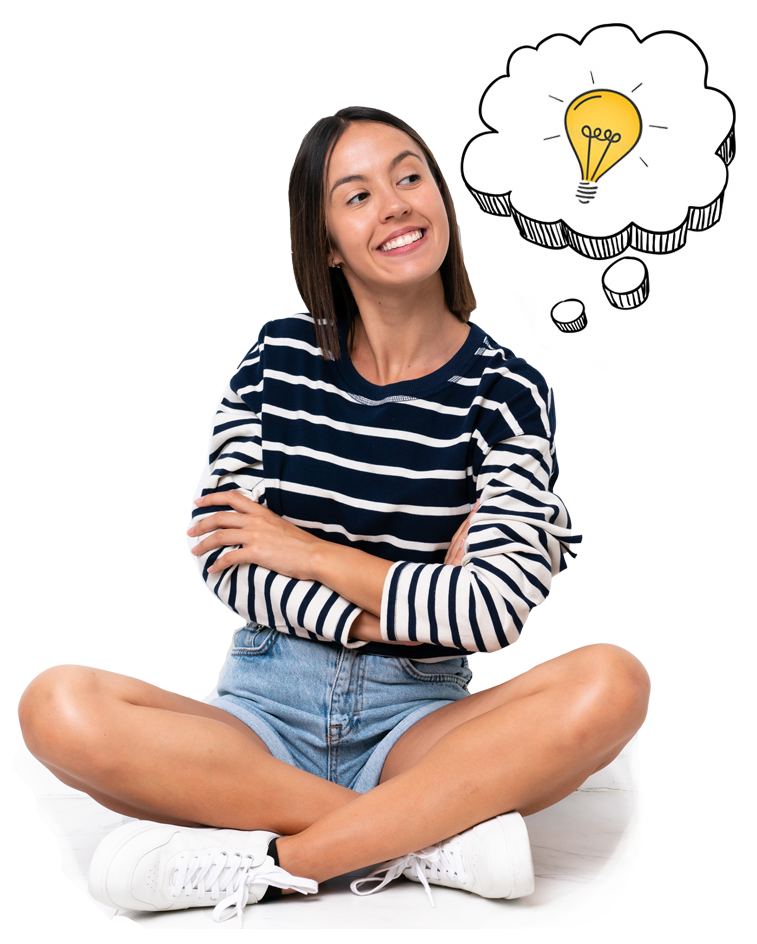 Find the perfect

franchise
Find the perfect

franchise

you can open
Take our quiz to see a personalized list of local franchise opportunities.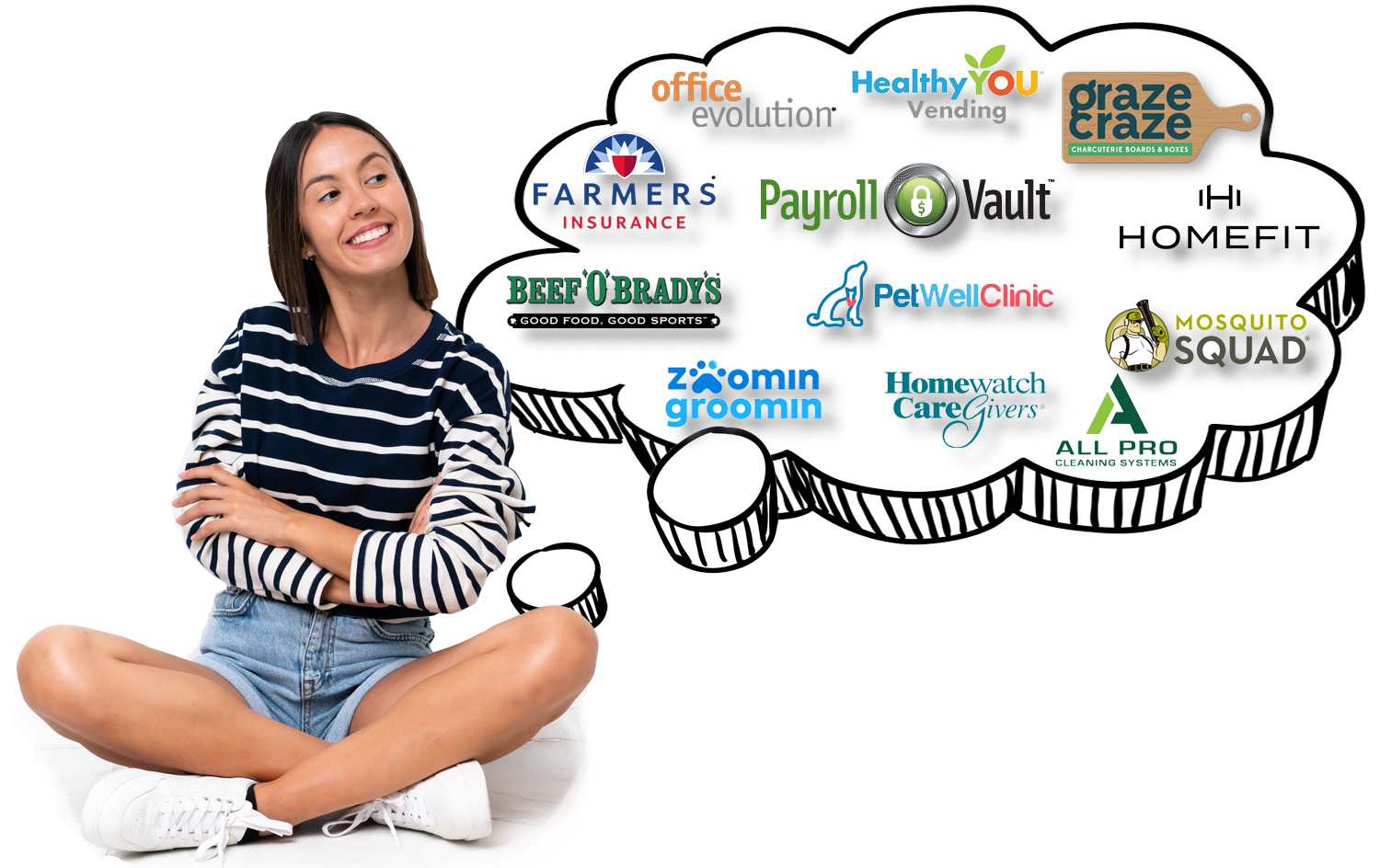 Bad Axe Throwing
Business Opportunity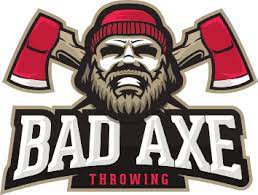 Step into the world of Bad Axe Throwing, the unrivaled franchise that redefines excitement and camaraderie. With its innovative approach to entertainment, Bad Axe Throwing unleashes the inner warrior in all of us, captivating thrill-seekers with the art of axe throwing. Immerse yourself in a dynamic environment where adrenaline meets precision, as expert instructors guide you through the exhilarating journey of mastering the ancient sport. Whether you're looking for a unique team-building experience or an unforgettable night out with friends, Bad Axe Throwing guarantees an adventure that will leave you craving more. Join the ranks of those who have embraced the empowering thrill of the axe and let Bad Axe Throwing take you on an unforgettable journey of skill, camaraderie, and pure exhilaration.
Bad Axe Throwing Franchise History
The Bad Axe Throwing franchise emerged as a pioneer in the growing trend of recreational axe throwing. Founded in 2014 by Mario Zelaya, the franchise was inspired by Zelaya's passion for urban axe throwing, which he had discovered during a trip to a friend's cabin in Ontario, Canada. Recognizing the potential for an exciting and unique entertainment experience, Zelaya opened the first Bad Axe Throwing location in Burlington, Ontario, offering individuals and groups the opportunity to learn and practice the art of axe throwing.
With its innovative concept, Bad Axe Throwing quickly gained popularity, attracting people from all walks of life seeking a thrilling activity that combined skill, competition, and camaraderie. The franchise's success led to the expansion of its locations across Canada and the United States. By offering a safe and controlled environment, professional instructors, and a range of axe throwing options, Bad Axe Throwing became the go-to destination for corporate events, bachelor/bachelorette parties, birthday celebrations, and team-building exercises.
As the franchise continued to flourish, Bad Axe Throwing organized regional and national tournaments, further establishing its position as a leader in the axe throwing industry. The franchise's commitment to promoting the sport led to collaborations with axe throwing leagues, hosting championships, and even partnering with professional axe throwers for exhibitions and demonstrations. Bad Axe Throwing's dedication to safety, quality customer service, and fostering a sense of community among its participants solidified its reputation as the premier destination for axe throwing enthusiasts.
Today, the Bad Axe Throwing franchise has become a household name in the world of recreational activities. With its ever-expanding network of locations, the franchise continues to introduce new enthusiasts to the thrill of axe throwing while nurturing a vibrant community of seasoned axe throwers. By combining a passion for the sport, a commitment to excellence, and a welcoming atmosphere, Bad Axe Throwing remains at the forefront of the axe throwing phenomenon, ensuring that the exhilarating experience of hurling axes continues to captivate and engage individuals for years to come.
Bad Axe Throwing Franchise Business Opportunity
Are you looking for an exhilarating business venture that combines fun, excitement, and profitability? Look no further than Bad Axe Throwing franchise opportunities. As the premier destination for axe throwing enthusiasts, Bad Axe Throwing offers a unique and thrilling experience that has captivated audiences worldwide. With its proven track record and growing popularity, this franchise presents an exceptional chance to tap into the booming recreational industry. By joining forces with Bad Axe Throwing, you gain access to a comprehensive support system, including comprehensive training, expert guidance, and a well-established brand. With an ever-increasing demand for novel and engaging recreational activities, investing in a Bad Axe Throwing franchise is not just a business opportunity; it's an invitation to become part of a dynamic and exhilarating movement that's sweeping the globe.
Is this your franchise?
Contact us to unlock your franchise's page to add content and get leads!