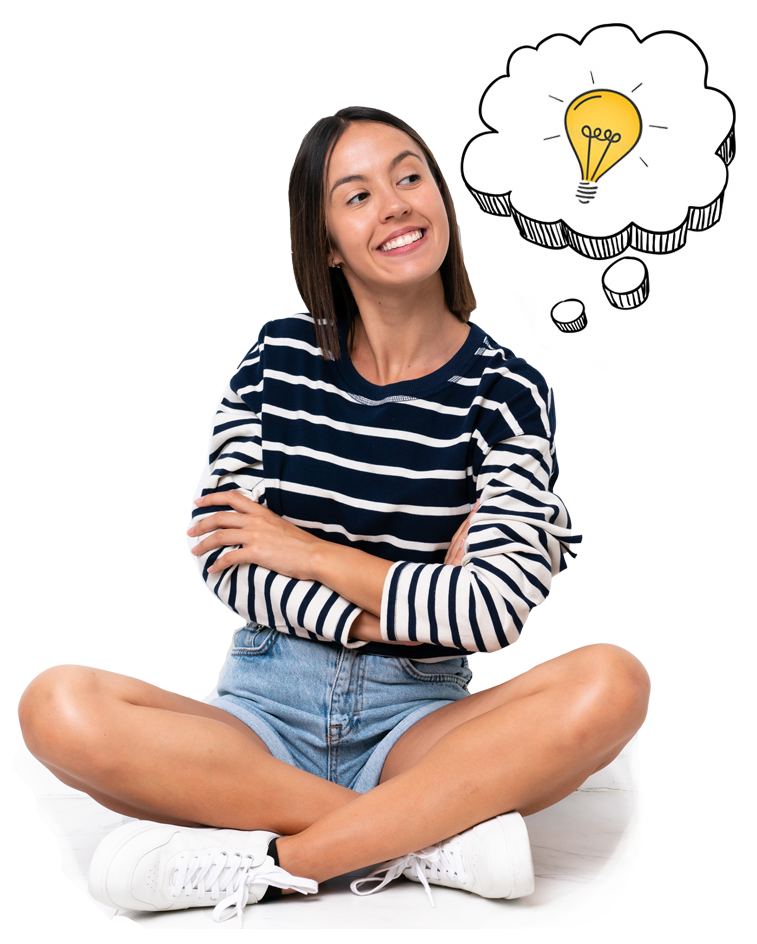 Find the perfect

franchise
Find the perfect

franchise

you can open
Take our quiz to see a personalized list of local franchise opportunities.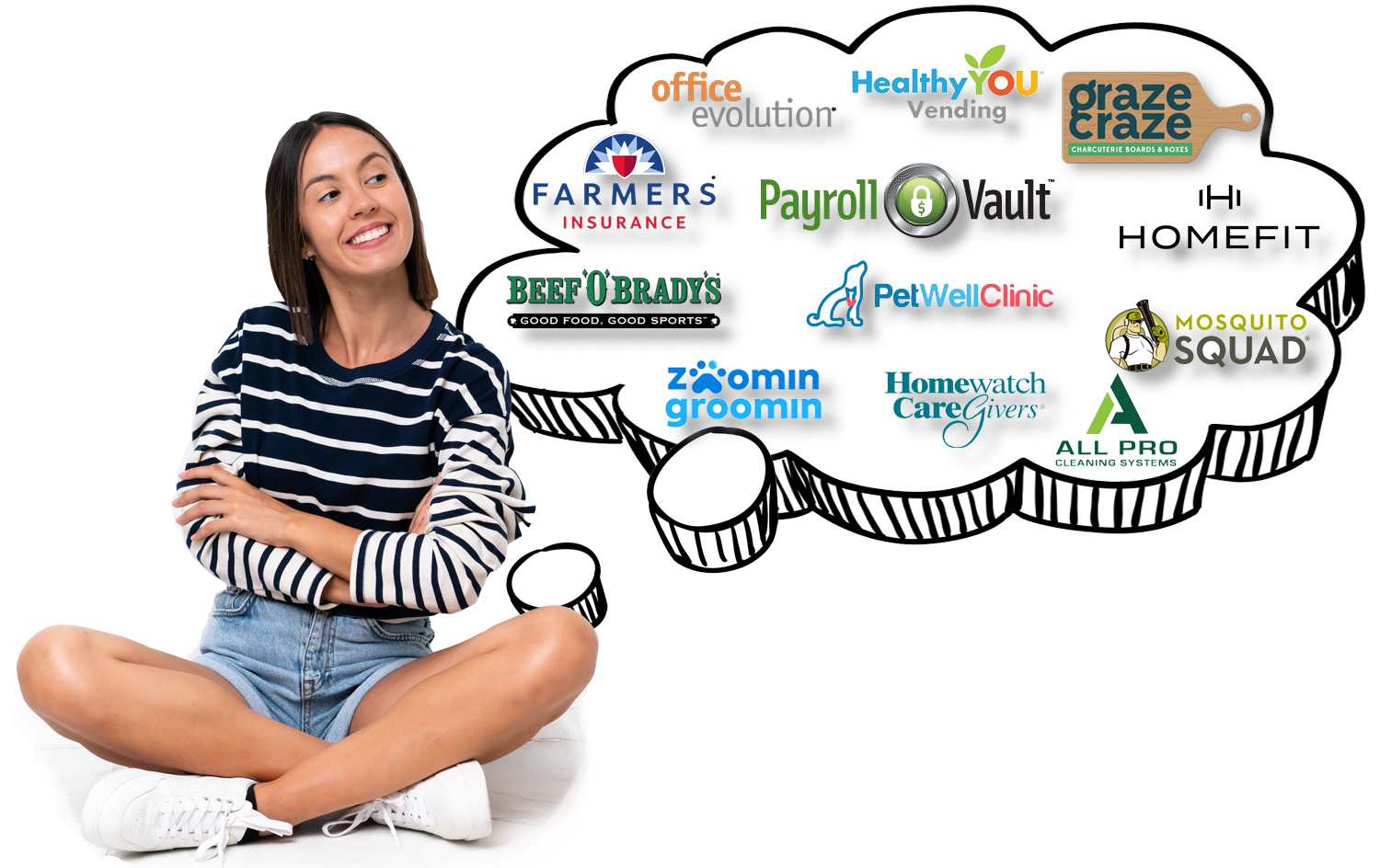 Bad Daddy's Burger Bar
Franchise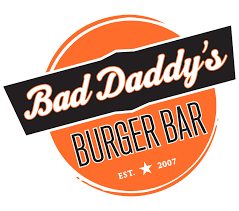 Indulge in the sizzling success of Bad Daddy's Burger Bar, where tantalizing flavors and unparalleled innovation reign supreme. As a franchise opportunity that sizzles with potential, we invite you to join our culinary revolution and redefine the art of the burger. From the moment you sink your teeth into our handcrafted, mouthwatering creations, you'll understand why Bad Daddy's is a force to be reckoned with in the industry. With our proven business model, robust support system, and unwavering commitment to quality, we offer you the recipe for franchise triumph. So, if you're hungry for unparalleled success and ready to flip the burger game on its head, it's time to seize this sizzling opportunity and apply for a Bad Daddy's Burger Bar franchise today.
| | |
| --- | --- |
| Investment | $590,000 - $1,382,000 |
| | $35,000 |
| Units in operation | 10 |
| Founded | 2007 |
Bad Daddy's Burger Bar Franchise History
Bad Daddy's Burger Bar is a popular American franchise that traces its roots back to 2007 in Charlotte, North Carolina. The concept was founded by Frank Scibelli, a seasoned restaurateur with a passion for gourmet burgers and a desire to create a unique dining experience. Scibelli's vision was to combine high-quality ingredients, creative flavor combinations, and a welcoming atmosphere, all centered around the beloved American classic—the burger.
The first Bad Daddy's Burger Bar quickly gained a loyal following, attracting burger enthusiasts with its made-from-scratch menu items and customizable options. The success of the original location led to the opening of additional restaurants in North Carolina and Colorado, where the franchise experienced rapid expansion. Bad Daddy's commitment to culinary excellence and exceptional customer service resonated with diners, and the brand quickly gained recognition as a leading player in the upscale burger scene.
In subsequent years, Bad Daddy's Burger Bar continued its expansion beyond North Carolina and Colorado, opening new locations in various states across the United States. The franchise's emphasis on fresh, locally sourced ingredients and its innovative approach to burger toppings and combinations further solidified its reputation as a go-to destination for burger aficionados nationwide. Its commitment to sustainability and community involvement also contributed to its appeal among socially conscious consumers.
As of the model's knowledge cutoff in September 2021, Bad Daddy's Burger Bar had established a strong presence with numerous successful franchises, known for their signature burgers, hand-cut fries, and a wide selection of craft beers. With its continued growth and dedication to delivering a memorable dining experience, Bad Daddy's Burger Bar has solidified its position as a beloved and influential player in the American burger industry.
Bad Daddy's Burger Bar Franchise Business Opportunity
Indulge in the tantalizing tale of Bad Daddy's Burger Bar, where sizzling flavors and untamed creativity collide to ignite an extraordinary franchise opportunity. With a spirit that defies convention, Bad Daddy's is not your ordinary burger joint. It's a gastronomic haven where rebellious ingredients dance on your taste buds, leaving a symphony of satisfaction in their wake. From mouthwatering Angus beef patties to handcrafted sauces that defy gravity, every bite is a voyage to flavor nirvana. But it's not just the food that sets Bad Daddy's apart; it's the vibrant energy and rock 'n' roll attitude that infuses every corner of our restaurants. Step into a world where culinary artistry meets unapologetic rebellion, and where entrepreneurs can harness the power of our brand to create their own culinary kingdom. The Bad Daddy's Burger Bar franchise opportunity beckons you to join the ranks of flavor pioneers and savor the sweet taste of success.
Is this your franchise?
Contact us to unlock your franchise's page to add content and get leads!