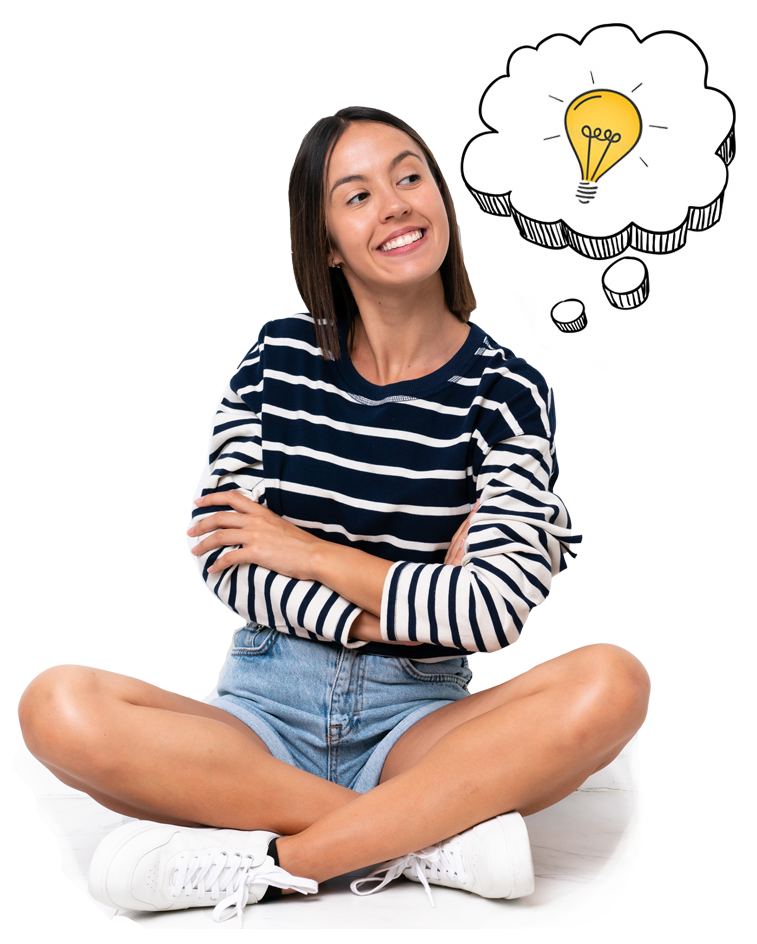 Find the perfect

franchise
Find the perfect

franchise

you can open
Take our quiz to see a personalized list of local franchise opportunities.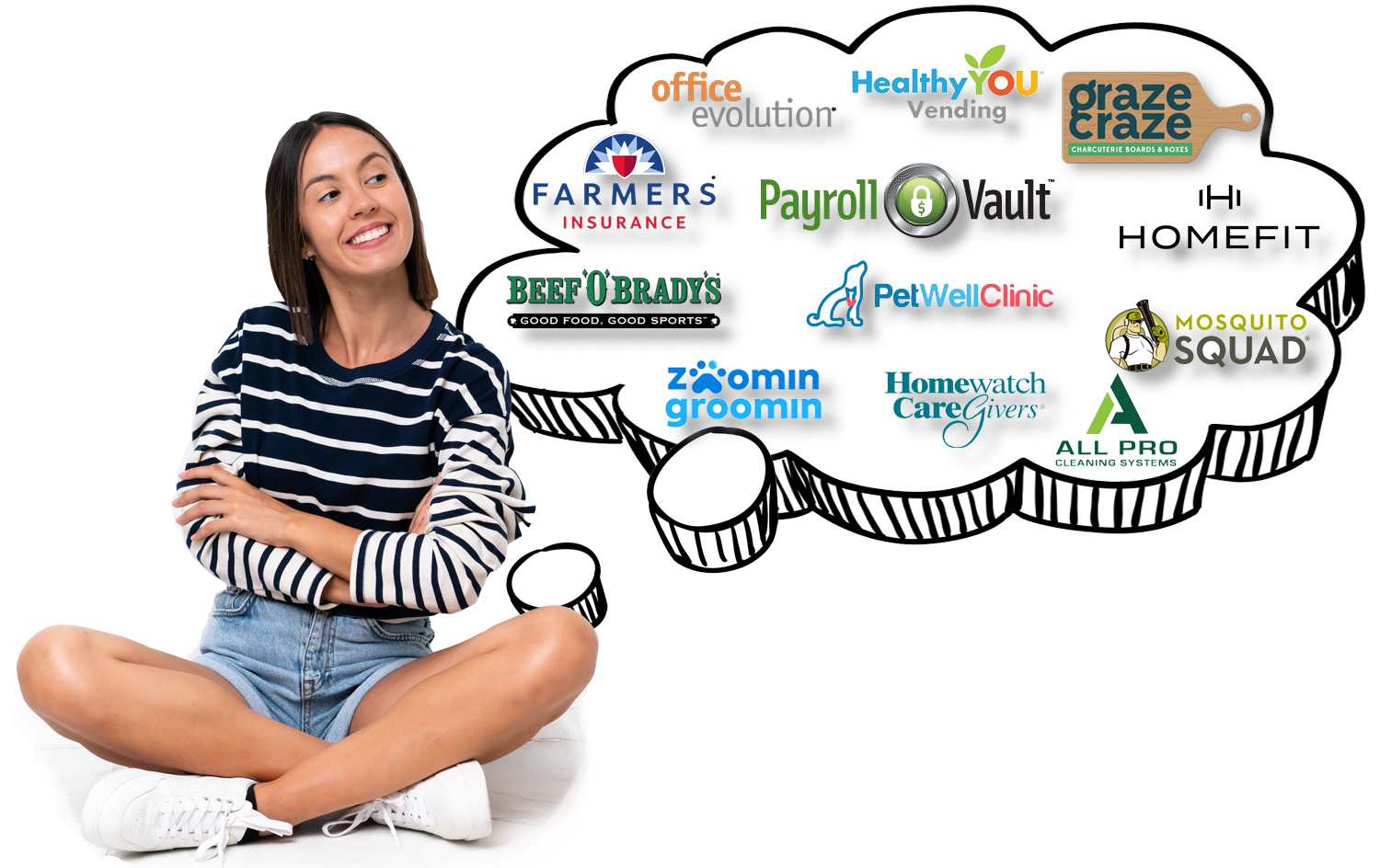 Baja Fresh is a well known (first established in 1990) fast casual Mexican restaurant franchise with a heavy emphasis on fresh, healthy, handmade ingredients. No can openers. No microwaves. No freezers. Only fresh food. Ideal for someone with restaurant or franchise experience with ambition to own multiple units.
| | |
| --- | --- |
| | $250,000 |
| Net worth required | $500,000 |
| Investment | $322,310 - $974,290 |
| | $30,000 - $50,000 |
| Royalty | 5.0% |
| Offers Financing | Yes |
| Units in operation | 113 |
| Founded | 1990 |
| Franchising Since | 1995 |
Own a Baja Fresh Franchise - Questions & Answers
What is it?
Fast-Casual Mexican restaurant
Serves food made with fresh, healthy, handmade ingredients
How does it make money?
In-store food sales and out-of-store catering
Who is it for?
Anyone looking for an established food brand
Ideal for entrepreneurs who would like to open multiple units
What would you do as a franchisee?
Hire and manage a team of food-service employees
Market and promote your store and the Baja Fresh brand
Oversee daily operations
Baja Fresh Franchise History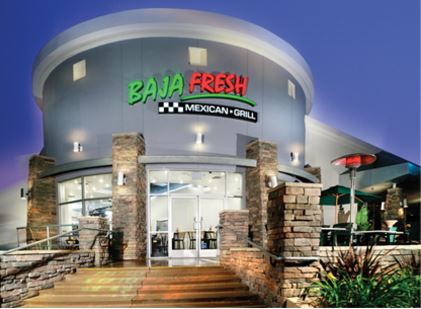 In August 1990, Baja Fresh® Mexican Grill opened its first restaurant featuring all-fresh, traditional fire-grilled Mexican favorites. Like many who grew up on fast food, we realized that it was time for something else, something different and something FRESH. Baja Fresh continues to be passionate about serving the freshest and high quality food in bright, clean environments. We believe in the benefits of eating well, being active and making a contribution to the communities we serve. We call this philosophy "Live Fresh" and you'll find this attitude in everything we do.
We choose handmade not processed – farm fresh not tin-canned – flavor and nutrition over fillers and fads. At Baja Fresh you'll find eating well is a way of life and a state of mind. We believe in real food made with passion, for real people. Food that's always prepared by hand from real recipes and real farm fresh ingredients, not pre-packaged. Life should be full of variety, zest and positive energy, energized by good health and good nutrition.
Shared Food Philosophy
One of the most important traits for any new Baja Fresh franchisee is a shared food philosophy. We believe in providing fresh food made from high-quality, fresh ingredients, and we want to work with entrepreneurs who share those values. Baja Fresh food doesn't come from freezers and microwaves and cans – we bring it in fresh through the back door two to three times each and every week.
The Advantages of Baja Fresh Franchise
Fresh is Best
Baja Fresh is a unique restaurant franchise opportunity, because at Baja Fresh, the emphasis is on "fresh". We value our guests, and the best way to do that is by starting with high-quality, fresh food. As a Baja Fresh franchisee, you will never receive a shipment of dehydrated meat-like product – only real, fresh ingredients that will keep your guests coming back again and again.
Incredible Menu Variety
Baja Fresh is more than just a burrito franchise. In addition to an exciting menu of burrito options, you'll give your guests choices that include Baja Bowls, tacos, taquitos, quesadillas, fajitas, nachos, tortilla soup, salsas, guacamole, queso dip, fresh chopped salads, and delicious churros to finish it all off.
National Buying Power
By utilizing volume-buying, Baja Fresh is able to secure lower prices for its franchisees by negotiating discounts and services from national vendors.
Serve an Increasingly Health-Conscious Public
As we learn more about what keeps us healthy, the general public is becoming more aware of the importance of eating well. As a Baja Fresh franchisee, you'll be uniquely poised to profit from this increased awareness, and you'll sleep well knowing you're serving up all-natural, line caught fish, avocados full of healthy fats, and slow-cooked black beans (packed full of protein) and farm fresh produce delivered at least twice a week.
Fast Casual Franchises are Growing
People are busy these days, and that means they're often looking for a little help when it comes to meal time. Baja Fresh's fast casual structure gives guests the quality of Mexican food they crave at the speed and price point they need.
Strong Brand & Support
World-Class Franchisee Training
At Baja Fresh, one of the keys to our success is our outstanding franchisee training program. Each franchisee receives comprehensive training in all aspects of owning and operating a Baja Fresh Mexican Grill Franchise. The training also includes operational, marketing and hands on training.
Prior to opening, restaurant managers train in accredited training locations. We also place a training team on-site before opening to help ensure that everyone knows exactly what they should be doing when the doors finally open.
Ongoing Franchisee Support
Don't think our support ends after your restaurant franchise opens. Although most Baja Fresh franchisees have some restaurant experience, that doesn't mean they don't occasionally need help. Our franchise team is always ready to offer guidance tailored to your specific needs – whether that's marketing support, purchasing assistance, or just some suggestions on finding and hiring the best people for the job.
Strong Brand Support
In addition to the support we provide individually, Baja Fresh works hard to build up the overall brand so you can attract more customers. We're continually working to get the "Eat Well. Live Fresh." message out through advertising and social media efforts. We also make it a point to add menu items frequently to give guests new and exciting options.
In addition to the brand support, Baja Fresh franchisees receive training on local marketing and promotions. These local and promotional campaigns are designed to attract and retain guests.
Baja Fresh Franchise Concepts & Criteria
Seeking Serious, Motivated Multi Unit Restaurant Franchisees
At Baja Fresh, we're looking for serious, hard-working franchisees who want to build a long-term business with us. We're especially looking for those who want to expand their current franchise holdings or open up multiple locations within a specific market area.
Personal Qualities for Franchise Success
Aside from a shared philosophy, it's important to us that we find franchisees who are truly cut out for the restaurant business. Although there's no perfect formula for determining that, we look for people who are:
Positive and hard-working
Able to create a customer service-oriented environment
Able to work well within a system
Happy to deal with a variety of day-to-day changes and challenges
Looking for a long-term business
Restaurant and/or franchise experience is strongly preferred
Passionate about food quality
Driven to succeed
Financial Requirements
Financial requirements vary greatly from one situation to another. Multi-unit development will carry higher investment requirements, and different geographic locations will carry higher costs than others. In addition, there is significant variation in time and costs depending on whether you opt to convert an existing storefront or build a new store from the ground up.
Is this your franchise?
Contact us to unlock your franchise's page to add content and get leads!