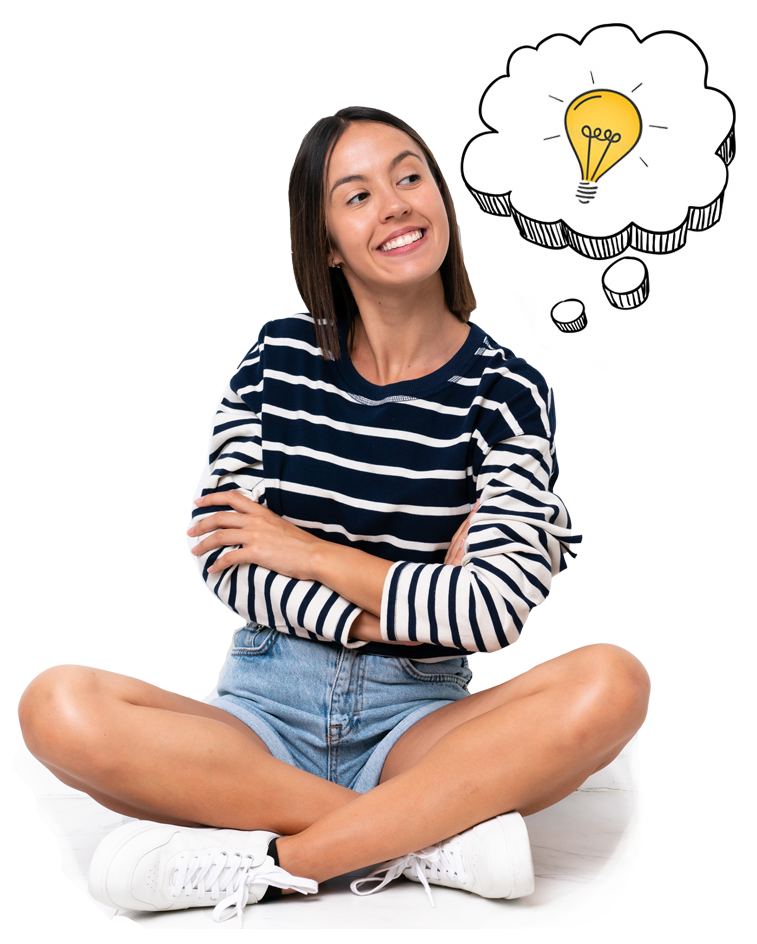 Find the perfect

franchise
Find the perfect

franchise

you can open
Take our quiz to see a personalized list of local franchise opportunities.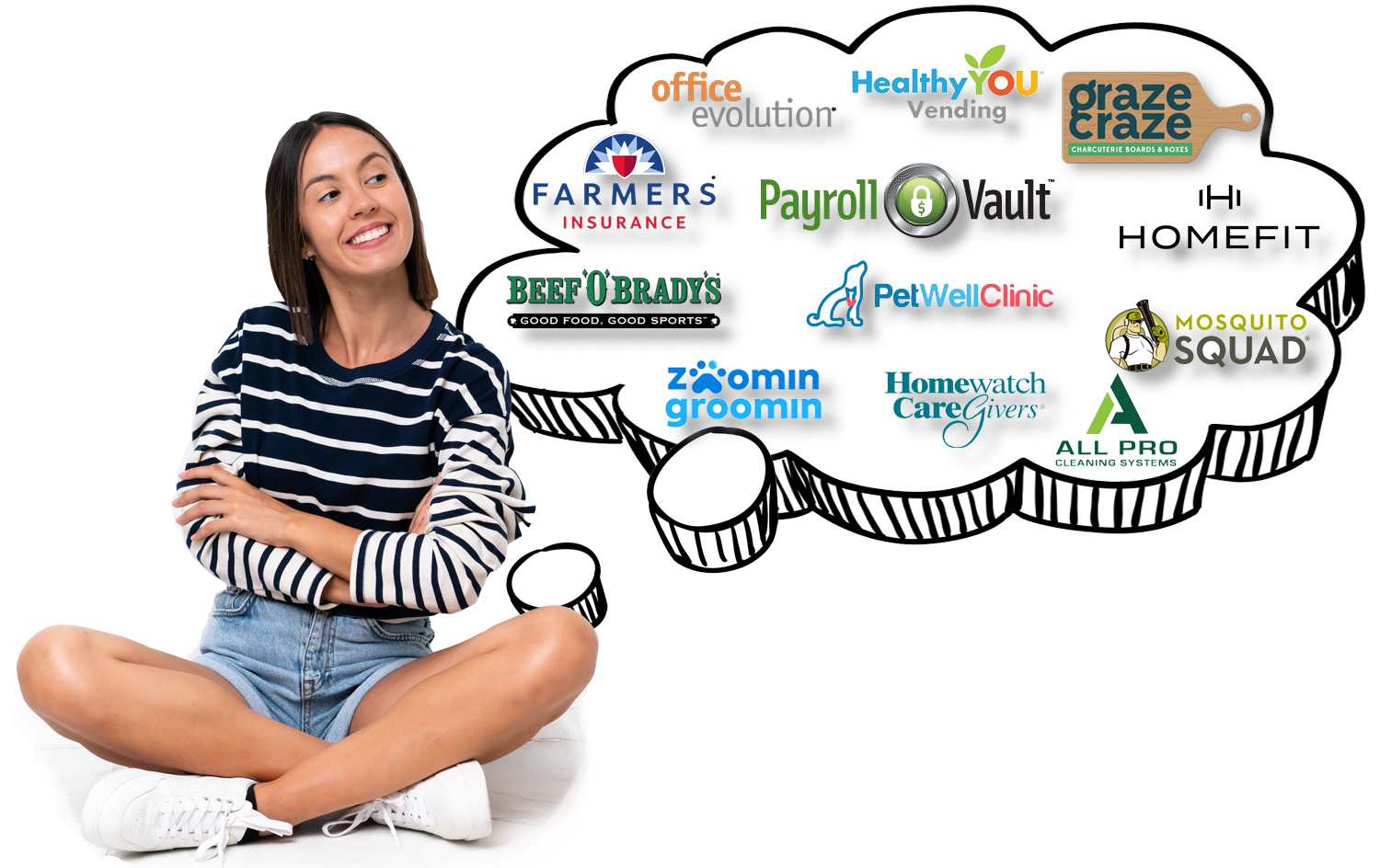 Bajio Mexican Grill
Franchise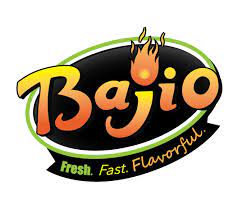 Bajio Mexican Grill brings the abundance of flavors from the countryside of the Bajio region of Mexico. Bajio takes great pride in the way it prepares food from scratch. Its signature meats are seasoned with traditional spices and fruit juices of the Bajio region, cooked to perfection, sealing in the unforgettable flavor. At Bajio Mexican Grill, customers get to assist in the preparation of their food, choosing exactly what they want to be included. Bajio Mexican Grill is known for the abundance of its portions, as well as its affordable prices. The interior design of Bajio Mexican Grill elicits the feel of Mexico with copper pots and lanterns, and talavera walls. With all that Bajio Mexican Grill has to offer, it's no wonder customers keep on coming back, while new customers discover their favorite restaurant.
Bajio Mexican Grill is one of the hottest fast casual Mexican concepts in the country, and the reason is flavor. Bajio provides franchisees with the tools, support and knowledge necessary to run a successful Bajio Mexican Grill location. The company offers an established brand and operational systems that help franchisees continue their success.
Bajio Mexican Grill Franchise Opportunities – History
Bajio Mexican Grill was founded in 2002 by Jason Stowe and Dave Tuomisto, who opened the first restaurant in Riverwoods, Utah. Bajio Mexican Grill began franchising in 2003, growing to six restaurants across Utah by 2005, as well as seven more in Arizona, Nevada, Oregon and Idaho. In 2005, Bajio was acquired by Franchise Brands, a company begun by Logan Hunter, who was a Bajio franchisee. In 2009, Bajio was acquired by Abundant Brands. Today, Bajio has more than 47 restaurants nationwide, including 25 in Utah.
Bajio Mexican Grill Franchise Cost / Initial Investment / Bajio Mexican
Grill Franchise Income
For costs and fees associated with opening and operating a Bajio Mexican Grill franchise location, contact Abundant Brands, American Fork, Utah, at 801-492-4344.
Bajio Mexican Grill Business Opportunities: Other Information
Bajio is a section of central Mexico that includes the plains south of the Sierra de Guanajuato, and parts of the states of Queretaro and Michoacan. The region is known for conversation, cuisine and celebration, the elements that are emphasized at Bajio Mexican Grill restaurants.
Is this your franchise?
Contact us to unlock your franchise's page to add content and get leads!