Big Mama's and Papa's Pizzeria
Franchise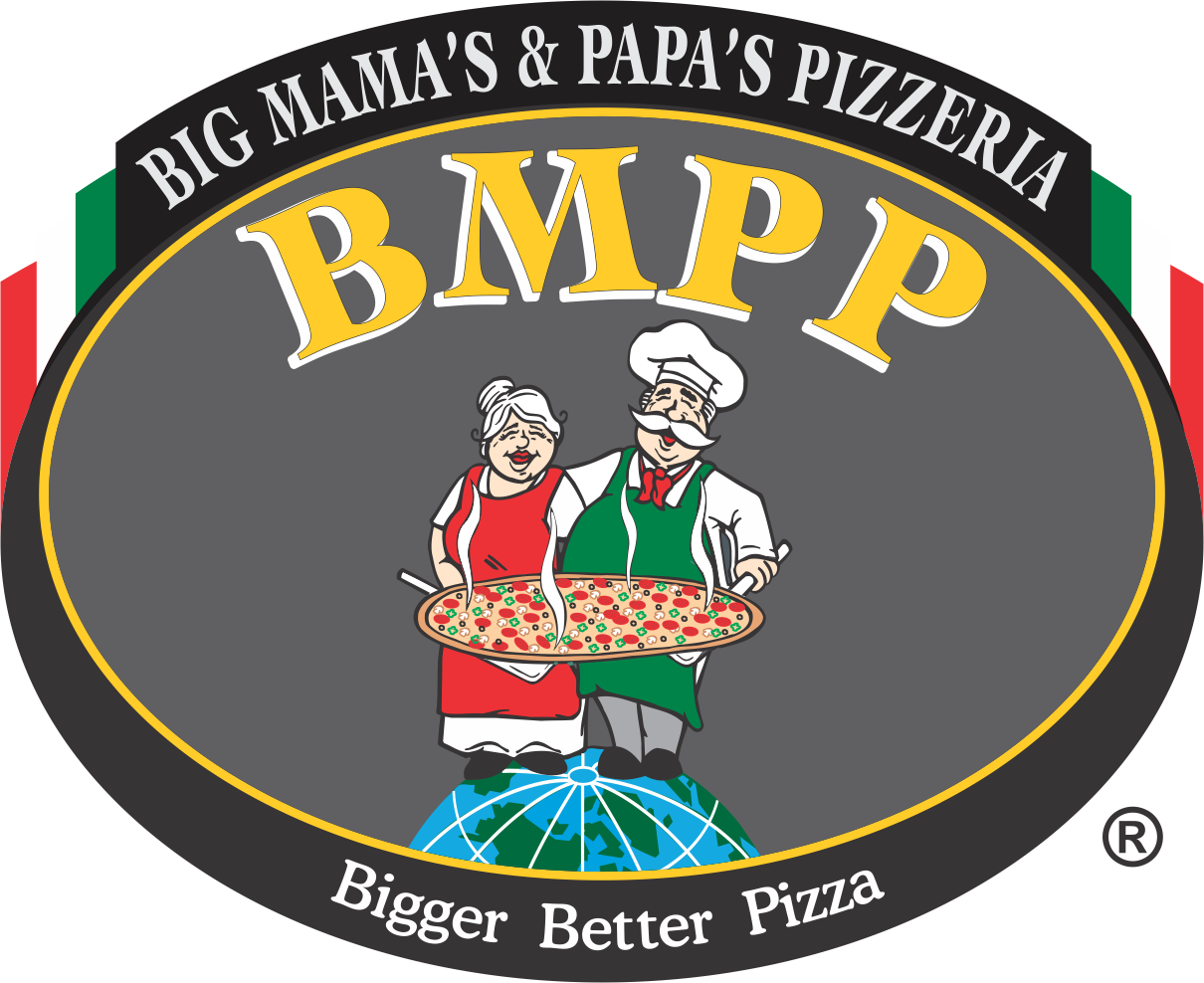 Big Mama's and Papa's Pizzeria is restaurant franchise which serves up freshly prepared homemade Italian favorites using the highest quality ingredients and Real California Cheese. Their menu has something for everyone as they offer a large selection of pizzas, calzones, salads, sandwiches, pastas, and desserts.
| | |
| --- | --- |
| | $125,000 |
| Investment | $371,000 - $744,000 |
| | $30,000 |
| Royalty | 5.0% |
| Units in operation | 17 |
| Franchising Since | 2005 |
Big Mama's & Papa's Pizzeria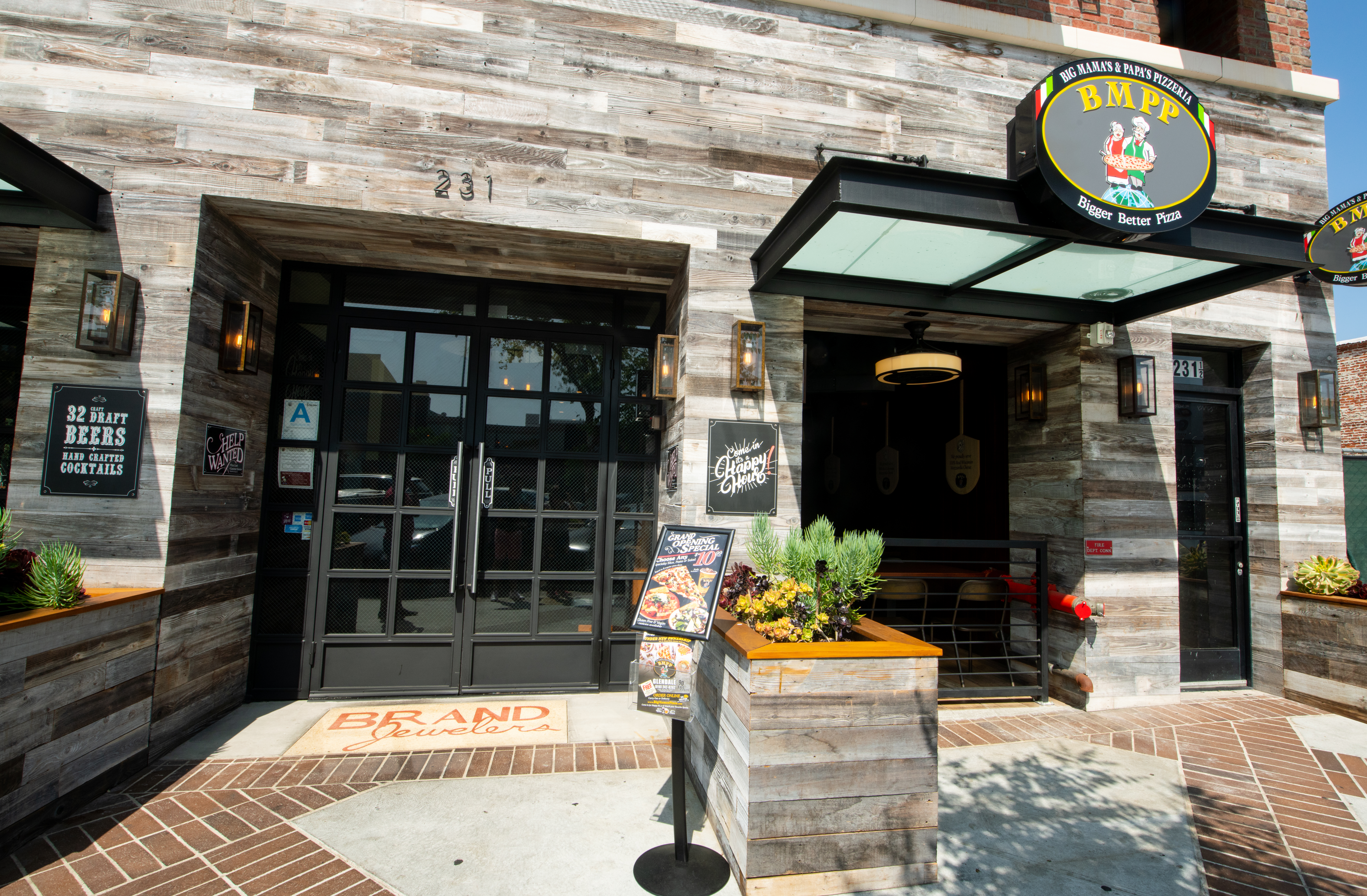 About Us
Since their humble beginning in 1992 in Los Angeles, C.A., BMPP Restaurants have grown to include 17 Company and Franchisee locations across Los Angeles County and has become a formidable competitor to the large national pizza chains through a combination of offering high quality food ingredients, a variety of additional menu items, their one of a kind BIG pizza offerings, their focus on quality food ingredients and their commitment to the highest level of customer service and delivery options.
BMPP is a real pizzeria restaurant, not just a delivery pizza chain. Future restaurant locations will be larger footprints featuring seating for 40-75 persons, re-introducing the idea that Pizzerias are back, and that families and large groups can experience great food, together. BMPP's delivery vehicles (Smart Cars fitted with special insulated roof racks so they can deliver the Giant 54" x 54" Sicilian Pizza) reinforces the brand's focus on the customer, the environment and provides BMPP a very "Southern California Cool" public persona.
The Pizza Industry
The Pizza market is a large & booming $44 Billion food industry business opportunity in the United States of America & around the World. Pizza annually outranks all other food categories as Americans favorite food choice. Surveys indicate 90% of the American population enjoys pizza. Why? Because pizza is fresh, convenient, reasonably priced, and simply put, it tastes good.
Food industry research supports the vitality of the pizza industry. According to an Economic study, 83% of consumers eat pizza at least once per month. According to PMQ's 2018 Industry Census, over 60% of respondents reported an increase in sales over the previous year. Internationally, pizzerias are thriving, with a 5 year forecasted growth rate of over 10%.
In 2020, United Sates pizza industry sales are expected to increase by more than 7% to over $47 Billion.
BMPP's unique opportunity
BMPP differentiates itself from competitors with its family style Dine-in approach featuring a full menu of unique, value-driven offerings. In addition to the same BMPP pizzas the Hollywood stars enjoyed during the Oscars, the menu features highly popular items like the Egg Gondola Pizza, gourmet sandwiches, a wide assortment of appetizers, fresh "house" and "traditional" salads as well as Lobster, Veggie, Vegan & Gluten Free pasta dishes. Side orders include chicken tenders, sweet potato & steak style fries, onion rings, Italian Tomato soup and buffalo style wings. Finish your meal with dessert offerings including Tiramisu, Toasted Almond, Limoncello & Chocolate Mousse.
Pizzas are always hand tossed and include traditional, gluten free & cauliflower crust. BMPP features its own special gourmet sauce and always includes a combination of both imported cheese as well as fresh Wisconsin cheese.
Ask for more information today!