California Tortilla
Franchise

California Tortilla is a unique fast-casual restaurant franchise that serves "California style" Mexican food. We source the best, freshest ingredients from local 'farm to table' suppliers. We make everything fresh daily and rely on spices -- not fat - to give our food its unique and delicious flavor. Since 1995, California Tortilla has been constantly redefining and perfecting the fast-casual, customer centered, Mexican food concept.
What industry are you interested in?
Take this short quiz and find the perfect franchise for you to start!
| | |
| --- | --- |
| | $250,000 |
| Net worth required | $1,000,000 |
| Investment | $402,400 - $697,000 |
| | $40,000 - $125,000 |
| Royalty | 5.0% |
| Units in operation | 41 |
| Founded | 2002 |
| Franchising Since | 2003 |
Own a California Tortilla Franchise - Questions & Answers
What is it?
'California style' Mexican Restaurant Franchise
Offers chef-inspired burritos, burrito bowls, tacos, quesadillas, nachos, sides, and much more
How does it make money?
Sales of a large array of Mexican menu items
Also generates revenue from catering, loyalty programs, and special offers.
Who is it for?
Anyone who enjoys an upbeat, customer focused restaurant environment
Those who appreciate good Mexican cuisine
What would you do as a franchisee?
Hire and oversee food service, kitchen, and management personnel
Actively market the California Tortilla brand to build a loyal, steady customer base
California Tortilla
Food that's built to impress. For a restaurant that's built to perform. For a franchise that's built to grow. California Tortilla is a delicious commitment.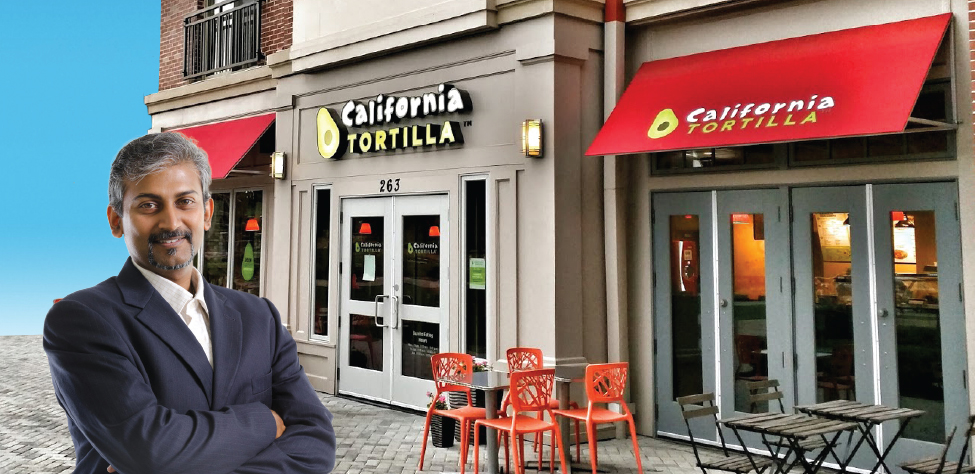 About Us
California Tortilla is a unique fast-casual restaurant that serves "California style" Mexican food. We source the best, freshest ingredients from local 'farm to table' suppliers. We use only premium proteins, and our salsa, guacamole, queso and sauces are made fresh daily and are never frozen. Perhaps most importantly, guests aren't a number at Cal Tort. They are individuals… people that we really like and want to see again and again. We are California Tortilla and we invite you to experience Mexican Re-Imagined.
Invest in a Fresh, Healthy Lifestyle
At California Tortilla, we looked at the standards of common dining options and Re-Imagined them from the inside out. So what does all of this "Re-Imagining" mean?
Food should be inspired. We offer 25 unique house-made recipes.

Our food is innovative, our signature items offer a twist on traditional Mexican flavors and include sauces like Honey Lime, Crunchy BBQ Ranch, and Korean BBQ.

Mexican food just tastes better fresh! We prepare fresh food throughout the day. We don't even have freezers in our restaurants!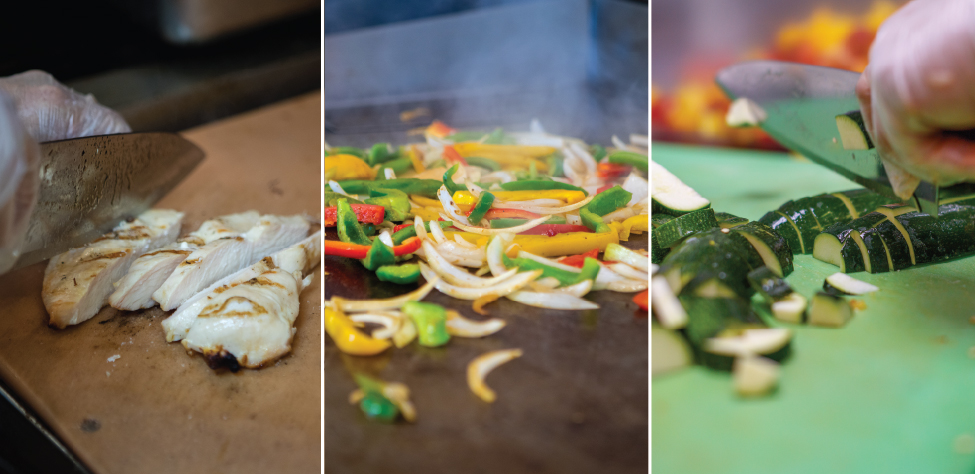 Why California Tortilla?
Chef-Inspired, Great Food: Our food is made in small batches throughout the day, with the freshest high-quality ingredients we can source.

Proven System & Successful Concept: We have 45 restaurants open across 8 states and 3 international locations in Qatar.

Excellent Financials! Our Average Unit Volume is $988,167

Marketing & Advertising: Our marketing team works to provide our Franchise Owners with all the tools and processes necessary to help you reach your sales goals and build vast brand awareness in their community.

Ongoing Coaching & Support: We are incredibly passionate about this business, and we firmly believe that our success lies in coaching, supporting and empowering our Franchise Owners on an ongoing basis.

Our food is winner of many awards:
"Best Mexican"- Washingtonian Magazine

"Best Taco" - Washingtonian Magazine

"Best Burrito" - Washingtonian Magazine

"Best Vegetarian Food" - Washingtonian Magazine

"Best Cheap Eats" from AOL City Guide

About the Industry
The fast casual industry is a $52-billion-a-year industry that continues to grow rapidly, year over year.
Our business model continues to prove that if you are hyper-focused on providing a high quality product, then you will be successful.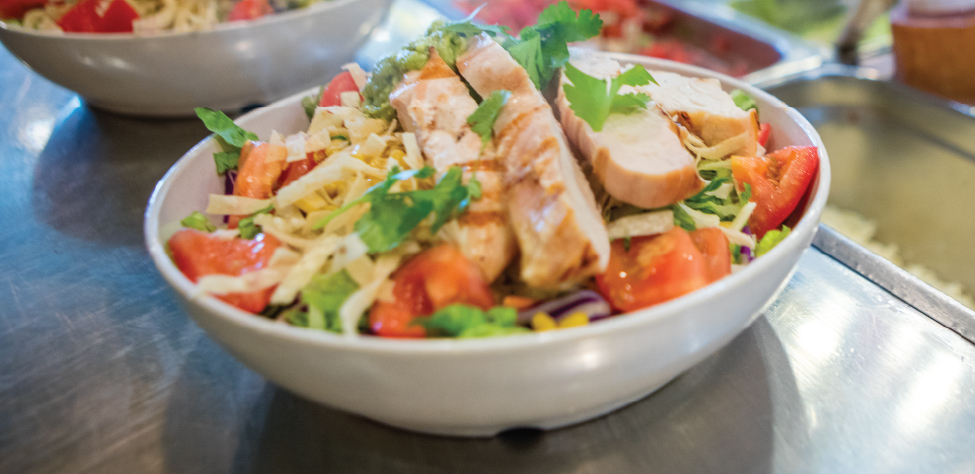 Are you the next California Tortilla franchise owner?

California Tortilla is looking for like-minded individuals who share our vision for a best-in-class experience, products, and customer service. We are seeking individuals or groups who:
Are Owner/Operators or Semi-Absentee Owners.

Able to execute a prescribed plan.

Wishing to own multiple California Tortilla locations.

Detail-oriented.

Have a strong business acumen.

Passionate about building and leading a workforce of committed and passionate people!

If this sounds like you we'd love to talk and determine if you are an ideal California Tortilla Owner!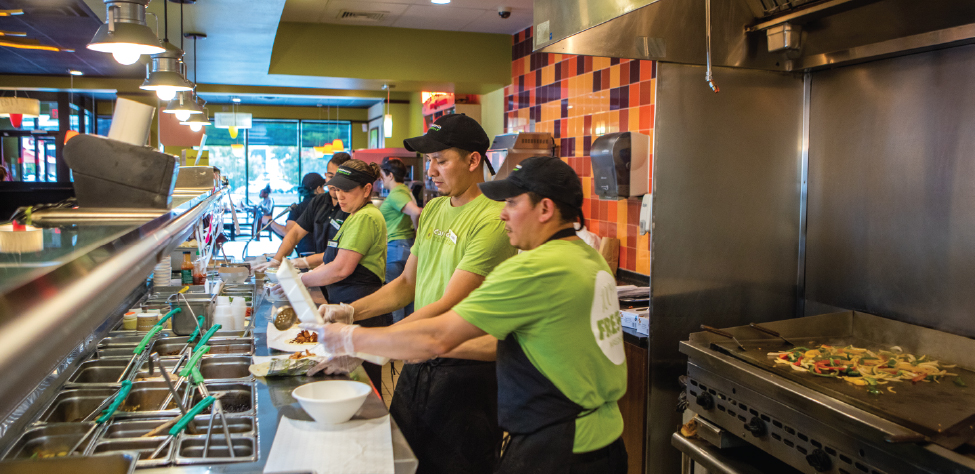 See what California Tortilla is saying
Is this your franchise?
Contact us to unlock your franchise's page to add content and get leads!