Clothes Mentor is a women's clothing and accessories retail store with a twist: the store chain buys high-quality, name-brand merchandise and resells it in like-new condition. With its win-win business model in which it pays people cash for their clothes to then resell at amazing deals for top name brands, Clothes Mentor has quickly expanded across the United States.
| | |
| --- | --- |
| | $100,000 |
| Net worth required | $400,000 |
| Investment | $250,000 - $364,000 |
| | $25,000 |
| Royalty | 4.0% |
| Units in operation | 132 |
| Founded | 2001 |
| Franchising Since | 2006 |
Own a Clothes Mentor Franchise - Questions & Answers
What is it?
A women's clothing and accessories retail store that buys high-quality, name-brand merchandise and resells it in like-new condition at a fraction of the cost
How does it make money?
Through the resell of merchandise and accessories
Who is it for?
Someone who is interested in fashion and apparel
Someone who wants to be a part of making a greater difference in the environment
What would you do as a franchisee?
Hire and manage personnel to successfully buy and sell store merchandise
Execute back of the house administration duties to ensure all systems are integrated successfully at all times
Clothes Mentor
Join the Largest Chain of Women's Fashion Resale Stores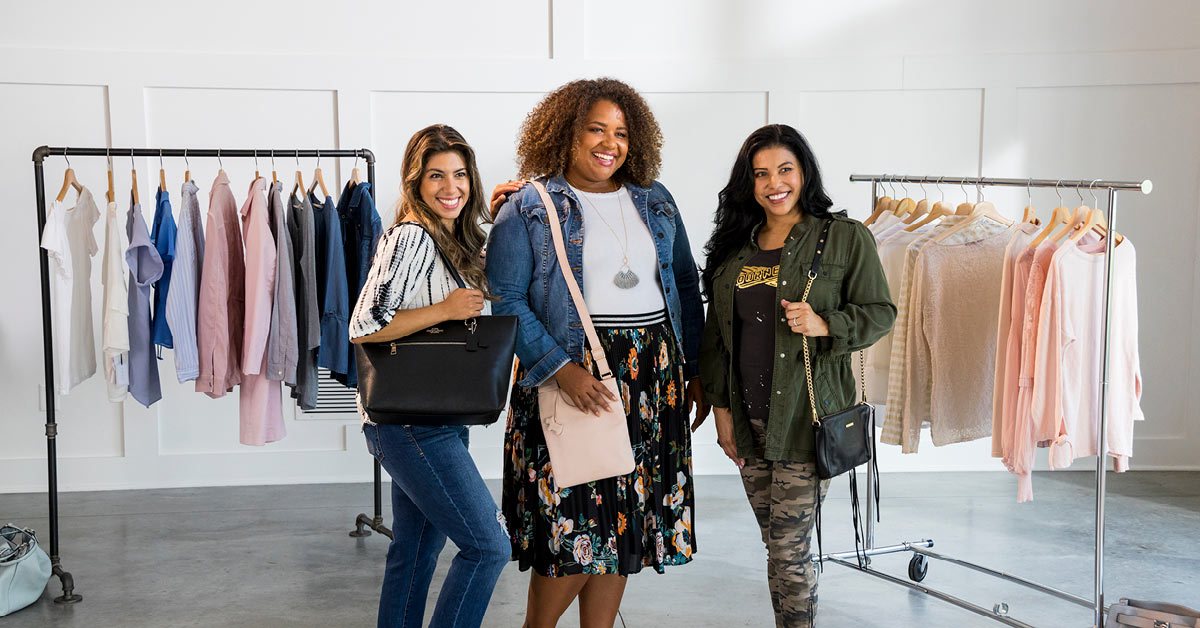 About Us
The idea for Clothes Mentor came about in the early 1980s when Lynn and Dennis Blum began collecting barely used clothes as the couple's three boys quickly outgrew them. Lynn knew that she wasn't the only one running into this issue and quickly realized that other families could also benefit from the next-to-new clothing items priced at far less than retail. In 1991, she opened her first Once Upon A Child resale store in Columbus, Ohio and quickly opened a second in Toledo, Ohio. In 1992, the Blum's began franchising Once Upon A Child stores. The company was then purchased by Ronald G. Olson, president of Grow Biz International, who continued its growth and eventually acquired Clothes Mentor.
Anyone who has ever been inside a Clothes Mentor can tell you it isn't a consignment store, it's resale – and it's better than retail. At Clothes Mentor, we believe that we can be the difference in the world. By recycling and reusing current fashions, we are creating a sustainable lifestyle that you will be proud to be a part of. At our stores, customers can find like new designer clothing at up to 70% off mall store prices. Today, there are 132 locations across the United States.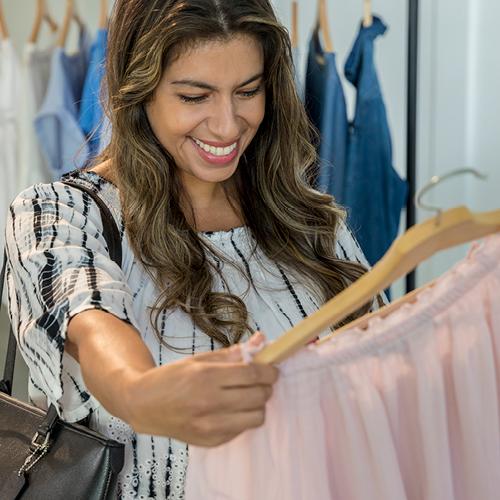 Industry Statistics
The Resale Industry is on track to reach $64 Billion annually by 2024. This stunning pace of growth opens up the door for you to join our Clothes Mentor community.
Resale Industry

: $7 Billion annually

Women's Fashion Industry: $117 Billion annually
Women's Resale Apparel: $24 Billion annually
Why Clothes Mentor?
High margins

: Utilizing our systems of tools and training, our stores see about 66.92% Gross Profit Margin (GPM), which is considerably higher than traditional specialty retailers

Scale Yourself Up: This very high GPM allows you to scale yourself up. You can afford staff and a store manager. Work "on your business" versus covering shifts in your business. Manage your staff while building your revenue using our advertising and marketing tools that will be provided to you with our full support
Traffic and Visibility: Each store is 2,000-3,000 sq. ft and is typically located in high-visibility power strip centers near regional malls, fashion malls, and specialty retailers which are indirectly our suppliers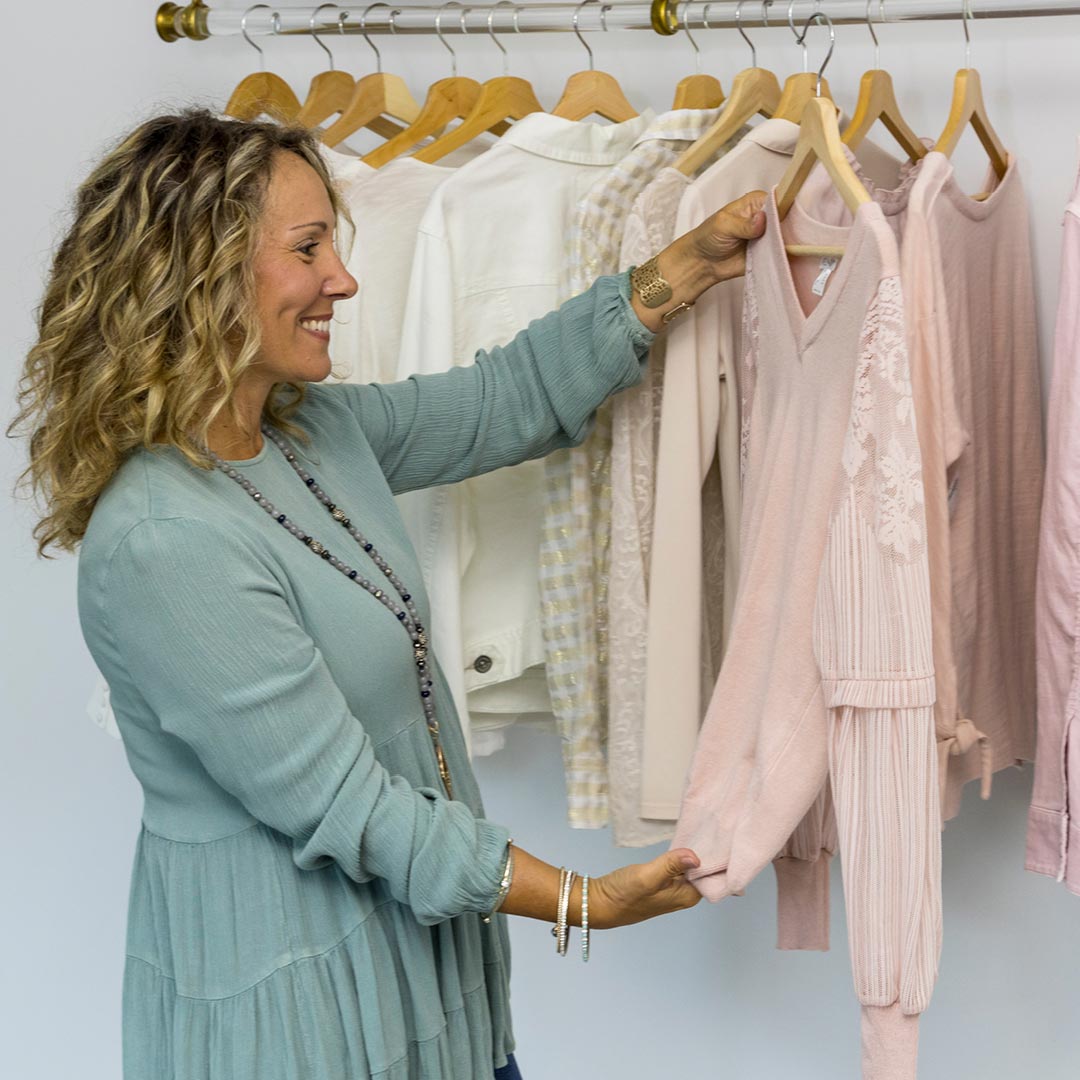 Training and Support
As part of the onboarding experience, we conduct two separate, comprehensive training programs that provide our franchisees with both pre-opening and post-opening classes and hands-on experience. Expect to learn about a variety of topics to assist you in your business including business planning, personnel management, back of the house administration, inventory management, marketing and merchandising, and so much more.
We will provide full support to franchisees from site selection and store layout to advertising. We'll work with you to develop a plan that can be used as the financial and operational guide for your store during the critical start-up phase of your business. Clothes Mentor's training program shortens the learning curve and maximizes the margin for success.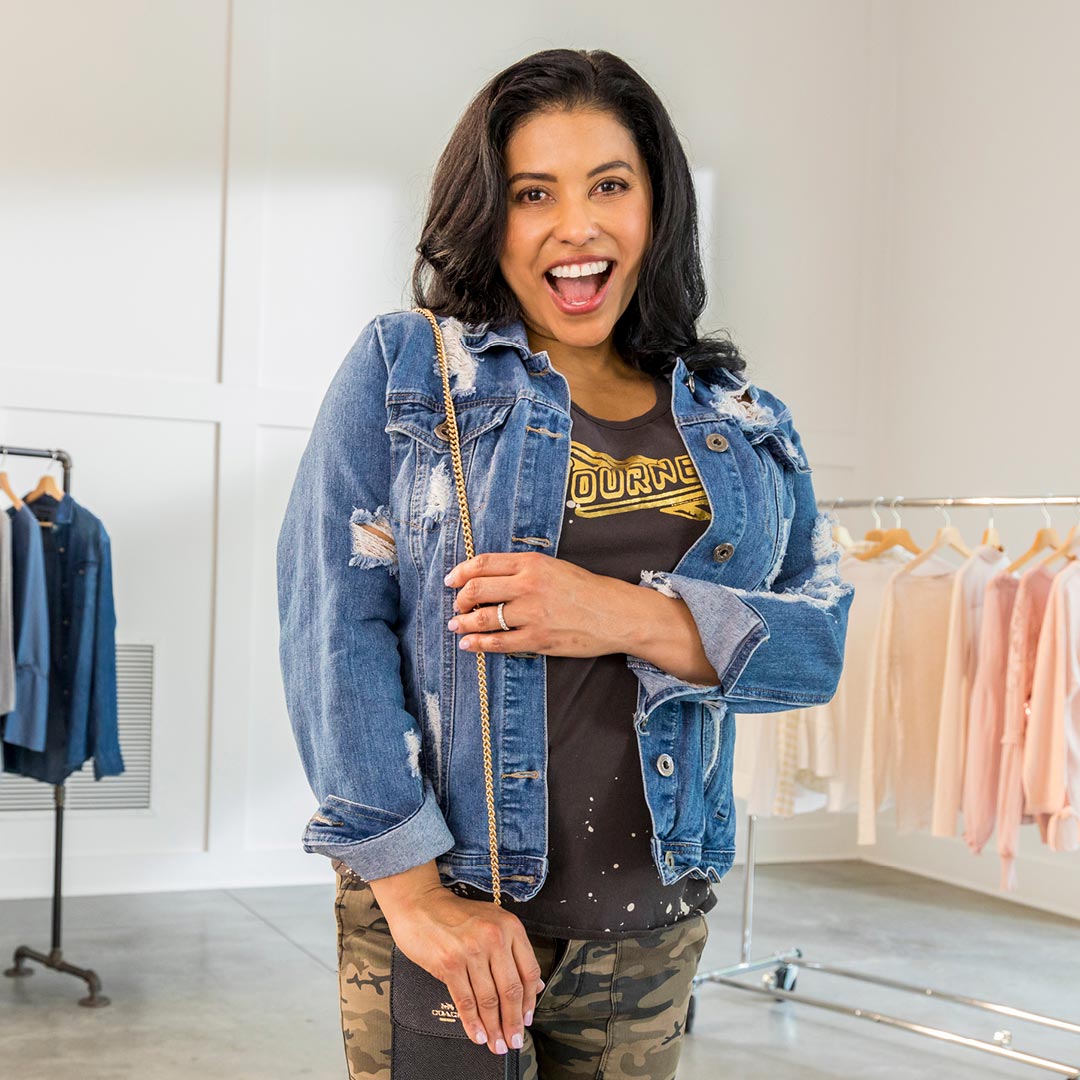 As a Franchisee...
As a Clothes Mentor franchisees , you will benefit from a proprietary point of sale system designed specifically for resale that makes training new employees and managers simple. The company's franchise system also alleviates any pressure from franchisees by tracking trends and purchases to resell only what is currently 'hot' on the market. Clothes Mentors pays cash-on-the-spot to women who sell their gently-used, great condition, in-style fashions to us. We buy from them what our customers will want to buy from us.
Testing Testing Testing
Request more information today!
Is this your franchise?
Contact us to unlock your franchise's page to add content and get leads!