Corporate Caterers
Franchise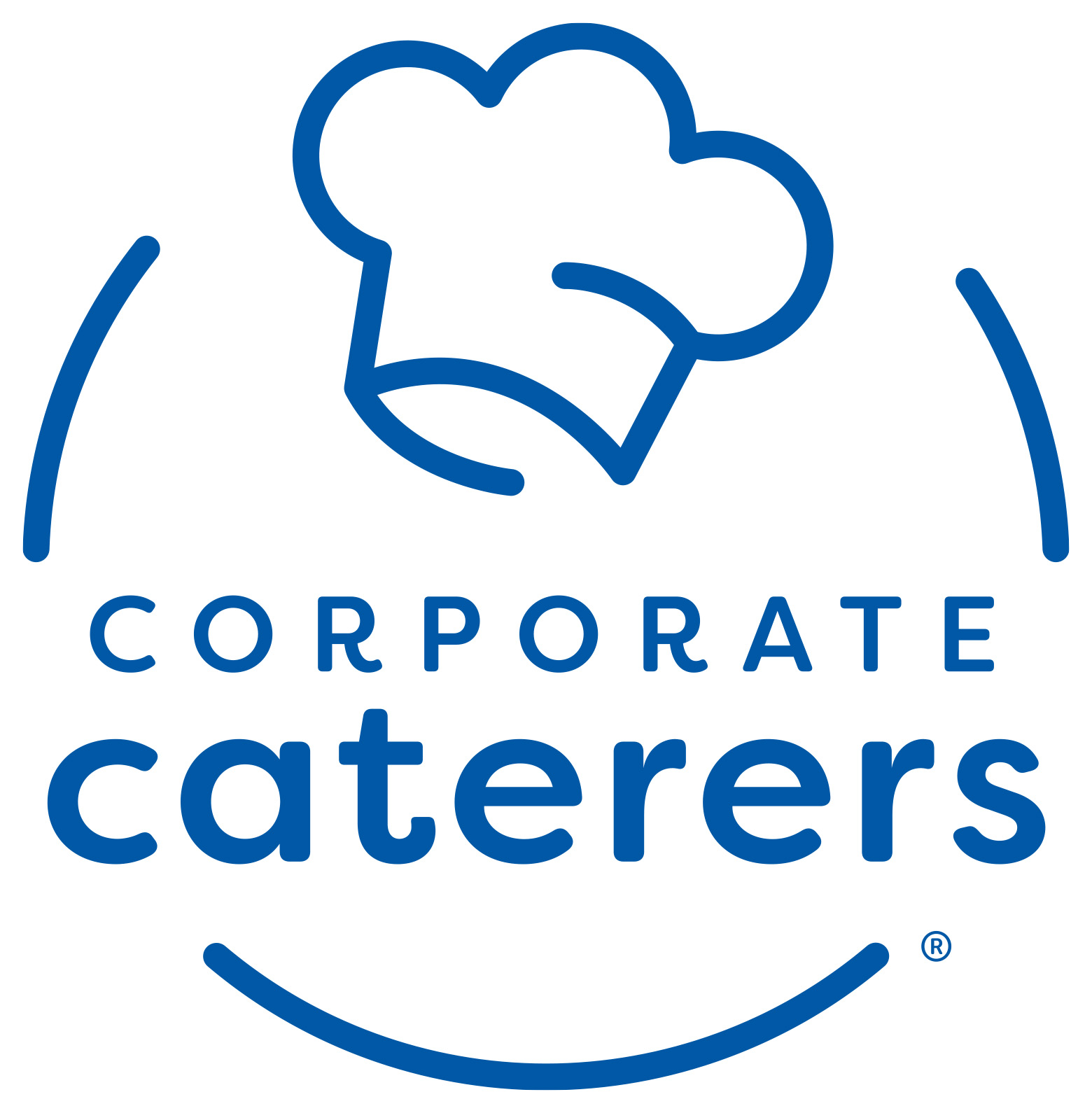 Corporate Caterers is a corporate catering franchise that only deals with business professionals. Their low cost of entry and flexible business hours makes this the perfect franchise opportunity for those looking for a work/life balanced business. They assist with site selection, facility design/layout, opening, operations, marketing, and more. Become a partner today!
| | |
| --- | --- |
| | $55,000 |
| Investment | $149,000 - $228,000 |
| | $49,500 |
| Royalty | 5.0% |
| Units in operation | 30 |
| Founded | 1997 |
| Franchising Since | 2007 |
Own a Corporate Caterers Franchise - Questions & Answers
What is it?
A low cost of entry, corporate catering franchise that only deals caters to business professionals
The flexible business hours makes this the ideal franchise opportunity for those looking for a work/life balanced business
Franchisees are assisted with site selection, facility design/layout, opening, operations, marketing, and more
How does it make money?
Businesses pay for catering services provided to their establishment/event
Orders come in via phone, online, or in-app
Who is it for?
Someone with strong people skills and interested in working with a team
Someone with leadership skills and strong work ethic
Someone who has a collaborative spirit to be a team player
What would you do as a franchisee?
Hire, train, and manage the necessary staff to carry out catering services and food preparation
Oversee the day-to-day operations of the franchise including marketing, finance, and management
Network within your community to grow the Corporate Caterers' brand
Corporate Caterers

About Us
WE DO CORPORATE CATERING. BUT NOT LIKE YOU THINK.

In fact, it's not like a lot of things. And that's why it's better. Sure, it's catering. But not the kind you're thinking of. Because we don't do it the way anyone else does. We're different. And that difference is what makes our franchise concept unique.

WHAT WE AREN'T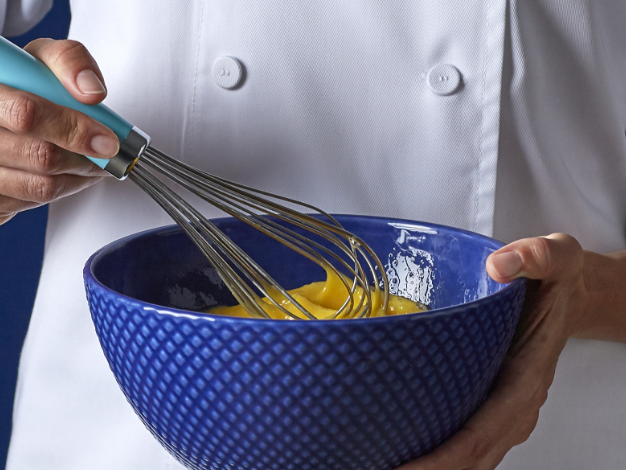 There are no evenings. There are no weekends. And we don't do any social events. At all. No picnics, birthday parties, or kids' events. None. Ever. Just professional business functions. So you only deal with business professionals.
In a nutshell, we deliver food for business meetings. That means we work regular business hours. And since we focus only on serving business customers, owning one of our franchises is your access to an exciting and profitable business model without any of the typical hurdles and headaches that come with running a restaurant.
Pull up a seat and learn more. We welcome you to join our family of franchise affiliates!
Why We're Better Than The Others
There are so many good reasons to put your natural enthusiasm and energy to good use, and to take control of your financial future:

We're a proven model: We've been around for over 20 years. We're not a here-today-and-gone-tomorrow concept that is so prevalent throughout the QSR model. Our business model is one that's been proven over time.
We have a competitive advantage: Our unique selling proposition differentiates us from the competition.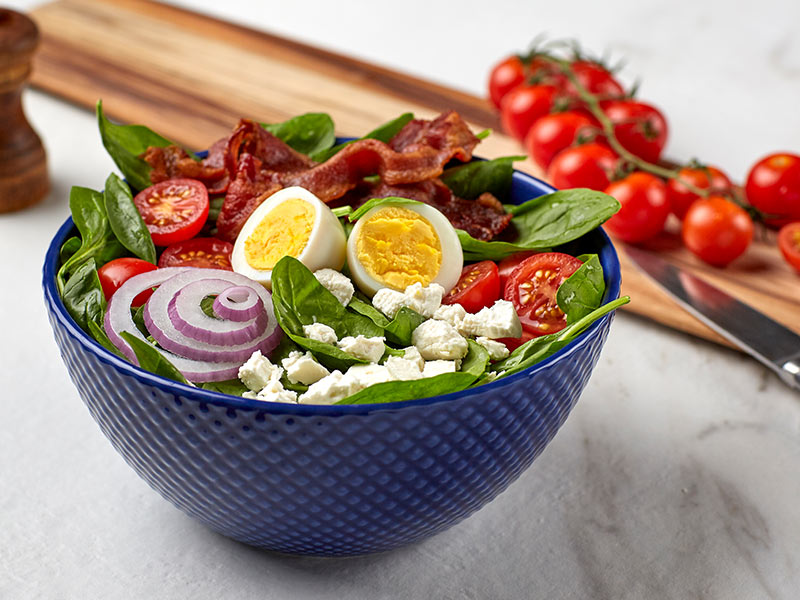 We offer a lower cost of entry: The initial cost of entry is lower, so you can afford it.
You can have a work/life balance: Our franchise model offers a lifestyle that means you'll own your business, not the other way around. You can even (yes, it's true) take time off.
You don't need any culinary skills: We've run successful operations without even knowing how to boil an egg. (Well, okay, maybe you need to be able to boil an egg – but that's it!)
We're engaged and invested in your success: We'll support you step by step with proven operating systems, a proprietary software package, in-depth training, educational and logistical resources, plus full marketing support.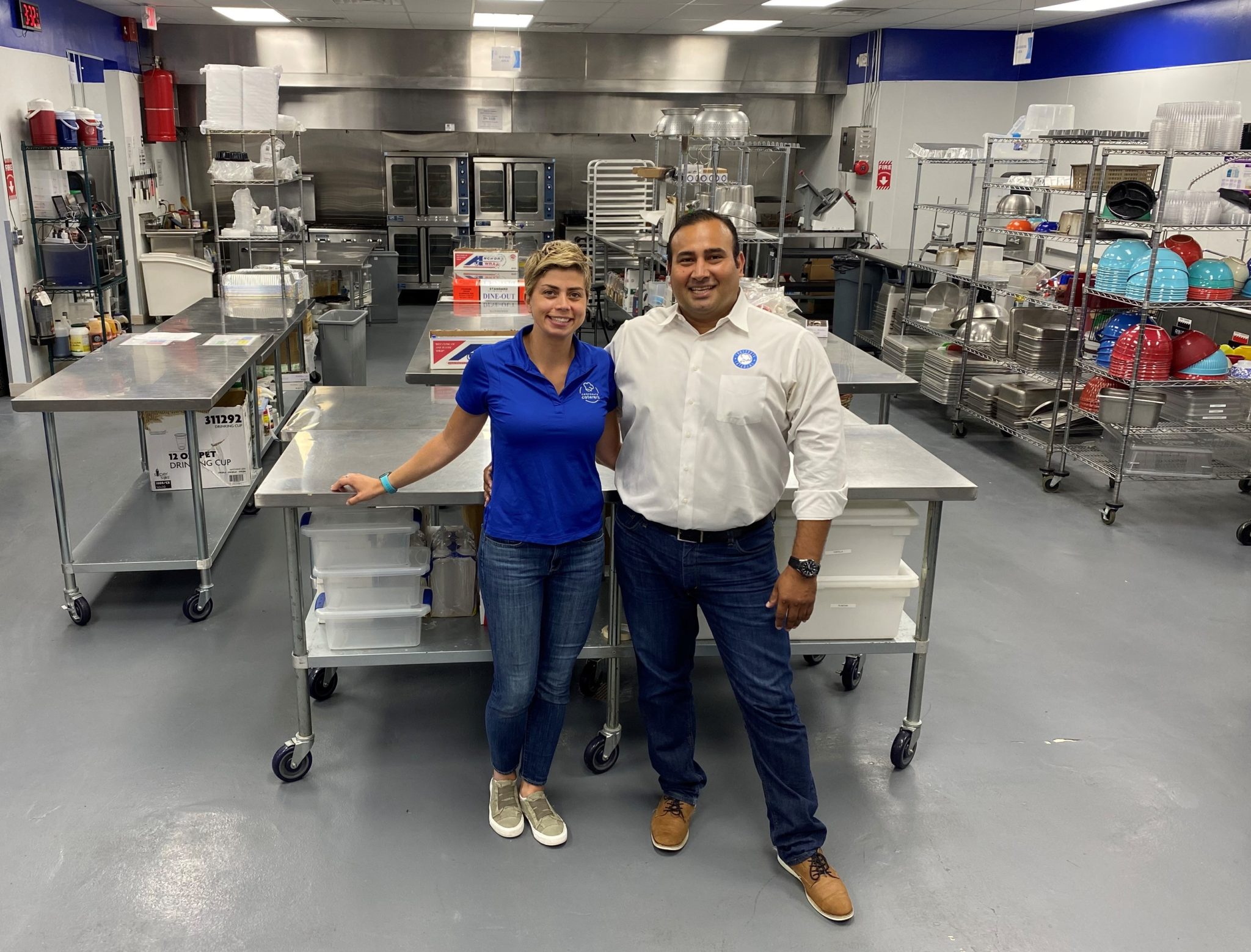 The Advantage of Our Franchise
Faster, higher ROI
Lower location costs
No retail frontage
Shorter working hours
Fewer employees
Low employee turnover and high customer retention
Higher margins
A Typical Day
— 6:00 AM: A typical kitchen operation starts around six o'clock. You'll want to get a head start on baking, cooking, and prepping the daily breakfast and lunch deliveries.
— 8:00 AM: The office opens. Orders will come in by phone or online. Using best-in-class software, you'll create production lists, and manage invoicing and payments.
— 10:00 AM: Your delivery vehicles will head out. Drivers will deliver, set up and then clean up the day's orders.
— 3:00 PM: Drivers return.
— 4:00 PM: Drivers have finished and cleaned up.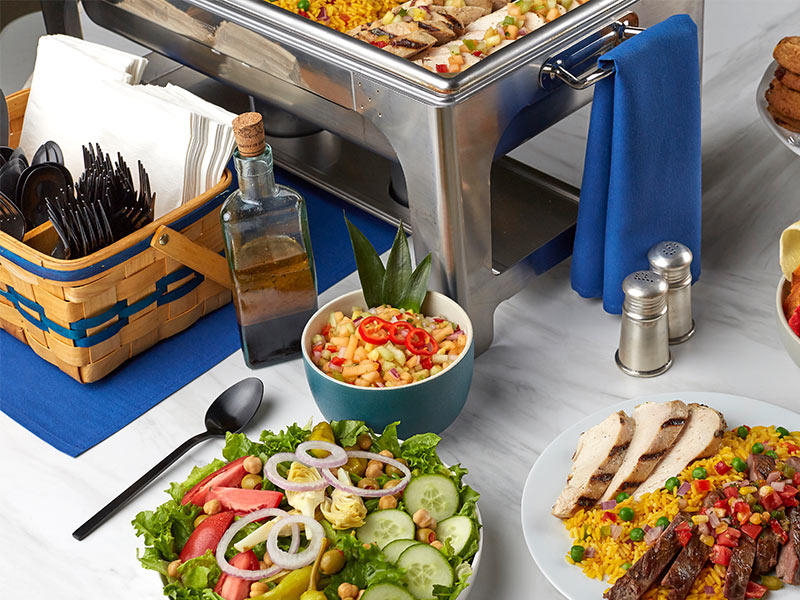 Leave work. Through the miracle of modern technology, you can still be open and take incoming orders, even process them, while you're away from the office or at home.
You'll only have one shift of employees to manage each day. Our highly structured system will allow you to work on bigger picture issues concerning your business—rather than being trapped inside it. With our proprietary tools and resources, you'll require only minimum effort to oversee a small workforce responsible for daily tasks and routine responsibilities.
We've developed a proven system. Now going on over twenty years, we'd like to share our processes and all that we've learned to assure your own success.
Catering is Growth
It stands out in the U.S. foodservice industry because it's a $60+ billion market, and growing at 6% annually, outpacing industry growth by 50%.
As an affiliate, you can take full advantage of the exploding market opportunities in this multi-billion-dollar industry.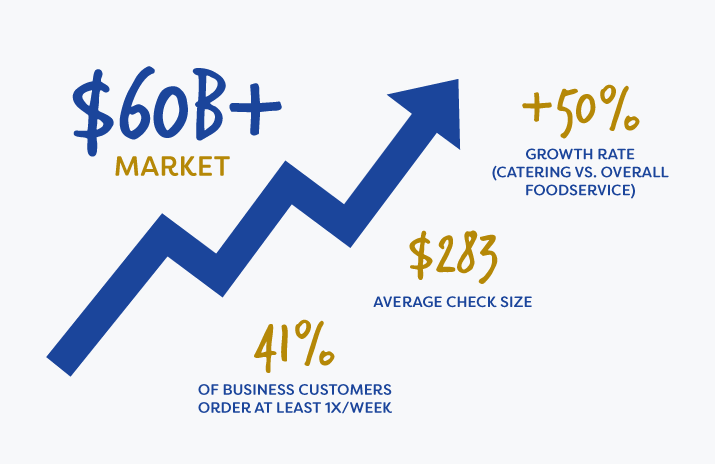 Corporate Caterers is America's Favorite Office Caterer. Here's why:
Wide variety of menu options
Easy ordering: online, in-app, by phone
Orders always include delivery, setup, and cleanup
An elevated level of catering services – we even pack the leftovers
All lunches include our signature tropical chips, our famous house salad, and dessert
Our Menu
Our diverse menu features delicious catering options for meetings and business events: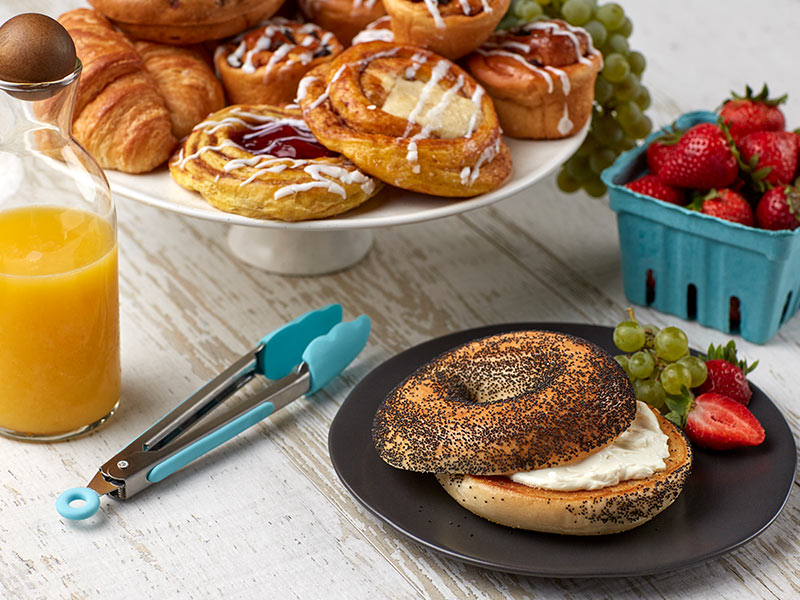 Breakfast options
Healthy choices
Asian, Italian, Tex-Mex cuisine
Vegetarian and dietary considerations
Snacks, beverages, and desserts
Affordable prices
Weekly specials
You're the Missing Ingredient
THINK YOU'VE GOT WHAT IT TAKES? WE DO TOO.
You only need two special ingredients: the enthusiasm to be a self-starter and the ability to recognize a great opportunity. So join us, as a franchise affiliate. We're looking for people just like you.
Your recipe for success:
Strong people skills
Collaborative spirit to be a team player
Interest in working with and learning from others
Leadership with a strong work ethic
And best of all: you don't need any formal culinary or food training whatsoever!


Request More Information to Speak to a Corporate Caterers Representative Today!
Is this your franchise?
Contact us to unlock your franchise's page to add content and get leads!