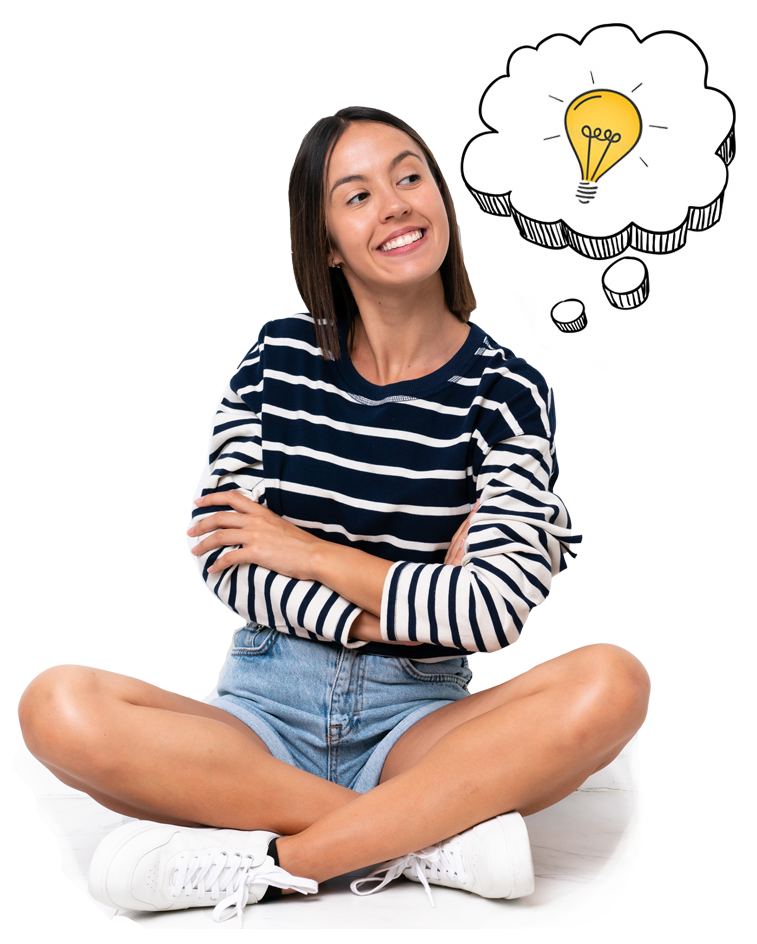 Find the perfect

franchise
Find the perfect

franchise

you can open
Take our quiz to see a personalized list of local franchise opportunities.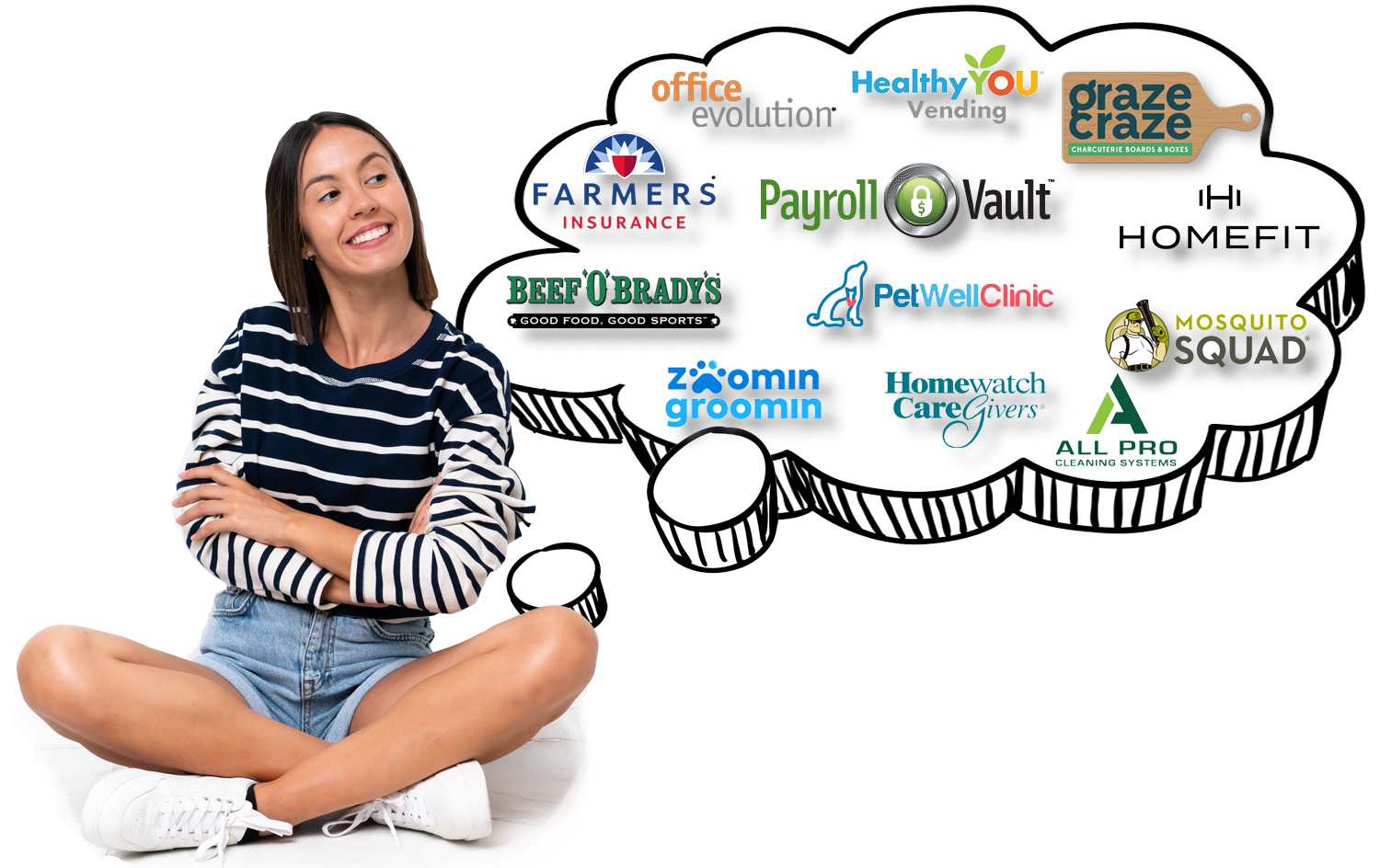 Fannie May Fine Chocolates
Franchise

Fannie May is a premium chocolate shop that provides customers a chance to escape into a world of indulgence. Year after year, customers turn to Fannie May to mark special occasions, celebrate holidays, and connect with ones they love. In addition to Fannie May's signature products and packaging, the franchise's team-up with parent company 1-800-Flowers gives franchisees unmatched name recognition and marketing power in the $16 Billion gourmet food and gift basket industry.
| | |
| --- | --- |
| | $100,000 |
| Investment | $210,000 |
Fannie May® Fine Chocolates Since 1920 Franchising Information:
Since our beginnings near the turn of the century in Chicago, Fannie May® has always been proud to offer the finest chocolate products – made in our own factories – to discerning customers from all walks of life.
That hasn't changed since Day One. We still offer our traditional Pixies®, Trinidads®, Mint Meltaways, and other candy favorites. But, at the same time, we're looking to the future. We're excited to be teaming up with our Parent Company, 1-800-Flowers, the leader in the e-commerce floral industry. As we set our sights on opening more and more stores across the country, we are relying on business professionals like you: people who understand our commitment to excellence, who know a delicious opportunity when they see one, and who will commit to carrying the Fannie May® name forward with pride.
Now you have the opportunity to open and operate Fannie May® stores in your community. Join the Fannie May® franchise family today!
A Commitment to Excellence
Year after year, customers turn to Fannie May® to mark special occasions, celebrate holidays, and connect with ones they love. Our signature products, including our favorite Pixies®, Trinidads®, Truffles, and more, always have that luscious taste and attractive packaging that makes the recipient feel truly special. But we're more than just fine chocolates. FannieMay® also offers a broad selection of related fine food and gift items, including ice cream, cheesecake, and much, much more!
A Sweet Franchise Opportunity
Fannie May® Fine Chocolates is excited to be growing its franchise program throughout the country. To help us reach our goals, we are in search of experienced, passionate multi-unit level franchisees to grow with us.
We currently have 93 stores in operation - 71 corporate and 22 franchised, with another 58 in development!
Fannie May® offers a unique business model and a compelling franchise opportunity, characterized by:
the ability to team up with a company that is rich in history and tradition, but supported by a strong corporate structure, including our parent company, 1-800-Flowers, the leader in the e-commerce floral industry
low capital requirements compared with most retail and restaurant franchise opportunities
a franchisor organization backed by a strong balance sheet with ample cash flow and low debt ratio
being a part of a growing market share in a $16 Billion gourmet food and gift basket industry
The Extraordinary Support
Best of all, you can operate your Fannie May® stores with confidence, knowing you are backed by an organization that is committed to quality. Plus, Fannie May® is experienced and knowledgeable both in the manufacturing and retail sectors of the candy industry.
Fannie May®'s initial and ongoing support services include:
Training in a new, state-of-the-art facility
Site selection, design and construction advice
On-site visits from trained field staff
A comprehensive, confidential operations manual
Established systems, procedures and operational tools
Direct shipments of our premium candies and other products
Guidance in ordering initial candy and food items and supplies
Assistance in developing marketing campaigns and in-store promotions
Why The Time Is Right To Join The Fannie May® Franchise Family
An undeniably recognizable name, full of tradition and history. Customers that love us for our never-ending commitment to taste and quality. It's all part of what has made, and what continues to make, Fannie May® special.
The confection market is still strong; people crave delicious indulgences like our unrivaled chocolates and sweets.
Best of all, you'll join us as we celebrate our past, but also look to the future. Our retail stores feature our classic chocolate favorites, and also incorporate new tastes, including ice cream, chocolate dipping theaters, cheesecakes and other treats. There really is something for everyone - at any time of year!
Now you have an opportunity to join the Fannie May® legacy by becoming a retail franchise owner.
If you are interested in diversifying your existing business or franchise portfolio, Fannie May® could be a perfect fit for you or someone you know.
Is this your franchise?
Contact us to unlock your franchise's page to add content and get leads!