Fantastic Sams Hair Salons
Franchise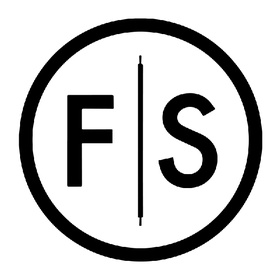 Fantastic Sams Hair Salon franchise is one of the world's largest full-service salon franchises. The salons specialize in high-end cut, color, styling and hair products offered at an affordable cost. The Fantastic Sams "manage the managers" system is designed to help franchise owners grow to multiple salon locations over time. Franchisees receive both local and national support through ongoing management training, education, conferences, and advertising support.
| | |
| --- | --- |
| | $100,000 |
| Net worth required | $500,000 |
| Investment | $144,862 - $316,006 |
| | $30,000 |
| Units in operation | 1,040 |
| Founded | 1974 |
| Franchising Since | 1976 |
Own a Fantastic Sams Hair Salons Franchise - Questions & Answers
What is it?
Hair salon specializing in cuts, color, styling & hair products at consumer-friendly prices
Fantastic Sams clientelle include women, men, and the whole family
Known for trendy, contemporary, and clean store design
How does it make money?
Customers pay for salon services and purchase hair care products
Who is it for?
Fashion-minded entrepreneurs who enjoy helping people look their best
Someone looking to open a franchise that encourages owners to grow to multiple locations
What would you do as a franchisee?
Maintain high-quality service and products for customer retention
Hire qualified stylists and hair-care professionals as needed
Recruit, train, and oversee location managers to free up your time to open additional salons

Fantastic Sams is redefining the value salon space. Our New Image Salon is turning heads in neighborhood shopping centers and busy retail districts in communities across the country. The original no-appointment salon for the whole family, we accept walk-ins for men, women and children. Fantastic Sams is the one-stop family salon, and this leads to generations of customer loyalty. For more than 40 years, Fantastic Sams has been the premier salon for the whole family.
Whether it's Dad getting a trim or Mom looking for the latest color trends, Fantastic Sams specializes in providing exceptional service at a tremendous value in the competitive, recession-resistant hair care industry.
Franchisee Benefits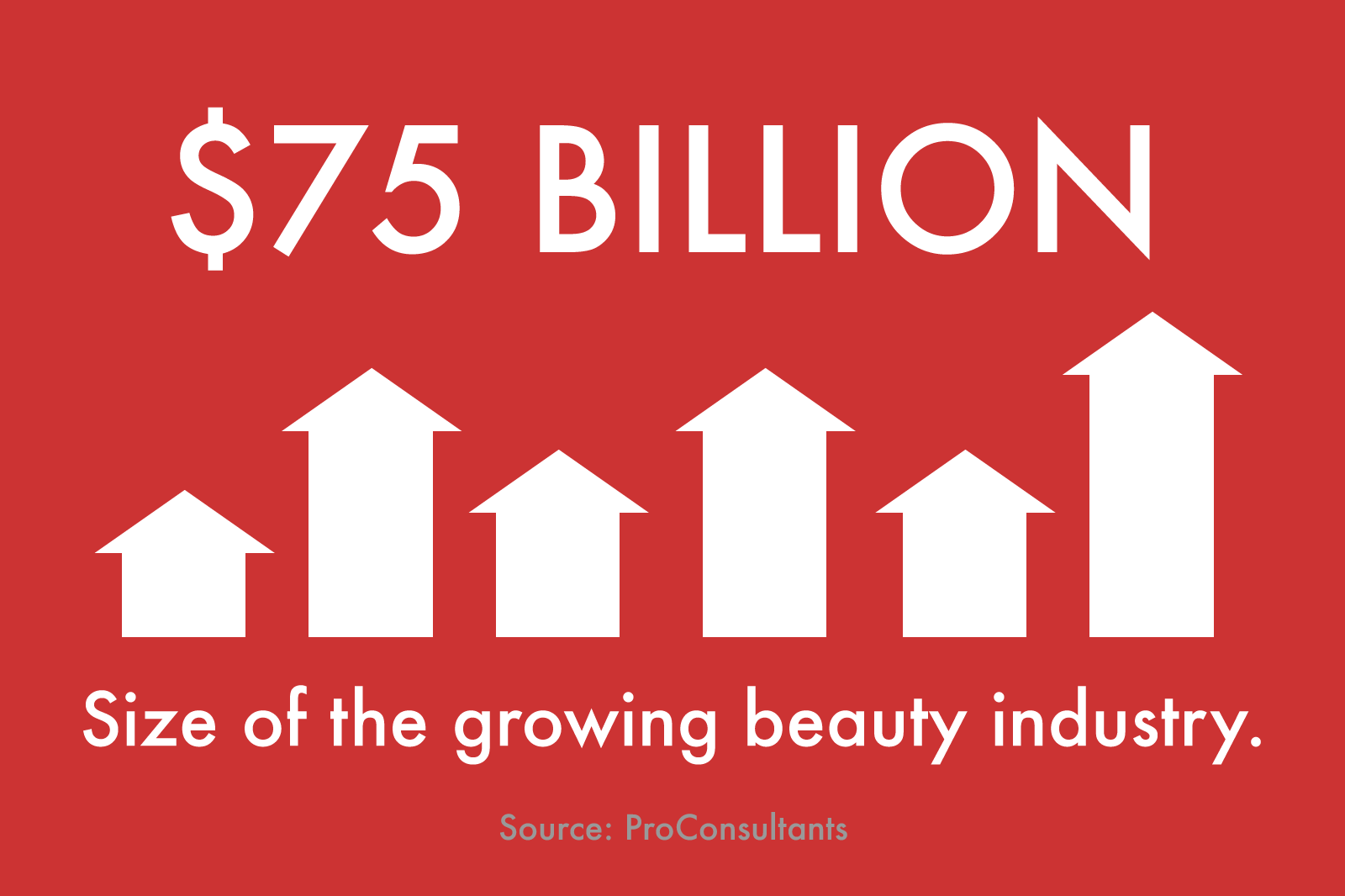 Fantastic Sams franchisees receive the benefits of:
A recognized and beloved national brand
The security of a large, trend-setting organization
The support of a well-resourced chain
"Owning a Fantastic Sams is an entrepreneur's dream," says franchisee Rick Tonet, who has four salons in the Pittsburgh area. "They are not in your face every day. It's like: 'Here's everything you need. If you need help, we're there for you.' And I like that."
Fantastic Sams operates in the middle of the target of a high-growth but still mature $75-billion-a-year salon industry. Hair Salons are big business, especially salons that offer color services in addition to haircuts.
Regardless of the economy, people always need haircuts.Older women want to look younger. Younger women want to look more sophisticated. Everyone wants to look good. Multibillion-dollar industries don't just go away.
Salon services can't be replaced by technology, either. You can't stream them through the internet or outsource them to other countries, and they aren't subject to a host of dangers and threats that other businesses experience.
Since Fantastic Sams began, the United States has experienced six recessions. Many of our franchisees are 20- and 30-year veterans whose Fantastic Sams thrived through all of them. During tough economic times, women who would normally visit high-end salons look for something more affordable, which is the heart of our sweet spot.
Our business is almost bulletproof, and the business world has noticed.
Awards and Memberships
No. 47, "Entrepreneur" Top 500 franchises, 2014. We've been on this prestigious ranking of the best franchise opportunities for several consecutive years.
No. 151, "Franchise Times" Top 200, 2013. In addition, Fantastic Sams was included in the publication's Top Personal Care franchise systems.
"USA Today" 50 Top Franchises for Veterans, 2013. We offer veterans a 25% discount on the franchise fee and $5,000 in Fantastic Sams hair products upon salon opening in participating markets.
"Inc. Magazine's" Franchise 500|5000, 2010-2013. Fantastic Sams is included in the compilation of the fastest-growing private companies in America.
Success Stories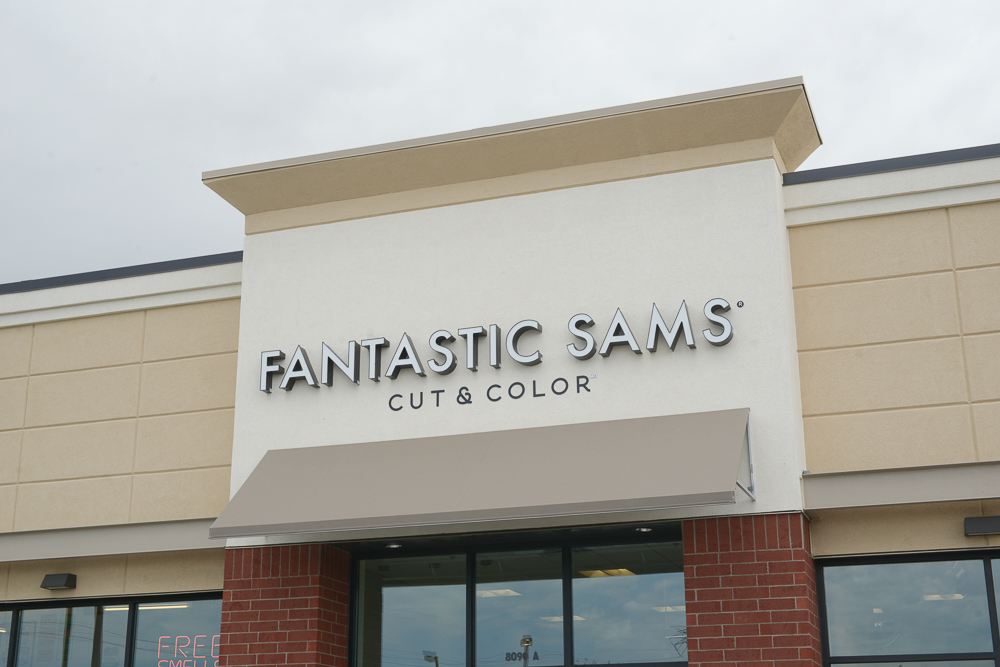 "The guest service and training and development model that we have allows franchisees to come in and step into a full-service hair salon environment and be well-supported and stronger than what I've seen from competitors." John Prichard, Minneapolis
"I think it's recession-proof. Everybody needs haircuts. We offer family hair care at a mid-range price point. We are not going after the high-income folks, but I have stylists I'd put up against anybody..." Jerry Dalzell, Scottsdale, AZ
Ideal Candidate
We want to clear up a misconception about the salon franchise industry right away: You do NOT have to have any experience as a stylist or working in a salon to be a successful franchisee. You just need a head for business. The ideal candidate will have a business acumen with marketing and customer service focus and will embrace the franchise model and process.
Learn More Today
The Fantastic Sams brand you might remember from the 1970s was acquired in 2012 by Dessange International, a premium-luxury, multinational European beauty salon chain. Since then, we are growing, and we expect to double or triple our number of locations in the next five to 10 years. Now is a great time to research owning your own Fantastic Sams Hair Salons franchise.
Is this your franchise?
Contact us to unlock your franchise's page to add content and get leads!