Trend Transformations
Franchise
Renovation Redefined. Simply put, there is no other home renovation business quite like TREND Transformations. We offer a proprietary engineered stone made in the USA and service that can't be found anywhere else. This is remodeling the way people have always dreamed it would be. TREND Transformations is also the business ownership opportunity you've been waiting for – the chance to take pride in what you do and enjoy every minute of it.
| | |
| --- | --- |
| | $100,000 |
| Net worth required | $250,000 |
| Investment | $100,000 - $350,000 |
| | $35,000 |
| Royalty | 2.0% |
| Units in operation | 160 |
What is it?
Interior remodeling business for homes and businesses
Specializes in kitchen and bathroom remodeling
Offers luxury, high-fashion designs at affordable prices
How does it make money?
Direct payment from customers for a range of contracted remodeling services
TREND franchisees enjoy a broad range of discounts on products from vendors nationwide
Who is it for?
Franchisees with some contracting and home service experience
People with an eye for luxury design
Someone seeking a work-from-home business
What would you do as a franchisee?
Work closely with residential and commercial customers to determine remodeling needs
Purchase and install kitchen and bathroom fixtures according to contracted design
Hire and manage installation and remodeling subcontractors as needed
What do TREND Transformations Do?
With 20 years of franchise growth, TREND Transformations is a home renovation business like no other. With a bespoke product that combines a unique quality with a luxury feel, there's a reason why our business is growing from strength to strength.
Our beautiful and stylish products are easily installed onto existing surfaces, so when you become a franchise owner it's a simple step by step procedure for you to transform your customers' homes in the space of a single day.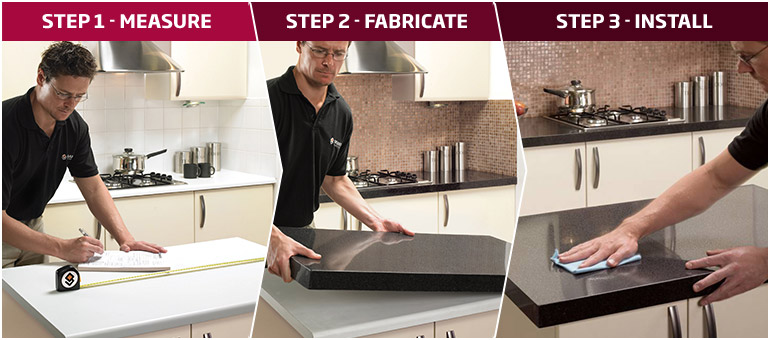 We have a proven business model that allows people to be part of our success. This could be the franchise you've been waiting for – a chance to run a business that makes you proud, gives you the flexibility to enjoy life, and generate some serious money.
How We Help You Find Customers
TREND Transformations work closely with you to generate the leads/enquiries you need, and where there are leads, there are guaranteed to be customers.

What Experience is Required?
You don't need to have any sort of background in this industry, although you will need to become an effective project manager, have or acquire a sense of organisation, and also be good with people.
How Much Can You Earn?
We get it. When you're deciding whether or not to become a franchisee, you want to know the numbers involved. TREND Transformations offers various business models with varying levels of growth.

Once the business is built up, you should expect to be able to draw a 6-figure income, but you may be happy to run a smaller business and draw less of an income. Ultimately, your overall success will be very much down to you.
5 Reasons Why TREND Transformations Offers A Successful Business Model
1. Unique Product
What makes our products better is that they are proprietary to TREND Transformations. You won't find anything else like it. When you join the TREND Transformations family, you automatically get ahead of the competition.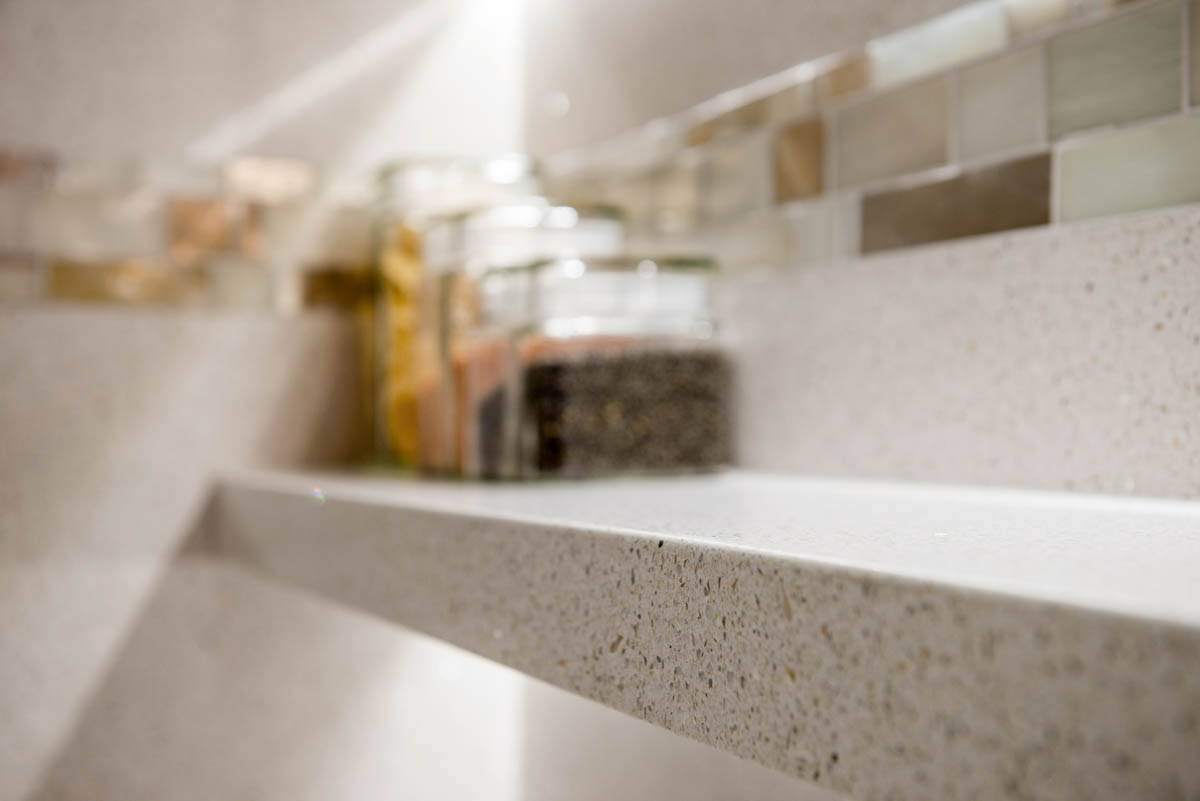 2. No Shortage of New, Repeat and Referral Customers


People are always looking to renovate their properties, giving our business a significant degree of resilience in the ever changing economy. TREND Transformations is all about giving people value – from our customers to our franchisees.
3. Unaparalleled Service
One of the cornerstones of the TREND Transformations brand is our service. Over the years we've developed a trusted installation process that's both essential and unique to our high quality products.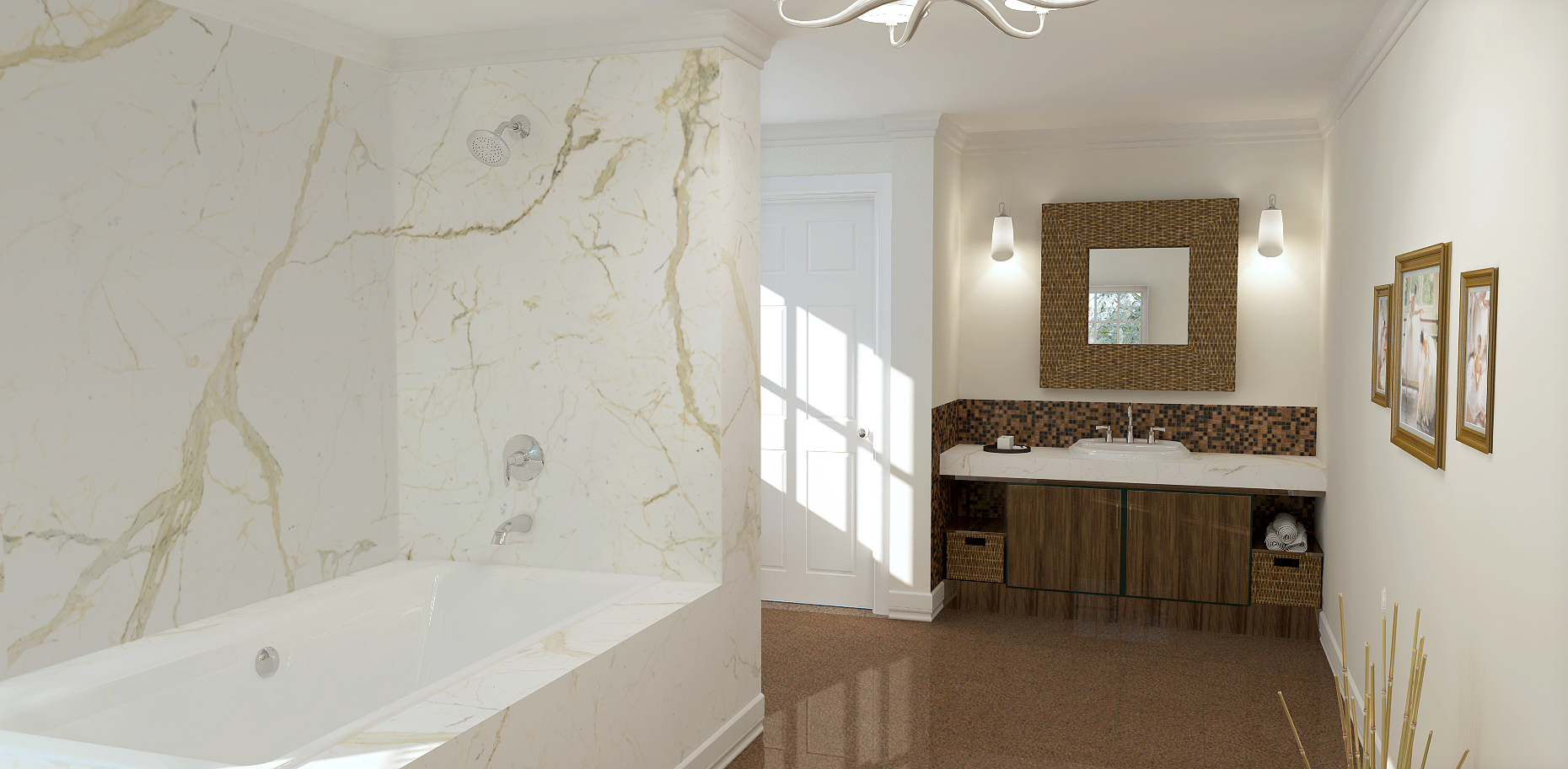 The TREND Transformations 3-step installation process virtually eliminates the need for demolition, shortening a project timeline and easing the hassle and mess of typical home renovations. As a TREND Transformations franchise owner, you and your installer(s) will learn everything you need to know about this proprietary system.
4. Multiple Revenue Streams
Our products may have started life as a revolution in kitchen worktop renovation, but they've now evolved far beyond the kitchen. You can find TREND Transformations adding a vital element of luxurious beauty across a range of uses:
* Kitchens
* Bathrooms
* Shower Systems
* Floors
* Walls
* Cabinet Refacing
And more… if your customer can think of it, you can build it.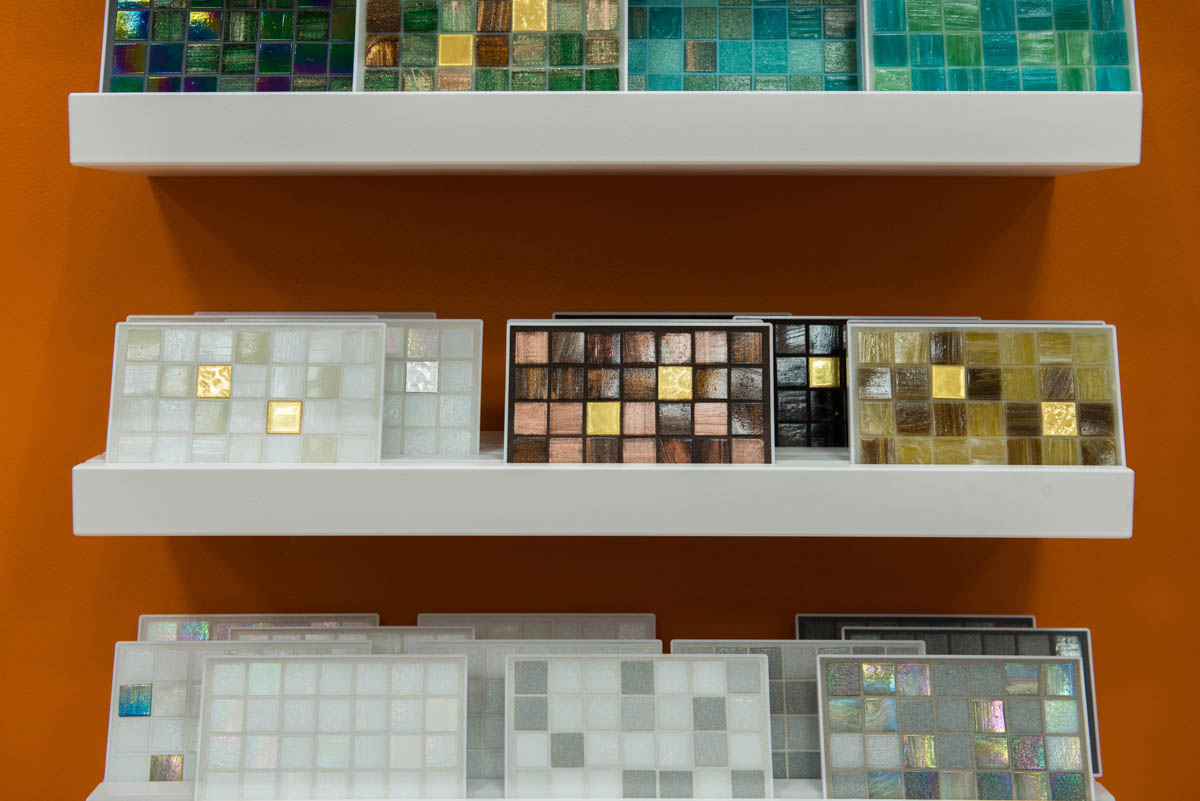 For TREND Transformations franchise owners, the product's versatility brings added value and growth potential. It adds appeal to both homeowners and commercial businesses looking to renovate or build new. It's all about creating more opportunities for success.
5. Built from Recycled Materials
TREND Transformations takes great pride in using recycled materials. We've found it's not just better for the environment – it's better for business. According to recent studies, it looks as though going green isn't just a trend, but rather a lifestyle that's becoming the norm.

Your Territory

A territory is a set amount of space in the UK where you will have exclusive rights to sell TREND Transformations products. Comprising of around 200,000 residential houses across multiple postcodes, you will be able to build a name and reputation for quality home improvements with a customer base that cannot go elsewhere for your product. In the event you'd like to expand further, other territories can be reserved for future growth.
Why Choose Trend Transformations?
Very few of the other franchise opportunities out there give you the tools and resources to build a true and sustainable venture from start to finish, in addition to offering a unique product with significant consumer demand. Most other franchise opportunities also do not offer the ability to expand to other product and service areas as easily as us.
All you need is a little creativity and desire we'll help with the rest.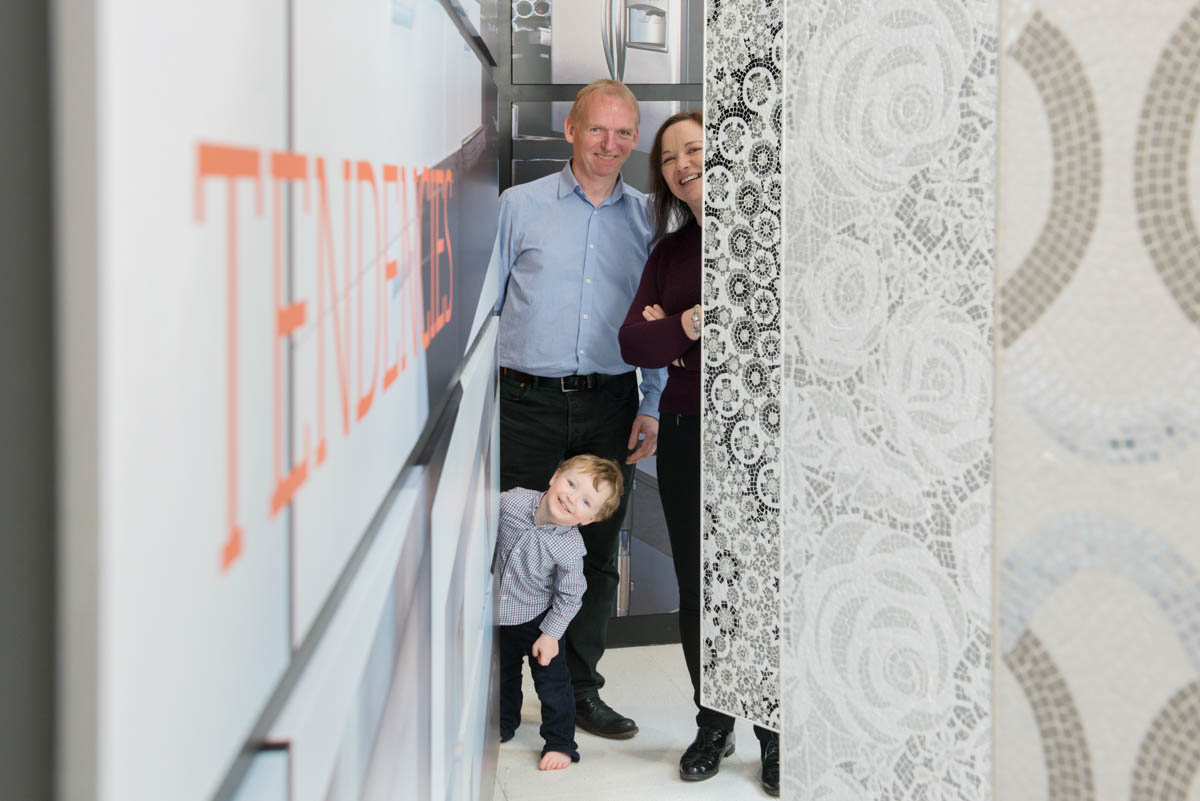 The Next Step
Inquire today! Our promise is that we won't call you on the phone until you ask us to...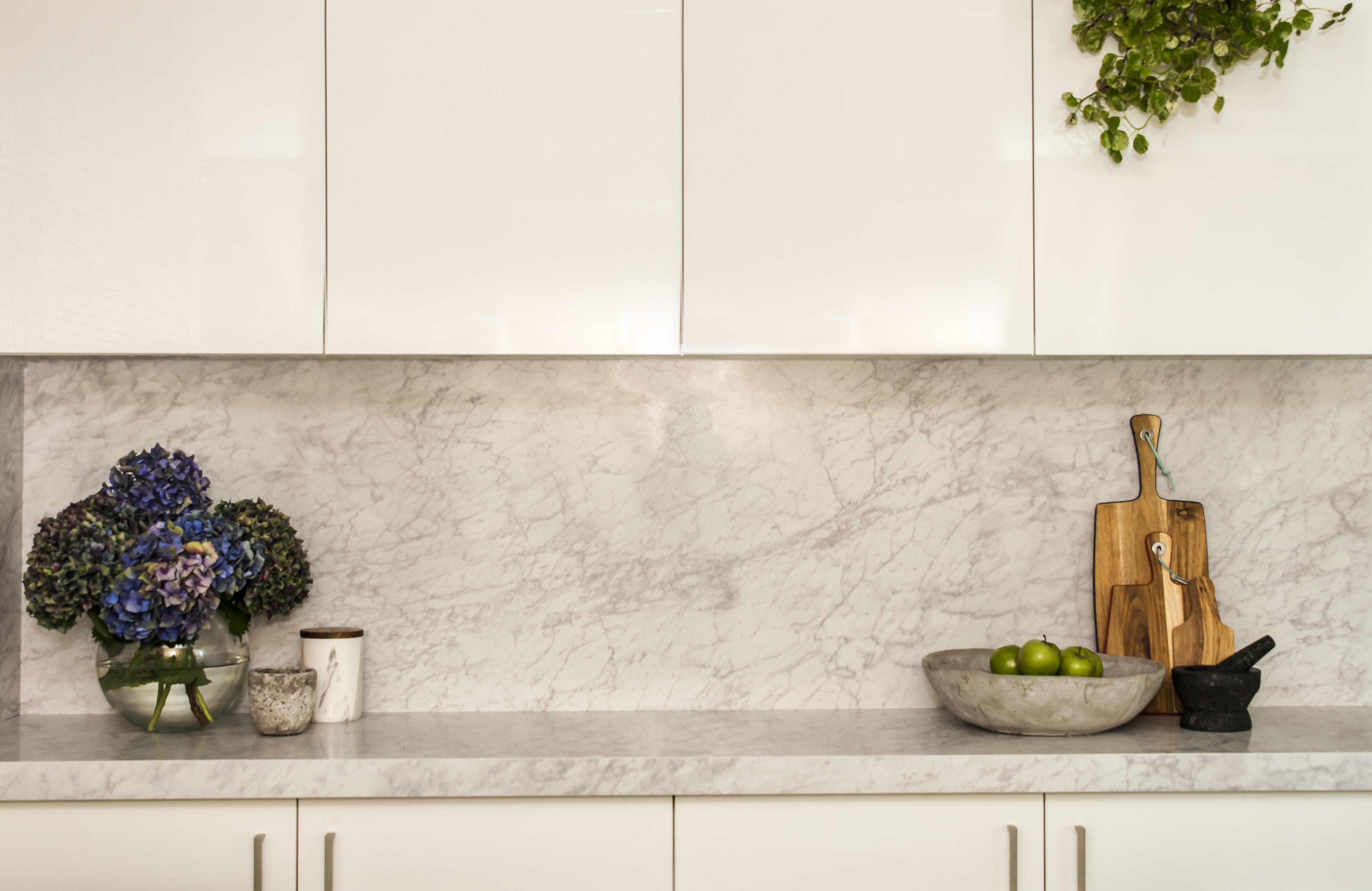 See what Trend Transformations is saying
Is this your franchise?
Contact us to unlock your franchise's page to add content and get leads!