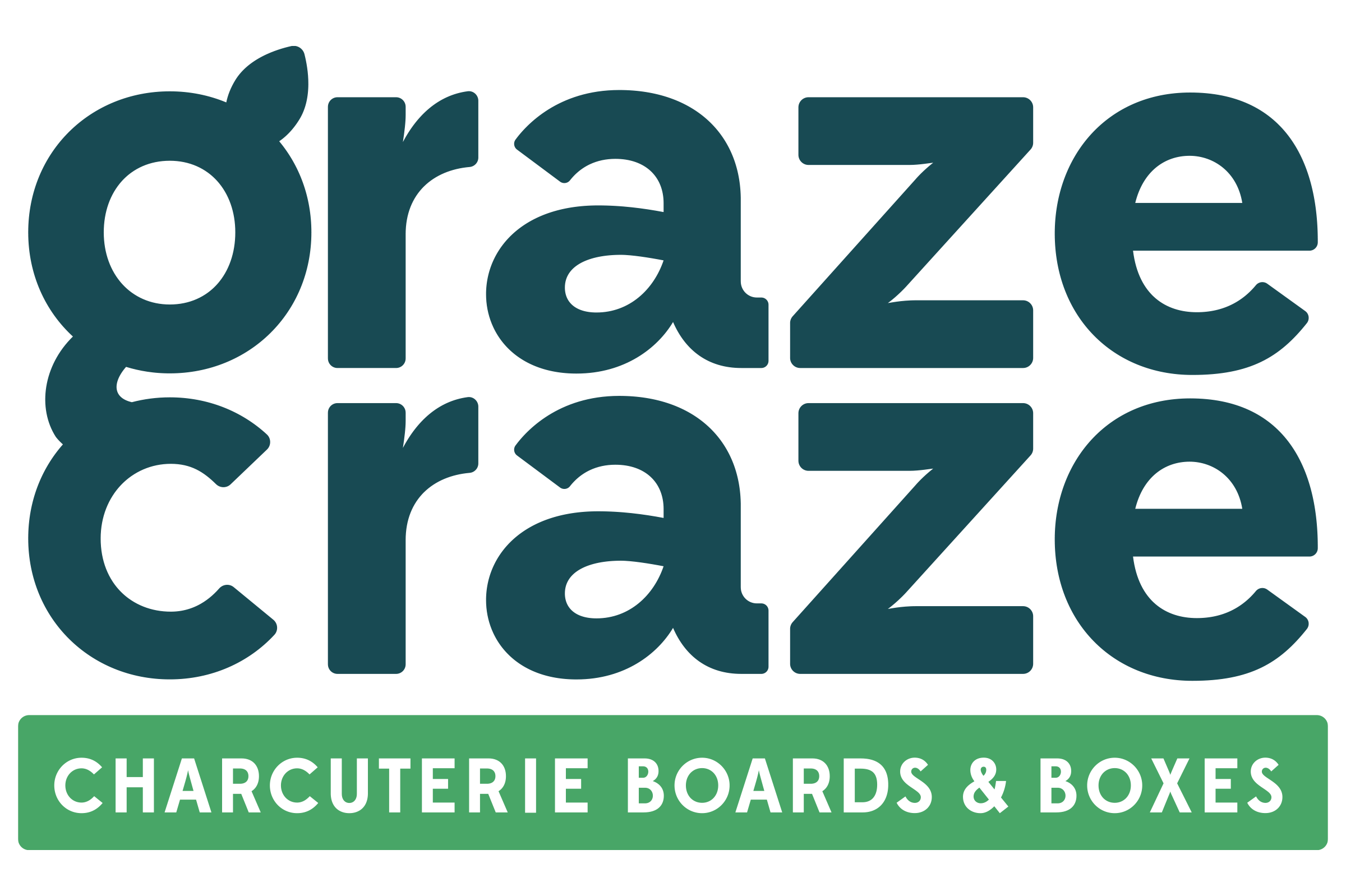 Graze Craze is a charcuterie board business, offering an assortment of cured meats, cheeses, artisan breads, olives, fruits, vegetables and deserts! Graze Craze offers takeout, delivery and catering only so operations are simple and cost effective.
| | |
| --- | --- |
| | $75,000 |
| Investment | $150,000 - $175,000 |
| | $49,500 |
| Offers Financing | Yes |
| Founded | 2020 |
| Franchising Since | 2021 |
Own a Graze Craze Franchise - Questions & Answers
What is it?
A charcuterie style food delivery service that caters to events of all sizes
Features boxes, platters, and table size upscale grazing foods for parties, meetings, special occasions, and more
How does it make money?
Customers purchase grazing packages for delivery in advance
Who is it for?
Someone who is seeking a flexible franchise opportunity with multiple clients and daily variety
Someone who enjoys quality food and sharing the gourmet experience with others
What would you do as a franchisee?
Work with customers to determine the best packages for their needs
Travel to homes, businesses, and special events to deliver gourmet food packages
Hire drivers and catering assistants for delivery assignments
Graze Craze
Graze Craze is a charcuterie board business. A charcuterie board is an assortment of cured meats, cheeses, artisan breads, olives, fruits, vegetables and deserts! This isn't your typical restaurant, there are no grease traps or hood vents and it's all takeout, delivery and catering.
Fast casual is the fastest growing segment of the food industry. In 2020, restaurant sales hit $899 billion with a huge growth in takeout and delivery. Participate in this explosive growth by joining Graze Craze, who's seen great success in the last year. With the backing of United Franchise Group, we have been successfully helping entrepreneurs launch their own franchises for 35 years and are now have over 1,600 locations in over 60 countries. Our vast experience and expertise delivers you the training, equipment, and support necessary to run your successful Graze Craze location. The franchise fee for Graze Craze is $49,500 and the total investment ranges between $100,000 and $150,000, with financing available.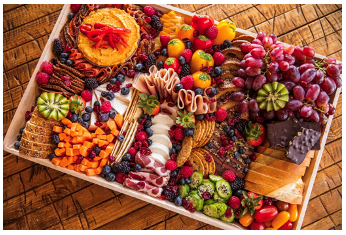 Why Franchise with Graze Craze?
• No Cooking Required: Our restaurants don't need stoves, ovens, or microwaves because there's no cooking required to make a winning charcuterie board. The absence industrial kitchen equipment reduces the initial investment you'll need to make and greatly simplifies day-to-day operations.
• Elite Training Program: Our industry expert training staff teaches you every aspect of running, managing and promoting a successful Graze Craze Franchise.
• Regional Personnel: Are in tune with your local community and provide ongoing assistance for you every step of the way.
• Turnkey Process: Our turnkey process provides everything you need to run your business. From the equipment, hardware, software, fixtures and furnishings, everything is included for your business.
• Demographic Studies: We carefully research all aspects of every Graze Craze site; such as demographics, traffic counts, business counts, customer parking, etc. After all criteria are met and a location has been selected, we will assist you in the negotiation of your lease and the store build-out.
• There's something for everyone: Nowadays, many customers have special dietary requirements that make it difficult for them to partake in the processed food sold at most restaurants. Charcuterie boards are meant to offer variety, so people can sample only the foods that work for them. And with fresh fruits, berries, nuts, and veggies as staples, our trays have something everyone can enjoy – opening up the pool of potential customers in your area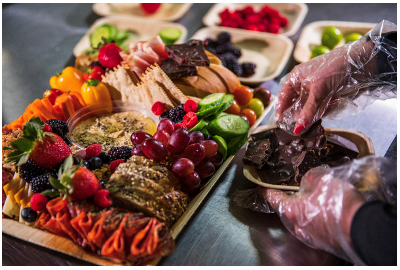 At no obligation, we encourage you to complete the request form for more information to learn more about our thriving business.

History
Graze Craze was founded in 2020 by a U.S. Airforce veteran who had spent years working in the food industry. She observed the growing popularity of charcuterie boards and believed that there would be strong demand for a charcuterie service that allowed customers convenient access to grazing platters like those they loved online.
Master License Opportunities Globally
We also award very unique MASTER LICENSE opportunities for targeted countries/regions to qualified individuals and companies.
A master license grants the owner the exclusive development privileges for the brand and generates a very positive cash flow stream from the selling of franchises and collecting royalties. To learn more about this special opportunity, please request more information today. We look forward to speaking with you!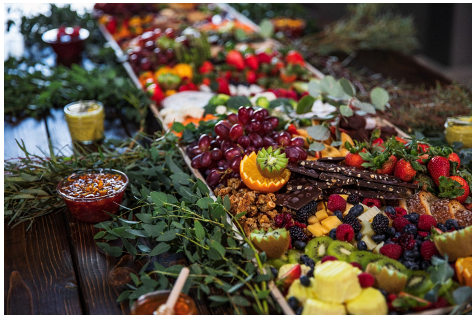 In The Press
This advertisement is not an offer to sell a franchise. Any offer to sell this franchise will be made by a Franchise Disclosure Document and only following registration by GRAZE CRAZE in any state requiring registration prior to sale.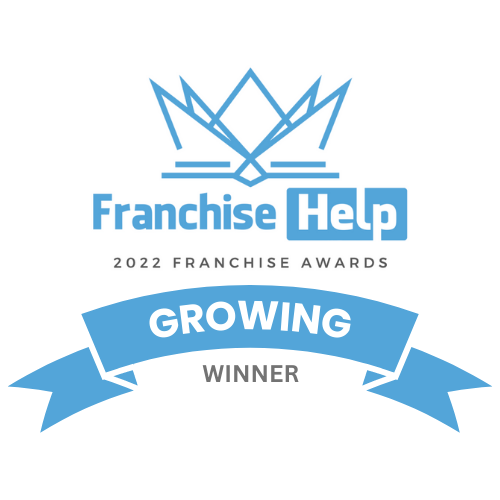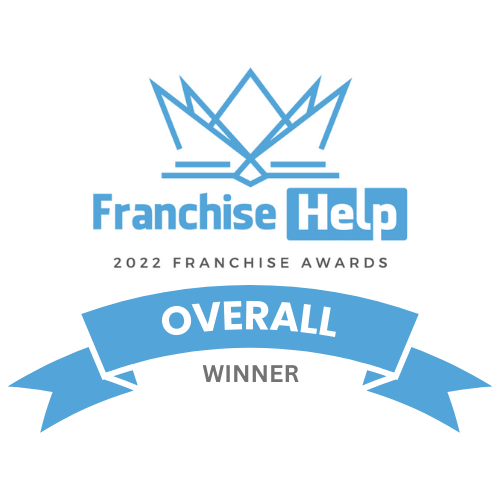 Is this your franchise?
Contact us to unlock your franchise's page to add content and get leads!