Guidant Financial
Business Opportunity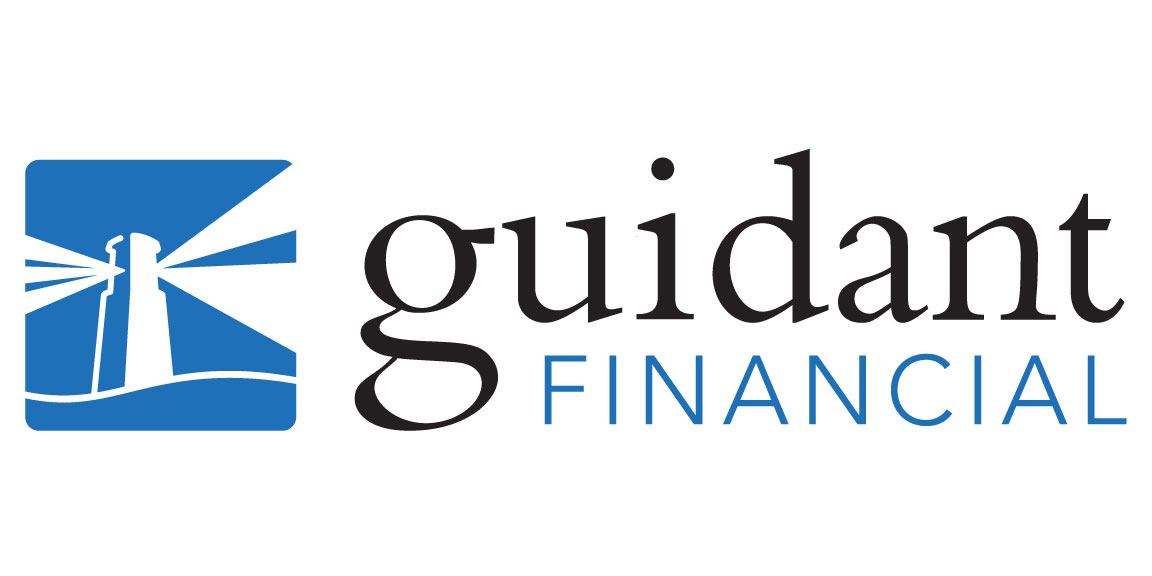 Guidant Financial is the industry leader in 401(k) business financing, also known as Rollovers as Business Start-ups or ROBS. ROBS is an alternative financing method that allows you to use your eligible retirement funds to start or expand your franchise without tax penalties or assuming debt. Minimum $50,000 in your 401(K) or similar pre-tax retirement fund to be eligible.
Own a Guidant Financial Business - Questions & Answers
What is it?
Business start-up and entrepreneurial funding service
Offers SBA loans, franchise financing, unsecured loans, and 401k business funding
How does it make money?
Commissions earned on loans written
Percentage of interest paid by clients on loan balances
Who is it for?
Entrepreneurs with some experience in small business
Someone who seeks a flexibly, home-based business model
What would you do as a franchisee?
Work from home to identify prospective financing clients
Partner with entrepreneurs and small business owners to secure financing
Guidant Financial
Use Your Retirement Funds to Finance a Franchise
You may have more money than you think to start your own business. With 401(k) Business Financing (also known as ROBS), you can buy a franchise using your retirement funds without tax penalties. Plus, you can combine your retirement funds with those of a spouse or business partner.
As the industry leader of franchise financing, Guidant has helped over 20,000 individuals invest their retirement funds.
Register today to receive free, detailed information on how you can make your franchise ownership dreams come true.
• Roll up to 100% of your monies from 401(k)s, 403(b)s, etc.
• Save thousands in interest payments you won't be making on loans.
• Start your business debt-free.
"Guidant Financial made it so easy for me. We were able to do everything over the phone—they walk you through the entire experience of buying a business and they make sure you are set up for success." Bohnne Jones, Client, Decorating Den Franchisee
Is this your franchise?
Contact us to unlock your franchise's page to add content and get leads!