HealthyYOU Vending
Business Opportunity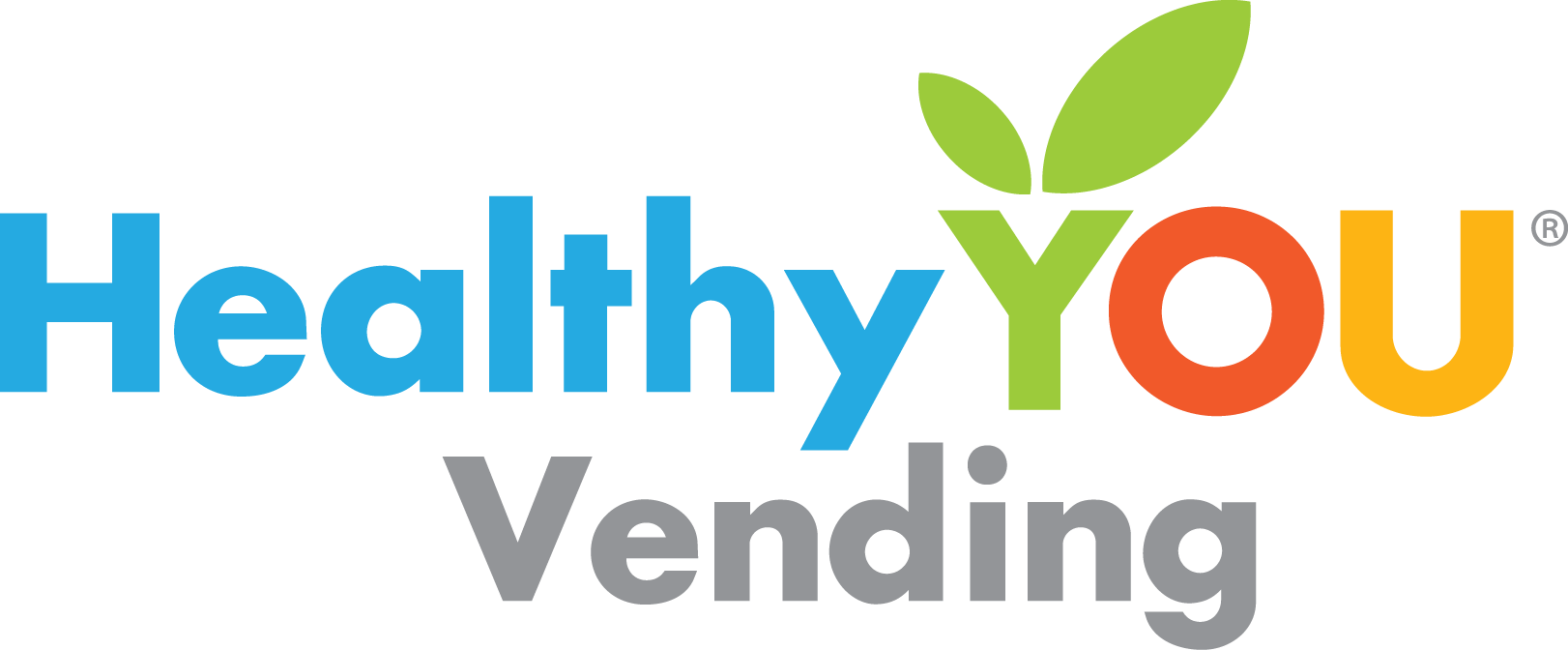 HealthyYOU Vending combines the time-tested delivery channel of automatic merchandising – vending machines – with an under-represented segment offering – healthy snacks and drinks. A professional company with 23 years of experience, HealthyYOU Vending offers investors the opportunity to build a business in the respected and expanding space of health and wellness offerings. FranchiseHelp named HealthyYOU Vending a top 5 opportunity in 2021! More about the cost of owning a Healthy YOU franchise is below.
| | |
| --- | --- |
| | $60,000 |
| Investment | $60,000 - $185,000 |
| Units in operation | 1,800 |
Own a HealthyYOU Vending Business - Questions & Answers
What is HealthyYOU?
Own a group of vending machines selling better-choice snacking options to an ever-growing population of consumers seeking healthy products
Your machines are placed in locations that want their guests and employees to have healthier options
Your smart machines report to you daily on sales activity and you only go replenish products on your schedule, when it makes sense to do so
HealthyYOU is not a franchise, there is no royalty fee, employee management, or heavy time committment!
How does HealthyYOU make money?
You buy products at below wholesale prices to fill your vending machines
Then, you sell them at higher than retail prices
Your machines take all payment options (Cards, Apple Pay, Google Wallet, and Cash)
Who is HealthyYOU for?
Investors who have capital (between $50,000 and $185,000). Company does not finance
People who want to start part-time, with a pathway to full-time if they want it
People who want to run their own business and make decisions, with franchise-level support
What would you do as a HealthyYOU franchisee?
HealthyYOU staff helps you place your machines in prime locations
You monitor sales activity from home, go replenish inventory when called for
To grow your business, you look for new location opportunities and follow-up on leads generated by your machines and that are recorded on your website
HealthyYOU Vending
Owning Your Own HealthyYOU Vending Business Franchise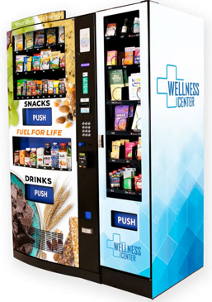 The Problem
Everywhere you look, on-the-go snacking through vending machines is slanted toward unhealthy snack options. Consumers, lacking a choice but needing to fill the hunger gap, buy snacks they'd rather forego, but consume anyway. This has gone on for years.
The Solution (And Opportunity)
You provide healthy snack options in your network of healthy-focused vending machines to an ever-growing consumer base that is demanding, but not typically seen, healthy options in front of them. When consumers see your machines, they know they are getting a better-quality snack option presented to them. In a side-by-side comparison – your machine will pull in consumers! Your offering of healthy options is a welcome solution for these consumers. It's also highly desired by the locations asking for your machine. It makes them look good to have you bring in healthy options. It's the classic win-win that makes for good business!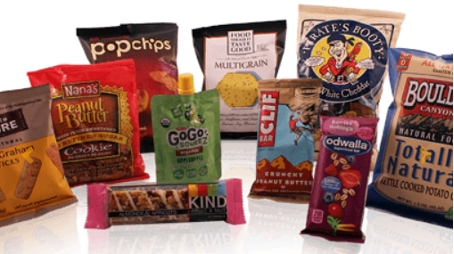 Winning Elements for You
• Not a franchise so no royalties nor contracted controlling agreements
• Franchise-like help – a proven system that allows strategic execution and business growth
• Location assistance - the company helps you secure great locations for your machines
• Easy to run – software helps you efficiently manage your time and inventory
• Unmatched operational flexibility – you make your schedule and only work when it makes sense to re-stock your machines. Could be virtually any time of the day or night.
• Our expert team helps you with a lifetime support arrangement. Your - growing your business - is good for you and it's good for us. We're invested in your success!