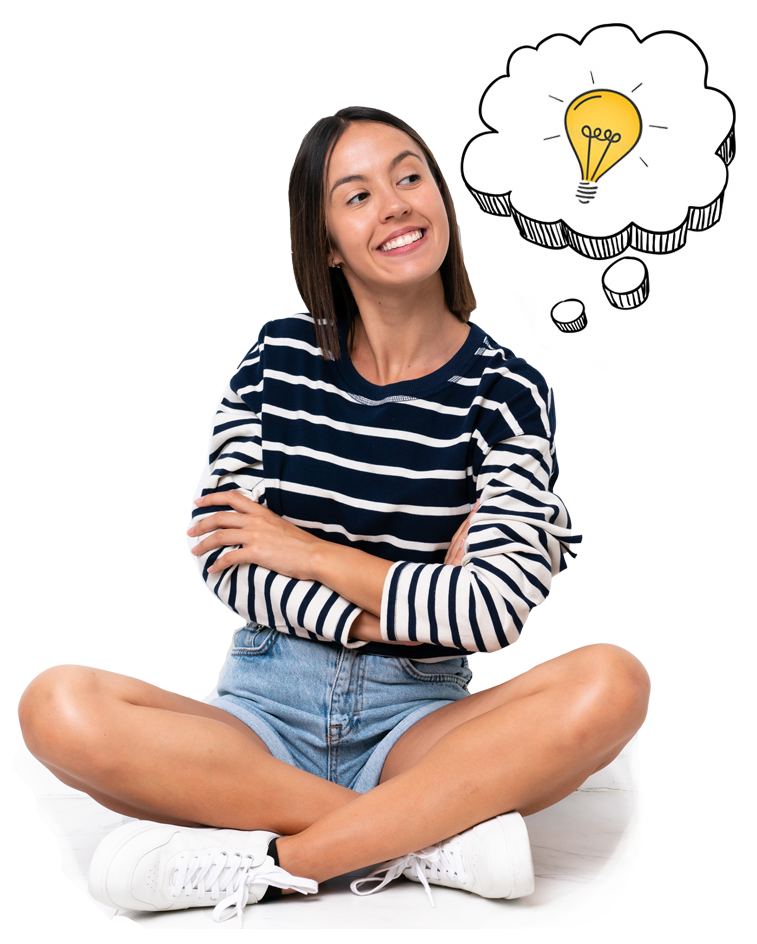 Find the perfect

franchise
Find the perfect

franchise

you can open
Take our quiz to see a personalized list of local franchise opportunities.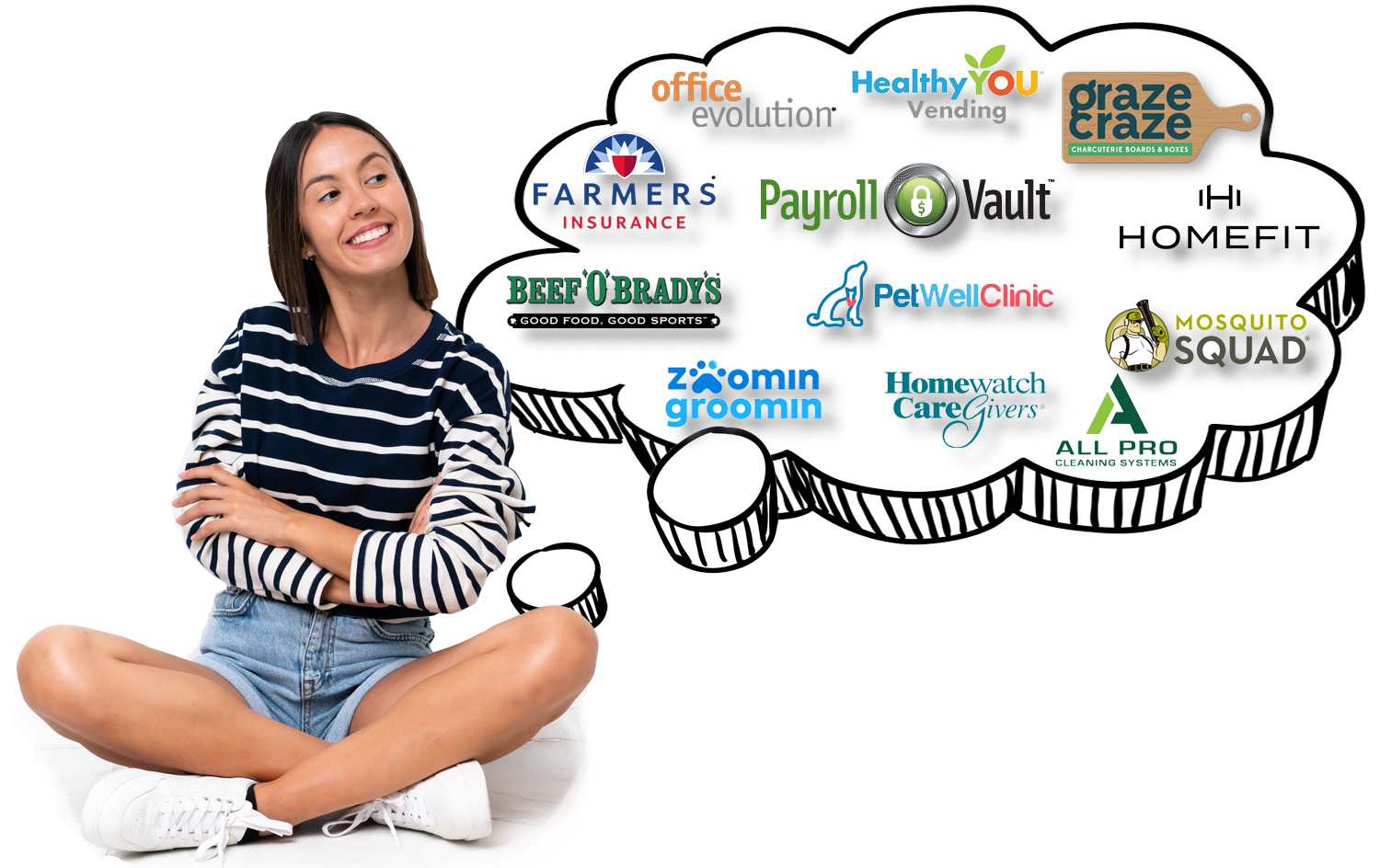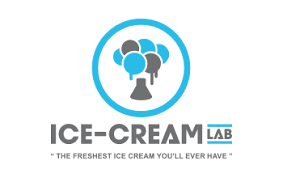 Indulge in the sweet symphony of flavors and embark on a delectable journey with Ice Cream Lab, where science meets pure frozen bliss. As a franchisee, you'll unlock the secret formula to success and immerse yourself in a world where creativity and innovation collide to create the most extraordinary frozen treats. With our state-of-the-art liquid nitrogen technique, every scoop becomes a spectacle, captivating the senses and leaving a lasting impression on every customer. Join our vibrant community of passionate ice cream connoisseurs and let the magic unfold as you embrace the opportunity to tantalize taste buds, build lasting memories, and carve your own path to prosperity. Apply today and be a part of the ice cream revolution that's sweeping the nation, one liquid nitrogen-infused masterpiece at a time.
Ice Cream Lab Franchise History
The captivating story of Ice Cream Lab franchise begins in the bustling city of Los Angeles, California in the year 2013. Founded by a passionate group of food enthusiasts, Ice Cream Lab quickly carved a niche for itself in the competitive dessert market. Inspired by the concept of liquid nitrogen ice cream, the franchise pioneered the art of creating frozen treats using this innovative technique.
Word of mouth spread like wildfire as customers flocked to experience the unique and theatrical process of liquid nitrogen freezing. The franchise's commitment to using fresh, high-quality ingredients and the ability to customize flavors and mix-ins further solidified its popularity. Ice Cream Lab's dedication to handcrafting each scoop of ice cream to perfection made it a beloved destination for locals and tourists alike.
With its initial success, Ice Cream Lab expanded beyond Los Angeles, opening new locations across the United States. The franchise's growth was propelled by its emphasis on providing a memorable experience and its unwavering commitment to quality. Each Ice Cream Lab store retained the signature charm and interactive elements, making it a must-visit destination for ice cream enthusiasts.
Today, Ice Cream Lab continues to thrive as a beloved franchise, offering a delightful range of flavors that cater to diverse palates. Its commitment to innovation, exceptional customer service, and a commitment to creating indulgent frozen treats have cemented its place in the hearts of dessert lovers nationwide. As Ice Cream Lab continues to evolve and delight taste buds, its rich history serves as a testament to the power of passion, creativity, and a scoop of frozen magic.
Ice Cream Lab Franchise Business Opportunity
Indulge in a frozen wonderland of whimsical delights with Ice Cream Lab's irresistible franchise opportunity! Brace yourself for a tantalizing journey that will transport your taste buds to new heights of euphoria. Picture this: billowing clouds of liquid nitrogen dance harmoniously with fresh, locally sourced ingredients, creating a symphony of flavors that will make your senses swoon. With our avant-garde approach to frozen confections, Ice Cream Lab combines science, artistry, and a sprinkle of magic to craft frozen masterpieces that will leave your customers spellbound. Embrace the opportunity to own a franchise that delivers not only mouthwatering scoops of bliss but an unforgettable experience. Join the Ice Cream Lab family and let your entrepreneurial dreams take flight in a world where dessert dreams become reality!
Is this your franchise?
Contact us to unlock your franchise's page to add content and get leads!